As a docuseries delving deep into arguably the greatest aviation mystery of all time, Netflix's 'MH370: The Plane That Disappeared' can only be described as equal parts baffling and haunting. That's because it comprises not just first-hand accounts but also archival footage as well as recreations to really explore what precisely happened to Malaysia Airlines Flight 370 on March 8, 2014. Amongst those to thus feature in this original to help navigate the same is missing passenger Paul Weeks' wife, Danica Weeks — so now, if you wish to learn more about her, we've got you covered.
Who is Danica Weeks?
Although originally from Napier, New Zealand, Danica was happily residing in Noosa, Australia (upon having relocated at the age of 10) when she first came across fellow Kiwi Paul Weeks. The duo reportedly fell in love rather quickly, just to tie the knot and settle down around Perth, where they welcomed two beautiful boys into their lives; Lincoln (September 2010) and Jack (April 2013). Unfortunately, though, everything turned upside down for the family shortly after the patriarch got offered a once-in-a-lifetime job in East Asia (Mangolia-China) as a mechanical engineer at one of their mines.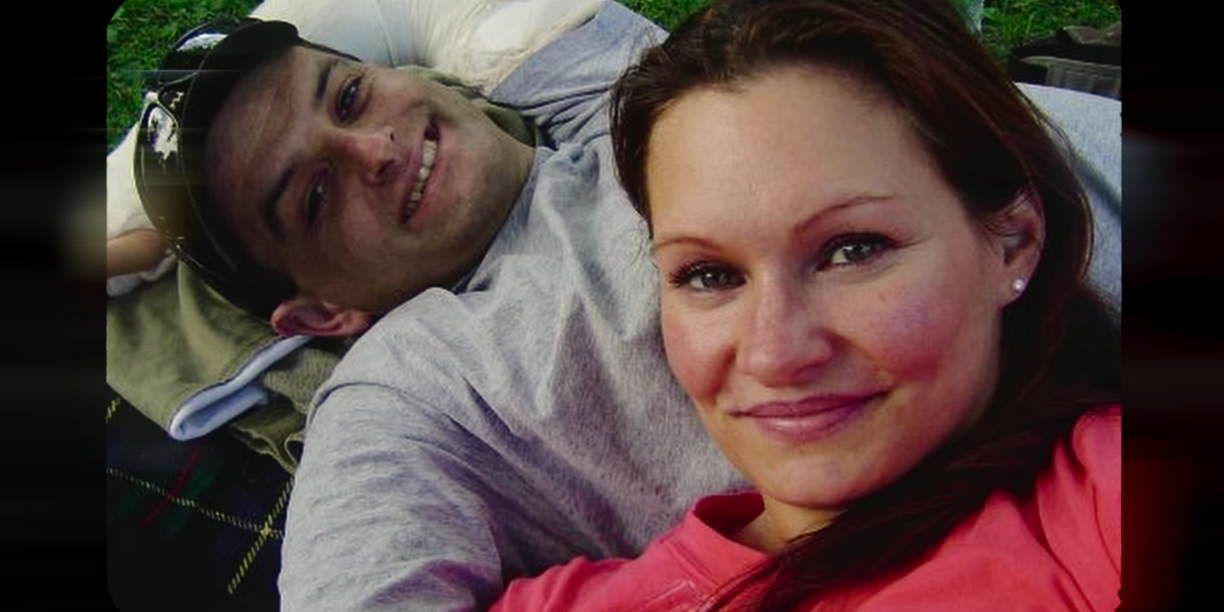 "[Paul] said to me, 'Look, do you want me to go?,'" Danica revealed in the Netflix production. "Because Jack was young and so was Lincoln; it was 28 days on, 14 days off. I said to him, 'Of course.'" They hence said their goodbyes at the airport on March 7, 2014, as he prepared to fly to Kuala Lumpur before MH370 could take him to Beijing, unaware this farewell would end up being permanent. "It was obviously very emotional," the mother of two still remembers. "There was a lot of tears. The boys blew kisses, said 'I love you,' and he walked out the door. That was like it was yesterday."
Danica then received an e-mail from her husband while he was waiting to board his second flight titled, "Miss you already," which he finished with, "You and the boys are my world. As soon as I land in Beijing on March 8, I'll give you a call." The truth is it was already March 8 morning for her, yet she didn't worry too much owing to the time difference, that is, until she got a call from a New Zealand reporter — not any Malaysian official. That's when she heard of the aircraft's vanishing for the first time, shattering her heart into a million pieces; it was unfair, unimaginable, and unacceptable to her.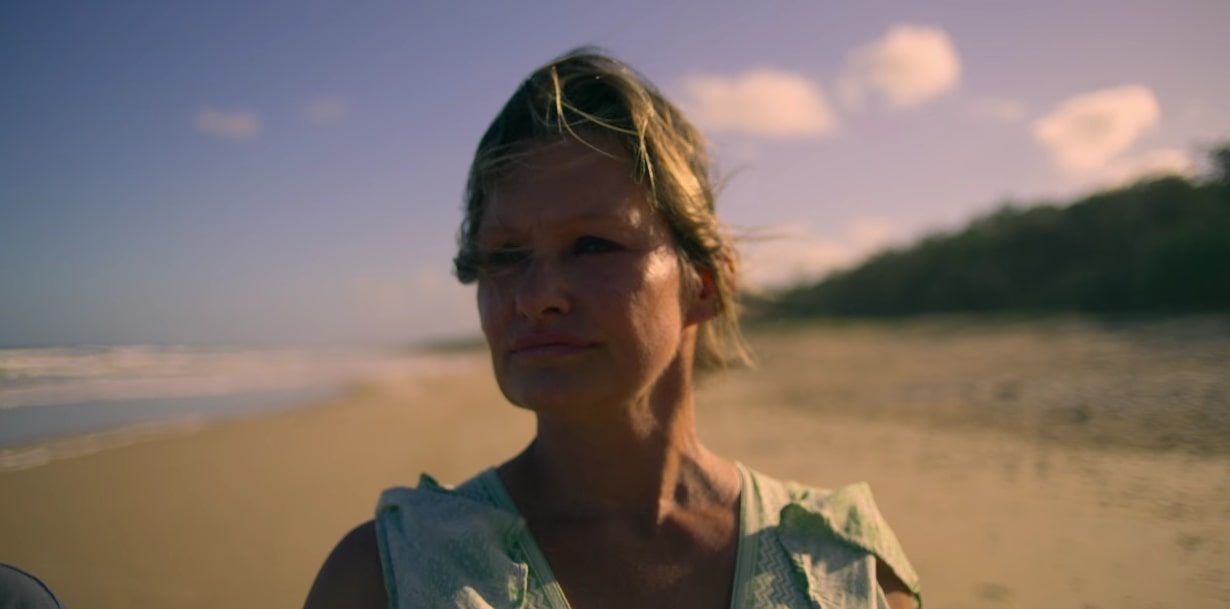 The fact Paul, along with each of the 238 other passengers as well as crew on board, were then declared dead based on math alone shocked Danica as well, but she didn't back down. Instead, she decided to do everything in her power to help/push the authorities and volunteer groups to find concrete answers, only for some debris to be located between 2015 and 2016. It wasn't much, yet it was a beginning, and so she's still determined to fulfill her self-made promise to her husband to locate him — until she does, there will admittedly be no peace for her.
Where is Danica Weeks Now?
Danica intends to hopefully have Paul be buried in their native New Zealand one day, but she hasn't ever had a memorial service for him anywhere despite the years gone by. "I think I would be kidding myself if I had one," she once candidly divulged. "I don't know where he is — the void is still there — there is no closure without answers… We are still without a death certificate — I don't want one — I want him to be found… It doesn't get easier, it actually gets worse — we are getting tired, we want the answers, we have been through so many searches, such hope with no fruition, it weights down on me. I'm lucky Paul gifted me with two beautiful boys — that keeps me going."
Danica has actually since found love again in builder Kolohe Crinion, whom she'd ostensibly met on the dating site eHarmony around six years ago and tied the knot with on February 15, 2020. However, it seemingly hasn't changed her standing one bit — she may be residing in Southern Queensland, Australia, alongside her new husband plus two boys at the moment, yet she's still dedicated to Paul as well. This much is evident through her social media platforms, the fact she attempted to take legal action against Boeing in 2018, and her presence at most events revolving around the crash.
The only thing that has changed over the years is the fact the mother of two now refuses to travel anywhere without Lincoln and Jack; "If something happens… I've seen them lose one parent, and if we've all gotta go, we're all gonna go to Pauly together… My biggest fear is I don't find out what's happened. That's my burden, but it shouldn't be theirs. They're smart boys, just like their father, and I know they'll want to find out what happened. We all need closure." Danica has even said, "I will keep searching. I will never stop searching for [Paul]. He gave everything to us. He is amazing. I know that if the shoe was on the other foot, he wouldn't stop looking for me. And I will never stop looking for him either."
Read More: Ghyslain Wattrelos: Where is Husband of MH370 Passenger Now?