Investigation Discovery's 'Who the (Bleep) Did I Marry?: Devious Dealmakers' features Danielle Abrams, the former wife of money swindler Tom Abrams. He was found guilty of defrauding dozens of families of their life savings, committing nearly $34 million in a massive Ponzi scheme during the 1990s in Florida. On the show, Danielle recounted how she met Tom and painted an up-close-and-personal picture of the man. If you're interested to learn about her, here's what we know.
Who is Danielle Abrams?
A beautiful and prospering psychotherapist, Danielle Abrams, moved to Palm Beach, Florida, from New York in 1993 spring. She said, "I worked so many hours that dating was just not a part of my life." However, her friends insisted she looked for a potential partner in the classified section of the local newspapers, and an advertisement caught her eye. She called the number to connect with Thomas "Tom" D. Abrams — a successful financial stockbroker who claimed to have an MBA from a widely acclaimed South Florida university.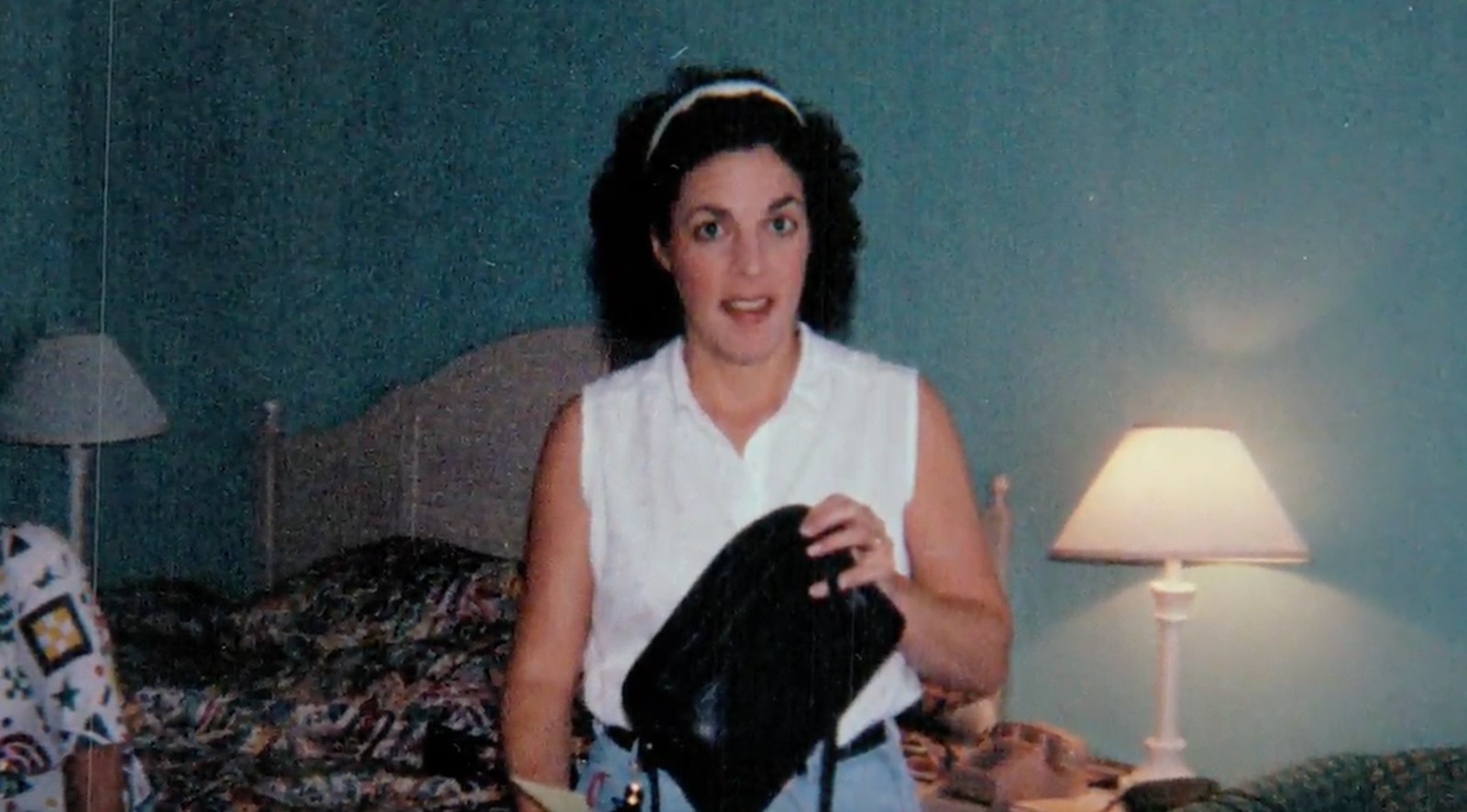 A whirlwind romance ensued, with the businessman spending lavishly on her, gifting her expensive jewelry, and taking her on costly restaurant dates. According to Danielle's friend, Annette Brousseau, Danielle was swept by Tom's grand gestures and did not hesitate to accept his marriage proposal within four months of dating him. The newly-engaged woman wanted to do something special for her fiancé and decided to make a special scrapbook for Tom.
When Danielle asked him for pictures of his college days and graduation ceremony, he told her all his personal belongings, photographs, and certificates got burnt in a devastating trailer fire. Sensing it to be a sensitive topic, Danielle never broached it again and decided to focus on their future together. The couple married in a private ceremony on April 30, 1994, and she opened her private counseling center. They welcomed their first child in August 1995 and a second one in May 1997.
However, Tom had started spending lavishly, splurging money on a grand mansion in a prestigious neighborhood, leasing sports cars, and buying private planes. When she expressed concerns, he reassured him they were necessary to portray his image of a successful businessman since he handled other people's money. She grew more disenchanted with the marriage after Tom began spending less and less time with his family as he busied himself with his children's foundation and other engagements.
Where is Danielle Abrams Now?
When Danielle learned about Tom's financial troubles in his business in 1997 fall, she asked him to cut down on their luxurious lifestyle. However, Tom refused to and started spending more lavishly, including buying his way into becoming a member of one of the premiere clubs of Florida. Meanwhile, she started getting paranoid about the safety of her family and children, always looking over her shoulders. It came to a point where she could not tolerate it anymore, and they had a fallout with Tom moving out.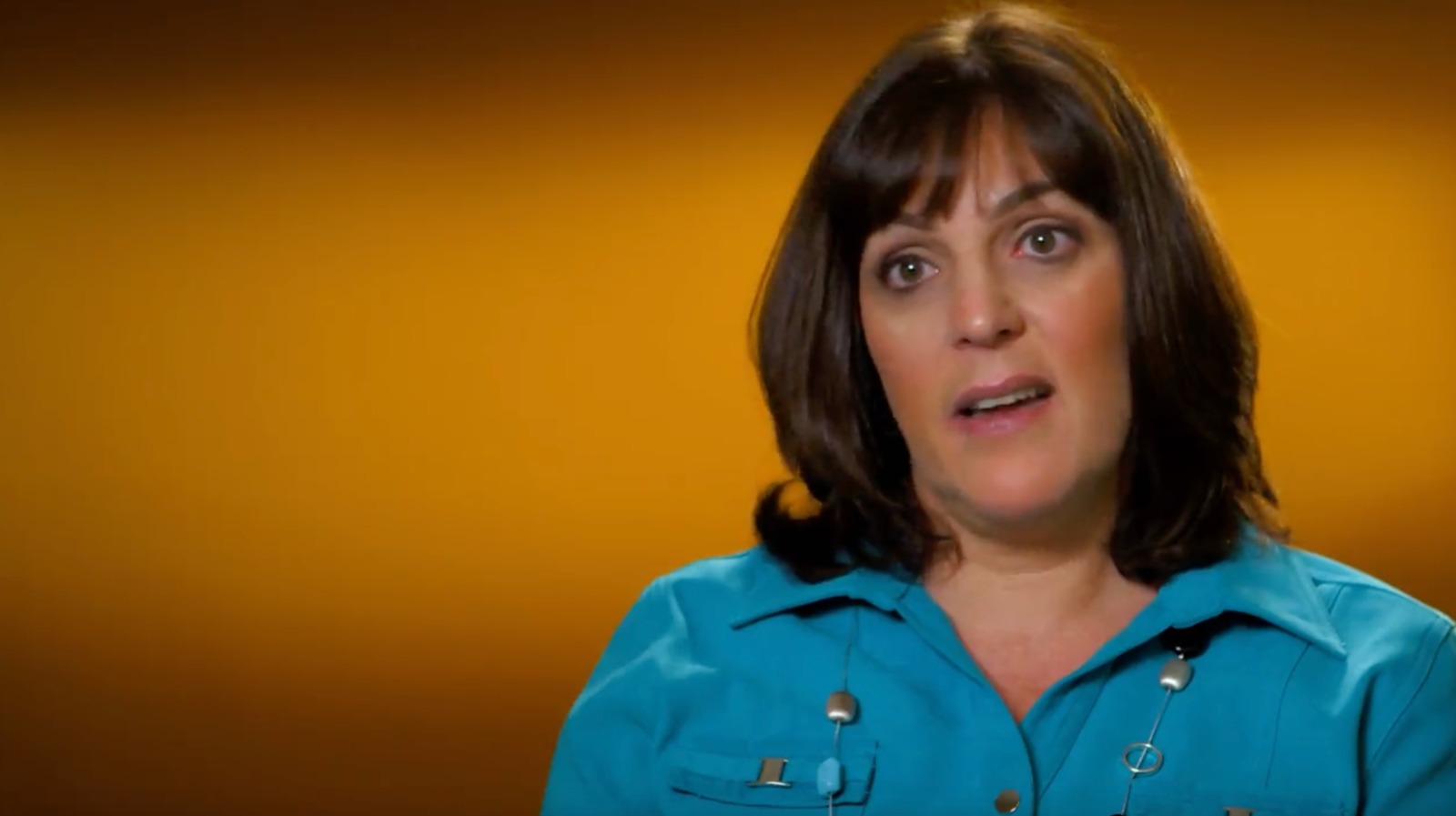 According to her January 2001 divorce agreement, Danielle was slated to receive $1.75 million over nine years and $450,000 in cash. Meanwhile, Tom was arrested in November 2001 on multiple counts of wire fraud, mail fraud, and money laundering. He pleaded guilty to all charges and began writing incriminating letters from prison in August 2002 while awaiting sentencing. He alleged Danielle of refusing his mother to develop a relationship with the grandchildren.
In the letters, Tom accused Danielle of having a "warped sense of self-righteousness and self-importance" and threatened to expose her to the federal agents. He claimed she might end up losing her residence, and her mother would also lose her Lake George apartment in New York. According to the show, Danielle, now in her late-50s, had lost her divorce settlement in its entirety since they were investors' money. However, she claimed she did not miss that lifestyle, and she and her two children, now teenagers, continue to live in Florida.
Read More: Tom Abrams: Where is the Money Swindler Now?