Investigation Discovery's 'Who the (Bleep) Did I Marry?: Devious Dealmakers' chronicles how Tom Abrams, a financial stockbroker, swindled about a hundred elderly couples of millions of dollars in a massive Ponzi scheme during the 1990s in Florida. The FBI arrested him based on an anonymous tip amidst the chaos of desperate people losing their entire life savings. So, who is Tom, and where is he now? Let's find out.
Who is Tom Abrams?
Danielle Jenson moved from New York to Palm Beach, Florida, in the 1993 spring, looking for a change. On her friend's insistence, she agreed to scour the classified advertisements of local newspapers for a date and came across an interesting one that caught her fancy. She dialed the number and was connected to Thomas "Tom" D. Abrams, claiming himself to be a successful businessman. They had a three-hour marathon phone conversation, where Tom proclaimed himself as an MBA graduate from a widely acclaimed South Florida university.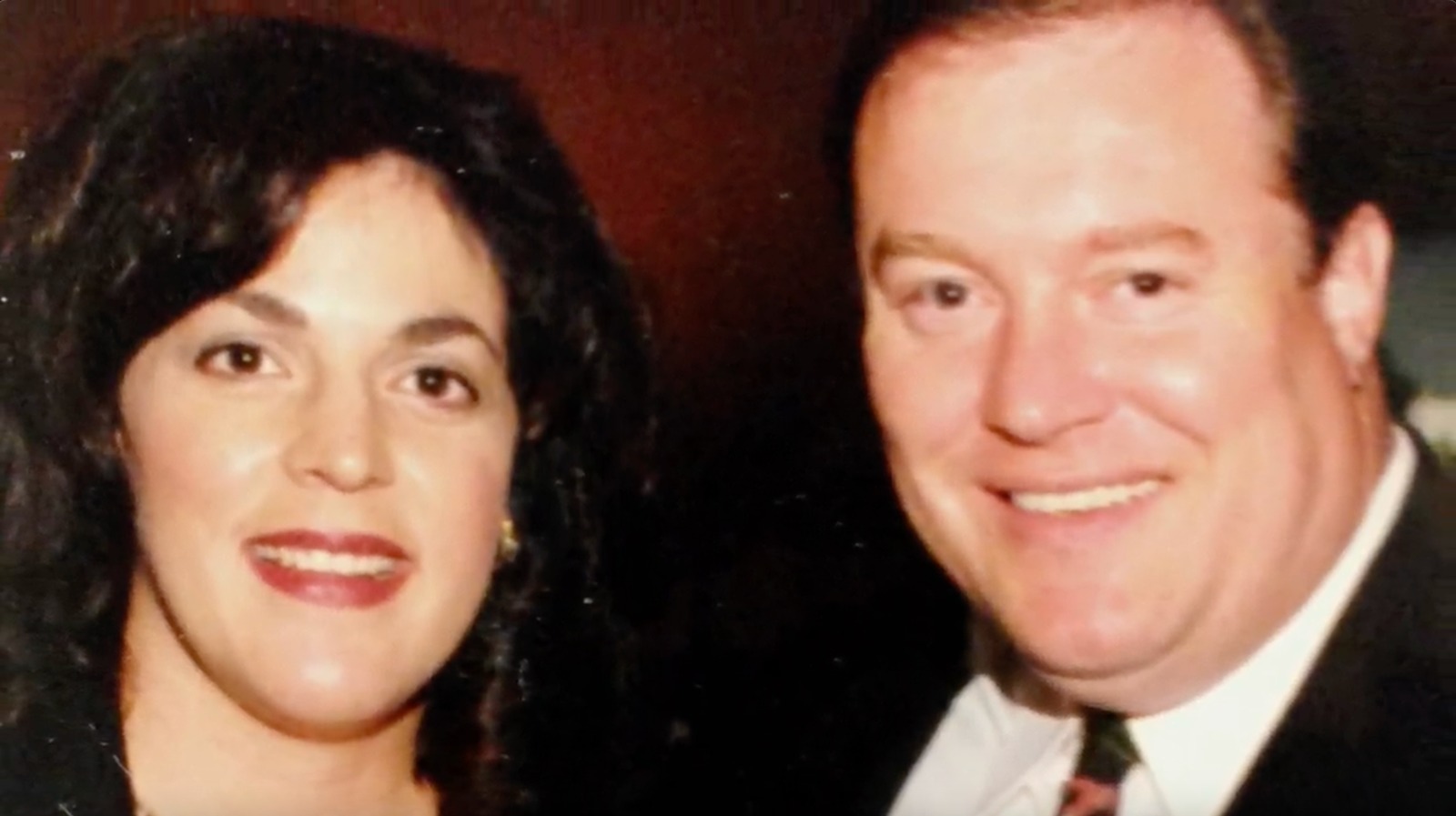 The two arranged to meet for a date at a movie hall showing a children's animated film, and their romance bloomed from there. Tom was a stockbroker, owned his firm — Pheonix Financial Groups Inc. — and played football at college. An academic, athlete, and entrepreneur — Tom seemed to be the ideal bachelor as he took Danielle to expensive cocktail parties and fine-dining restaurants. He bought her costly jewelry and lavished her with expensive gifts, introducing the middle-class psychotherapist to the high-class Floridan society.
Hence, Danielle did not think twice when Tom popped the question after four months of a whirlwind romance, and the couple got married on April 30, 1994. When she decided to make a special scrapbook for Tom and asked him for pictures of his college days and graduation ceremony, he told her all his personal belongings, photographs, and certificates got burnt in a devastating fire. He claimed he used to live in a trailer at the time, and the mobile residence had unexpectedly caught fire one day.
Sensing it to be a sensitive topic, Danielle never broached it again and decided to focus on their future together. By the 1994 summer, the newlyweds were enjoying their marital bliss, with Tom working full-time and Danielle opening her counseling center. About six months later, she was pregnant, and Tom was ecstatic when he learned they were having a son. According to the show, he was proud to have an heir for his business, and the expecting couple shifted to a lavish home in the prestigious Aero Club.
After moving into their new home, Danielle got concerned upon noticing Tom going more and more extravagant with his spending. He leased a sports car — an expensive Ferrari — and even bought a plane. Whenever Danielle expressed her concerns about his expenditure, Tom explained it was necessary since he managed other people's money and had to make a good impression of being successful. When their son was born in August 1995, she was heartbroken to find Tom could not manage any time to spend with her or their newborn.
Where is Tom Abrams Now?
Though Tom could not afford to give his family time, he launched his Pheonix Foundation for Children to improve the lives of needy and homeless children in South Florida. He threw lavish parties and hosted expensive fundraisers, which most saw, in retrospect, as a move to build his image as a philanthropist. In May 1997, Tom and Danielle welcomed their second child, a baby daughter, but his seeming negligence toward his family grew more.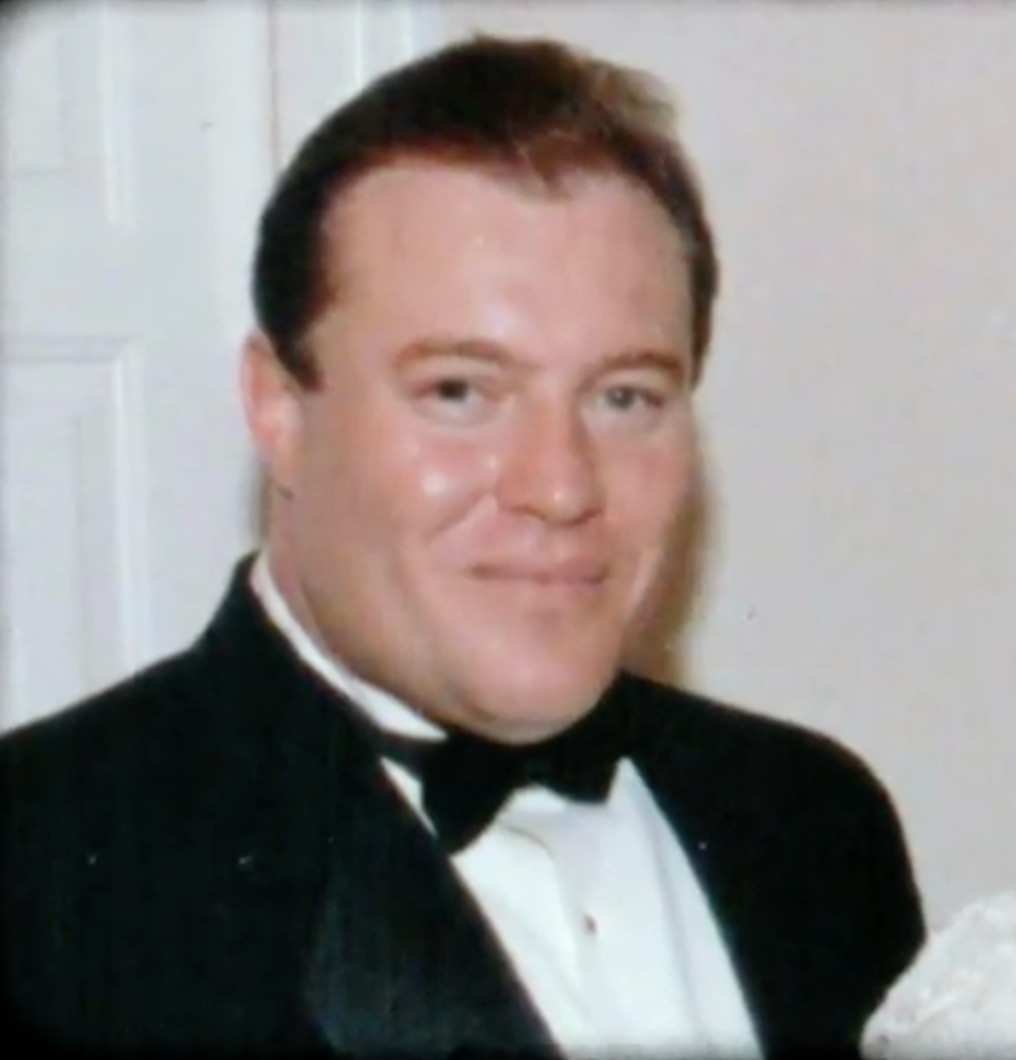 In the 1997 fall, Tom came home rattled and admitted to Danielle how he was facing issues at work with the husband of one of his clients' demanding their money back. When Tom failed to return the amount within the stipulated period, more and more of his clients grew suspicious of his questionable business practices. However, the troubles did not seem to deter his expenditure, and Tom started spending more lavishly, including buying his way into becoming a member of one of the premiere clubs of Florida.
He was the toast of the town, raking in millions as a prominent, swinging financier and earning respect and admiration for his foundation, which he claimed provided millions for impoverished children. In October 2001, he was set to host a $25,000-a-plate fundraiser at the Breakers, with Dan Marino, Eunice Shriver, and Buzz Aldrin in attendance. However, the organizers had to cancel the gala when the FBI wanted to question the man who managed 260 accounts worth $6 million from his lavish Fort Lauderdale office.
Tom was arrested in November 2001 and indicted on six counts of wire fraud, six counts of mail fraud, and three counts of money laundering. He had allegedly bilked about a hundred elderly investors out of nearly $34 million over seven years. He pleaded guilty to each count in March 2002 — an unusual step considering he did not enter into a plea agreement with the government. While awaiting his sentencing, he wrote several letters to his former wife and old acquaintances, alleging he had several million stashed away and would seek revenge after he got out.
A federal judge sentenced Tom to 25 years in prison and ordered him to pay $18.9 million in restitution in September 2002. According to court documents, the investigators had recovered less than $500,000, with an auction of his memorabilia collection in March 2002 bringing in about $300,000. In 2005, Fidelity Federal Bank & Trust in West Palm Beach paid a $2.25 million settlement. Reports stated Pheonix Financial Group held its corporate accounts in the bank. The 60-year-old was released from federal prison on March 2022.