The generally peaceful city of Santa Claus, Georgia, witnessed a horrific incident in December 1997 when Danny Daniels, his wife, Kim, and two of their children, Jessica and Bryant, were gruesomely murdered inside their home. Besides, once the police began investigating the incident, they realized that the killer had kidnapped three other children, including one foster child, from the same household. Investigation Discovery's 'Shattered: Welcome To Santa Claus' chronicles the heinous crime and follows the investigation that brought the perpetrator to justice. Let's delve into the details surrounding the case and find out more, shall we?
How Did Danny and Kim Daniels Die?
Residents of Santa Claus, Danny and Kim Daniels, were described as a loving and generous couple who were always ready to help others in the community and welcomed everyone with a smile. While they were proud parents to four biological children, including Jessica, Bryant, and Amber Daniels, Danny and Kim took in several foster children from time to time, giving them a loving environment to grow up in. Sadly, little did people know that this kindness would eventually lead to their shocking and gruesome deaths.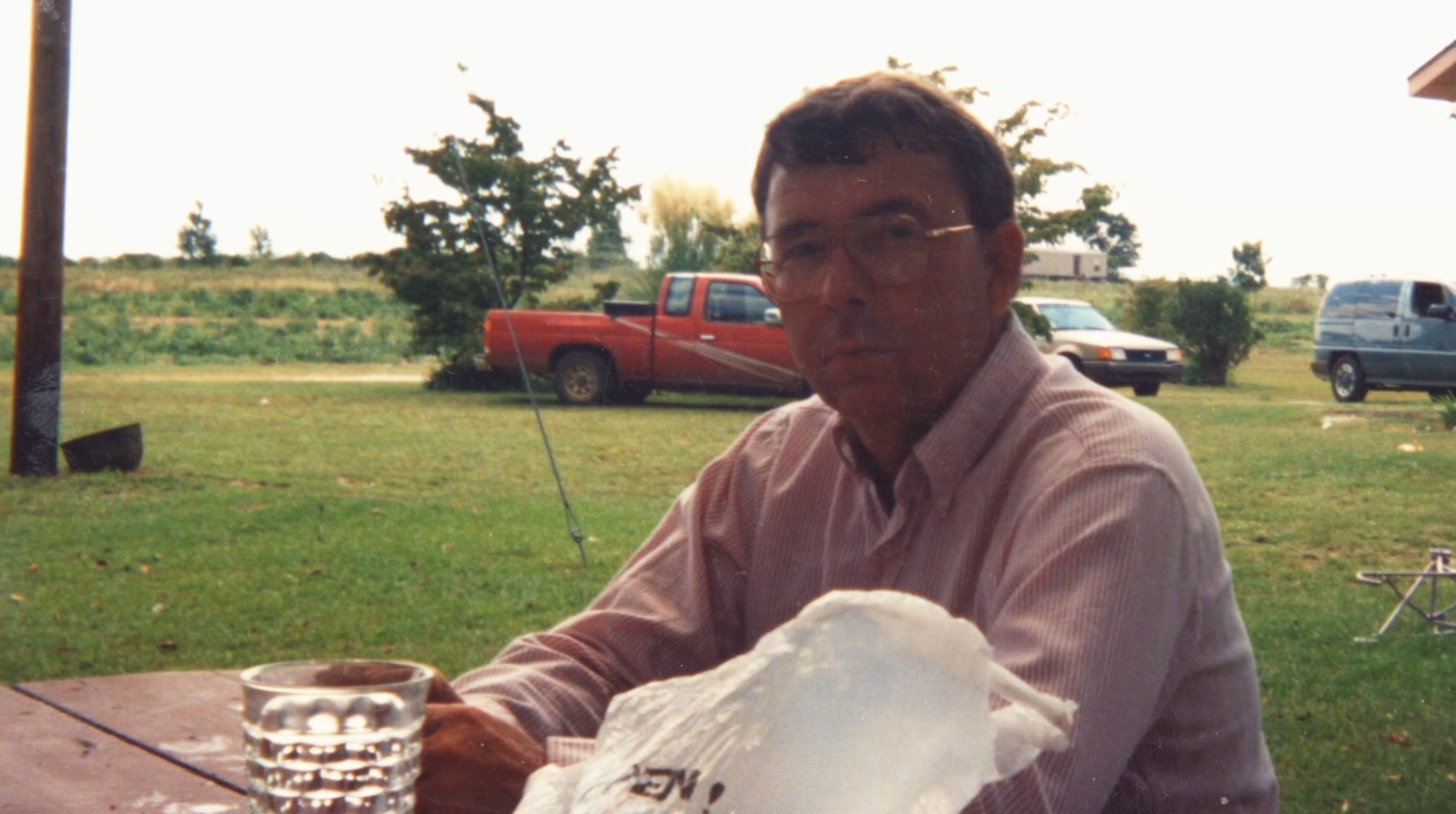 In the early morning hours of December 4, 1997, an intruder broke into the Daniels household and stole a shotgun from their cabinet before shooting Danny and Kim as they slept in their bed. The gunshots woke Jessica and Bryant up, and they were brutally gunned down in cold blood as they came to investigate what had happened. When authorities reached the residence, they found a terrifying scene inside as blood splatters were all over the bedroom walls.
Upon investigating further, the officers came across the horrifically mangled bodies of the four victims. An autopsy soon determined they were shot to death at close range with a semi-automatic shotgun. Moreover, quite surprisingly, law enforcement officers found two of the Daniels' foster children hiding under a table. They informed the police that the killer had taken three others, including Amber Daniels and foster child Jo Anna Moseley.
Who Killed Danny and Kim Daniels?
When the police began investigating Danny and Kim's murders, they canvassed the area around the house, thoroughly searched the crime scene, and even interviewed the two kids left behind at the Daniels household. Through their investigation, the police learned that Jo Anna Moseley came to live with Kim and Danny as she wanted to escape a volatile family environment. While she and Amber immediately became best friends, they would often be visited by the former's 20-year-old brother, Jerry Scott Heidler.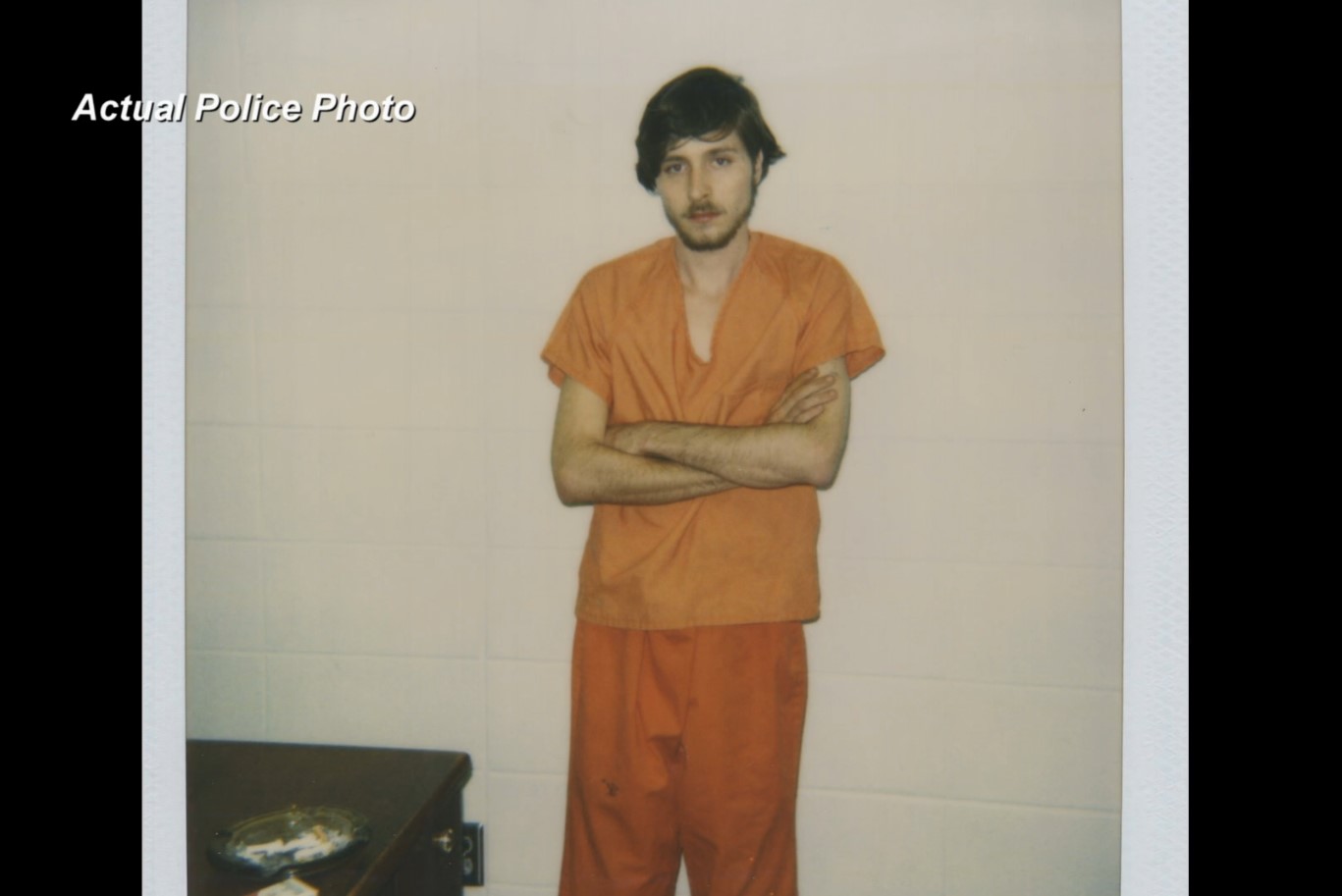 Although Jerry always behaved well with the children, he developed a particular interest in the teenage Jessica, much to Danny's disapproval. The worried father did not like the significant age gap between the two, and Jerry resented him for such a view. Once law enforcement officers talked to the two children left behind at the Daniels household, they managed to get a complete description of the attacker and soon identified him as Jerry. By then, the police knew he had kidnapped three children, including Amber, Jo Anna, and Kim and Danny's third biological daughter.
Unfortunately, there was no news of Jerry's whereabouts in the initial few hours, although the cops were already on the hunt for him. However, they soon received a breakthrough when a farmer called them, claiming he had spotted three young girls on the side of the road in Bacon County, and officers were dispatched to bring the children back safely. Sadly, another shocking detail awaited detectives back at the station: they soon learned that Jerry had parked the car in a secluded location before brutally raping Amber in the backseat.
The other children were forced to witness the assault; naturally, all three were traumatized after the horrifying experience. Determined to bring the perpetrator to justice, the police immediately organized a statewide search for Jerry and soon received information of him being spotted in Alma, Georgia. Officers immediately followed up on the lead, and he was quickly arrested from a relative's house in Alma.
Where Is Jerry Scott Heidler Now?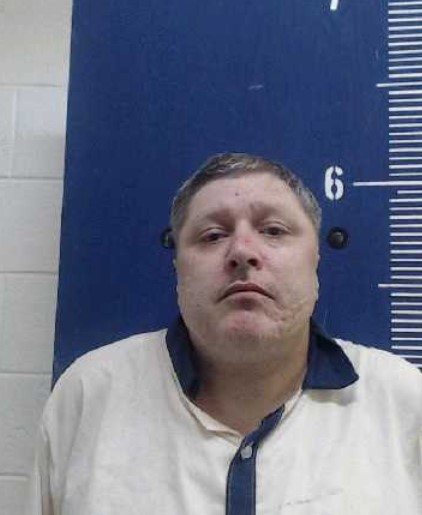 When presented in court, Jerry pleaded not guilty and claimed he was not involved in the murders. Nevertheless, the jury believed otherwise and convicted him on four counts of murder, three counts of kidnapping, and a count each of child molestation, aggravated child molestation, aggravated sodomy, and burglary. As a result, in 1998, the judge sentenced Jerry to death and an additional 110-year prison term. Since that day, he has remained on Georgia's death row; he is currently awaiting execution at the Georgia Diagnostic and Classification State Prison in Butts County, Georgia.
Read More: Where Is Survivor Amber Daniels Now?