Season 6 of '90 Day Fiance: Before the 90 Days' introduced us to US native David and his Filipino girlfriend, Sheila. Interestingly, there has been a lot of interest around David since he is '90 Day' franchise's first deaf cast member. Moreover, while on the show, he expressed a desire to marry Sheila, making fans eager to know more about the two. With the cameras now turned away, we decided to jump in and find out everything there is about David and Sheila.
David and Sheila: Where Are They From?
Although David, a 42-year-old resident of Omaha, Nebraska, was born completely deaf, he refused to be held back by his condition. Instead, armed with a determination to build a successful career, he navigated through all obstacles and currently leads a quiet life in Omaha. At first glance, it is evident that David has an adorable personality and is always ready to help others around him. However, we are sorry to report that the 42-year-old has been tragically unlucky in love, as his previous girlfriend cheated on him before breaking up. Naturally, the breakup was pretty hard for David, and it took quite some time for him to recover and trust people again.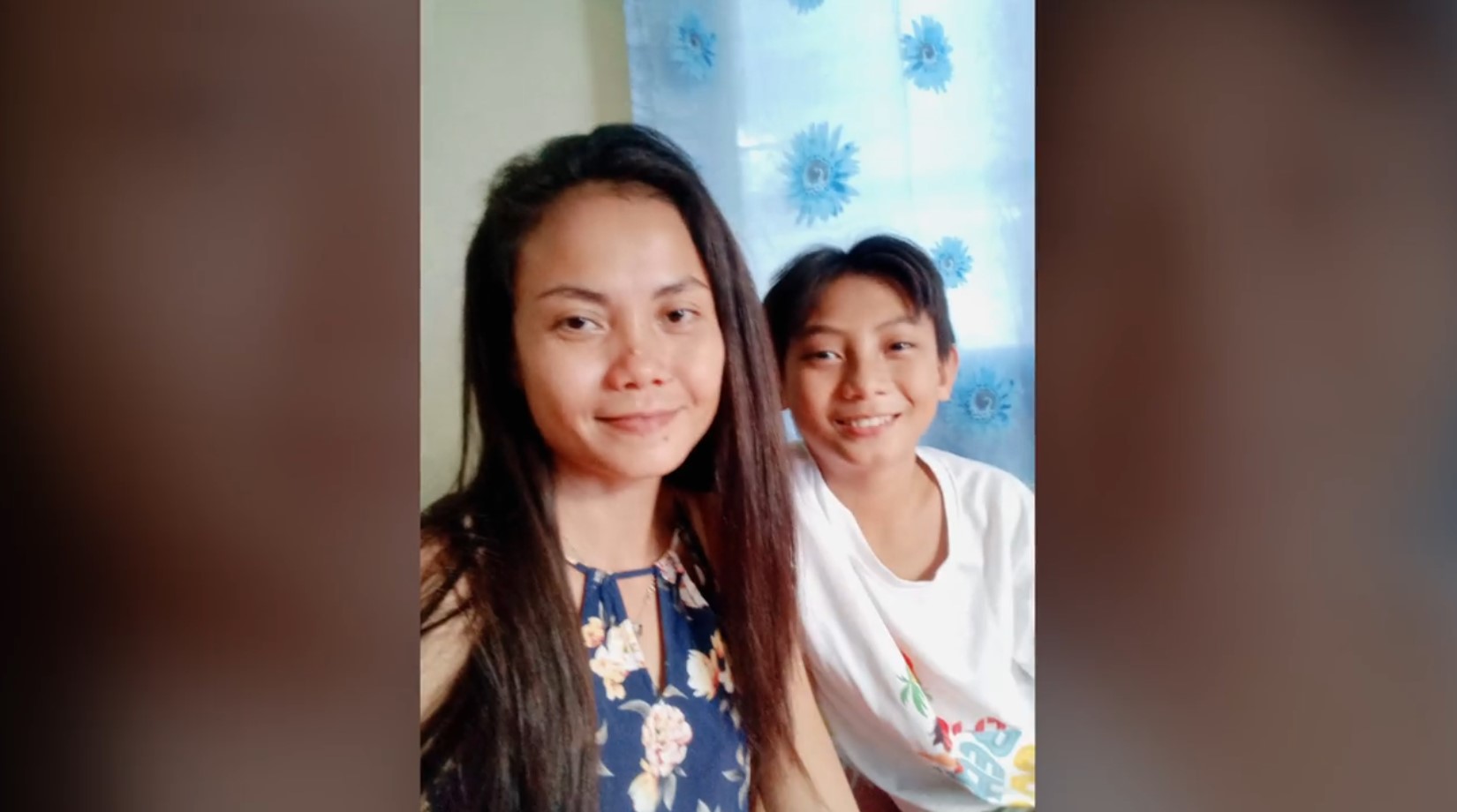 On the other hand, Sheila is a 33-year-old single mother from Cebu, Philippines. Quite interestingly, she, too, is completely deaf from birth, although she mentioned that it was difficult for her to learn sign language. On top of it, Sheila knows how difficult it is to leave a relationship and start anew, as she was left with a son when her previous partner chose to exit her life. Still, the arrival of David gave her new hope, and the 33-year-old is looking forward to building a new life with her beloved.
David and Sheila: How Did They Meet?
Although David decided to stay away from love for a while following his breakup, he eventually gave himself another chance and began browsing groups for deaf singles on Facebook. That was when he came across Sheila, and the two instantly connected. Even though David mainly communicates in the American sign language, which she is not well-versed in, the couple found a workaround by talking through texts in English. Hence, with time, David and Shiela built an excellent long-distance relationship but were desperate to meet each other face-to-face.
Interestingly, the show does a wonderful job of documenting David and Sheila's love, as the former mentioned how he could not wait to meet his girlfriend's son. Meanwhile, she decided to surprise him by brushing up on her knowledge of the American sign language, and it was evident that they were both ready to put in the effort required for a successful relationship.
David and Sheila: Future Prospects
Witnessing David and Sheila's unique relationship makes us believe they will be the couple least susceptible to drama and altercations. Yet, there are still a few obstacles they must skirt around to build a future together. Since Sheila is a stranger to David's family, they are naturally quite apprehensive about the relationship. On top of it, his loved ones appeared highly concerned when he announced his plan to visit her and her son in the Philippines, as they feared that the foreign national might be using the 42-year-old for his money and American citizenship.
On the other hand, Sheila expressed her concerns about the relationship and claimed she had no idea how her son would react to David's presence. She also wondered if he and her family would accept the US native as her husband and worried that he would be unable to adjust to her Filipino culture and lifestyle. Still, considering the incredible bond David and Sheila share, we are confident that they will have a fantastic future if they support each other throughout.
Read More: Amanda and Razvan from 90 Day Fiance: Everything We Know