Investigation Discovery's 'Caught In The Net: A Hole in Time' chronicles how David Heisler met a brutal and torturous death at the hands of three perpetrators. He was kidnapped from his Santa Clara, Utah, residence in late June 2016, and his overly decomposed remains were found almost two months later. The police used digital evidence retrieved from several phones to connect all the killers.
How Did David Heisler Die?
David Corey Heisler was born to Kenneth "Ken" Heisler and Mary Katz Brace in Schenectady in Schenectady County, New York, on November 15, 1985. Ken and Mary split up in 1986, and he raised David on his own. He was only five when Ken remarried, and his stepmother, Deborah "Debbie" Heisler, came into his life. Ken smiled as he recalled how his son was closer to Debbie than him. David started dating Kelley Marie Perry in 2009, and the young couple seemed quite compatible, doing everything together.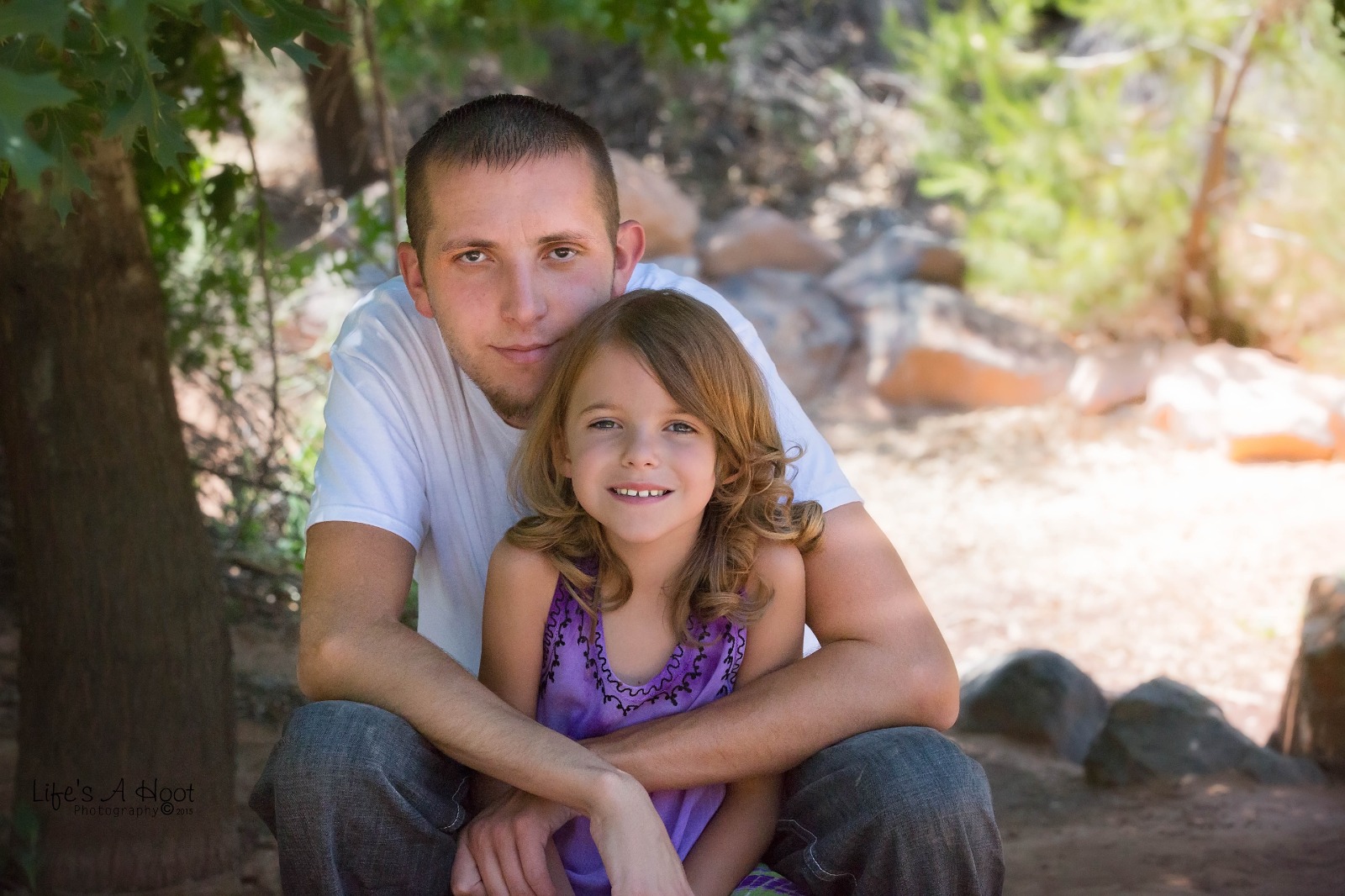 Debbie laughed as she recollected he kept his relationship a secret from his parents till a relative called to congratulate them on being grandparents. David was a wonderful and doting father, and the third bedroom of the Heisler residence became the child's room. His daughter, Mariah Heisler, was a little over three when he and Kelley started having issues, and she moved out. According to family sources, David prided himself in growth and learned something new daily that made him grow into a man and father.
In June 2016, David resided with his parents and his daughter, then six, in Santa Clara in Washington County, Utah. On June 27, Ken returned home around 2:30 pm from work to find his son was not home. He contacted his wife, Debbie, and stated her jewelry box was missing, along with their son and car. A geologist with the Arizona Bureau of Land Management found the 30-year-old's decomposed remains by happenstance along a dirt road in the Mountain Trumball area of the Arizona Strip. They were too decomposed to determine a cause of death.
Who Killed David Heisler?
According to reports, Ken last saw his son, David, around 9:15 pm on June 26 when he told him he was going to bed. David was employed at Cliffside Restaurant but was off of work that day. Ken left for work at 3:35 am through the kitchen door that led to his wife's car in the garage and spotted David's dark-colored 2002 Saturn. When he returned home around 2:30 pm, he said it looked like someone had tracked sand through the house. Just after 4:00 pm, the Santa Clara-Ivins Police Department arrived responding to a 911 burglary call.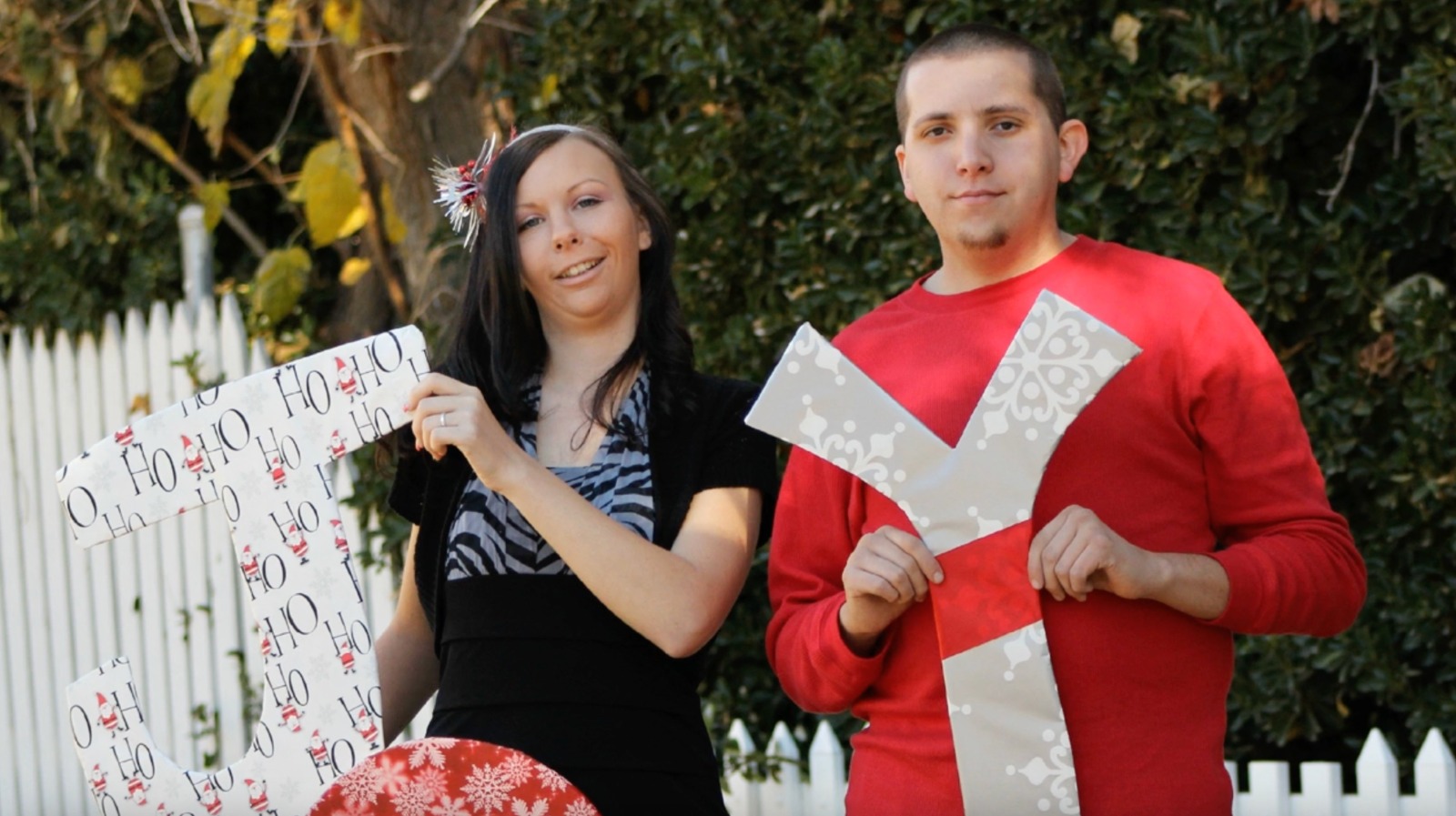 According to the show, Ken initially thought David had pawned the stuff over for extra money and took off for a weekly trip to Vegas. However, they found David's empty wallet, despite being paid that weekend, in the dresser, and the presence of all three pairs of his sneakers concerned the authorities. The police filed a missing person complaint when David failed to return the following day. They returned to the Heisler residence, and Ken showed them some blood droplets he had noticed in the garage and the kitchen.
The authorities checked neighborhood surveillance to find David's vehicle leaving the residence around 4:56 am on June 27. Ken provided his son's call history since they shared a phone plan. They went through the records to find David had been texting Kelley around 3:30 am, and the last text was at 3:56 am. The officers contacted Kelley, who told them he had been texting her to come over. However, she claimed she fell asleep and woke up later to call him, though the calls kept going to voice mail.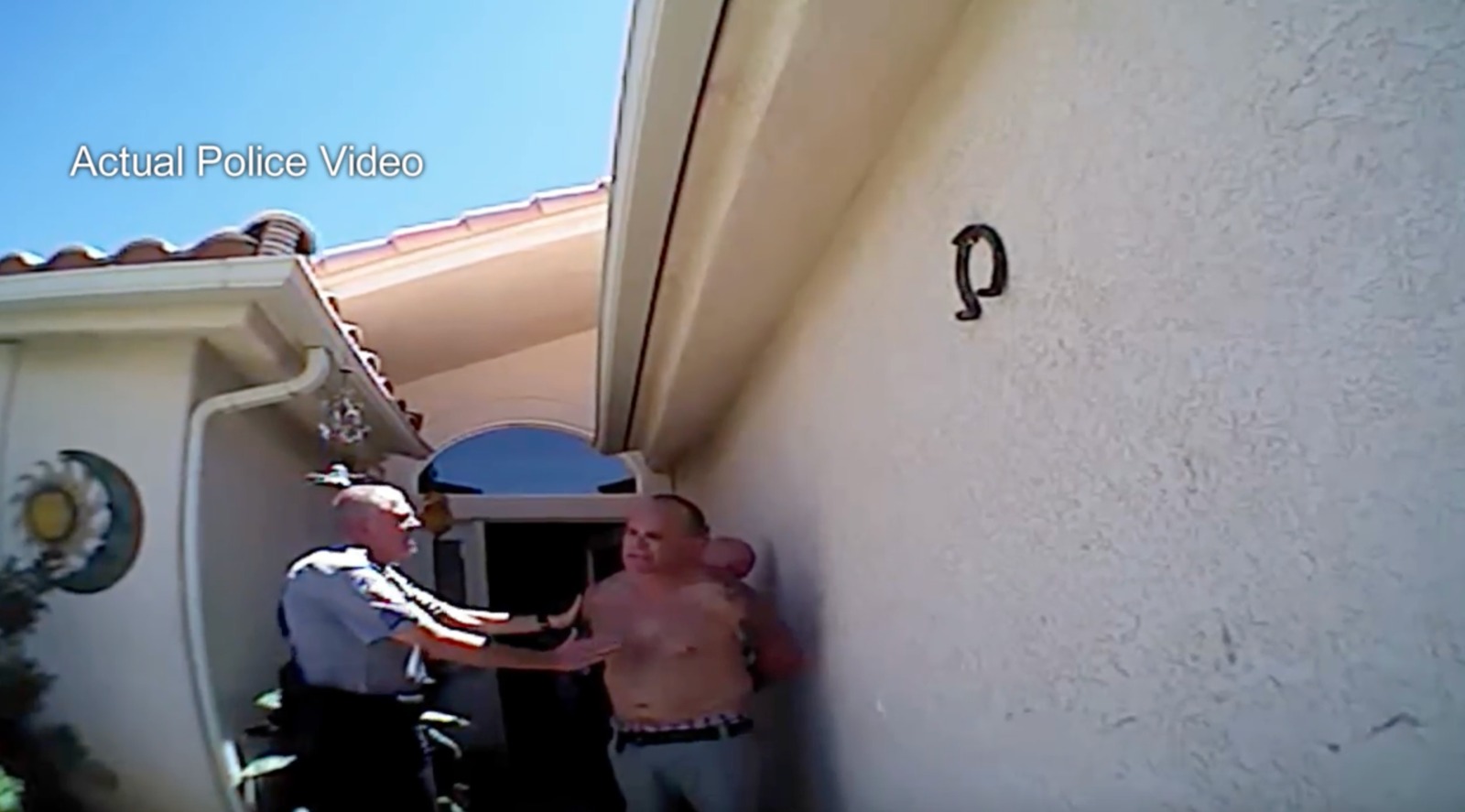 She also told them how David had once taken off with a friend to another state for around three weeks without even informing his parents. But the Heislers vehemently protested and stated David would never leave Mariah alone. According to Debbie, Kelley had planned to permanently shift to Wyoming with Mariah after moving out. The former couple had been embroiled in a bitter legal tussle, with the court eventually awarding David full custody of the child on June 13.
The police learned David's leased car had a tracker employed for asset protection. They went through the GPS records to find David's car pinged from the Mount Trumbull loop in Arizona twice between 6:42 and 6:55 am. His vehicle was located on July 1 in Beaver Dam, Arizona, with a 9-mm shell casing behind the driver's seat. On July 3, David's family and friends organized a search in Southern Utah and on the Arizona Strip. Meanwhile, Santa Clara investigators interviewed Kelley and her erstwhile boyfriend, Francis "Frank" Lee McCard, on July 5.
The police maintained regular contact with David's parents, who forwarded texts from mutual acquaintances. A particular message insinuated Kelley's involvement with her current boyfriend, Frank. When a text message mentioned they got him while he was playing video games, it piqued the police's interest, especially as this detail had not been disclosed publicly. Subsequently, they obtained a search warrant for Kelley's phone. Meanwhile, she went to the Fifth Judicial District Courthouse to apply for Mariah's temporary guardianship in David's absence.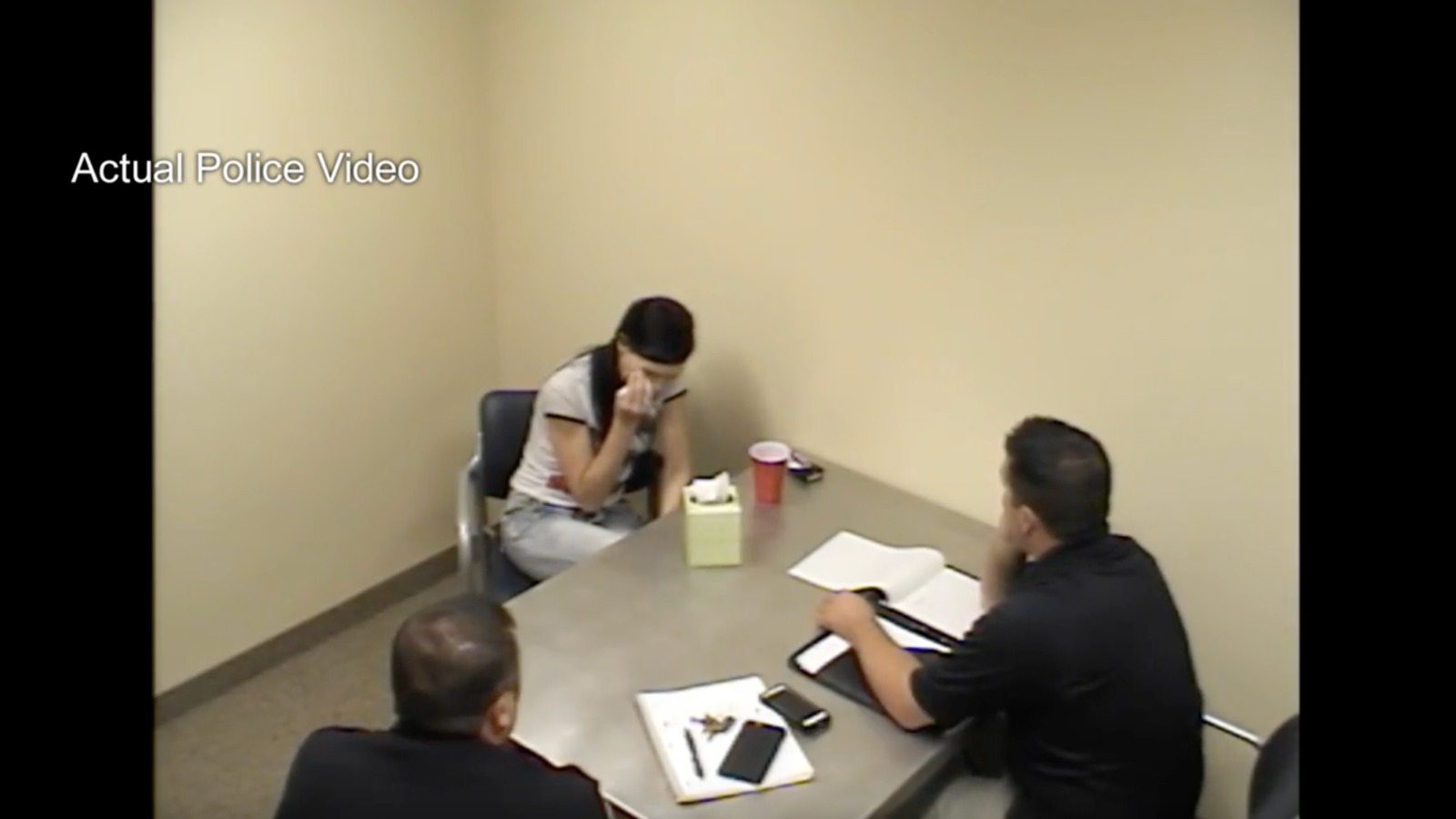 The Utah Tech Digital Forensics Crime Lab soon discovered she had deleted her texts with Frank. After retrieving the deleted correspondence, the police found a heinous plan concocted by Kelley, Frank, and her roommate, Tammy Renee Freeman. Court records indicated Tammy drove Kelley and Frank to the Heisler residence, where the duo kidnapped and assaulted him, bound him in zip ties, and placed him in the trunk of his car. Shortly afterward, the party split up, with Frank leaving Tammy and Kelley in Mesquite, Nevada.
Kelley Perry, Francis McCard, and Tammy Freeman Are in Jail Today
Frank drove south toward the Mount Trumbull area of the Arizona Strip, where he left David tied to a tree in the 100-degree- weather. The authorities believed he died three days later, on June 30. According to the show, Frank had a prior criminal past and involvement in the drug world. During potential plea agreement negotiations, Kelley told investigators that Frank's goal was to scare David into letting her have her daughter back, "but things got out of hand. The trio was charged with aggravated kidnapping, burglary, and vehicle theft.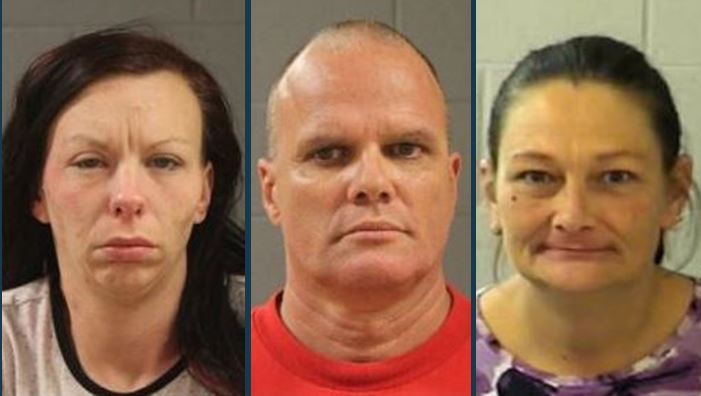 Frank pled guilty to the federal charge of kidnapping resulting in death and to charges in Arizona of second-degree murder and kidnapping with aggravating factors on February 7, 2018. He was consecutively sentenced to 29 years on the federal indictment and 25 and 21 years for the state murder and abduction convictions. The 62-year-old is incarcerated at FCI Victorville Medium II. Kelley, now 39, pled guilty to kidnapping resulting in a death on March 11, 2019, and is serving her 35-year sentence at FCI Aliceville. Tammy was sentenced to 1 to 15 years for each of the three counts and is supposedly out on parole.
Read More: William Taylor Murder: Where Are Angela Taylor and Paul Cannon Now?