In June 1988, David Jackson left his house to buy some cigarettes and beer, but he never returned. It took the authorities more than a decade to identify his remains and declare him dead. In the episode titled 'Buried Secrets' of 'Dateline NBC,' we are taken back in time and given a glimpse into David's life and the events that led to his disappearance/demise. It also provides a detailed account of the investigation following David's disappearance. So, if you are curious about the case and want to know the intricate details, including the killer's identity, you are at the right place. Here is everything you need to know!
How Did David Jackson Die?
Born on September 24, 1963, to Judy Carlson and her husband, David Churchill Jackson grew up with his brother Mark Jackson and stepfather. Despite financial difficulties, he attended Hollywood Hills High School and graduated in the early 1980s. However, David could not afford to join college, so instead, he started working to earn some cash and led a fun-loving life.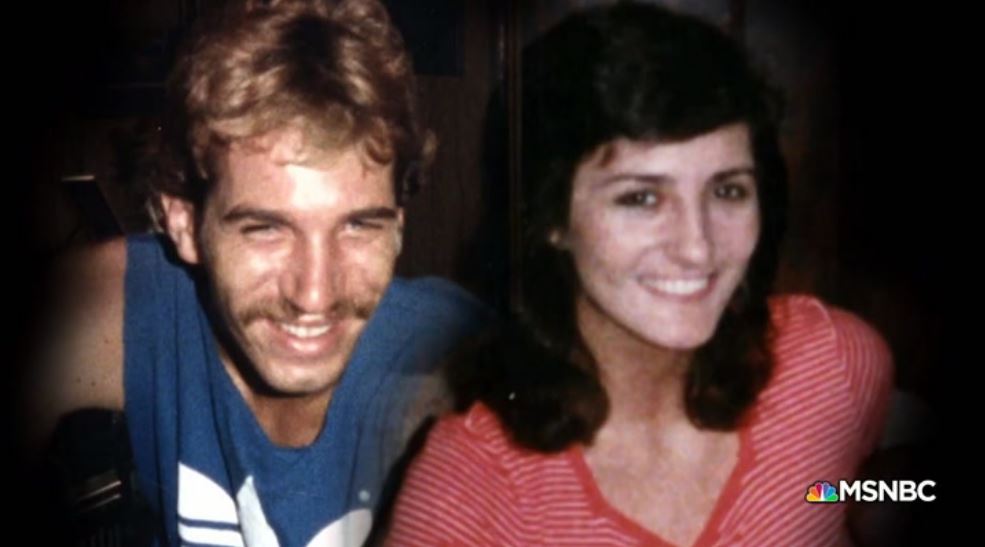 With blond hair on his head and sparkle in his eyes, David had a bunch of hobbies that kept him busy, such as listening to country music on cassettes, hunting, fixing trucks, and drinking whiskey straight out of the bottle. At 19, he managed a local Burger King, where he fell in love with one of his employees, Barbara Britton. She felt the same spark for him as David, and the two started dating. By Christmas 1982, the two got pregnant, and the couple accelerated their relationship to the next level.
A few months later, on April 2, 1983, David and Barbara got married, but reportedly, their relationship had already started showing signs of deterioration as she did not even stay with him on their wedding night, according to his friends and family. Despite him renting an apartment on Hood Street in Hollywood, she did not spend much time with him there and instead chose to return to her parents' house. Things between the couple remained heated even after the birth of their son on August 25, 1983, whom they named John.
While David's acquaintances labeled him a loving father, Barbara said he was immature and used to leave her to care for the newborn alone. When things didn't improve in the marriage, she initiated divorce proceedings. About two years after their wedding, the couple divorced on April 2, 1985. As for the custody of their child, they shared it for a couple of years while David paid child support.
Barbara alleged that David tended to abuse John when he was in his custody. She said that he used to taunt her by making the boy cry and making her listen to him on the phone. Barbara even claimed that John would come back scraped and bruised sometimes. Later, she announced that she was marrying a former military police officer named Michael Wolfe, who was twenty years older than her. Following this decision, Barbara also decided to take John with her when she left Florida and moved to Arizona, giving David just a three-hour notice for the same.
Amid a custody battle over their young son, the couple agreed in front of a judge that she would bring John back to Florida for a month to let him stay with David in the summer of 1988. However, just a few days before the boy was supposed to meet his father and stay with him for a month, on June 25, 1988, the 24-year-old went out to buy cigarettes and beer and disappeared. Soon, David was reported missing, and the police did not hesitate to launch an investigation. It took the authorities more than 15 years to identify his remains, and the cause of his death was reportedly the gunshot wounds he suffered.
Who Killed David Jackson?
The investigation involved the police looking for evidence and interrogating the family and friends of the vanished man. A few months after his disappearance, his car was found abandoned at the Fort Lauderdale-Hollywood International Airport, but there was no sign of the victim. With all the information and leads ending up in dead ends, the authorities had to halt the case.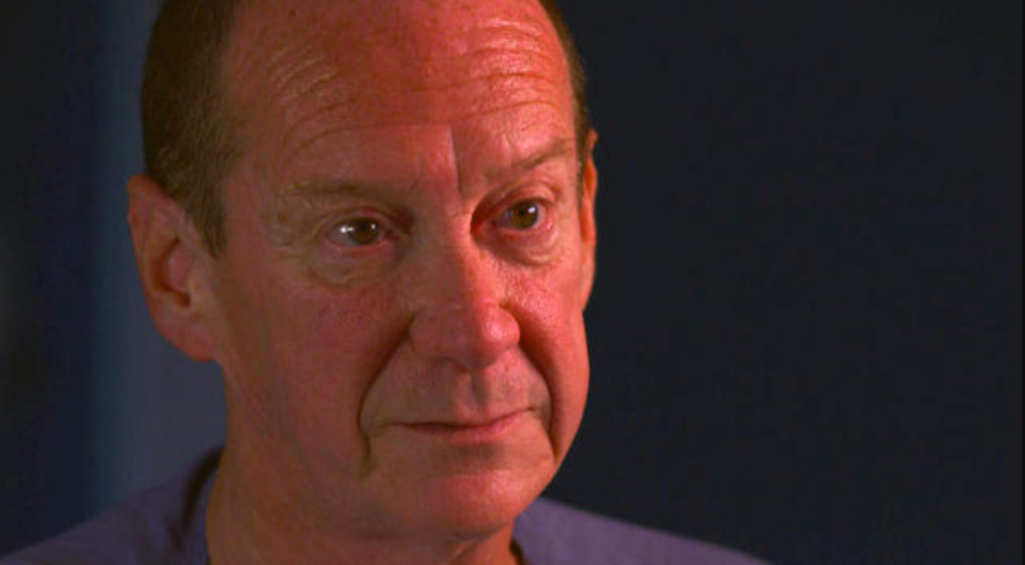 Nevertheless, the case was revived by a determined female detective after 15 years, in 2003, as David's son John noticed his father's missing person poster by her desk during a meeting of the Police Explorers program, a group of young people interested in doing police work. Upon further investigation, the detective gained several incriminating pieces of evidence against Barbara Britton. Still, there had to be proof of David being dead before evidence could be used in a court of law. Thanks to the detective's determined efforts, the authorities realized that his remains had been sitting with them for the past 15 years, and it is only now that they have been proven to be his.
As the investigation progressed, the detectives suspected Michael Wolfe, leading them to his ex-wife, Nancy Graham. The investigators brought her in for questioning, and she got into the details of what transpired on the fateful day. Nancy revealed that Michael told her that Barbara and her father, Harry, approached him to devise a plan to eliminate David. Michael and Barbara then flew to Florida, and on the fateful day, the latter lured the victim into a motel.
Hidden in the bathroom with a gun in his hand, Michael came out and shot David in front of his ex-wife, according to their plan. Thanks to the vital testimony, the authorities arrested him in October 2004, after which he confessed to the crime and revealed that Harry had a more active role in the murder. A month after Michael's confession, Barbara was also taken under arrest for the murder of her ex-husband. While Michael was given a life sentence, she spent three years behind bars and four years under house arrest, followed by an eight-year probation.
Read More: Beth Lochtefeld Murder: How Did She Die? Who Killed Her?