911 Operators in Oxnard, California, received a frantic phone call on August 27, 2009, informing them of a possible homicide at a local residence. Once first responders arrived on the scene, they found former Olympian David "Dave" Laut lying unresponsive just outside his house. 'Dateline: The Hometown Hero and The Homecoming Queen' chronicles the shocking murder and follows the police investigation that tried its best to get to the bottom of the incident. Let's delve into the details surrounding David's death and find out more, shall we?
How Did David Laut Die?
A resident of Oxnard, California, David Laut was 52 at the time of his death. Although he lived a quiet life with his wife and adopted son, people knew him as the Athlete who won the bronze medal in Shot Put at the 1984 Summer Olympics in Los Angeles. David also won awards in several other competitions apart from his Olympic glory. Still, he eventually retired and became a biology teacher, coach, and athletic director at a local high school. Readers would also be interested to know he grew up alongside his younger brother, Don Laut.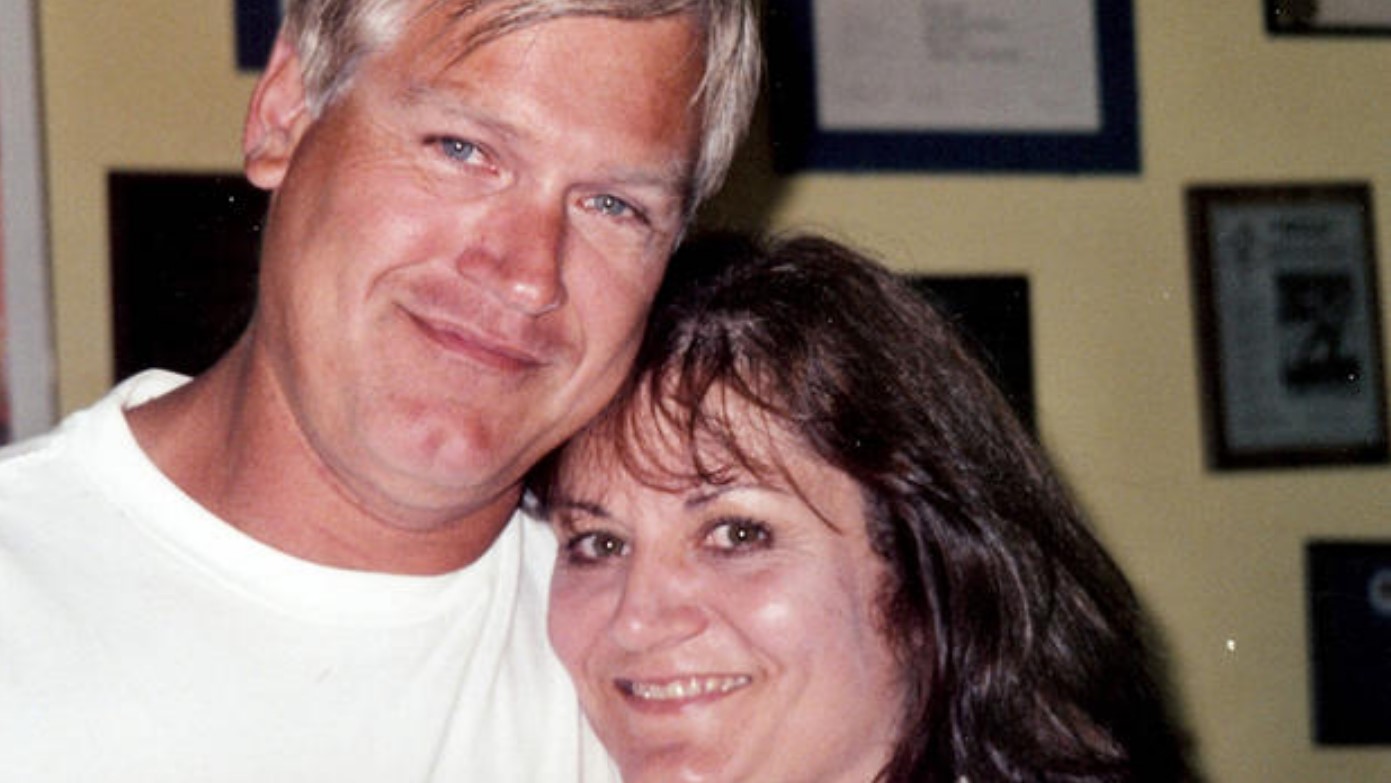 Don thought the world of the Olympian and described him as a kindhearted person who never hesitated to help others. Yet, people had no idea about the tragedy that would befall the family. First responders arrived at the Laut residence on August 27, 2009, only to find David lying in a pool of blood outside his house. An initial medical examination spotted several bullet wounds all over his body, although the murder weapon was nowhere to be found.
Later, an autopsy determined that the 52-year-old died after being shot six times from close range with a revolver. On the other hand, although the police initially suspected a robbery, they found no signs of an intruder anywhere on the property. However, David's death was classified as a homicide, and the police began their regular investigations.
Who Killed David Laut?
When first responders reached David's residence, they realized that his wife, Jane Laut was present on the scene at the time of the murder. Although she appeared pretty devastated, she was the one who called 911 and informed them of a possible intruder on their property. Moreover, when questioned by the police, Jane insisted that she and her husband were in bed when they heard a sound outside their window. She said he went out to investigate the noise when she heard a gun go off six times.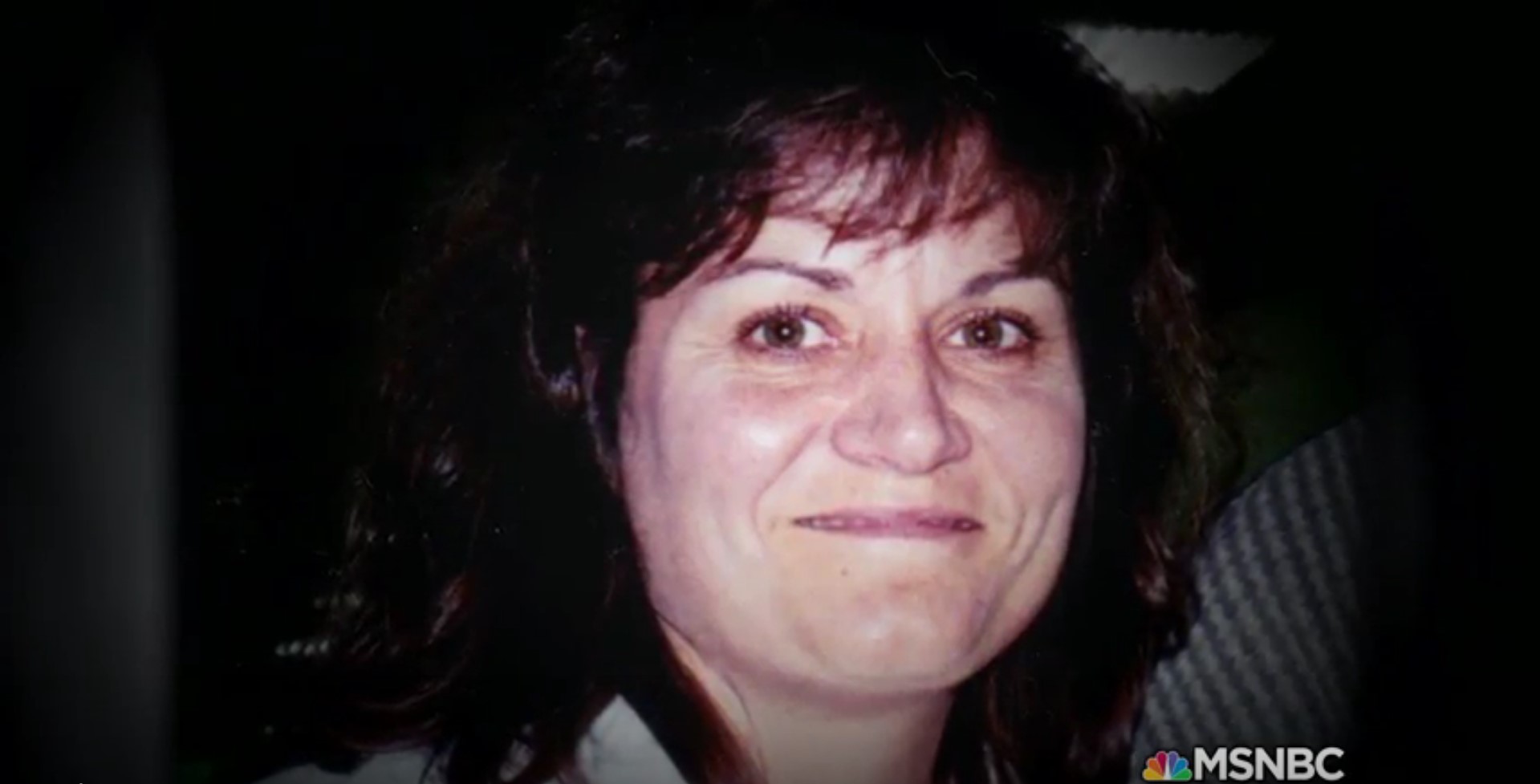 Jane claimed she rushed out immediately, but it was too late as David had already passed away, and the intruder was nowhere to be seen. Police reports mention that she was behaving quite strangely during the questioning. At one point, Jane refused to let detectives enter the laundry room even though the police could see that she had hurriedly stashed some of her clothes inside. Besides, when investigators tried to test her hands for gunshot residue, she excused herself, slipped into the bathroom, and wiped her hands thoroughly before agreeing to the test.
On top of it, the police also found several inconsistencies in Jane's statement, which made her a person of interest in the investigation. Once authorities started asking around, they heard rumors about her being in an abusive relationship. The neighbors claimed that David did nothing to help around the house and would often scream at his wife or physically abuse her. In fact, Jane had once filed a police complaint about being assaulted by an intruder at work, yet the neighbors and her family believed that her husband caused the bruises.
Meanwhile, the police discovered that Jane had multiple debts in her name and was hounded by creditors. They further learned that David had three insurance policies in his name, and his wife would benefit the most from his death. Additionally, a thorough search of the Laut household revealed that the murder weapon was hidden inside a grandfather's clock, which proved that the homicide was an inside job. Convinced of her involvement in the crime, the police arrested Jane Laut and charged her with murder.
When produced in court, Jane confessed to shooting her husband six times but claimed she did so in self-defense. In a chilling testimony, she mentioned that she had reportedly been bearing David's abuse for almost three decades but lost her temper when he allegedly threatened their adopted son with the revolver. Jane mentioned that although she had no intention of shooting her husband, she got an opportunity after leading him outside as he tripped near the patio. That was when she wrestled David with the gun before shooting him to death.
However, the jury did not believe in the self-defense claim as they convicted Jane of first-degree murder. As a result, she was sentenced to 50 years to life in 2016. Yet, the show mentioned that in 2021, Jane was brought back to the courtroom on a technicality, and the judge subsequently reduced her sentence to 25 years to life. With her still ineligible for parole, she spends her days behind bars at the Central California Women's Facility in Chowchilla, California.
Read More: Jane Laut: Where is Dave Laut's Wife Now?