David Laut's wife, Jane Laut, called 911 on August 27, 2009, before informing them that her husband was possibly shot to death by an intruder just outside their house. However, when first responders arrived on the scene, they no evidence of an intruder, even though David was lying unresponsive after being shot six times which a revolver. 'Dateline: The Hometown Hero and The Homecoming Queen' chronicles the horrific incident and reveals how the investigation led straight to Jane Laut. Well, let's delve into the details surrounding the murder and find out where Jane is nowadays, shall we?
Who is Jane Laut?
A native of Oxnard, California, Jane grew up in a small seaside town and was well-known in the community. Like her husband, David, she had always been into sports and was a star basketball player in her youth. In fact, Jane and David connected over their love for sports, and it did not take long for the two to start dating. Initially, all seemed well with the couple, and they decided to settle in Oxnard after marriage. Moreover, Jane highly supported David, especially during his Olympic journey, as she always encouraged him to follow his dreams.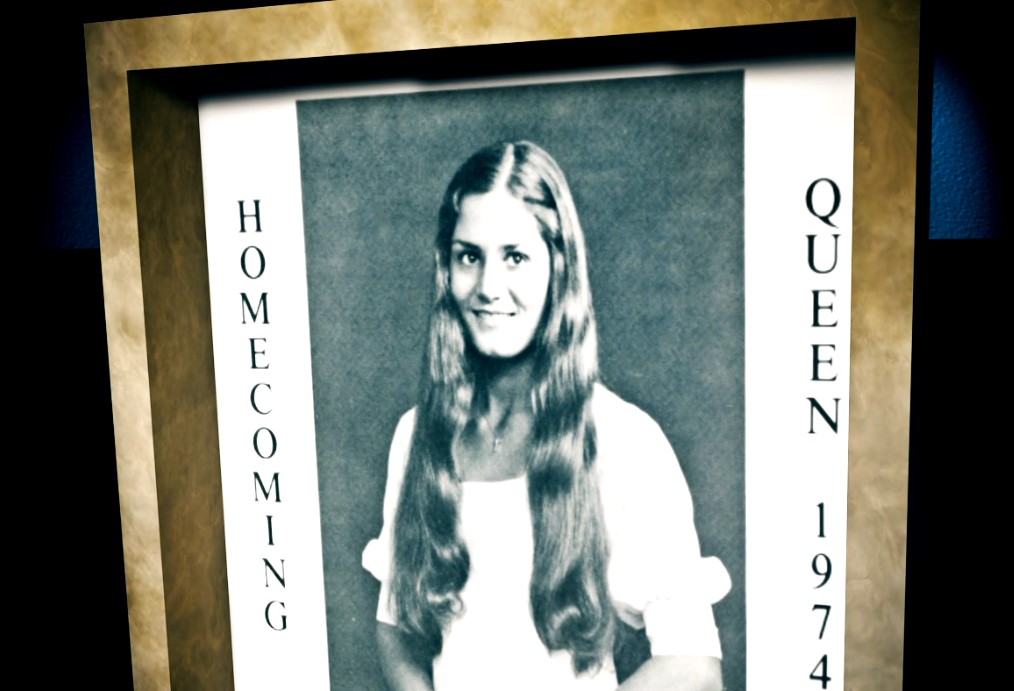 Nevertheless, after his retirement, David worked as a biology teacher, athletic director, and coach at a high school. Jane also worked a job to contribute evenly to the family. Additionally, the two adopted a South Korean child named Michael, and there was no indication of an oncoming tragedy. When first responders arrived at the Laut residence on August 27, 2009, they found David lying unresponsive outside his home with several bullet wounds all over his body. An autopsy later determined that he was shot six times at close range, and the police began investigating the death as a homicide.
When questioned, Jane insisted they were all in bed when she and David heard a sound outside their window. However, the moment the former Olympian stepped out to investigate, his wife claimed she heard six gunshots in quick succession. Jane mentioned that she ran outside immediately after, but David had already collapsed on the ground, and there was no sign of the intruder. Surprisingly, the police found her behavior to be quite strange as her statement had a lot of inconsistencies in it. Besides, she refused to let detectives enter the laundry room, which, when searched, later revealed a pair of her clothing with gunshot residue on them.
On top of it, Jane agreed to a gutshot residue test only after cleaning and wiping her hands, which was entirely out of character for someone innocent. Subsequently, detectives discovered that she had numerous debts in her name and would benefit from David's death as he had three life insurance policies she could collect. On the other hand, a thorough search of the Laut residence revealed that the murder weapon was hidden inside a grandfather's clock. Thus, putting two and two together, the police arrested Jane before charging her with David's murder.
Where is Jane Laut Now?
During the investigation, several of Jane's family and neighbors insisted that she was a victim of abuse. They alleged that David never helped around the house and abused her physically and verbally. The show also stated that Jane once complained about being assaulted by an intruder at work, but her husband allegedly beat her. Nevertheless, when presented in court, she confessed to shooting David but claimed she did so in self-defense.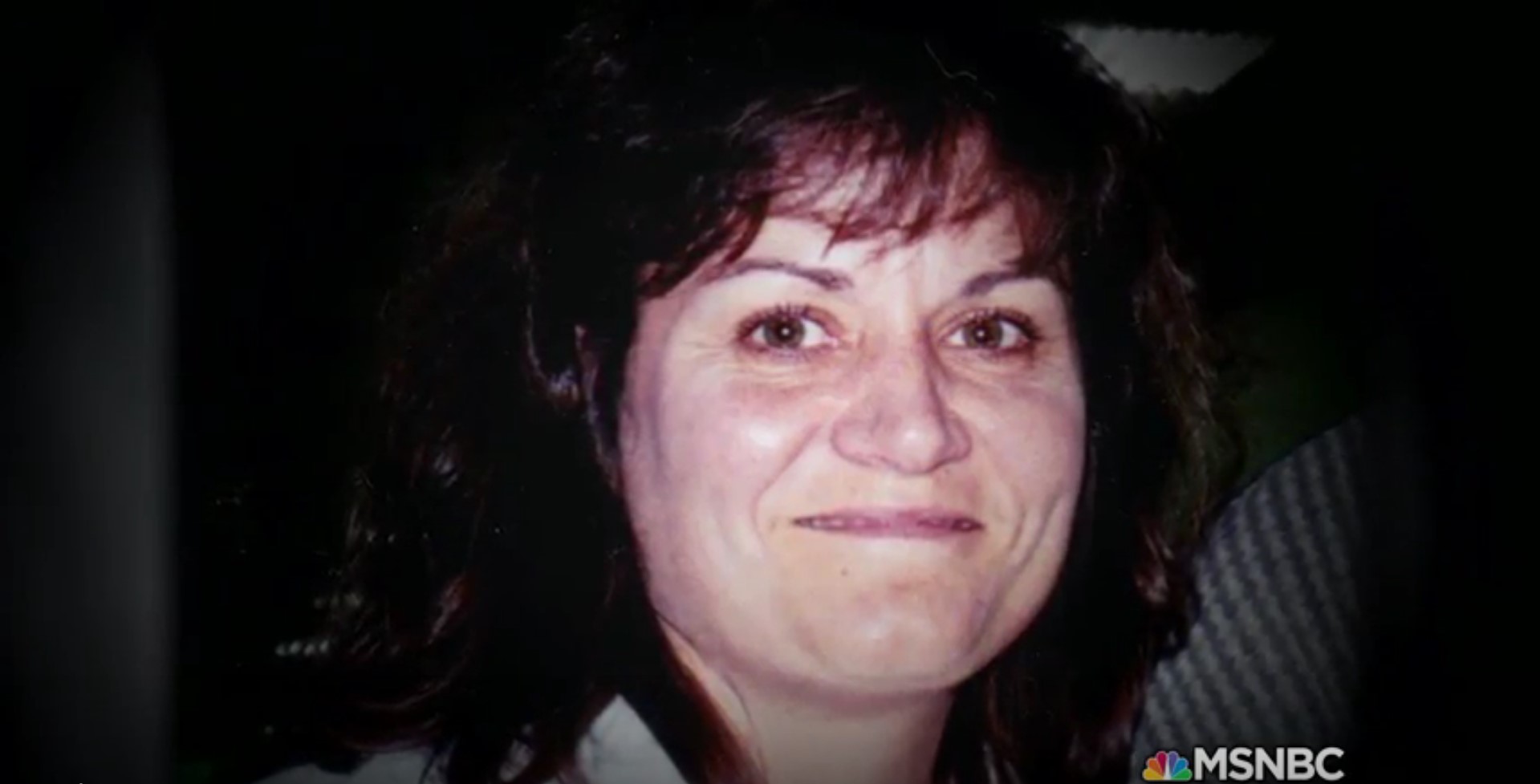 Jane even took the stand during her own trial and told the jury how she bore David's alleged abuse for almost three decades. Yet, she mentioned that on the night of August 27, he reportedly threatened their adopted son with the gun, which made her determined to end the ordeal. Hence, she somehow led her husband outside and wrestled for the weapon before shooting him dead.
Nonetheless, the jury did not believe the self-defense claim as they convicted Jane of first-degree murder, and she was sentenced to life in prison without parole in 2016. Although, in 2021, a technicality brought her back to the courthouse, and a judge cut her sentence in half. Consequently, Jane remains behind bars at the Central California Women's Facility in Chowchilla, California, and will be eligible for parole in 2032.
Read More: David Laut Murder: How Did He Die? Who Killed Him?