Investigation Discovery's 'Deadly Women: Cash In' chronicles how David Russo, a US Naval officer, was murdered inside his home in Riverdale, California, in July 1994. However, the perpetrators did an abysmal job covering their tracks, and the investigators caught them in no time. If you're interested in finding out more about the case, including the killers' identities and current whereabouts, we've got you covered. Let's begin then, shall we?
How Did David Russo Die?
David Russo was a US Navy Chief Petty Officer serving at Lemoore Naval Air Station, south of Fresno, in California, in 1994. He resided in Riverdale in Fresno County with his wife, Susan Lee Russo, and two daughters. The episode painted David as a typical military man who demanded discipline and punctuality in all aspects of his life, including his home. He valued cleanliness and order, and Susan spent much time making the house spotless for him and completing her household chores within the stipulated period. Hence, it was a shock when the 43-year-old military man was late for work on July 14, 1994.
David's friend and colleague, Eugene Stokes, had shown up at the Russo residence to give him a ride to work. However, Susan told him her husband had left for cigarettes and gas the night before, about 11:00 PM, and had not returned. Another coworker, Matthew Raven, called the house at 8:30 AM, looking for David, and she repeated the same story. The Navy officer's best friend, William Cole, stopped by the house in the evening, and Susan alleged her husband might be with his friend Jimmy in Las Vegas. According to court documents, David was last seen around 10:00 PM on July 13 by an associate named Ronald Bass at the former's home.
Soon, a farmer named Herman Dunkerken found an abandoned white Dodge Intrepid on Maple Avenue near the Kings River on the evening of July 14. He found the driver's side window was open and peeped in to see the backseat covered with sleeping bags and blankets. He informed the authorities, and a Fresno County Deputy Sheriff arrived to discover David's naked body inside. According to reports, it was later found the car belonged to the victim. The corpse only had black shorts pulled down around the hips, and the autopsy report showed David had died from a single gunshot to the back of the head. He had been shot with a nine-millimeter Beretta gun.
Who Killed David Russo?
The officers went to inform David's wife, Susan, about the tragic discovery the following day to find she was not home. She returned around 7:45 AM with Jason Wesley Andrews, riding her husband's motorcycle. They told the officers they had been looking for him since 10:00 PM yesterday. When the police told Susan about discovering a body, she calmly replied she hoped it was not David's. After breaking the news to her, the detectives were permitted to look through the house and found everything clean and orderly.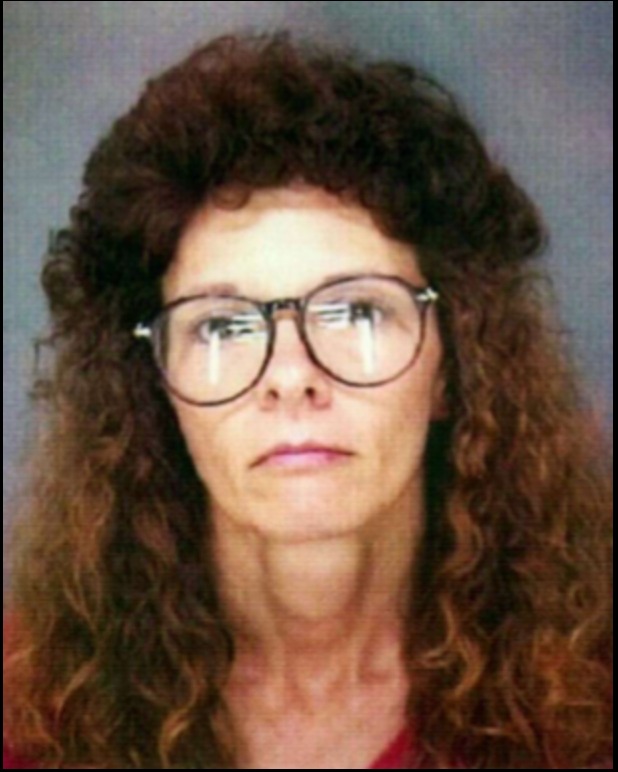 Yet, Susan's allegedly weird behavior made her a person of interest in the case immediately. The officers looked into their marriage to find she and David had been experiencing marital issues lately. The show explained how the Navy officer controlled the purse string tightly, and Susan had to account for all expenditures. She used to clean houses in the neighborhood to earn something extra, which she spent on drugs, mainly Methamphetamine. The police also learned Susan was allegedly having an affair with Jason, a fellow addict.
According to court documents, the Russos played cards with a neighbor, Glenn Ohler, and his wife in late 1993 or early 1994 when Susan snapped over some trivial issues. The couple got into a verbal disagreement, and the latter allegedly threatened, "Well, I can just have you taken out at any time." Susan claimed she had friends in high places and connections within the Mafia who could arrange for a "hit" on him any time. While nobody considered the supposed threat serious, the police found the incident concerning.
Furthermore, Glenn told the police that David kept several guns in the house, including a Russian rifle, an AK-47, a couple of handguns, and a nine-millimeter Beretta. He said he had seen the 43-year-old going target shooting a couple of times with one of these weapons. With almost everything pointing toward Susan, the police brought her to the station for questioning. According to the show, she told the officers, of her own volition, that they would find no blood or bullet inside the house.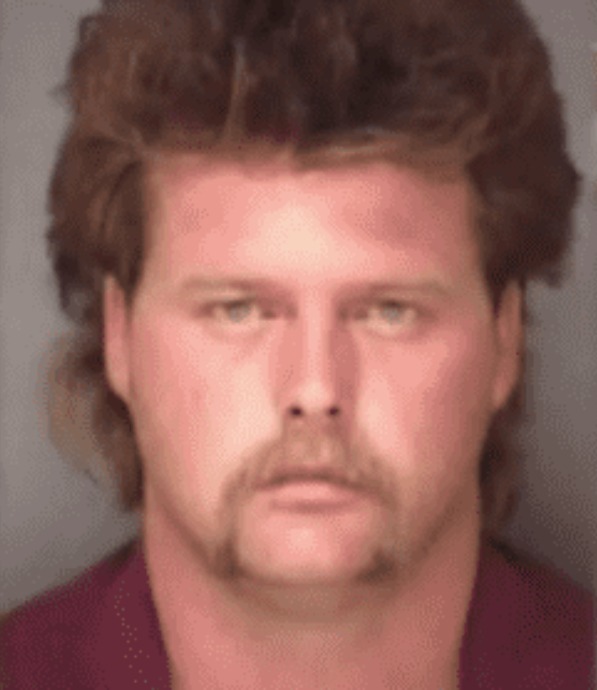 The police executed a search warrant and found micro-blood tracings on the master bedroom carpet and pillowcases similar to the one used to cover David's head. Moreover, the officers located similar garbage bags and yellow rope at the crime scene. In addition, they searched Jason's home to find a shotgun, an AK-47 rifle, and a .357 magnum. The weapons' serial numbers matched those on the paperwork found at David's home. With a mountain of evidence, the detectives arrested Susan, Jason, and another accomplice named Bobby Leon Morris on first-degree murder charges.
Where are Jason Andrews and Bobby Morris Now?
According to court documents, Susan confessed to the murder, alleging she paid $100 to Jason and Bobby to commit the crime. She said she wanted to get her hands on David's life insurance worth approximately a million dollars. Susan let Jason and Bobby inside the house at around 1:00 AM on July 14, and two killed her husband, with the latter tasked with getting rid of the body. Bobby drove the body inside the victim's car for a few miles when he ran out of gas and was unsuccessful in burning down the vehicle.
Susan was convicted of first-degree murder and conspiracy to murder in 1996. She was sentenced to life in prison without the possibility of parole on the first-degree murder conviction and a consecutive 25-year-to-life term on the conspiracy conviction. While in prison, she had solicited for the murders of Jason and Andrew and was sentenced to a six-year consecutive term on the solicitation conviction.
The 67-year-old died of natural causes in September 2022 while serving her sentence at the Central California Women's Facility prison in Chowchilla, Madera County. On the other hand, Jason Andrews and Bobby Morris were convicted of first-degree murder and sentenced to 25 years to life. 49-year-old Jason is serving his sentence at the Correctional Training Facility in Soledad, California, whereas Bobby is presumed to be out on parole. Though he has embraced privacy, he seemingly still resides in California.
Read More: Susan Russo: How Did David Russo's Wife Die?