Investigation Discovery's 'Deadly Women: Cash In' features the story of Susan Russo, dubbed 'The Black Widow' by the media, for murdering her husband, David Russo, a US Naval officer, inside their home in Riverdale, California, in July 1994. She also schemed to murder one of her accomplices while in prison to sway the trial in her favor, thus justifying her moniker. So, who is Susan, and how did she die? Let's find out.
Who is Susan Russo?
Susan Lee Russo was the wife of David Russo, a US Navy chief petty officer serving at Lemoore Naval Air Station, south of Fresno, in California. She resided with David and two daughters in Riverdale in Fresno County, California. Being married to a military spouse, Susan had a penchant for cleaning, spending a lot of time making the home spotless for her husband, and finishing her household chores within the stipulated period. According to the episode, David ran a tight ship and was very particular with money.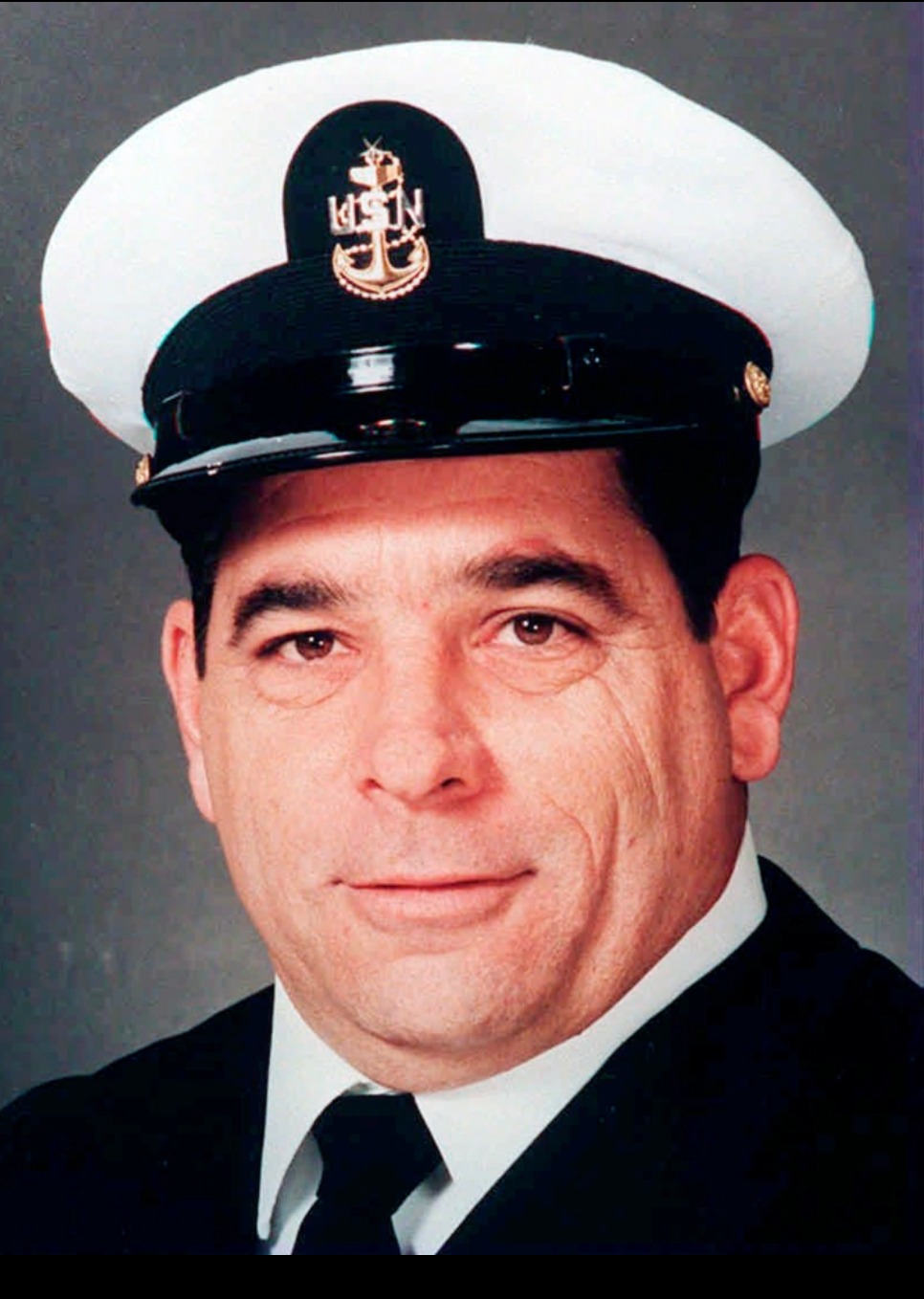 Susan had to account for all the expenditures and decided to do part-time work to aid the family financially. She decided to put her expertise in cleaning to work and got a job cleaning houses in the neighborhood. However, she used the extra money to fuel her drug habit, particularly Methamphetamine. The show depicted how Susan abused drugs, and her addiction got so out of hand that she started neglecting her household duties. She even started having an affair with a fellow addict, Jason Wesley Andrews.
When Susan learned David's life insurance policies were worth approximately a million dollars, she hatched a nefarious plan with her lover. According to court documents, she paid Jason and one of his drug-selling accomplices, Bobby Leon Morris, $100 to kill David. On July 14, 1994, Susan let the two men inside her home at around 1:00 AM and supplied them with a nine-millimeter Beretta gun from David's home arsenal. Jason and Bobby murdered the army man, and the latter was tasked with disposing of the body.
Yet, Bobby made several rookie mistakes, and the authorities found David inside his abandoned white Dodge Intrepid on Maple Avenue near the Kings River on the evening of July 14. Meanwhile, Susan and her accomplices did not cover their tracks well, and the police were onto them from the start of the investigation. They found numerous discrepancies in her testimonies and made many incriminating statements of her own volition, leading to her, Jason, and Bobby's arrests within a couple of days.
How Did Susan Russo Die?
According to court documents, Susan did not give up on scheming while in prison and awaiting trial. She approached Cecelia Martin, a fellow inmate, and solicited murdering Bobby in his cell. Susan reasoned that with Bobby's death, she would be in the clear and asked Cecelia whether the latter's husband, another inmate, would do the task. Furthermore, she allegedly told the latter that she and Jason were lovers and would get her and her husband out of jail.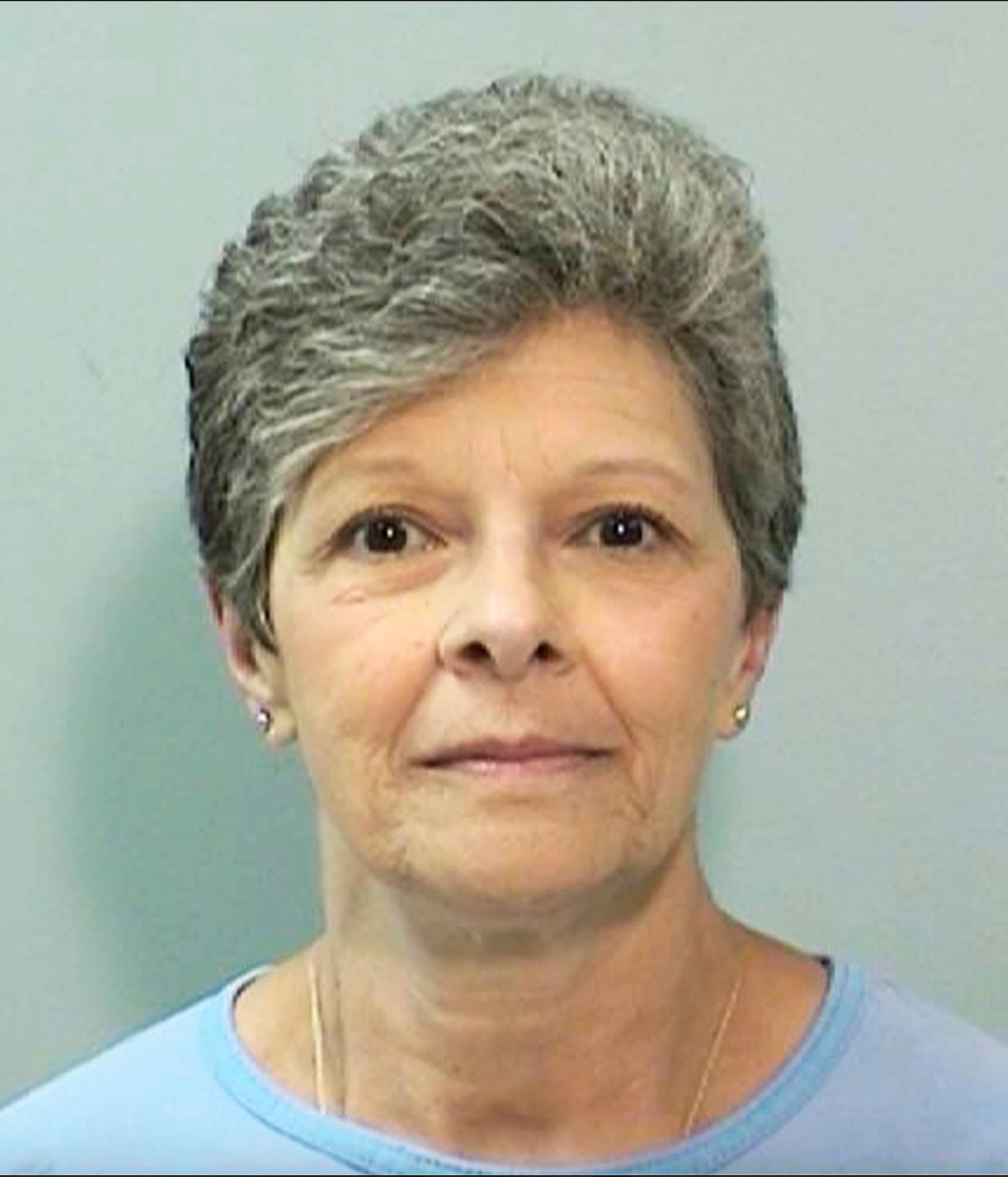 In addition, Susan approached Cynthia Greene and asked the latter to testify as David's lover to add credibility to her claims of being an abused wife. The latter also heard about her plan to murder one of her accomplices. Luckily, Cecelia and Cynthia went to the authorities and gave taped statements about what Susan had asked them to do. Susan was convicted of first-degree murder and conspiracy to murder in 1996. She was sentenced to life in prison without the possibility of parole on the first-degree murder conviction and a consecutive 25-year-to-life term on the conspiracy conviction.
In 2017, Susan's sentence was commuted by Governor Edmund G Brown, Jr., allowing her to have parole hearings after she showed exemplary behavior in prison and got her GED. Nonetheless, her children opposed her parole, with one of the daughters, Devin Russo, claiming, "My mom is a very, very, very, very sick person." They claimed Susan did it knowing it would help her to get parole and not out of transforming her life for the better.
Though Susan was found suitable for parole on January 25, 2018, the governor reversed the parole on June 8, 2018, after facing tremendous backlash from the community. She had been assigned to the Central California Women's Facility in Chowchilla, Madera County, and received medical treatment at a local medical facility since August 2022. According to official records, the 67-year-old died of natural causes on September 29, 2022.
Read More: David Russo Murder: Where are Jason Andrews and Bobby Morris Now?