Investigation Discovery's 'Disappeared: Mountain of Mystery' chronicles how 28-year-old Davohnte Morgan disappeared in early May 2020 during a trip to Mt. Shasta, California. The would-be preacher was last seen by his former girlfriend on the morning of May 5 at Cold Creek Inn on North Mt. Shasta Boulevard. Over three years have passed since Davohnte disappeared, and many wonder what happened to him and if he returned home. If you want to discover more about the same, here's what we know.
What Happened To Davohnte Morgan?
Davohnte Van Morgan was born to Terri Barnes in San Francisco in San Francisco County, California, on March 15, 1992. Terri recounted how he had been "a special child" since he was born, with sparkling eyes and a beautiful soul. According to his aunt, Ruthie Devore, "Davohnte had a stutter" and took a prolonged time to complete sentences except when singing or rapping. His younger brother, Anthony Patchell, recalled how he grew up while looking up to his elder brother and aspired to be like him someday.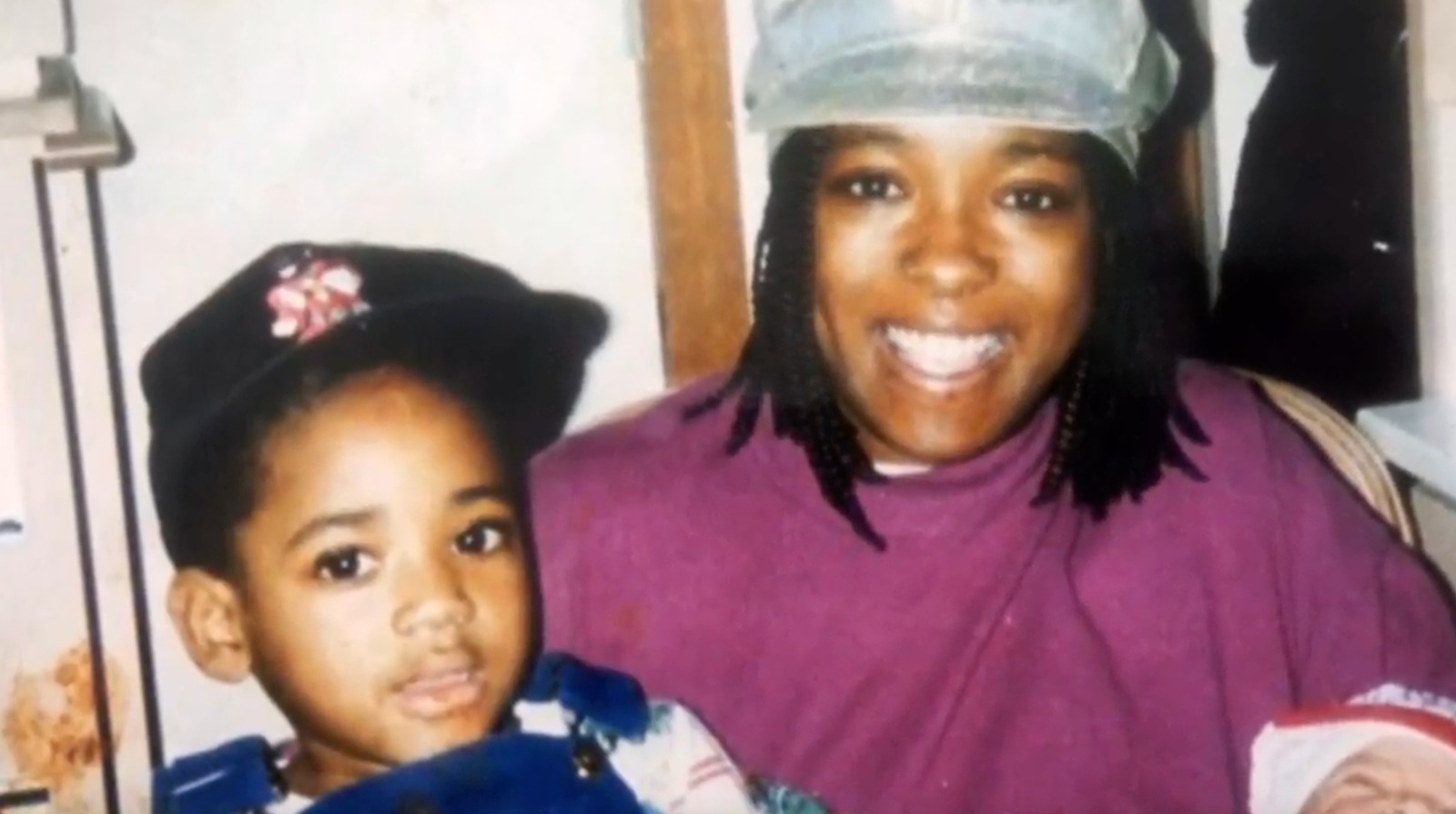 The show narrated how Davohnte acted as a responsible leader in his community. He helped with children at the church and always attended all social functions. Terri recalled how her son never missed an occasion — a wedding, a birthday party, or a baby shower. Davohnte began dating his girlfriend (her name has been withheld) after meeting her at a music concert in 2019. It was a spontaneous and whirlwind romance, and the young couple visited the beaches, went on vacations, and took a trip to Las Vegas together.
Hence, it was shocking when Davohnte's former girlfriend reported him missing on May 7, 2020. According to her account, she had ended their relationship on the night of May 4. However, they spent the night together at Cold Creek Inn on North Mt. Shasta Boulevard, as confirmed by the Mount Shasta Police Department (MSPD). The morning after their night at the inn, she reportedly went out to watch the sunrise. Upon her return to the motel, she allegedly encountered Davohnte, but they didn't exchange words.
It was repeatedly the last time anyone had seen the 28-year-old. On May 6, the former girlfriend initially approached the MSPD to discuss Davohnte's disappearance. However, after conversing with a member of his family, she opted to delay filing an official report until the following morning. When the report was filed on May 7, Davohnte's details were entered into the missing persons' system, and the department posted it on social media to generate possible leads, which were shared all across the state.
MSPD Lieutenant Joe Restine stated the circumstances surrounding Davohnte's was considered highly suspicious, and the authorities are actively investigating it. He added, "Shortly after taking the investigation, we were able to find video surveillance of (Davohnte) walking past the police department on the day he was reported to have gone missing on May 5. The timeline was consistent with the original report and corroborated the timeline for the initial statement."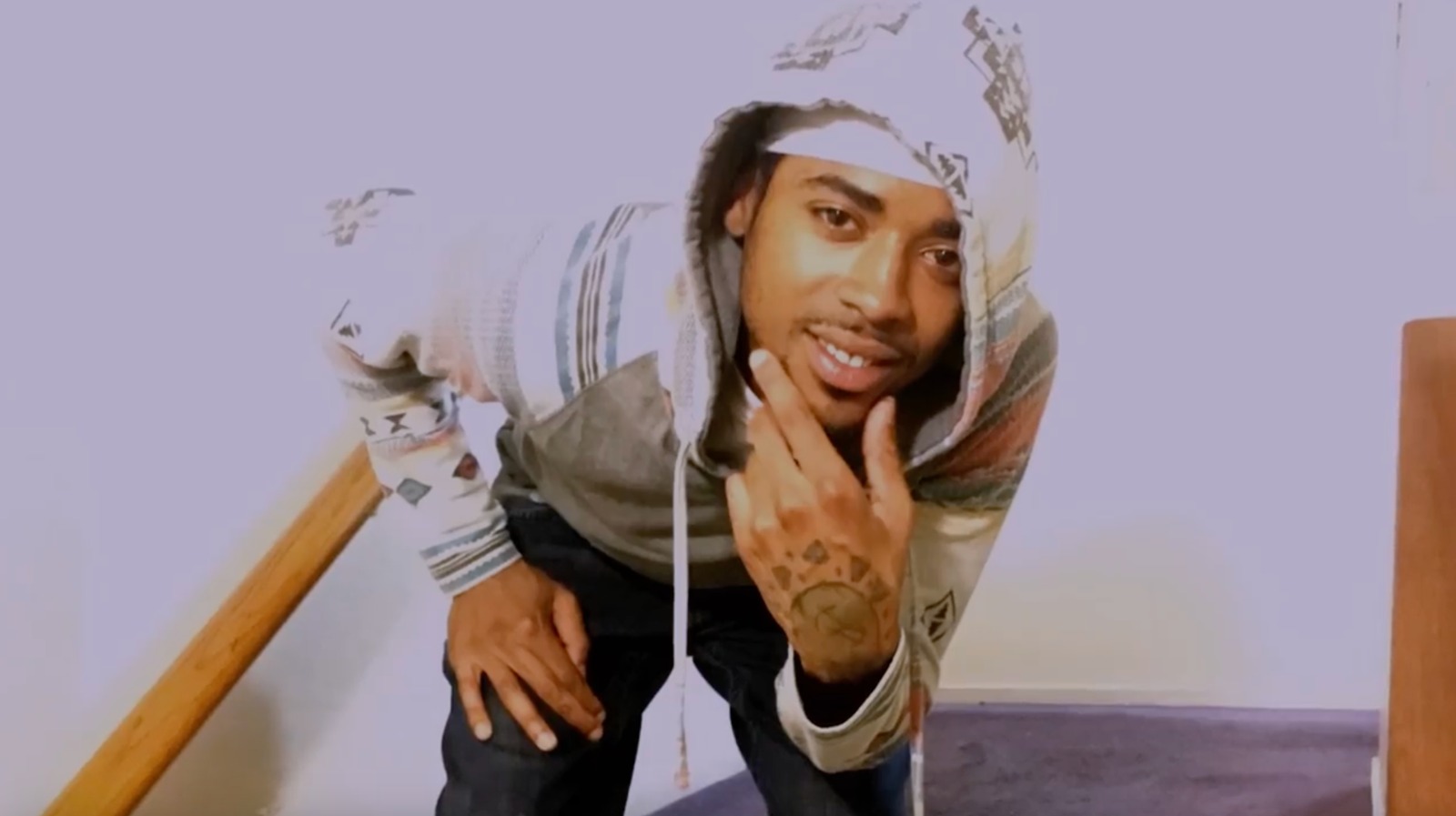 The MSPD collaborated with multiple law enforcement agencies and conducted extensive search operations. They sought consultation from the San Francisco Police Department and received assistance from the Fresno Police Department, who checked a residence related to Davohnte's. Furthermore, the department has worked closely with the Redding FBI and the California Department of Justice, indicating the seriousness of their efforts.
During their investigation, MSPD uncovered surveillance footage of Davohnte walking around Mt. Shasta on May 5 for approximately an hour. During this period, he covered about 2.25 miles, but the surveillance footage abruptly ended after this time. This discovery raised concerns, as it was after his last reported sighting on the morning of May 5. Investigators carefully analyzed footage from 10 cameras at six locations, attempting to trace his movements during 72 hours.
Is Davohnte Morgan Dead or Alive?
The search for Davohnte also involved the Siskiyou County Sheriff's Department's Search and Rescue team and the Southern Oregon Search and Rescue team. Cadaver dogs were deployed to explore potential locations for his remains. One search even extended to a home with the assistance of a cadaver dog based on hearsay reports of a possible body disposal. The authorities conducted a comprehensive grid search, encompassing areas within roughly a mile of his last known location. Cadaver dogs were used to investigate wooded regions and marshlands.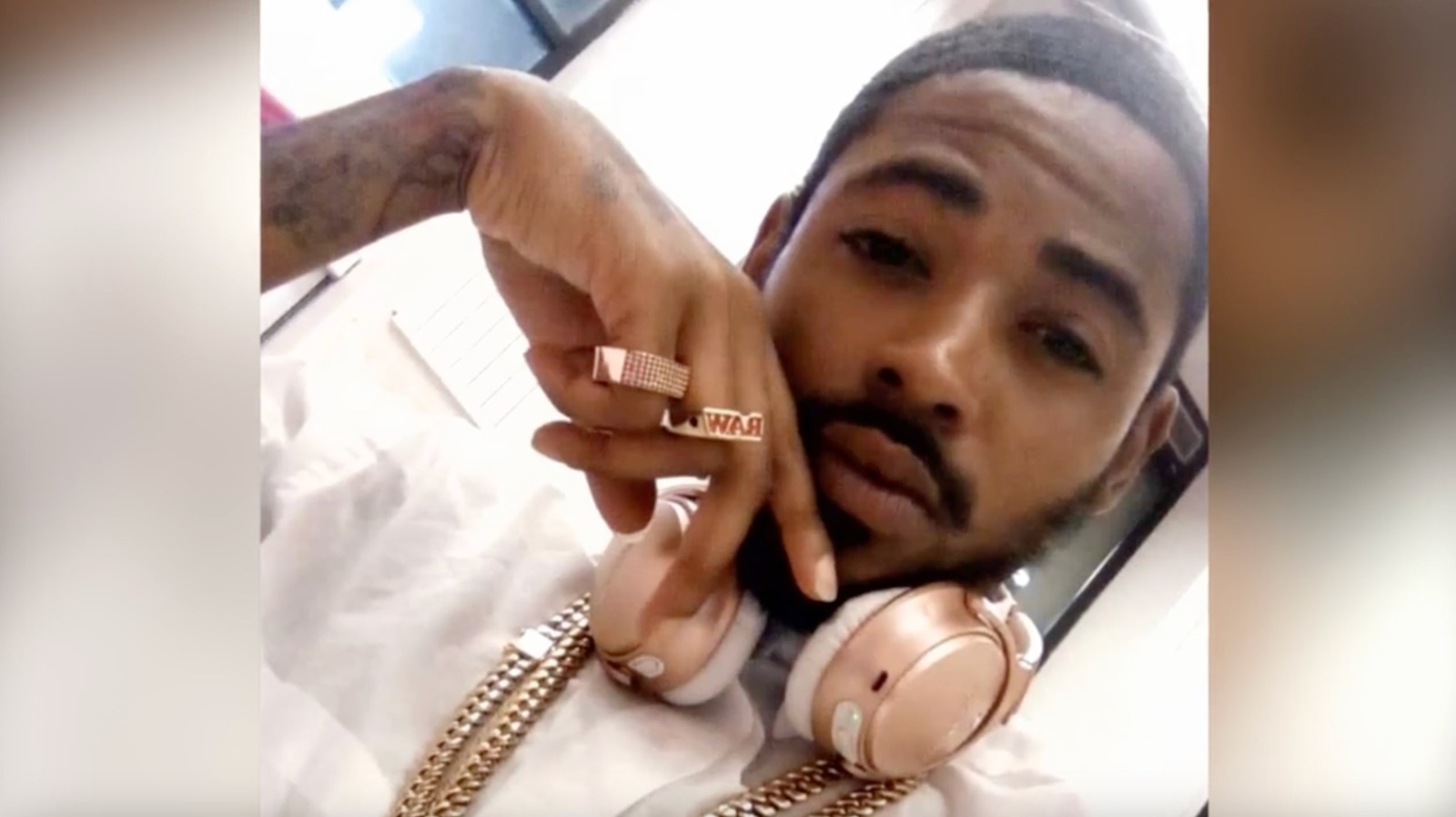 In addition to physical searches, MSPD tracked two cards potentially in Davohnte's possession at the time of his disappearance. While one card was confirmed to be used by a family member and not in his custody, the other, a Chime credit card, was believed to be in his possession but was subject to a denied search warrant application. His cell phone was also tracked on multiple occasions, with the last ping in Oakland on May 3, the day before he traveled to Mt. Shasta.
The investigation has encompassed an exhaustive search of hotels, public transportation services, and businesses in Siskiyou County and the surrounding areas. Contrary to initial beliefs, MSPD discovered surveillance footage of Davohnte using cash at a convenience store and having more money in his wallet, suggesting he may not have been entirely without funds. Despite questions about the extent of the search, MSPD emphasized the vastness of the Mt. Shasta wilderness area and the absence of evidence suggesting he entered it.
Davohnte's family has stressed that he is not an outdoorsman and has a close relationship with them, making it unlikely that he would have disappeared without contacting them. Terri has claimed his son's former girlfriend knew more about Davohnte's disappearance than she is letting on. She stated, "To my understanding, he was in a bad place, and he went up to Mt. Shasta for spiritual healing. When he came back, he was going to be a preacher. I talked to him, and they had one too many drinks, and the girl drove off."
She added, "That young woman knows what happened to him." Despite over three years of searching and seeking help from the public, Davohnte remains missing to date. Mt. Shasta Police Department Sergeant Devon Priddy said, "This isn't a cold case. It's not going away. It is not common for the Mt. Shasta Police Department to have a missing persons case go this long, but we are constantly reviewing it, and when we get new officers hired, we have them go through the case so they can get caught up to speed with what's going on."
Mt. Shasta, Calif: Davohnte Morgan was last seen on May 5, 2020 and was reported missing to Mt. Shasta Police two days later. He has not been seen or heard from since. #HelpUsFindDavohnte pic.twitter.com/lL3BaUBo0v

— Blk & Missing FDN (@BAM_FI) January 15, 2022
Davohnte is described as a 5'11" African-American man with distinctive features, including a mustache, goatee, and a tattoo on his left hand. He was last seen wearing black sweatpants, a black turtleneck, and San Francisco 49ers slide rubber sandals. Authorities are urging anyone who may have found a rental car key with a key fob after May 5, 2020, to report it. His family has hired a private investigator, and a $25,000 reward is being offered for information regarding Davohnte's disappearance.
Those with information about Davohnte or who may have surveillance footage of the morning of May 5 should contact MSPD at (530) 926- 7540. You may also contact Cook & Associates Private Investigators at (707) 839-7422. MSPD reminds the public that they may remain anonymous with any information they provide.
Read More: Matthew Wiser Murder: Where Are Curtis Womack Jr., Tiquez Timmons and Derric Scott Now?