Investigation Discovery's 'Evil Lives Here: Home Sweet Nightmare' chronicles how 17-year-old Dawn Marie Birnbaum was brutally raped and murdered in Pennsylvania in late March 1993. After they discovered her remains, the investigators thought her killing was linked to a string of murders occurring in the area over the past decade. If you're interested in finding out more about the case, including the killer's identity and his current whereabouts, we've your back. Let's dive in then, shall we?
How Did Dawn Marie Birnbaum Die?
Dawn Marie Birnbaum was born to Nancy Marie Knipple Lindemann in San Diego in San Diego County, California, on September 2, 1975. Her mother got her enrolled in Elan school in Poland Springs, Maine, after she had become fed up with Dawn's rebellious adolescent behavior. She hoped that the boarding school would help with her daughter's severe behavioral problems. However, the 17-year-old ran away from the school on March 21, 1993, and her body was discovered three days later, on March 24.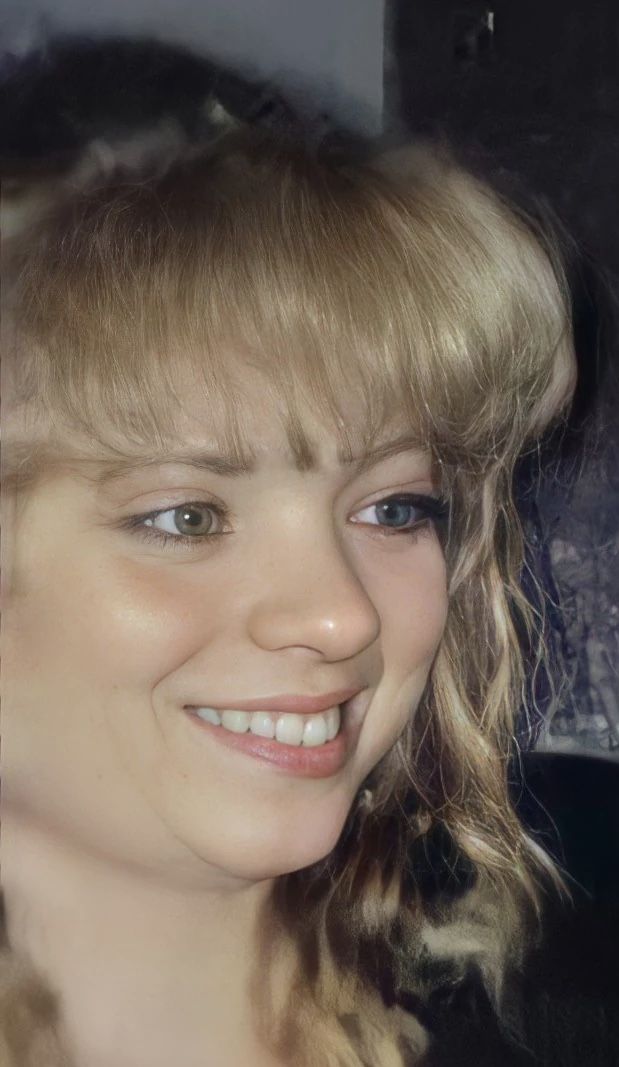 According to news reports, a motorist discovered Dawn's remains in an area of rest between roads 26 and 550 in Pennsylvania. When the police arrived at the crime scene, they realized a yellow nylon rope wrapped around the 17-year-old's neck in a granny-style knot. They also noticed the young girl's hands had been bound with lengths of the same cord, and she was nude from the waist down. The autopsy report confirmed Dawn had been strangled with the rope, and the medical examiner further noted she had been raped.
Who Killed Dawn Marie Birnbaum?
The crime scene investigators surveyed the area to discover a set of tire tracks leading away from the spot where Dawn Marie Birnbaum's body was recovered. An analysis of the trails directed them to determine that the impressions belonged to a semi or a large truck. The medical examiner also came across two strands of black hair amongst the victim's natural blonde hair while collecting latent evidence. However, it soon struck them that Dawn's murder bore similarities with the slaying of ten other women discovered near or around Ohio interstate truck stops.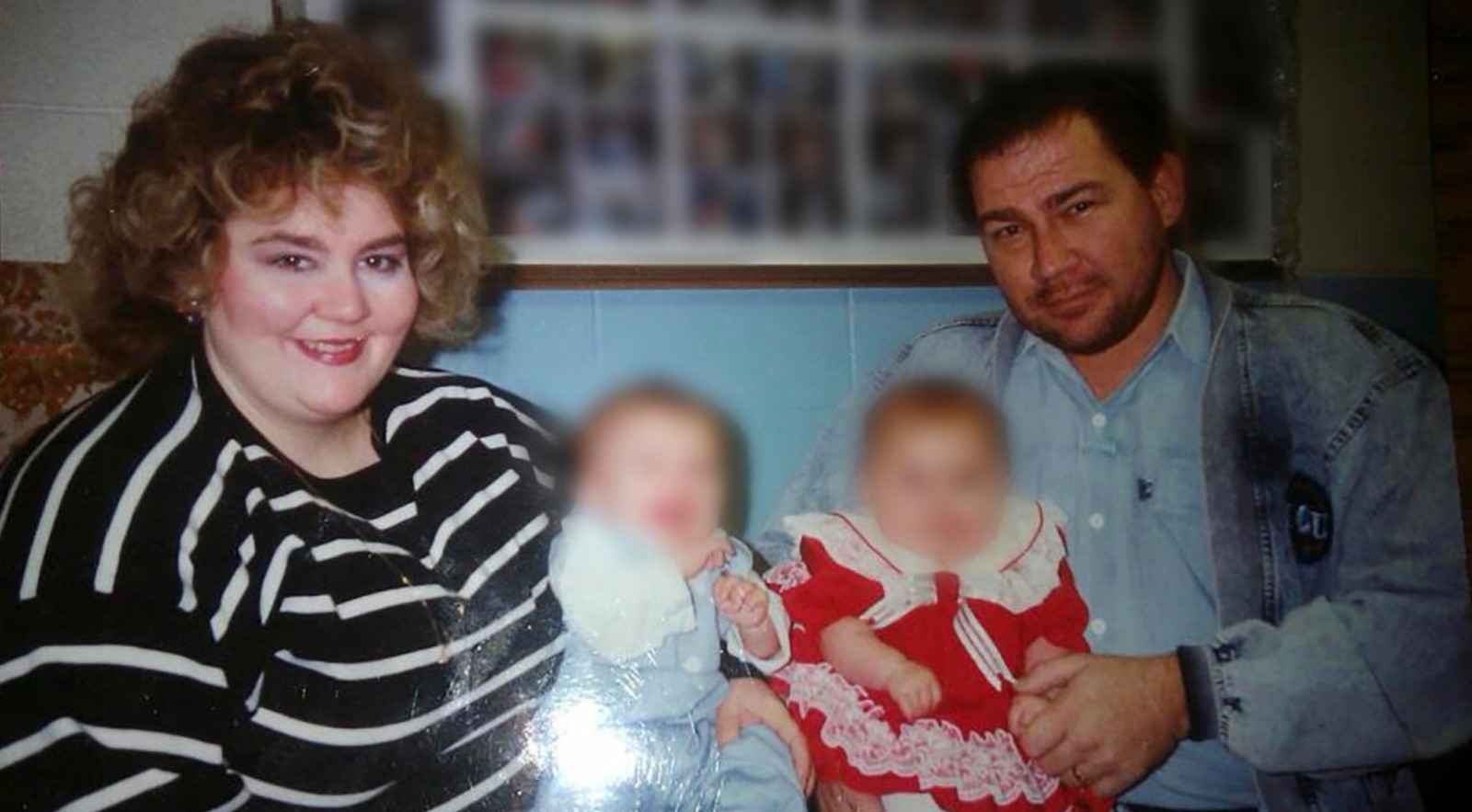 Like Dawn, all eight female victims had been strangled and sexually assaulted. Most victims were sex workers at the Union 76 truck stop in Austintown, east of Akron and west of Youngstown — the largest in Ohio — leading the authorities to presume the perpetrator was a truck driver. The suspected serial killing began on April 24, 1981, when the police discovered Marcia King's body in Miami County, Ohio. While she remained unidentified for nearly four decades, the police found no evidence of sexual assault, and she was not a sex worker.
Over the following decade, law enforcement officials found nine other victims — 25-year-old Marcia Matthews, 23-year-old sex worker Shirley Dean Taylor, 18-year-old sex worker April Barnett, 28-year-old sex worker Jill Allen, 27-year-old Anne-Marie Patterson, 21-year-old Paula Beverly Davis, 19-year-old Lamonica Cole, 31-year-old Terri Roark, and 29-year-old Patrice Anita Corley. While the remains of the victims were discovered along national highways across different states, the common link between them was strangulation, sexual assault, and missing undergarments or clothes.
Since Dawn had crossed state lines before or after her death, the investigators contacted the Federal Bureau of Investigation (FBI). Over the following months, law enforcement officials compared the tire tread cast retrieved from the crime scene with semis from various trucking corporations. The investigators also waded through thousands of truck stop receipts, ranging from Bangor, Maine, to Centre Clinton Counties — where the teen's remains were found.
After thousands of hours of research, the detectives discovered a common thread emerging, with the tire casts eventually steering them to a trucking business in New Waterford, Ohio. Upon questioning the company representatives, the police learned the concerned semi-truck was regularly driven by an employee named James "Jim" Robert Cruz Jr. The authorities obtained a search warrant for the vehicle and discovered one long strand of blonde hair from the truck's passenger seat. The hair strand was sent to Pennsylvania's state crime lab.
After the crime lab analysts determined the single hair strand matched Dawn, the police forced Jim with a court-mandated blood test to compare his DNA with the semen traces found on the teen's body. With the preliminary analysis of his blood indicating a 660 million-to-one match, Jim was arrested from his employer's corporate office near the Ohio/Pennsylvania border on September 8, 1983, five months after the murder. He was charged with murder in the first, second, and third degree, kidnapping, rape, involuntary deviate sexual intercourse (sodomy), robbery, and theft by unlawful taking.
Where is Jim Cruz Now?
Jim Cruz was arraigned in an Akron Municipal Court on September 10, 1983, with the prosecution demanding no bail be set for him because it was a capital case involving a possible death penalty. However, the court set his bond at five million dollars — the highest bond ever set in Summit County. With him languishing in prison awaiting trial, the authorities set up a special task force in a coordinated attempt with federal agencies to try and prove his involvement in the unsolved string of murders that plagued the area.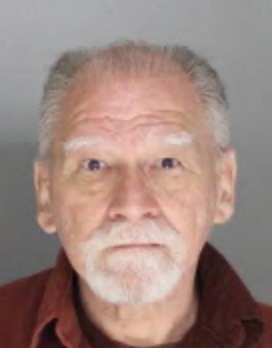 The prosecution presented witnesses who testified seeing an individual bearing similarities with Jim in the area where Dawn was killed. They also alleged he doctored his travel logs and lied during interviews with police when he said he had never met the slain teenager. However, DNA evidence proved otherwise. But a jury convicted him of first-degree murder while he was acquitted of kidnapping, rape, involuntary deviate sexual intercourse, and robbery in June 1994. He was sentenced to life without parole.
The assembled task force was also unable to prove Jim's involvement in the unsolved murders of sex workers and was eventually disbanded. While the investigators could not find any solid evidence linking him to the killings, they remained suspicious since the slayings along the highways of Northeastern Ohio stopped abruptly after his arrest. Jim continued appealing against his life sentence, but the Pennsylvania Supreme Court declined to review the appeal in February 2023. He, 65, is incarcerated at the Fayette State Correctional Institution.
Read More: David Lunz Murder: Where Are Christopher Lunz and William Westerman Now?