Citizens of California were left terrified when the Zodiac struck for the first time, killing David Arthur Faraday and Betty Lou Jensen in the city of Benicia on December 20, 1968. Although the police tried their best to investigate the double murder and bring the perpetrator to justice, the killer continued his reign of terror on July 4, 1969, when he shot Michael Renault Mageau and Darlene Elizabeth Ferrin in Vallejo, California.
Peacock's 'Myth of the Zodiac Killer' chronicles how Michael recovered from his injuries, but Darlene lost her life in the attack. Moreover, the series investigates a theory that states there were multiple people behind the murders. Dean Ferrin, Darlene's second husband, was one of the people interviewed on the show, and with people interested to know more about him, let's discover his present whereabouts, shall we?
Who Is Dean Ferrin?
A resident of California, Dean Ferrin was married to Darlene Elizabeth Ferrin at the time of her murder. However, Dean wasn't Darlene's only husband, as she was previously married to Jim Crabtree. Still, the first marriage did not work out, and even though most of Darlene's acquaintances insisted that Jim was prone to violence, he claimed they had an amicable split. Following her divorce from Jim, Darlene was working as a waitress at a diner in Vallejo when she met Dean for the first time. At that time, Dean was earning a living as a cook at the same diner, and since he and Darlene often worked the same shifts, it did not take long for them to develop a close friendship.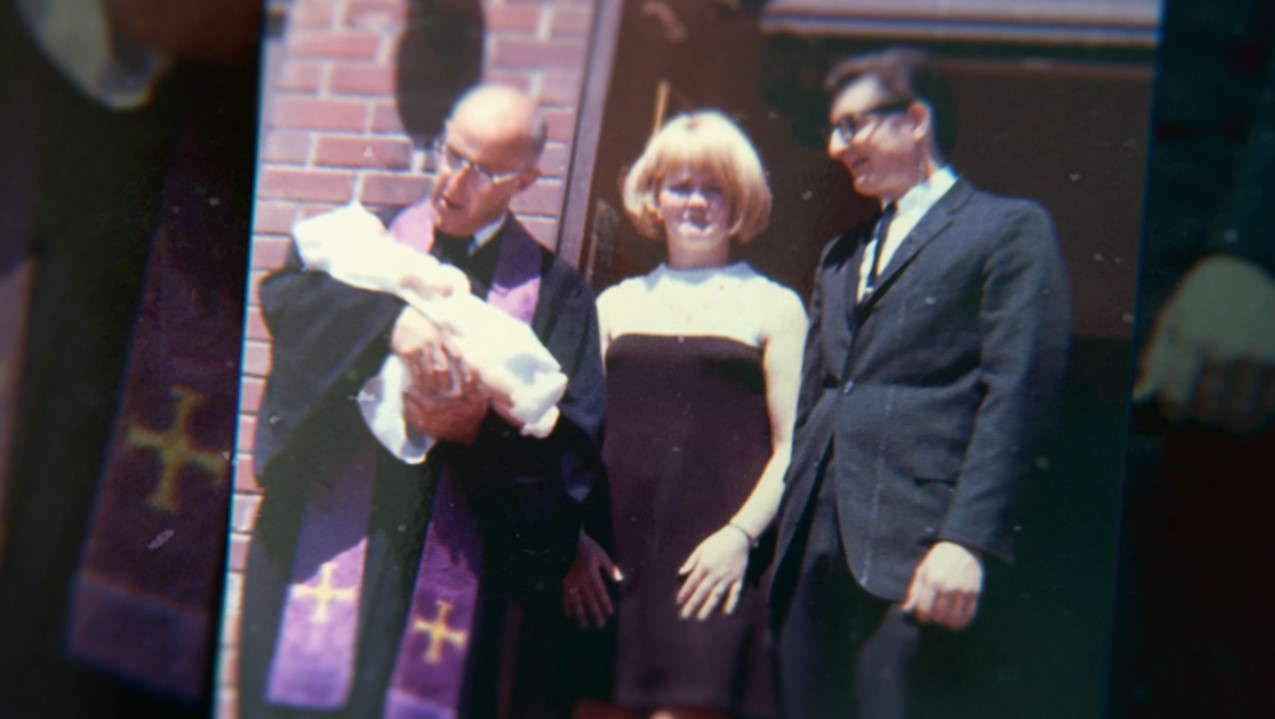 Gradually, the friendship turned romantic, and both of them were ecstatic once they began dating exclusively. Besides, most of Darlene's friends were also pretty supportive of their relationship as they had never seen her so happy previously, and the couple soon ended up tying the knot before settling in Vallejo. Even though Dean and Darlene enjoyed a pretty happy marriage initially, the show claimed that their relationship was deteriorating at the time of the murder. In fact, several sources close to the couple claimed that Darlene would often talk to other men and go out with them.
However, Darlene's close friends, family, and even Dean vehemently denied such accusations. Incidentally, the show even stated how reporters believed that Darlene was having an affair with Michael Renault Mageau, but Dean insisted that he was just a friend. Nevertheless, on July 4, 1969, the two were sitting in a car in the parking lot of the Blue Rock Springs Park in Vallejo when the Zodiac Killer drove up and shot them at close range. Soon after, first responders reached the scene and shifted the pair to a nearby hospital, but Darlene ultimately succumbed to the gunshot wounds.
Where Is Dean Ferrin Now?
Darlene Ferrin's murder left Dean completely devastated, especially since he had defended his wife's dignity until the very end. On the other hand, he was utterly taken aback when the initial investigation into Darlene's murder treated him as the primary suspect, although his name was eventually struck off the list when law enforcement officers realized that he was at his workplace at the time of the murder.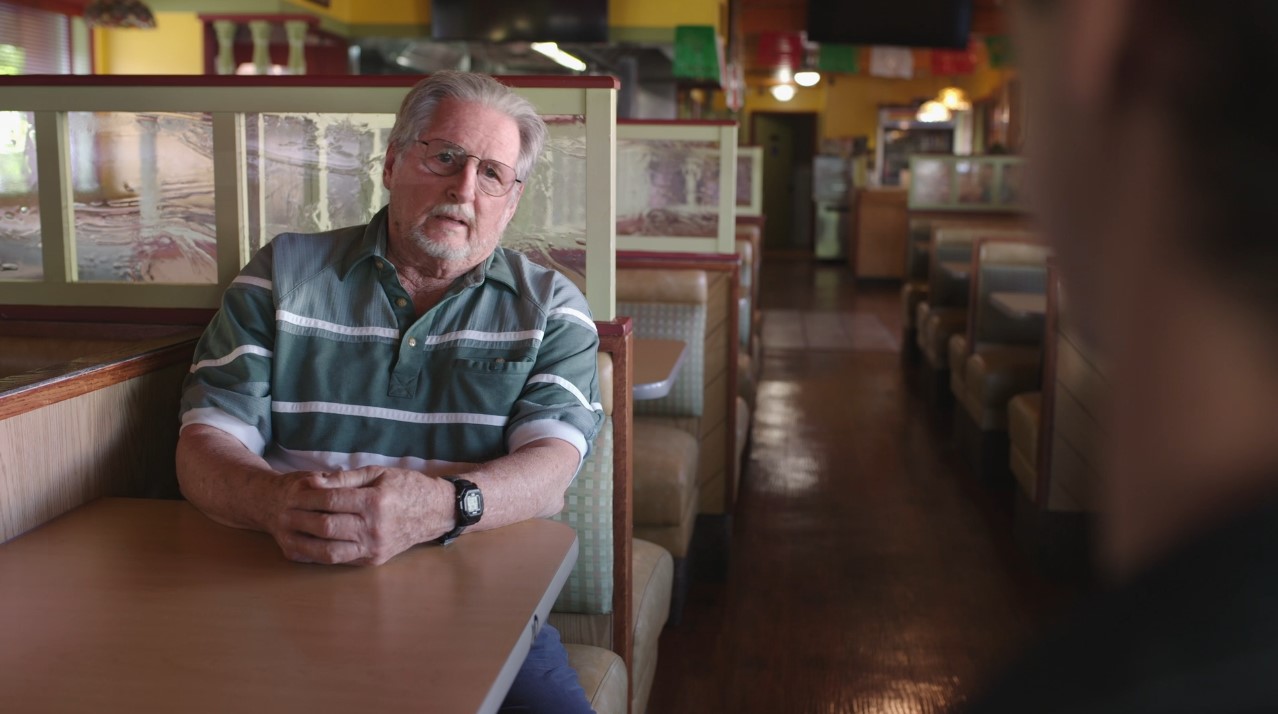 At present, Dean Ferrin leads a private life and prefers to keep away from all kinds of publicity. Documentary filmmaker Andrew Nock also mentioned that Dean had not talked to a lot of media personnel or researchers about his views regarding Darlene's murder. However, from the looks of it, he still resides in the state of California, and we wish him the best for the years ahead.