With '90 Day Fiance: The Other Way' following US natives who travel to a foreign country to marry their significant others, fans were excited to meet Sugar Hill, Georgia, resident Debbie. The US citizen was introduced to viewers in season 4, as the show documented her cross-border relationship with Moroccan native Oussama. Although fans were worried about the massive age difference between the two, they seemed very much in love and were determined to stand the test of time. Well, let's dive in and find out everything there is about Debbie and Oussama, shall we?
Debbie and Oussama: Where Are They From?
A longtime resident of Sugar Hill, Georgia, Debbie, 67, described herself as an art connoisseur. While she earns a living as a jewelry maker and a painter, Debbie harbors a passion for collecting antiques and has seemingly turned her home into a small-scale museum. Besides, she even claims to be eccentric, as she insisted that not everyone is able to match her quirky personality.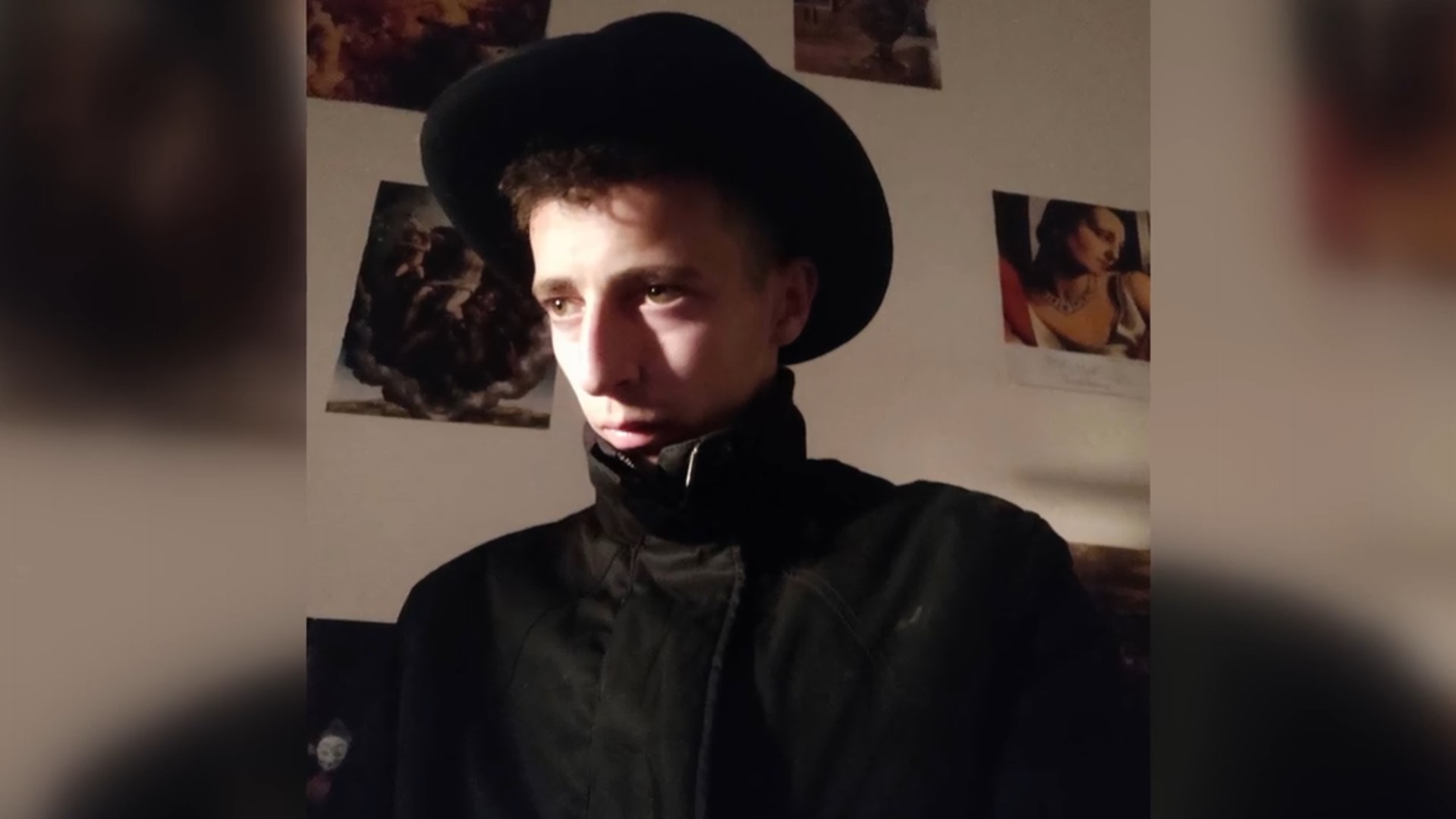 Despite her interesting and exciting lifestyle, Debbie remained close to both her children, but her son lives nearby and visits her daily. Incidentally, Debbie's son, Julian, is pretty protective of his mother, as he knows how difficult her life has been in the past. While on the show, the US native mentioned that she does not have a good experience with romantic relationships, as people she confided in failed to return her trust. Hence, she swore to stay away from men for over a decade before love entered her life unexpectedly.
On the other hand, Oussama, a native of Morocco, was just 24 years old at the time of filming. Although the show made it quite apparent that Oussama did not have a permanent profession to support himself, he is an up-and-coming artist who has received some fame in his home country. Besides, Oussama also fancies himself as a poet and is pretty passionate about skateboarding.
Debbie and Oussama: How Did They Meet?
Although Debbie and Oussama have a significant age gap between them, they connected over their shared passion for art. Debbie mentioned that she was scrolling through social media one day when she suddenly came across Oussama's profile. Although she initially reached out to him as a fan of his paintings, they soon realized their mutual attraction and could not help but fall in love. While they started their relationship over social media, Debbie was excited to meet the young man who managed to steal her heart after a decade of being single. Hence, she packed her bags and made her way over to Morocco.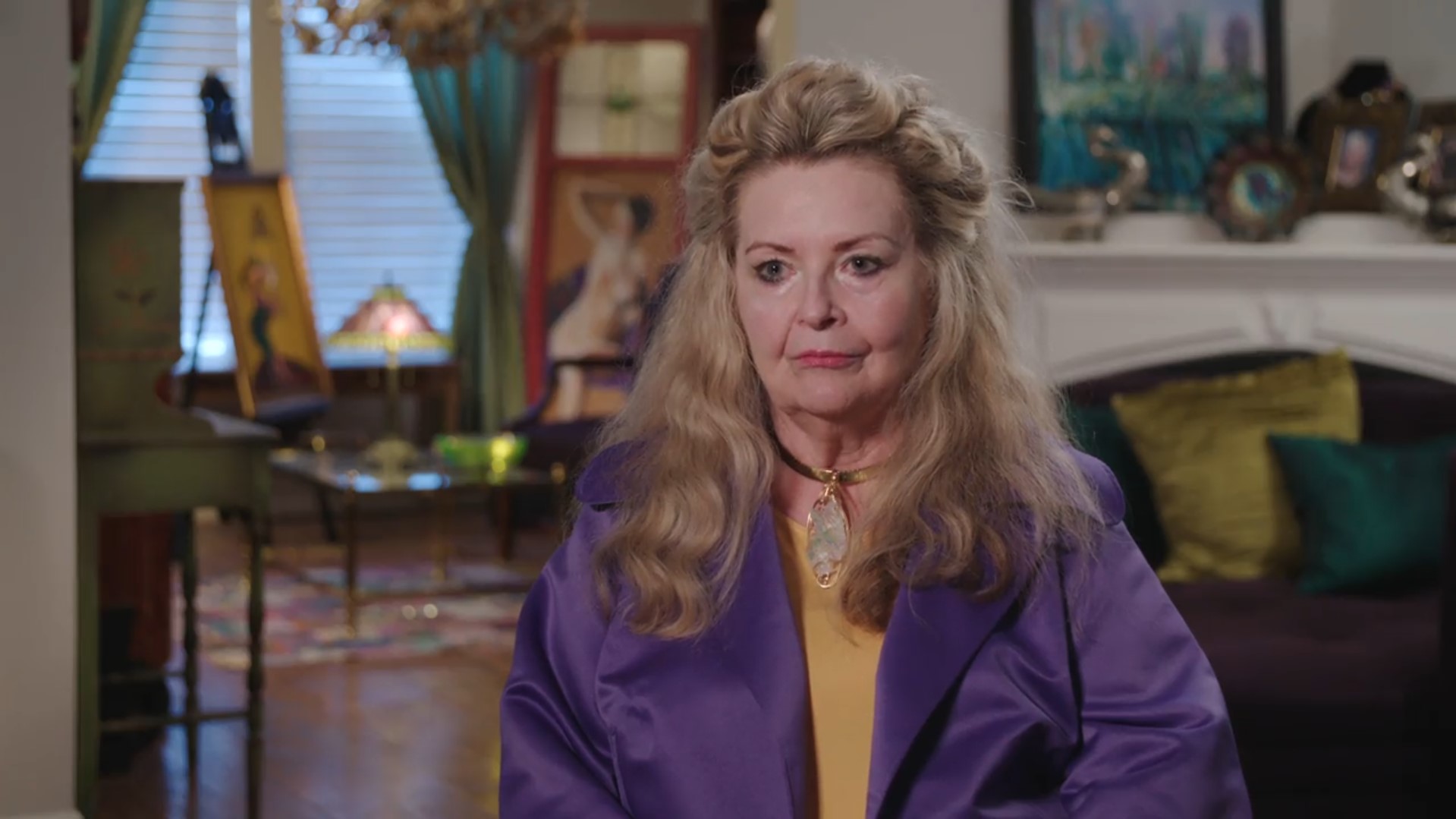 In Morocco, Debbie was apprehensive about starting a romantic relationship with Oussama once she got to know of their age difference. However, the Morrocan native took matters into his own hands and showed Debbie how age was just a number when it came to love. Convinced that he was the love of her life, Debbie then returned to the United States, determined to fly to Morroco a second time in order to tie the knot.
Debbie and Oussama: Future Prospects
When discussing Debbie and Oussama's future prospects, we must mention the apparent age difference, which might create problems between them. However, even though the couple's maturities differ vastly, they share a passion for art and literature, which drew them close in the first place. Unfortunately, Debbie's son, Julian, does not seem to share the same view, as he believes that Oussama will use his mother for her money.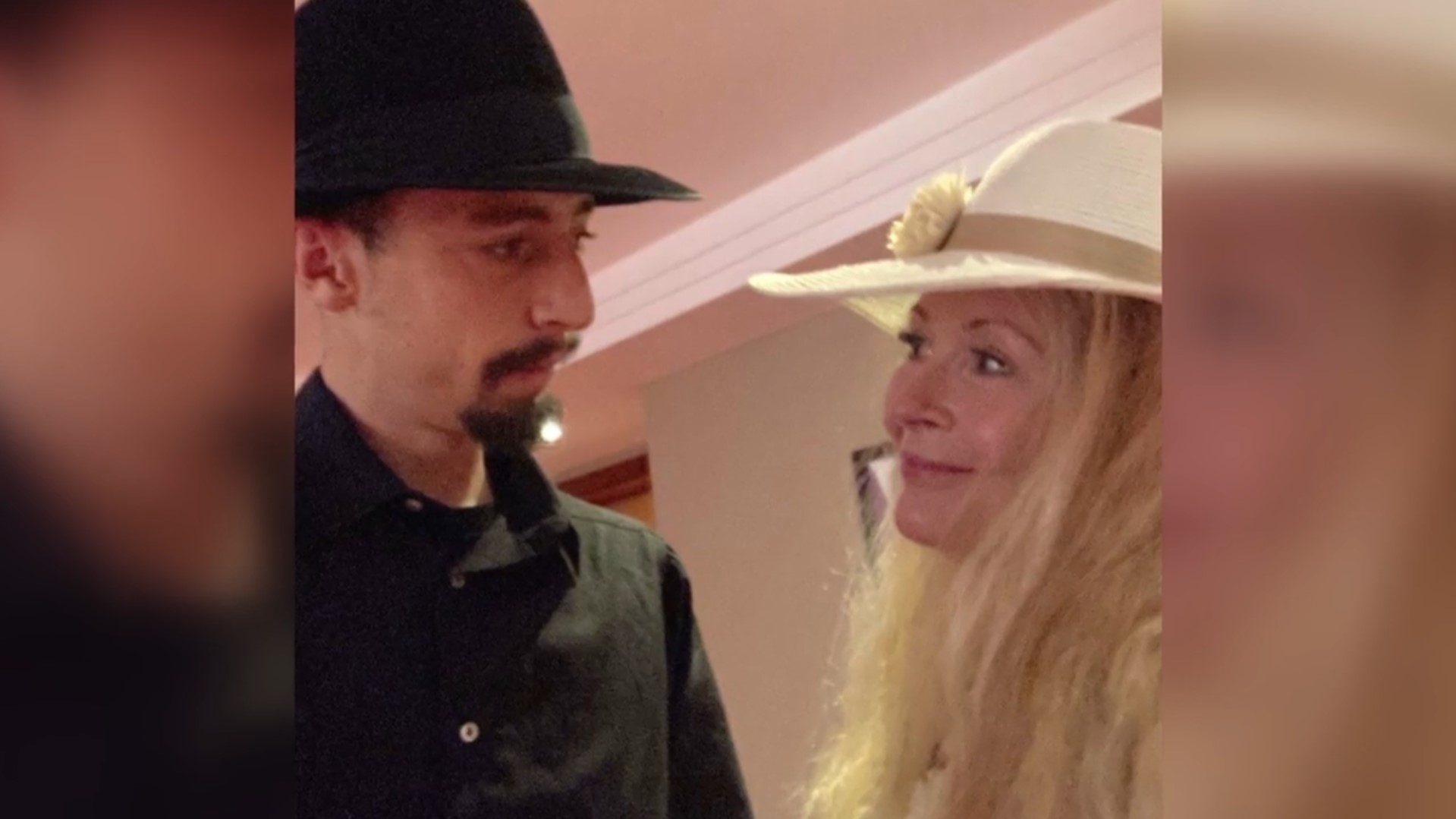 Besides, with Debbie determined to help her beloved build a future, Julian worried that she would end up signing all her assets over to him. Hence, apart from being pretty apprehensive about his mother's decision to move to Morocco, he even took her to an attorney to discuss the details. Still, Debbie seemed determined to follow her heart to the end. Since Oussama is pretty young and does not have the life experience Debbie does, we expect the couple to run into some early issues.
Moreover, Oussama's unemployment and the state of their finances could determine how the relationship shapes up initially. On top of that, Julian and Oussama might clash, which would naturally affect Debbie's relationship with both. Thus, although it seems like Oussama and Debbie have a rocky road ahead, it is nothing they cannot solve with love and commitment.
Read More: Are Nicole and Mahmoud From 90 Day Fiance Still Together?