Investigation Discovery's 'Who the (Bleep) Did I Marry? The Truth Will Make You Flee' features Deborah Hunnewell, the former spouse of convicted serial rapist and killer Scott Erskine. She recounts on the show how she met Scott, how they were married, and how she managed to escape from his clutches, saving herself and their baby in the process. Years later, she would learn about his egregious criminal record. So, who is Deborah, and how did she survive? Let's find out.
Who is
Deborah Hunnewell?
In the summer of 1988, 27-year-old Deborah Hunnewell was at crossroads after ending her relationship with her infant daughter's biological father. The Orlando, Florida, native was ready for a change. She recalled, "I was very much in love with my daughter's father. But it just didn't work out." She was depressed and insecure when the relationship did not work out when her brother, Vance Hunnewell, invited her to work at his fireworks business in West Palm Beach for a few weeks.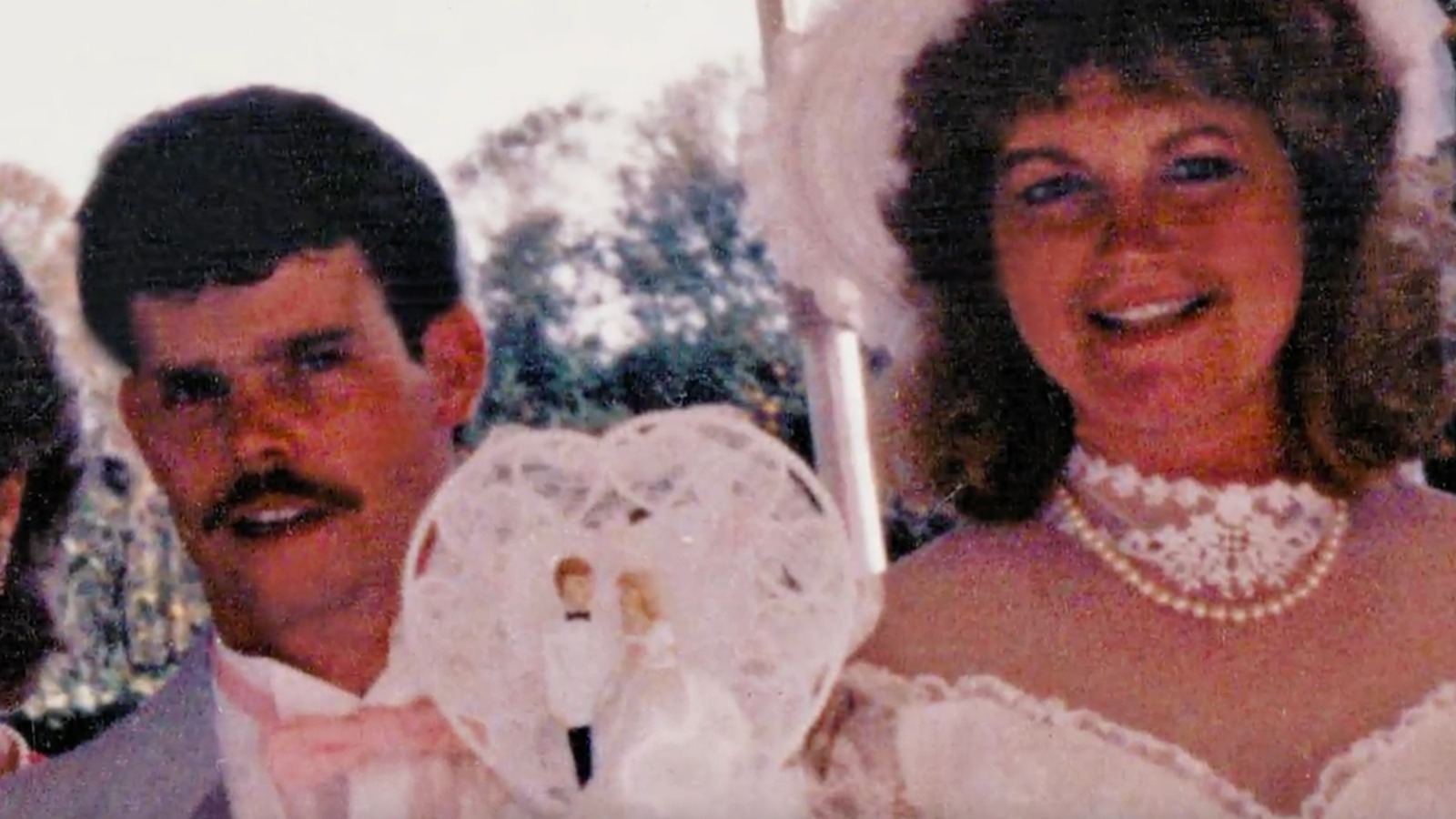 Deborah said, "I was in the floral business. But during summer time, it slows down dramatically." So, she was excited to work with Vance and stay away from her ex-husband for a while. Within days of her arrival, she could not help noticing one of her co-workers, Scott Erskine. She recalled how Scott stayed at her brother's place, and his attractive looks and easygoing charm made her fall for him. According to the show, Scott, then 25, was taken with Deborah too, and they flirted a lot.
However, their one-month brief fling was short-lived when the summer ended, and Deborah returned to Orlando to her floral business. She gently let Scott down, but he was not ready to give up so readily and allegedly followed her to Orlando. Deborah firmly asked him to back off and did not hear from him for weeks until a nurse from a local hospital called. She informed Deborah that Scott had been involved in an accident and had hurt his neck. Due to a childhood accident, he already had a wire in his neck, which broke, leading to severe injury.
Scott claimed he had no one to fall back on and requested Deborah let him stay with her till he recovered. A sympathetic Deborah relented but conducted a police background check before finding his records clean and allowing him. While staying together, they slowly fell in love, and Deborah did not think twice when Scott proposed after a few months. According to the show, she got pregnant within two months of the proposal, and they got hitched on February 24, 1989.
Where is
Deborah Hunnewell Now?
Within a few weeks of their marriage, Deborah began noticing subtle changes in the demeanor of her husband, like smoking inside the house and drinking more. She said he also started making snide comments, targeting her pregnancy, and fat-shaming her. However, things got serious when she returned home in the spring of 1989 when she was five months pregnant. She noticed the curtains were drawn, contrary to how she usually kept them. When she asked Scott about it, he got unusually aggressive and chased her through the house.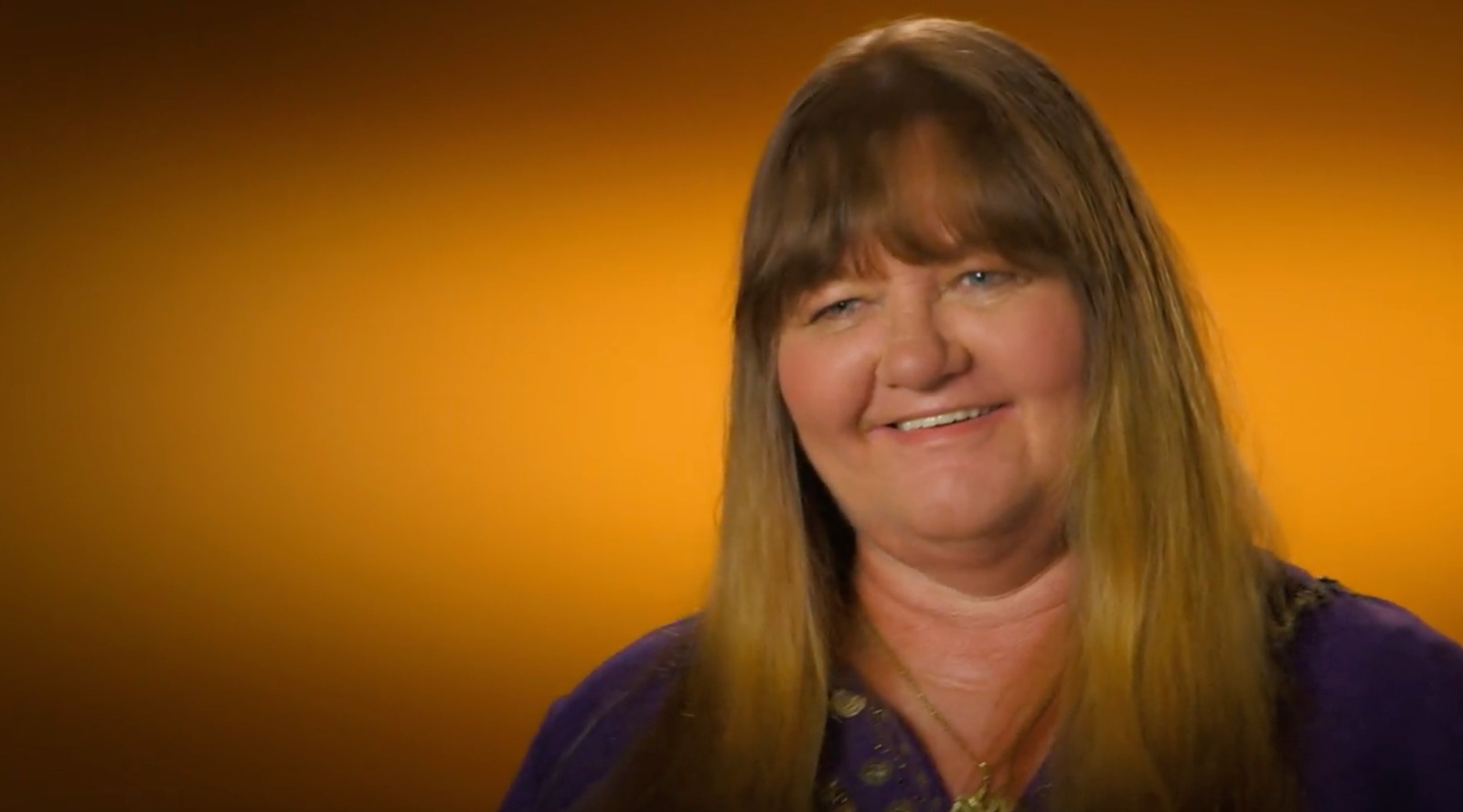 Deborah ran into the bedroom, and Scott followed her and pushed her onto the bed before climbing on her and starting to strangle her. As she tried to break free, he allegedly pushed her to the ground and repeatedly kicked her in the stomach. Concerned about her child's safety, Deborah somehow escaped and ran toward her family home in the same subdivision. However, an angry Scott chased her before her brother, Vance, stepped in and pushed him onto the streets.
Neighbors called 911, and Scott and Vance decided not to press charges against each other when the police arrived. However, Deborah filed a restraining order against Scott after she returned from the hospital after a health check-up. On September 24, 1989, she went into labor and delivered a baby boy. Soon after childbirth, she filed for divorce, and Scott did not fight. She would not hear from him for the next couple of years until police knocked on her door and told her about the horrific crimes.
Scott had abducted a woman and repeatedly raped her for several days before letting her go. A Californian court convicted Scott of kidnapping and raping and sentenced him to 70 years in prison. Deborah was stunned at the news and fervently prayed about how she had dodged a bullet. Over the years, she would learn about his many heinous crimes, including the rape and murder of two minors. Now in her early 60s, Deborah stays with her family in Central Florida, while Scott died in prison in July 2020 after contracting COVID.
Read More: Scott Erskine: Who Were His Victims? How Did He Die?