ABC's '20/20: The Murder of Dee Dee Jackson' chronicles how 39-year-old Dee Dee Jackson was murdered during a late-night romantic dinner in a Los Angeles, California, residence in late August 1994. While there was only one person of interest, it took around four years before the authorities could determine whether it was an accident or homicide. If you're interested in knowing how the police solved the case and the killer's identity, we've your back. Let's dive in then, shall we?
How Did Dee Dee Jackson Die?
Delores Vilma "Dee Dee" Martes Jackson was born to Irma Estevez Martes in Los Angeles in Los Angeles County, California, on April 1, 1955. She and Toriano Adaryll "Tito" Jackson crossed paths while studying at Fairfax High School in Los Angeles. Although reserved in his youth, he found Dee Dee fun and outgoing. Tito recalled, "She had run up to me and said 'Happy birthday' and gave me a kiss on the cheek." After graduating in 1972, the pair tied the knot straight out of high school.
Dee Dee became a part of the whirlwind of fame surrounding the Jackson 5, the famous pop music band of which Tito was one of the founding members. He stated she was treated like a sister, and everyone loved her. Her son, Taj Jackson, even referred to his mother as "the ideal role model." Nonetheless, in 1993, Dee Dee and Tito's marriage concluded. Subsequently, at 39, she began dating Donald James Bohana, a businessman two decades older than her.
Donald called 911 a little after 3:30 AM to report "someone fell in his pool" and was "drowning" on August 27, 1994. When the paramedics arrived at the residence, they discovered the victim was Dee Dee. They rushed her to the hospital, where the doctors pronounced her dead even before her sons —TJ, Taj, and Taryll, could even reach. While the medical examiner noticed several bruises on the 39-year-old's body caused by blunt force trauma and signs indicating suffocation, he stated the official cause of death as undetermined but later changed to homicide.
Who Killed Dee Dee Jackson?
Dee Dee and Donald had been romantically involved for around eight months when she visited his residence for a late dinner on the night of August 26, 1994. Court documents state he called 911 at 3:34 AM on August 27 and reported someone was drowning in his pool. The investigators played the 911 call recording, noting Donald never mentioned Dee Dee's name. One of the detectives, Colletta Kirtly, said, "It doesn't sound like someone frantic. It sounded like someone was walking by and fell in your pool."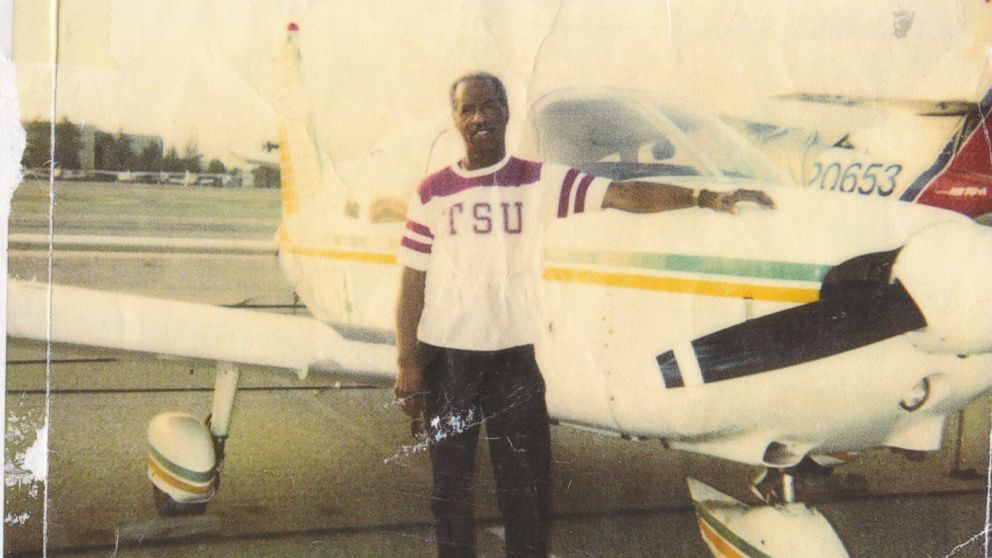 The paramedics arrived seven to eight minutes later and found Donald and Dee Dee naked near the pool. She was lying on her back, with her head and neck propped against a tree several yards from the swimming pool. Moreover, Dee Dee was not breathing and had no heartbeat. Though the area under her was still wet, the paramedics noticed her skin was dry and cool, and her long hair was damp rather than wet. When they administered the first CPR compression, the 39-year-old expelled a large amount of water and alcohol, indicating no prior attempts had been made to resuscitate her.
After around 30 minutes of unsuccessfully attempting to revive Dee Dee, the paramedics rushed her to the hospital. The emergency respondents later testified Donald made at least two telephone calls before the ambulance departed with her to the hospital. Los Angeles County sheriff's deputies arrived at his home at about 4:05 AM, with one of them later testifying the businessman was drunk and his demeanor as "aggressive and uncooperative." Besides, Donald appeared too intoxicated to answer their questions but seemed sober while calling his family.
Donald eventually sobered up around 7:45 AM and told the officers Dee Dee arrived at his home around 10:30 PM. They drank alcohol, talked, listened to music, and danced for some time before unclothing and entering the jacuzzi. He claimed they spent around 20 to 40 minutes in the jacuzzi before they swam to his backyard pool's deep end. Donald claimed he eventually got out of the water and sat at a table as Dee Dee continued swimming. A little while later, he noticed she was at the pool's deep end and had allegedly started struggling underwater.
The businessman claimed he tried to assist but could not since he was not allegedly a good swimmer. He called 911 and rushed back to find Dee Dee motionless. Furthermore, Donald alleged he rescued and attempted to revive her as the paramedics arrived. An autopsy on November 7, 1994, determined the victim's blood alcohol level (.23) was three times the legal limit for driving. The medical examiner also noted she had several bruises on her upper chest and breasts, a torn earlobe, and a laceration on her shoulder — caused by blunt force trauma inflicted less than four hours before her death.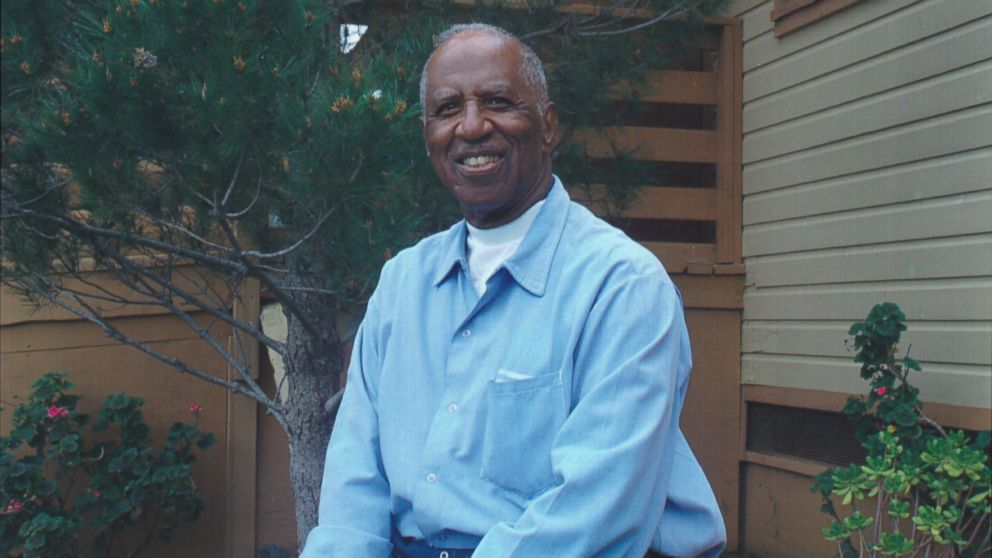 In addition, Dee Dee had multiple lacerations to her lips and tongue and a blackened right eye. The coroner further noticed she had traumatic injuries to both the left and right sides of her scalp and petechia hemorrhages in her eyes, which indicated death by asphyxia. The medical examiner stated that even though they signified Dee Dee was beaten, the physical injuries were insufficient to cause her death but could have rendered her unconscious. The forensic pathologist also noted the absence of wrinkled skin as suspicious.
Nonetheless, the police initially closed the case as none of the evidence was enough to suggest foul play. Meanwhile, Dee Dee's close friends and family claimed she could not swim, had a morbid fear of water, and refused to enter a swimming pool or even wade in the ocean. Her eldest son told the officers Donald had been trying to teach her to swim a few weeks before her death. When the authorities closed the case, Dee Dee's family responded by turning up the heat with a media campaign and tried to file a $2 million civil suit for wrongful death against Donald.
Where is Donald Bohana Now?
According to reports, Dee Dee's family discovered Donald was not financially secure and had allegedly filed for bankruptcy. The detectives considered whether money could have been a motive, with him killing her in anger when she refused to lend him cash. The media campaigns bore fruition when the case was re-opened in 1996, and the coroner eventually ruled the cause of death was homicide caused by blunt force trauma. Donald was arrested on March 7, 1997, and the influential businessman immediately hired a high-profile lawyer.
During the June 1998 trial, Donald maintained his innocence and steadfastly claimed Dee Dee was an adept swimmer. Yet, the prosecution alleged he beat her unconscious when she refused to help him financially and pushed her into the pool. They claimed Dee Dee could not rescue herself because she could not swim and was injured or unconscious from the beating. Donald was found guilty of second-degree murder before being sentenced to 15 years to life. He was granted parole in December 2022 after serving 24 years in prison.
Read More: Bethany Correira Murder: Where is Michael Lawson Now?