When 22-year-old nursing assistant Carlesha Freeland-Gaither was kidnapped from the streets of Philadelphia, the police knew they had to act quickly in order to save her. Yet, the initial investigation proved quite challenging, and detectives managed to get a breakthrough in the case through a series of CCTV videos. Investigation Discovery's 'See No Evil: Captured on Camera' chronicles the terrifying incident and follows the police investigation that led them straight to Delvin Barnes. Let's delve into the details surrounding the case and find out where Delvin is at present, shall we?
Who Is Delvin Barnes?
While not much is known about Delvin Barnes' childhood, sources stated he had a regular life, and there seemed to be no circumstances that would have forced him into a life of crime. However, what's surprising is that Carlesha Freeland-Gaither wasn't Delvin Barnes' first target, as he has been accused of abducting a 16-year-old Virginia girl in October 2014 after hitting her on the head with a shovel. He allegedly put the girl in the trunk of his car, raped her, and even doused her in bleach and gasoline. However, the girl reportedly managed to flee the scene while Delvin was seemingly digging her grave.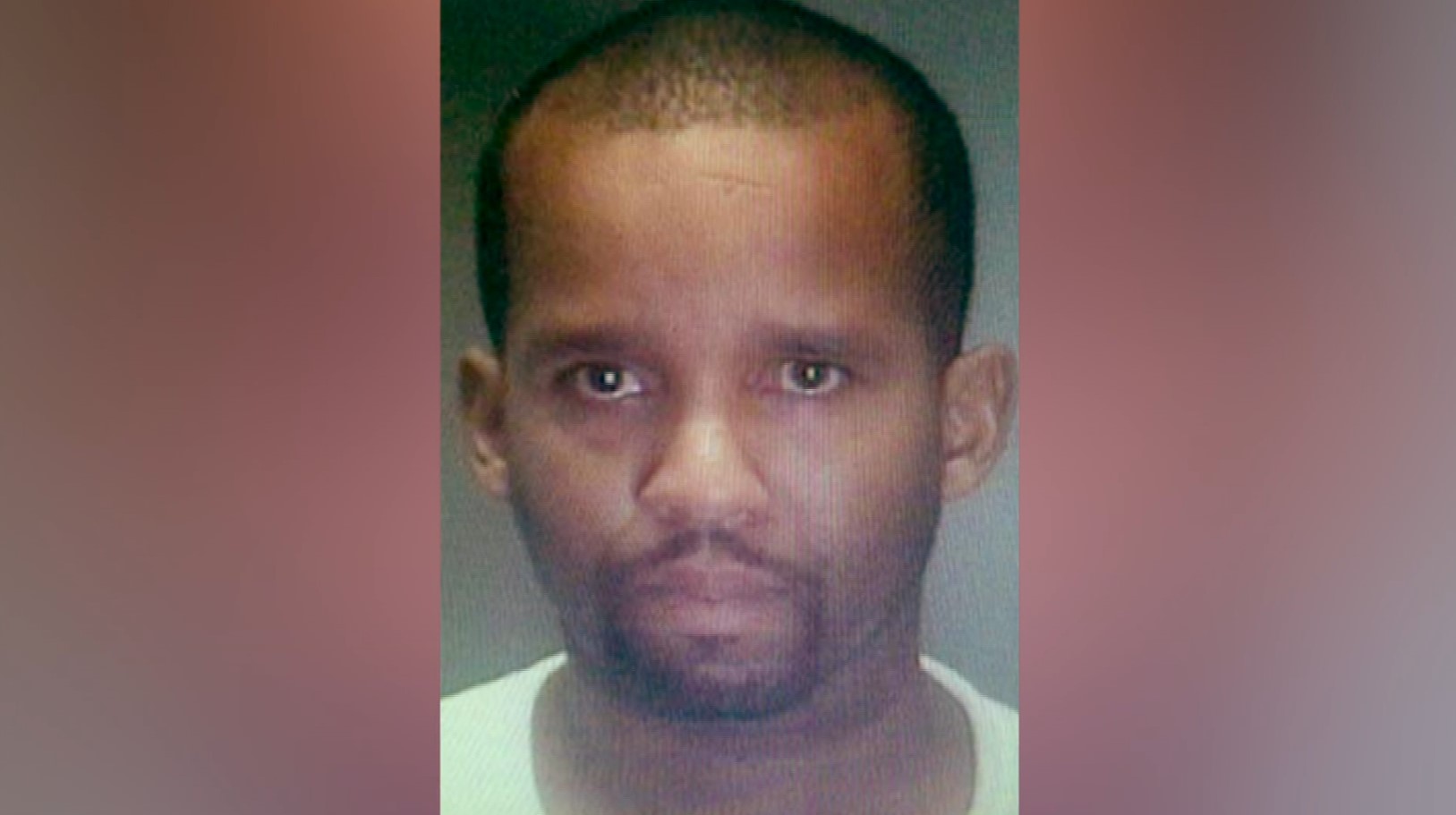 The police managed to extract a foreign DNA profile from the young girl's fingernails. On November 2, 2014, Delvin was loitering about on the streets of Philadelphia when he came across 22-year-old nursing assistant Carlesha Freeland-Gaither. It was late at night, and Carlesha was on her way home when Delvin made her acquaintance before jumping on her and dragging her along the pavement. He then pushed Carlesha to the ground and threatened to take her life when she fought back. Subsequently, the kidnapper forced the woman into his vehicle and drove off into the night.
However, what he did not know was that Carlesha had left her phone behind on the pavement. A passer-by who had heard the woman's scream soon came to investigate, and the police were able to identify her through her phone. While carrying out a thorough search of the crime scene, the police found evidence of a broken car window and were confident that it was shattered when Carlesha fought back. The authorities were also able to view the kidnapping on CCTV camera footage, although the picture was too grainy to identify a suspect.
Nevertheless, soon after, detectives received a phone call from a woman in Havre de Grace, Maryland, who claimed she found broken glass on her property. The glass turned out to be from the same vehicle, and the police also found a receipt for a Philadelphia convenience store in a trash bag. Unfortunately, the CCTV footage at the convenience store was also too blurry. Although detectives received information about Carlesha's debit card being used at a nearby ATM, it did not provide much information when it came to the identification.
Where Is Delvin Barnes Today?
Refusing to give up, police officers canvassed the area around the ATM and realized that Delvin had visited another convenience store within 700 yards. The footage from this store was clear enough, and officers finally identified the kidnapper as Delvin Barnes. Yet, as Delvin seemed elusive, detectives returned to the original kidnapping footage and noticed a Virginia sticker on the suspect's car. That was when officers began asking around and soon discovered Delvin had purchased the car on credit from a dealership in Virginia.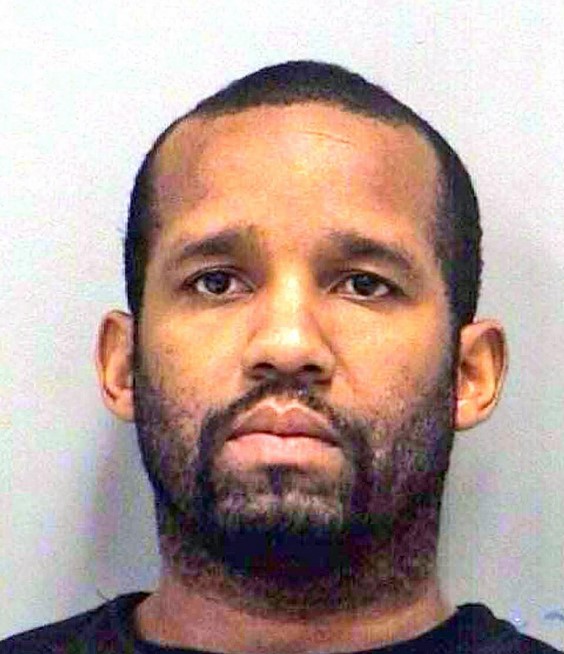 The dealership helped detectives track the vehicle with the help of an inbuilt GPS device. Once authorities apprehended the suspect, they found Carlesha Freeland-Gaither unharmed in the back seat. When arrested, Delvin confessed to the kidnapping and claimed he had abducted Carlesha for money so that he could visit his daughter in Virginia. Besides, when Delvin was arrested on federal charges of kidnapping, Virginia authorities decided to set aside the abduction and rape charges for the October 2014 case for the time being.
Nevertheless, once presented in court, Delvin accepted a plea deal in which he pled guilty to kidnapping Carlesha and confessed to abducting and raping the 16-year-old Virginia girl. As a result, the judge sentenced him to 35 years in prison in 2016. At present, Delvin remains incarcerated at FCI Herlong in Herlong, California, with a possible release date of 2044.
Read More: Carlesha Freeland-Gaither: Where is The Kidnapping Survivor Now?