When Dena Raley-McCluskey was reported missing on October 13, 1999, little did anyone know it would turn into a gruesome murder. Dena was missing for eight whole years while the police tried their best to get to the bottom of things. Investigation Discovery examines Dena's murder in 'Betrayed: The Other Modesto Girl' and chalks out how the police were able to zero in on the killer. If this case intrigues you and you want to know where the perpetrator is today, we have you covered!
How Did Dena Raley-McCluskey Die?
Dena Raley-McCluskey was a citizen of Modesto, California, and was loved unanimously in her community. Described as being cheerful, lively, and extremely helpful, Dena was very close to her family. Her sister even said that Dena could only notice the good in people. At the time of her disappearance, she was dating Mark Keough and was quite contented in her life.
On October 13, 1999, the police received a call from Mark Keough, who claimed that Dena was missing. Keough also told police that Dena lived with her roommate and friend, Russell Todd Jones, but he could not reach her for quite some time. When the police began looking into the vanishing, they did not see anything out of the ordinary which might explain the disappearance.
It also did not seem like Dena left in a hurry as most of her essential items were still present, although her car and purse were missing. Even her roommate, Russell, could not tell the police much about the disappearance. Ultimately, a few days after the missing report was filed, Dena's car was located by authorities on a street. They found the car unlocked, but neither the car keys nor Dena's purse was inside.
Who Killed Dena Raley-McCluskey?
The police, through their investigation, found out that Dena's then-boyfriend, Mark Keough, was responsible for cases of violence and domestic abuse against Dena in the past. Naturally, their suspicions fell on him, and they began looking into his life. According to officials, Mark and Dena's relationship was volatile, and they often called the police to report violence, arguments, or threats. However, when they searched Mark's house and his car, experts found no signs of a struggle. There were also no traces of blood or anything that might suggest foul play.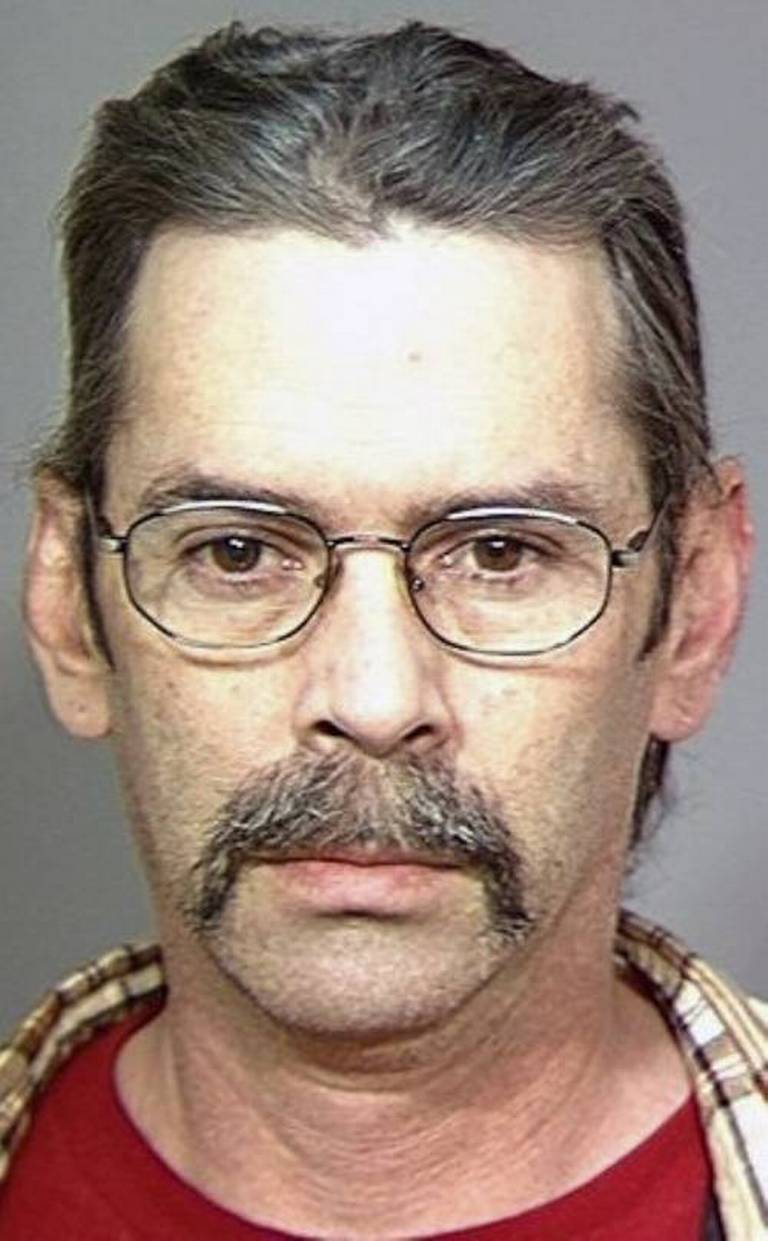 With Mark struck off the suspicion list, authorities were at a loss. With a lack of leads and no witnesses, progress in the case became extremely difficult. For eight years, the missing person case remained unsolved until officers decided to give it another go in 2007. This time, they decided to check the areas they hadn't before and went to interview Dena's roommate.
Initially, Russell denied any involvement in Dena's murder and maintained his innocence. However, when authorities began talking with his friends and associates, they uncovered a different story. Russell's friends told police that after getting drunk, Russell would brag about how easy it was to get away with murder. He also mentioned how he could hide bodies on his father's property and even use his father's equipment to commit the perfect crime.
With enough evidence to suspect Russell, authorities talked to him a second time. Under harsh interrogation, Russell finally broke down and told officers that he had found Dena dead with a head injury in her house. However, as he was out on parole, he was scared that the law might pin the crime on him, and hence he buried her on his parents' property in Tuolumne County. However, the police were not ready to accept this story and ended up charging him with murder.
Where Is Russell Todd Jones Now?
After being charged with murder, Russell confessed to the police that he punched Dena to death after an argument that turned violent. He further stated that after murdering Dena, he covered her in a tarp and doused her body in gasoline before burying her in Tuolumne County. He even confessed to checking on her grave from time to time. Once police got the body's location from Russell, they recovered it and tried to run an autopsy, but the decomposition on the body proved it impossible. Her body was identified through dental records.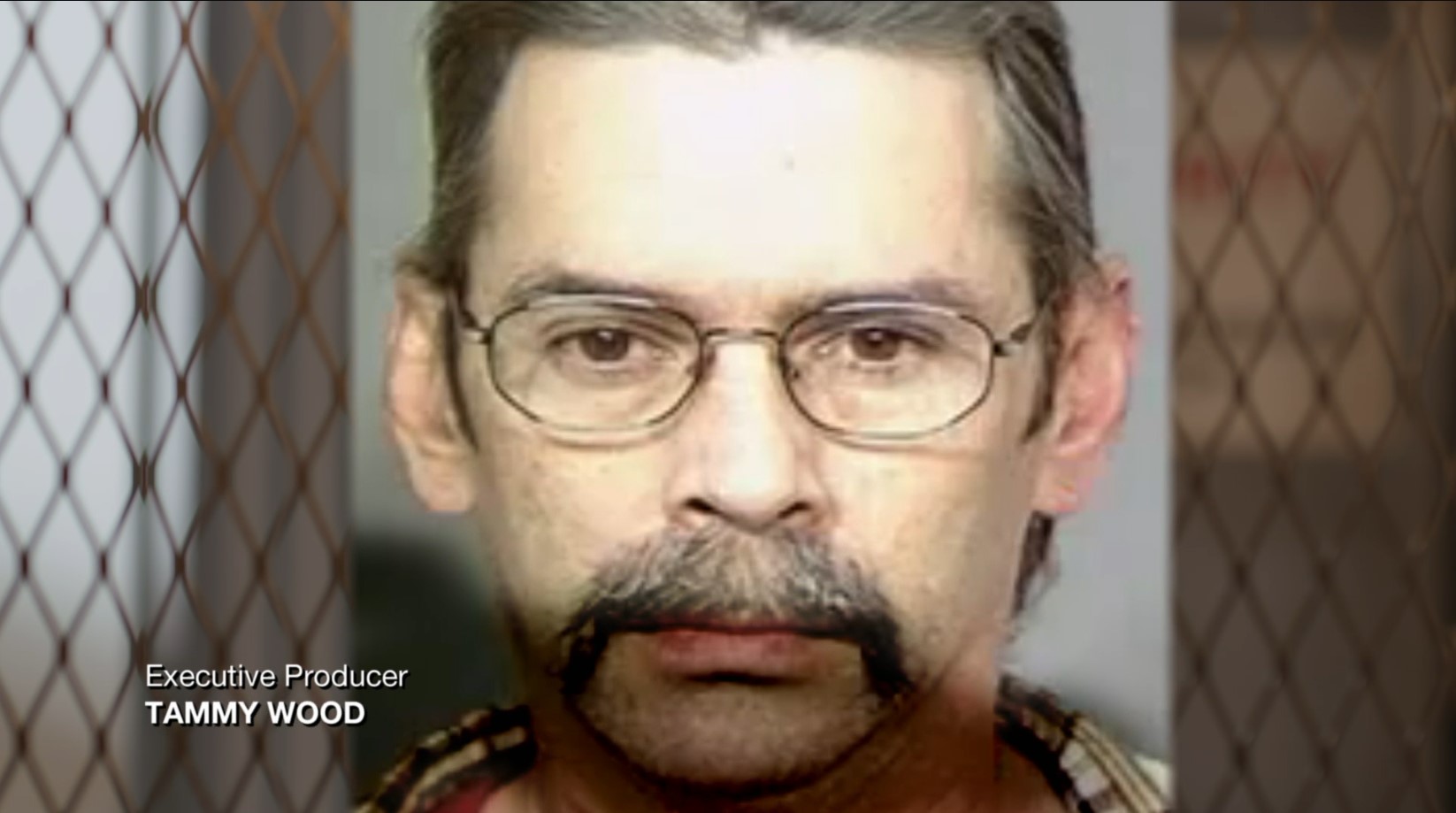 Once produced in court, Russell Todd was found guilty of the lesser charge of voluntary manslaughter. Based on his conviction in 2011, he was given the maximum sentence of 11 years in prison. He was also given credit for serving four and a half years in custody before his conviction. It would appear as though Russell Todd is out of prison at present, although there are no reports about his release. Russell also prefers to keep a private profile and has successfully managed to keep away from the public sphere, making his current whereabouts unclear.