For young Desiree Gibbon, a trip to Jamaica from Queens, New York, turned fatal. At the time, Desiree traveled there to visit family and hoped to make some money to save up for college. However, her trip ended in tragedy, with her being found brutally murdered in November 2017. Investigation Discovery's 'Still A Mystery: The Silent Witnesses' focuses on Desiree's story as one of the two cases highlighted in the episode. So, let's find out what happened then, shall we?
How Did Desiree Gibbon Die?
Desiree grew up in Queens and was much adored by her family and friends. The 26-year-old was a model and participated in many pageants. However, her true passion was filmmaking. After getting a degree in broadcast journalism, Desiree hoped to make documentaries and go to a film school in Europe to realize her dream. To pay for college, she went to Jamaica in October 2017. She had family there to lean on for support, with her father being from Jamaica.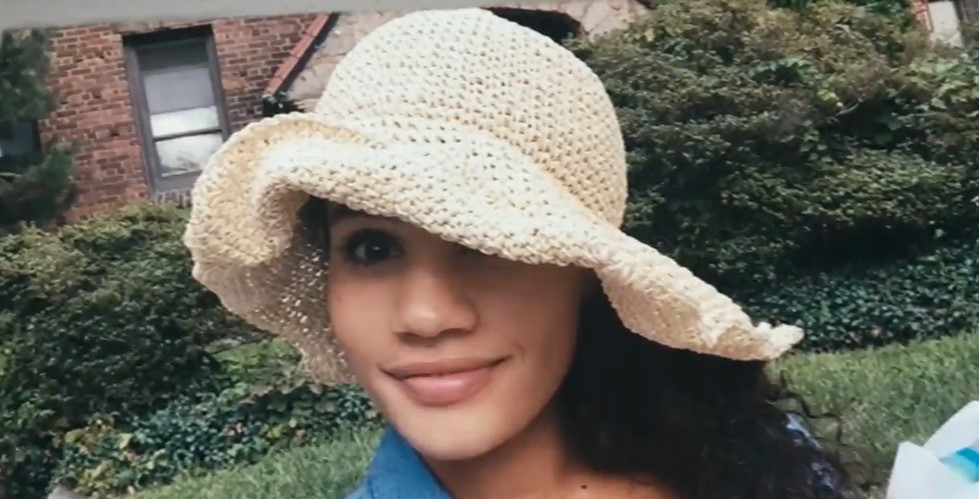 At the time, Desiree lived at a hotel owned by her grandmother and was about to land a job as a bartender. On November 25, 2017, a passerby found Desiree's dead body on the side of the road in Anchovy, Jamaica. She was found a few miles from her accommodation. Desiree's throat was slashed from ear to ear. While there were no signs of sexual assault, she had defensive wounds, and her legs and wrists were bruised. It was clear that Desiree went down fighting. As per the show, it was surmised that she had been kneeling when her throat was cut.
Who Killed Desiree Gibbon?
The last time Desiree's family heard from her was on November 23, 2017, when she called her mother. At the time, Desiree had been at a small Thanksgiving party there. Her body was found just two days later, and loved ones were devastated by the sudden turn of events. Surveillance video from the hotel showed Desiree alive at around 11:27 PM. She was in casual attire and had told the security guard she would be back soon. However, that was not to be.
Desiree had two phones; one was her primary cellphone while she used the other to make local calls in Jamaica. When Desiree went missing, she had the primary cellphone with her, and that was never found. The case didn't see any leads until two months after the murder, when Desiree's aunt, Peggy Brunner, received a call from her niece's phone. But there was no response from the other end when she answered.
A few hours later, there was another call, but the number didn't work anymore when Peggy called back. Furthermore, there was foreign DNA discovered on Desiree's body. There was one male and one female DNA recovered, but the biological evidence didn't lead to the identification of any suspects. In September 2020, Desiree's mother, Andrea Gibbon, wrote an open letter to the Prime Minister of Jamaica, hoping for answers.
Andrea was critical of the authorities' investigation, saying, "The detectives working on Desiree's case have failed to follow up leads given to them. They deleted her phone records received from AT&T as one detective informed us that they were not useful and proceeded to say he only requested one day of records." The case has remained unsolved, and no arrests have been made yet. Andrea hoped someone would come forward with information, adding, "I know there are people in Montego Bay (Jamaica) that know what happened to Desiree – I just ask that you please speak up."
Read More: How Did Brittany Stykes Die?