The Zodiac Killer began his reign of terror on December 20, 1968, when he shot and killed teenagers David Arthur Faraday and Betty Lou Jensen, who were sitting in their car on Lake Herman Road in Benicia, California. People worldwide were shocked to learn of the heinous crime, and soon it spiraled into a series of murders, which we now know as the infamous Zodiac killings.
Peacock's 'Myth of the Zodiac Killer' chronicles their homicides and even explores the theory that there might have been more than one person behind the crimes. Since the show does most of its investigation through one-on-one interviews, we are introduced to Diane Watson, one of Betty Lou Jensen's friends, who shared her thoughts on the matter. Well, let's delve into the details and find out where Diane is at present, shall we?
Who Is Diane Watson?
Diane Watson grew up in the same town as Betty Lou Jensen, and the two even attended the same school together. On the show, Diane mentioned that she first met Betty when they were in the fourth grade, and it did not take long for them to develop an incredible friendship. In fact, they even took photos together at every graduation and were inseparable throughout their younger years. According to Diane, Betty was a carefree and lively young teenager who loved leading an active life and hanging out with her friends. She was a brilliant student with massive aspirations for the future.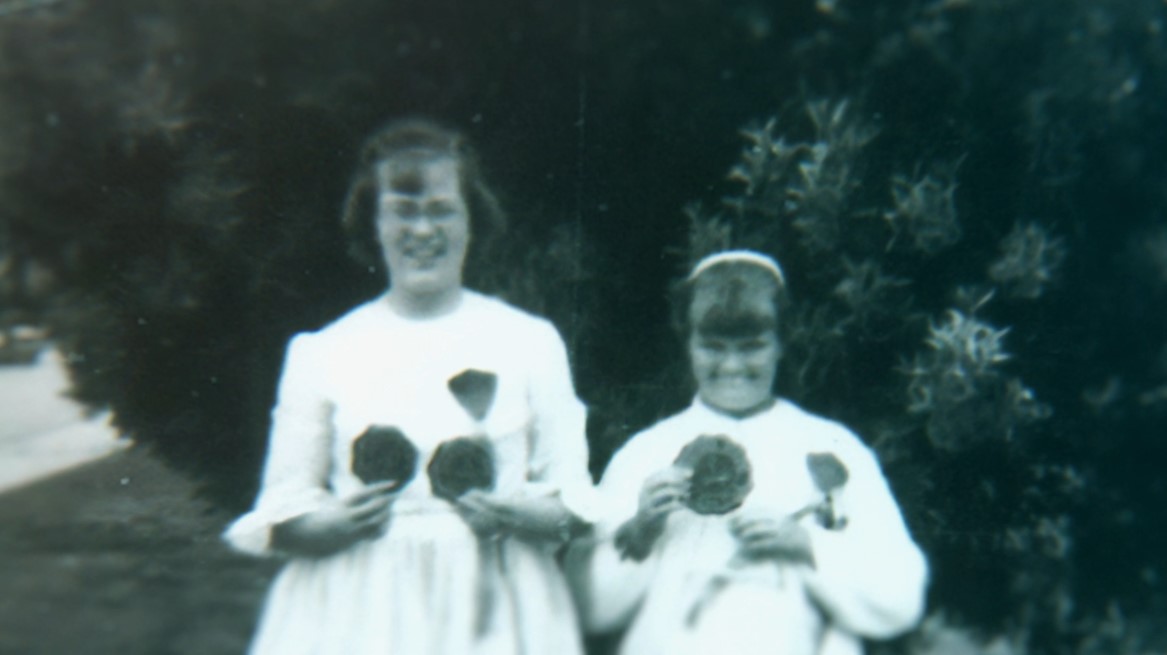 Moreover, Betty was also a very loyal and supportive friend who always looked out for everyone around her. Even the press reports at that time talked about Betty's amicable nature and how she enjoyed making new friends. Since Diane and Betty shared a close bond, they shared almost everything between themselves, and the former knew that her friend wanted to go out on a date with David Arthur Faraday. On the other hand, even Betty was pretty interested in Diane's life, and even wrote small heartwarming notes to wish her the best or support her in whatever she wanted to do.
Naturally, Diane was overjoyed when Betty finally got an opportunity to go on a date with David. She later mentioned that the two were initially supposed to go to a school concert. However, at the very last moment, the couple changed their plans and decided to spend a quiet evening inside their car on Lake Herman Road in Benicia, California. Yet, fate had other plans as the Zodiac Killer soon arrived on the scene and shot the teenagers to death before they even had a chance to react.
Where Is Diane Watson Now?
Naturally, Betty Lou Jensen's death devastated Diane Watson, and to this day, she hasn't been able to figure out why Betty and David were made the targets of such a gruesome crime. However, Diane claimed to believe the police when they announced that Betty and David were murdered by the Zodiac Killer, and she hadn't given much thought to the possibility of there being a different perpetrator. Nevertheless, in the years following the death of her friend, Diane embraced a life of privacy and hasn't given a lot of interviews to the media or other researchers. Besides, from the looks of it, she currently lives a quiet life surrounded by her loved ones in California.