In 1966, 5-year-old Lori Romaneck (now Hodge) was too young to comprehend what had actually happened when her mother, DiAnne Keidel, went missing from their Phoenix, Arizona, home. Little did Lori know that she had already witnessed DiAnne's murder as well as the coverup, although she had an inkling of something terrible happening in the household.
Investigation Discovery's 'Evil Lives Here: I Watched Daddy Bury Mommy' chronicles the gruesome murder and portrays how the perpetrator was brought to justice more than two decades after the incident. Let's delve into the details surrounding the murder and find out more, shall we?
How Did DiAnne Keidel Die?
A resident of Phoenix, Arizona, Dianne Grant Keidel (nee Kidder) was a loving mother of four at the time of her murder. Her loved ones described her as a kindhearted and generous individual who never hesitated to extend a helping hand and welcomed everyone with a smile. Being a dedicated mother, DiAnne always prioritized her children over everyone else and even worked a job to help support their needs and desires. Although DiAnne's marriage to Lori's father, Lyle Eugene Keidel AKA Gene, was happy initially, their relationship soon soured, and sources mentioned how Lyle would often abuse his wife.
Moreover, shortly before the murder, the pair grew estranged. DiAnne was determined to start a new life with the children. However, in a shocking turn of events, she went missing on September 17, 1966, and her loved ones were unable to get in touch with her. Although local residents, as well as police officers, organized search parties to comb through some nearby areas, there was no sign of the missing mother of four.
Detectives also interviewed several of DiAnne's acquaintances, but they all talked about her friendly nature and said that she was too good-natured to make such heinous enemies. On top of it, DiAnne maintained an amicable relationship with most, and people had no idea why she was targeted in such a brutal manner. Incidentally, her estranged husband, Lyle, claimed that DiAnne had run away, but the missing person's family refused to accept such an explanation, claiming it was not typical of her to leave her children alone.
Eventually, in 1993, a tip led the police to DiAnne's marital house, and a quick scan of the backyard indicated possible human remains. Authorities dug the yard up and found a human skeleton, which was determined as that of DiAnne Keidel. While the skeleton had a sock made of nylon around the neck, fragments of women's clothing from the 1960s were scattered around the grave. However, the level of decomposition made it impossible for medical examiners to determine a cause of death.
Who Killed DiAnne Keidel?
The initial investigation into DiAnne Keidel's disappearance was challenging as there were no leads or witnesses to work with. While thorough searches of the local area provided no news about the missing woman, her husband, Lyle, kept insisting she had left home on her own accord. Interestingly, even DiAnne's children began echoing their father's explanation, although the victim's family believed that Lyle was forcing his children to lie on his behalf. Hence, with next to no progress, the case slowly turned cold and sat unsolved.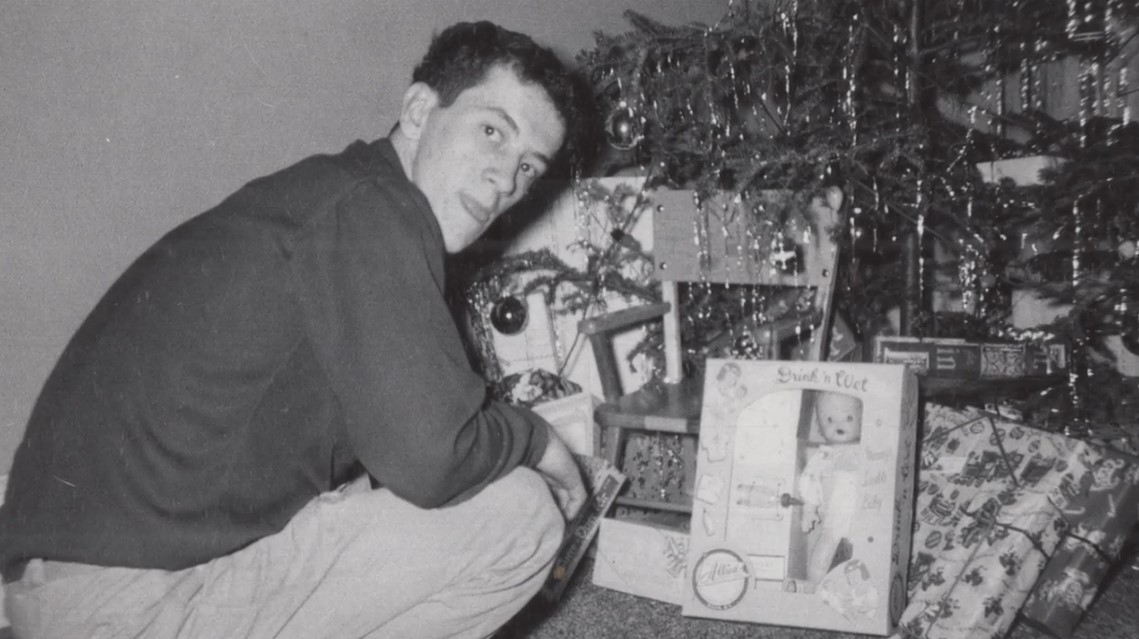 In the meantime, a horrific tragedy struck the Keidel house, as in January of 1967, the entire house shot up in flames. While Lori, Kelly, Susan, and Greg were trapped inside the burning house, Lyle, who was at a nearby laundromat, did not show any concern for his children. Firefighters battled the flame for hours, and while Greg came out unharmed, Lori suffered severe burns but managed to escape with her life. Unfortunately, fate wasn't so kind to Susan and Kelly, as they both lost their lives in the fire. Interestingly, even though the incident was deemed suspicious, no one was ever charged with arson.
Eventually, in 1993, Lori came forward with everything she had witnessed as a child and wrote a letter to the Phoenix police department detailing how she had seen Lyle kill DiAnne before burying her body in the backyard. Following her instructions, the police conducted their own investigation and soon recovered DiAnne's remains from the very spot Lori mentioned in her letter. The discovery of the body opened up multiple avenues for law enforcement officers, and they were finally able to arrest Lyle for his involvement in the crime.
Is Lyle Eugene Keidel Dead or Alive?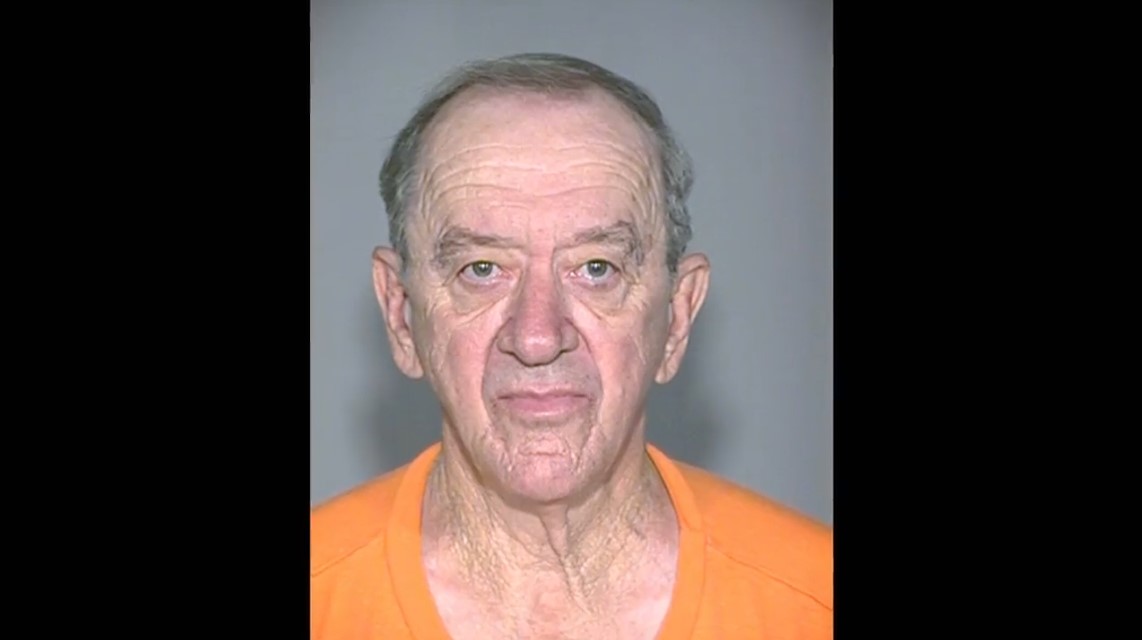 When arrested and produced in court, Lyle Eugene Keidel insisted on his innocence and pled not guilty. He claimed he wasn't involved in his wife's murder. However, Lori's testimony against her father in court helped the jury convict him of first-degree murder. He was sentenced to life in prison without the possibility of parole in 1995. Following his sentencing, Lyle tried his best to get his conviction overturned and even filed multiple petitions, which were all thrown out of court. Hence, he was spending his days behind bars when he breathed his last on December 7, 2004.
Read More: Lori Hodge Now: Where is Lyle Keidel's Daughter Today?