Hulu's 'The Bear' is a comedy-drama that follows Carmen "Carmy" Berzatto, a New York-based Chef who returns to his hometown of Chicago to take over his deceased brother's failing restaurant, The Original Beef of Chicagoland. In the second season, Carmy breaks new ground as he works on his mental health while also trying to reopen his restaurant. In the process, he meets Claire, whose kindness and warm personality toches Carmy's heart. However, considering the explosive final act of the second season, viewers must be curious to learn whether Carmy and Claire end up together in 'The Bear' season 2. SPOILERS AHEAD!
Carmy and Claire Reconnect
The second season of 'The Bear' follows Carmy as he struggles against all odds to reopen his restaurant. In the process, he reunites with Claire, a childhood friend who grew up in his neighborhood. Claire is introduced in the second episode of season 2, titled 'Pasta,' with actress Molly Gordon essaying the role. Gordon is known for her performance as Nicky Belmont in the crime-drama series 'Animal Kingdom.' She also plays Linda Zafrani in the sports-drama series 'Winning Time: The Rise of the Lakers Dynasty.' In season 2, it is revealed that Carmy and Claire were friends until they lost touch after Carmy moved to New York.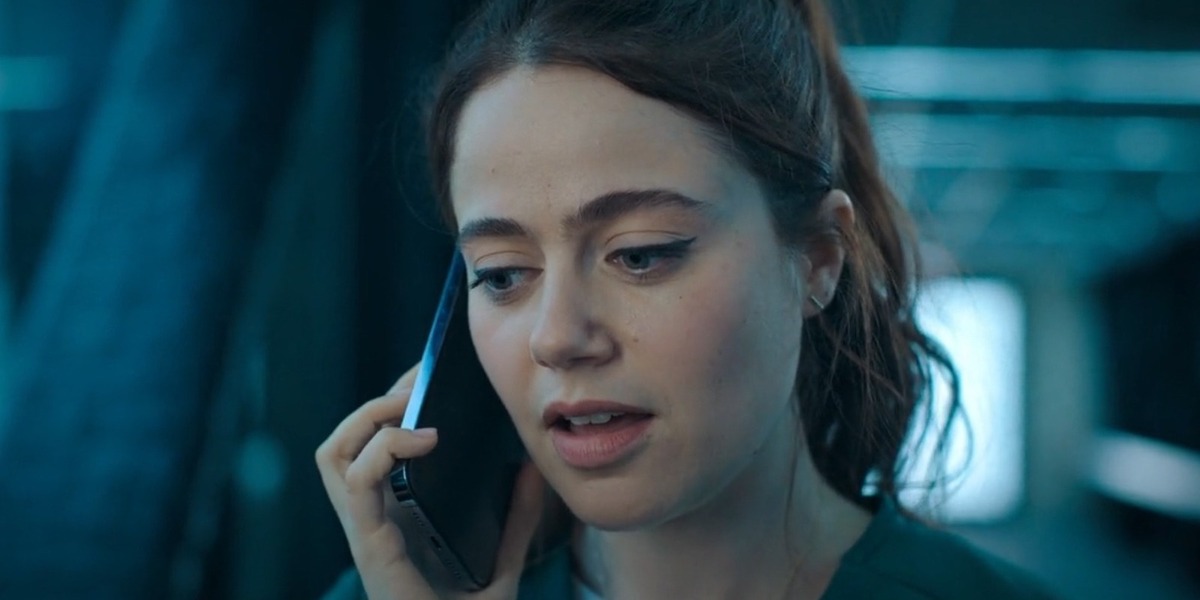 The sixth episode reveals that Richie and Mickey are trying to set up Carmy with Claire. However, it seems things did not work out. In the present day, Claire runs into Carmy, and she gets Carmy's numbers only to learn that he gave her a fake number. After moving past the initial awkwardness between them, Claire and Carmy spend time together, growing closer. Eventually, Carmy and Clarie develop romantic feelings for each other, but Carmy refuses to acknowledge her as his girlfriend until Sydney awakens him. Carmy is clearly smitten by Claire as her kindness opens a different side of Carmy, and he finally starts feeling comfortable being vulnerable in the presence of his loved ones. Carmy and Claire's romantic relationship progresses well until the finale, when Carmy utterly demolishes their bond after an accident.
Carmy and Claire Break Up
Carmy and Calire's romance has been in the making for years. However, the timing seems just right for the couple to form a lasting and loving relationship. The season finale tests this idea when Carmy gets locked in the walk-in freezer due to his own inability to fix the door handle. Carmy is forced to reflect on recent events during his time locked in the freezer. Eventually, Carmy concludes that his relationship with Claire distracted him from his job, leading to him letting down his team on the opening night of their new restaurant. However, Claire overhears Carmy's sentiments about their relationship as he blames their romance for his failure. As a result, Claire is heartbroken and leaves the restaurant.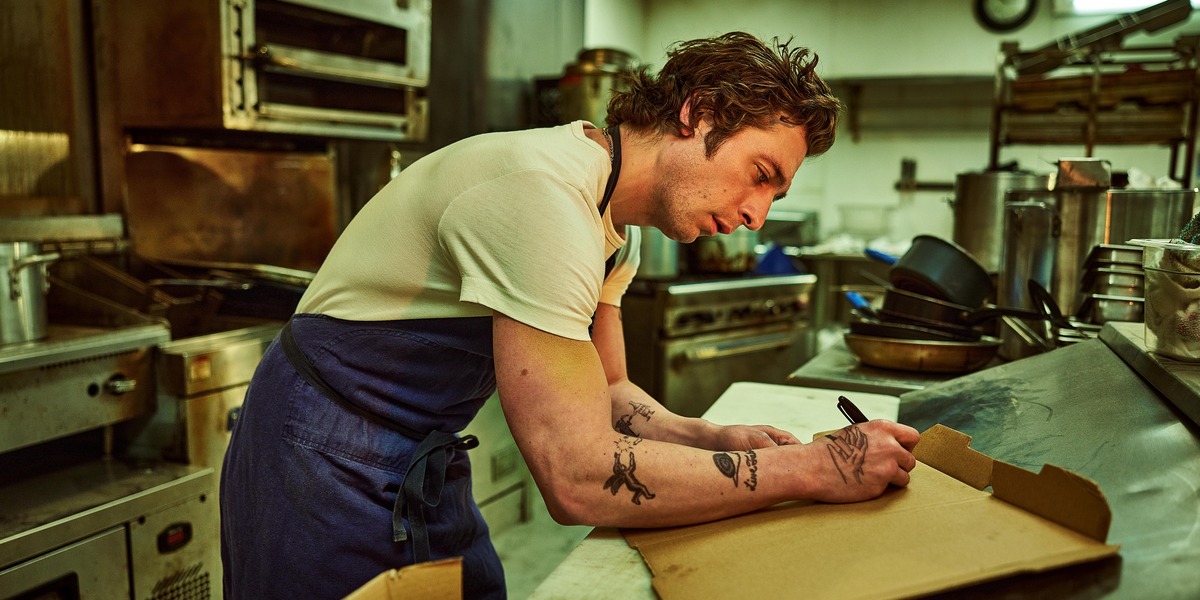 The ending of season 2 strongly suggests that Carmy and Claire's relationship has unceremoniously ended after Carmy's admission that love and affection make him poor at his job. Matters are made worse when Carmy listens to the voice message Claire left him earlier in the evening, admitting to having a crush on him for years. As a result, Carmy is forced to weigh the impact of his actions that have inevitably driven him away. Moreover, Carmy determined to make his restaurant business work or risk losing the deed to the property. Hence, it is unlikely that Carmy will have time to make amends with Claire in the yet-unconfirmed third season. However, Claire's positive effect on Carmy is undeniable, and Carmy also seems to appreciate her presence in her life. As a result, there is the slightest glimmer of hope for the couple reconciling in the future.