Netflix's 'Sex/Life' tells the story of Billie Connelly (Sarah Shahi), a suburban wife and mother of two, who blows up her life when sexual dissatisfaction leads her to reminiscence about her wild party girl years. In her fantasies, she especially recalls her former boyfriend, Brad (Adam Demos), who she believes was the love of her life. Things become further complicated when she and Brad run into each other again.
Cooper (Mike Vogel) is Billie's former husband, while Devon (Jonathan Sadowski) is Cooper's closest colleague and friend. In season 2, as Cooper and Billie's marriage dissolves, the former embarks on a self-destructive path, which ultimately leads him and Devon to a massive car accident. If you are wondering whether they die in 'Sex/Life' season 2, we got you covered. SPOILERS AHEAD.
Does Cooper Die?
No, Cooper doesn't die in 'Sex/Life' season 2. He and Billie separate at the start of the season, with each of them spending half a week with their children in Connecticut. While Billie focuses on rebuilding her life, enrolling back into the Ph.D. program at Columbia University, and starting a relationship with the Persian restaurateur Majid (Darius Homayoun), Cooper lets his life spiral out of control.
Cooper dives headfirst into a relationship with Francesca (Li Jun Li), his boss and the woman who has been interested in him since the first season. After one of the senior partners finds out about the relationship, they fire Francesca, prompting Cooper to quit as well. He then goes to work for one of the profit-driven finance firms — something his younger self had vowed never to do.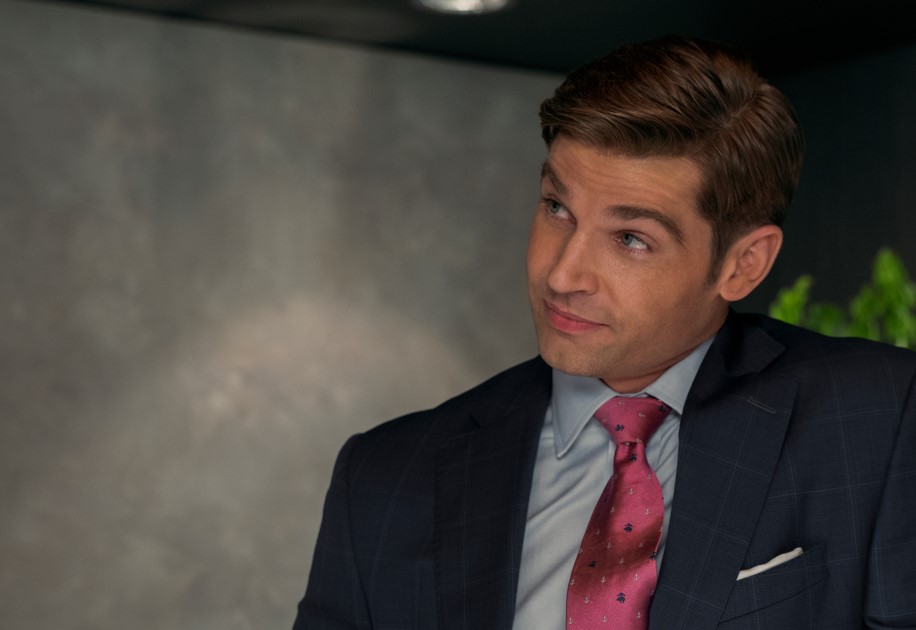 However, his relationship with Francesca doesn't bring him the peace he seeks or relief from his pain. He tries to sleep with Trina (Trina (Amber Goldfarb), Devon's wife, but his son Hudson walks into them. After this, Francesca ends things with Cooper.
During the court proceeding to finalize the divorce, Cooper manages to hold himself together. Devon suddenly appears outside the court in a sportscar. Although he had been angry at Cooper for trying to sleep with his wife, he knows he tried to do the same with Francesca, so in his mind, all has been forgiven. Moreover, Trina left him after the incident, so Devon is also single.
What follows is a day filled with alcohol and cocaine. Cooper and Devon get together with two unknown women in a hotel. After they are thrown out because of the ruckus they are causing, Devon decides to drive to his home in Connecticut. They take two sportscars, each driving one. However, as they approach Connecticut, Cooper becomes erratic, remembering his life with Billie. The accident happens, but he survives, as does the woman in his car. Afterward, Cooper finally admits to Billie that he has been hurting. He attends group therapy and turns his life around. Cooper starts dating his former girlfriend, Emily, whom he eventually marries.
Does Devon Die?
No, Devon doesn't die in 'Sex/Life' season 2. As with most other couples in Connecticut, Devon and Trina have their share of secrets and things to be unhappy about. When Trina leaves him, Devon abandons any restraint he had in his life and takes Cooper on a wild ride. When the accident happens, Piper, the woman riding with him, is performing fellatio on him. Although they both survive, Devon undergoes surgery. Things apparently turn out well for him, with the doctors reconstructing the affected body part.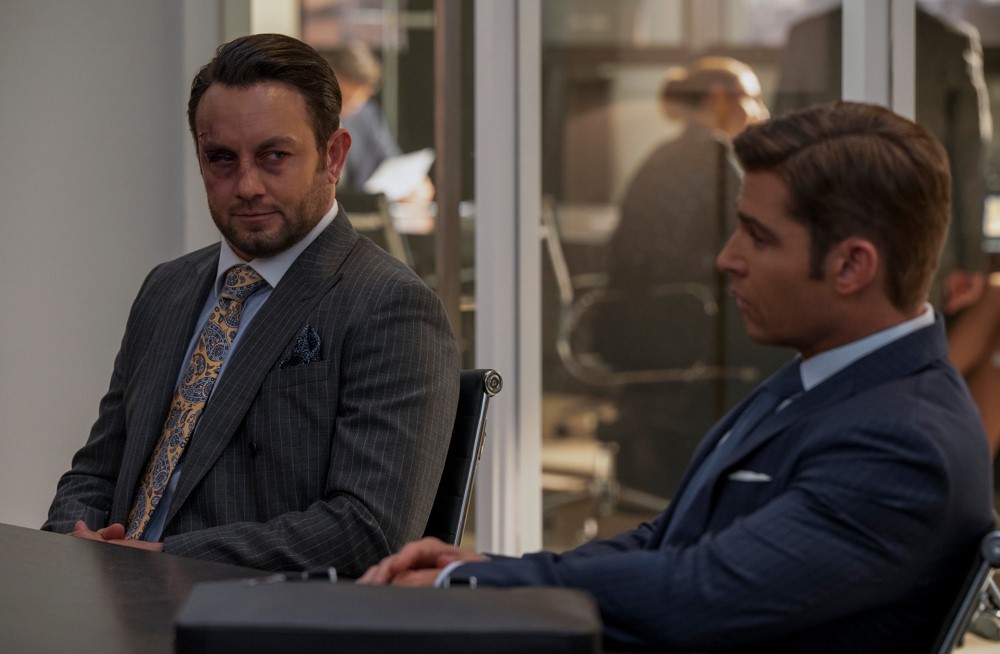 While Cooper decides to slow down after the accident, Devon has no such plan. He even declares that many more sexual voyages are ahead of them. In 'Sex/Life' season 2, almost all the characters get the happy endings they desire, and Devon is no exception.
Read More: Shows Like Sex/Life