'Sex/Life' is a steamy Netflix series about a suburban wife and mother of two who gets pulled into her sexually charged past when her path crosses with her hunky ex-boyfriend from a decade ago. The show's intricate portrayal of the dynamics of jealousy and sexuality, which each of the characters differently embodies, makes the story all the more engrossing.
At the same time, the stylish scenes of lovemaking only add to the show's titillating feel. If you enjoyed this show and would like to check out some more racy and layered dramas that center on turbulent relationships, then we've got some winners for you. You can watch most of these shows similar to 'Sex/Life' on Netflix, Hulu, or Amazon Prime.
6. Normal People (2020)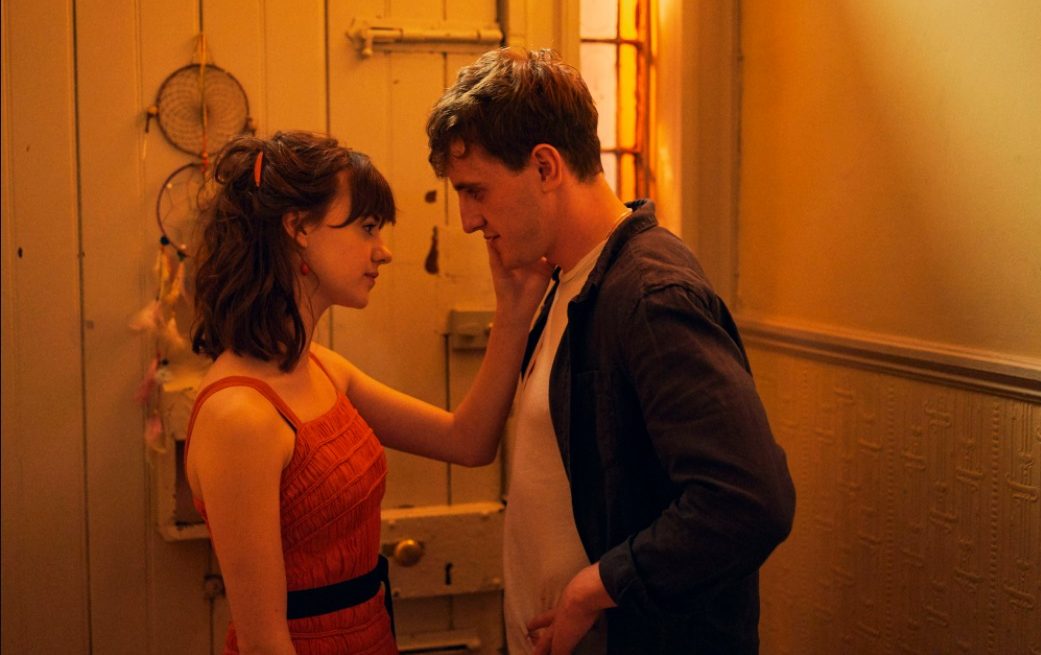 A delicate Irish series, 'Normal People' is a poignant examination of an unlikely high school relationship that endures through the ups and downs of the young lovers' lives. The show explores the imperfect relationship over many years, making it an engaging watch. Much like 'Sex/Life,' the show takes its lovemaking visuals seriously, and the production team even includes an intimacy coordinator. It has received critical acclaim for its writing, acting, and portrayal of intimate situations and is an equally good albeit more subtle drama series.
5. Elite (2018-)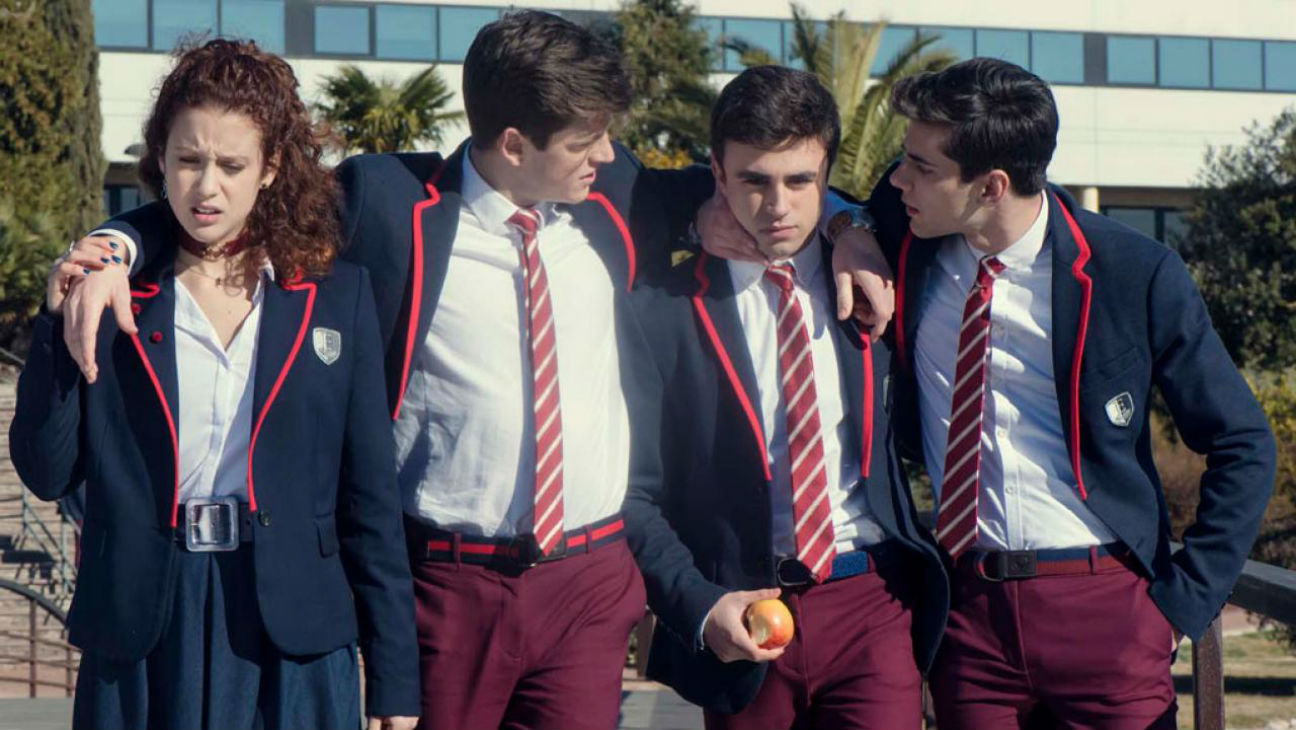 'Elite' follows the story of 3 middle-class friends who suddenly find themselves in the most exclusive private school in Spain. What follows is a clash of lifestyles and experimental relationships as the trio carves a place for themselves amongst the vain and wealthy students around them. The show features plenty of steamy scenarios between the young adults, and their complex relationships eventually lead to murder, making it all the more intriguing. With multiple seasons, this is a great show to get entangled with.
4. Little Birds (2020)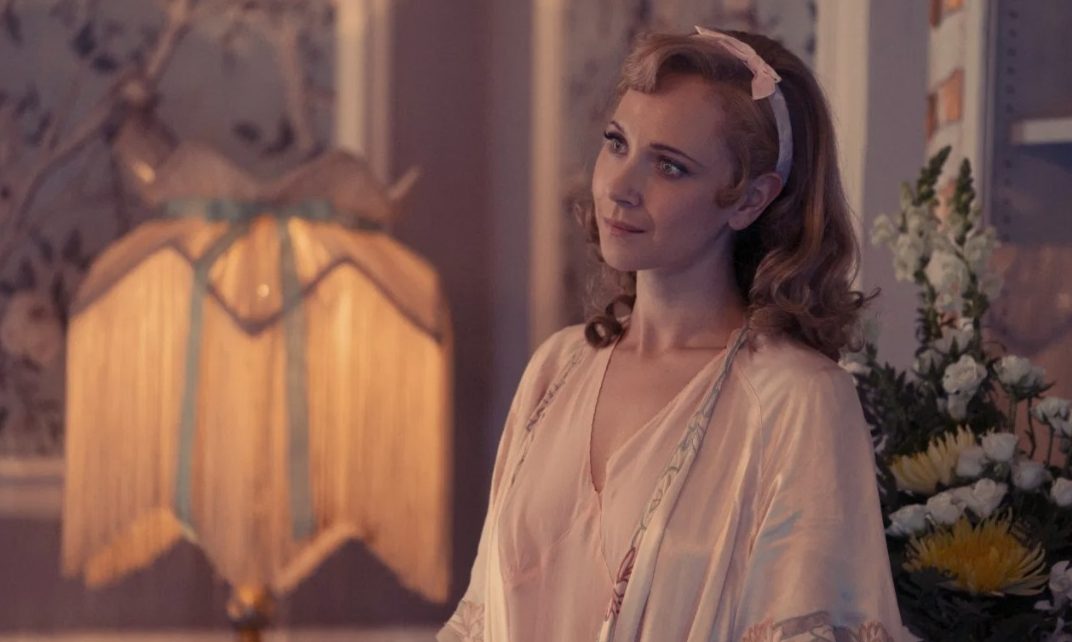 Inspired by a collection of erotic short stories by the late writer Anaïs Nin, 'Little Birds' follows an American debutante as she attempts to break free of the heavy social pressures put on her. Set in Tangier in the 1950s, the show follows Lucy's exploration of her sexuality amidst an especially exotic vintage backdrop. The show stitches together multiple stories about desire that play out amidst a particularly turbulent time in the country, and the exploration of relationships is made poignant by the show's political elements.
3. Physical (2021-)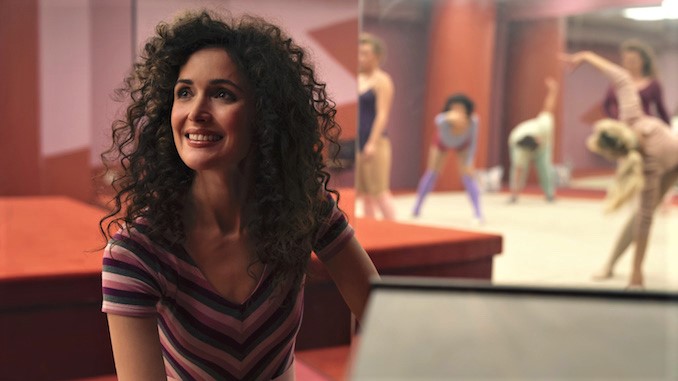 'Physical' follows the former hippy-goddess Sheila as she puts up with her boorish, womanizing husband while dealing with her debilitating junk food-binging habit. Though not as sexual, the show nevertheless follows the interesting ways in which the protagonist deals with her pent-up frustration. Sheila's particularly acidic self-deprecating inner monologue will also remind you of Billie's similarly tense and revealing journal entries that are narrated in 'Sex/Life.' The sizzling spandex-clad vintage setting of the show makes it a treat to watch, and its many layers are sure to keep you engrossed.
2. The Affair (2014-2019)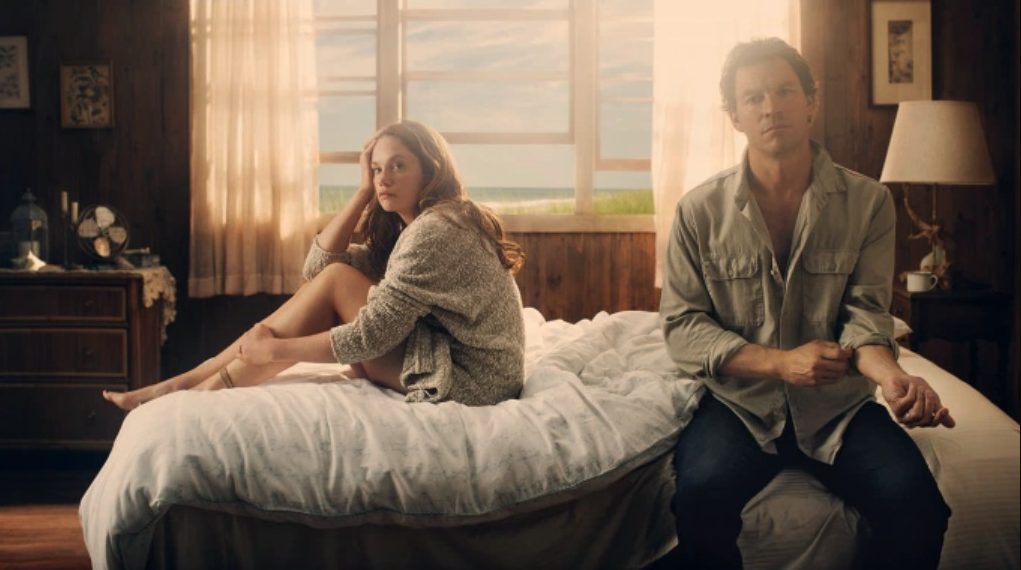 'The Affair' offers a truly dual-sided perspective of extramarital affairs by dividing many of its episodes into two halves, each following one side of the story. The dual perspectives give each of the characters enormous depth by showing the audience the situation from their point of view. The Golden Globe Award-winning series follows the protagonists over many years and builds an atmosphere of intrigue as we get to view the same situation from multiple viewpoints. Themes of jealousy, sexual intrigue, and tumultuous relationships play out heavily on the show, making it a worthy successor to 'Sex/Life'.
1. Californication (2007-2014)
When it comes to raunchy explorations of tumultuous relationships, 'Californication' remains one of the best-made shows. Chock full of sex, lies, and beautiful people as it follows the stylishly nihilistic author Hank Moody through the streets of LA; the show has garnered a cultish fan following for good reason. Despite his sexual conquests, Hank remains attached to his long-suffering partner Karen.
The dynamic of love and jealousy between the two forms an intricate story that is explored over multiple seasons. Hank's colorful language also adds to the show's overall entertainment factor and will leave you with many memorable (albeit offensive) quotes.
Read More: Is Sex/Life Based on a True Story?