Dominique "Nikki" Hurd was brutally shot and killed on December 13, 1998. Her boyfriend, Peter Robertson, who was also shot in cold blood, tried his best to find help, but it was too late for the 20-year-old girl. Investigation Discovery's 'Dead Silent: Picture of Evil' takes the audience through the ruthless slaying and traces the police investigation, which revealed a crime that is sure to chill anyone to the bone. If you want to know more about this case, we have you covered.
How Did Dominique "Nikki" Hurd Die?
Dominique Hurd was a 20-year-old student at the University of Arkansas at Pine Bluff. She was extremely close to her family and even had a special relationship with her father. Nikki loved cheerleading and was quite popular in her university's cheerleading group. Moreover, the young girl had dreams of her own and was preparing to study medicine. Reports say that just two days after her murder, Nikki's family received her acceptance letter to Spelman.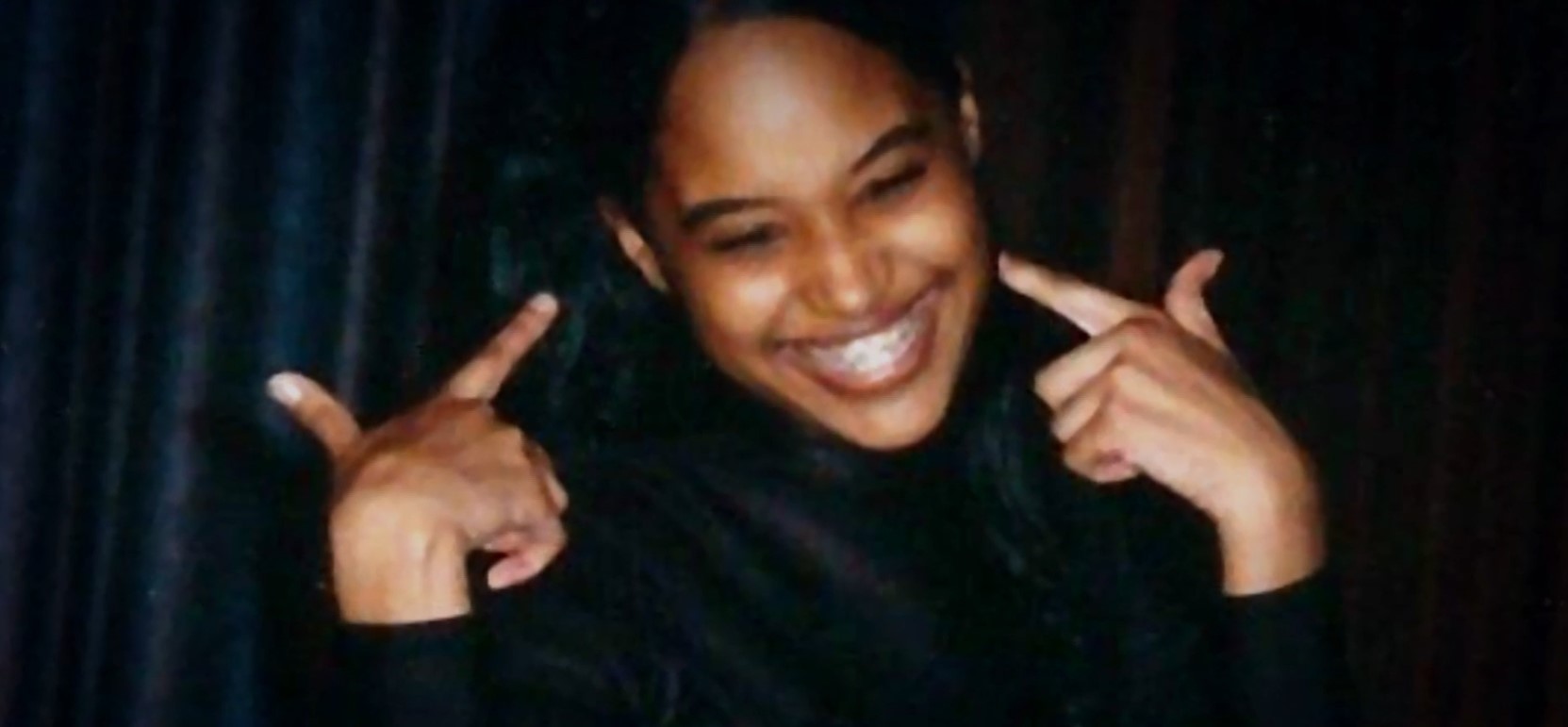 On December 13, 1998, Nikki was out with her boyfriend, Peter Robertson, after church. The couple decided to catch a late lunch but had no idea of the horror awaiting them. After lunch, the couple went out to the parking lot and were taking pictures when a random man appeared and offered to help. The students were taken by surprise when the man suddenly brandished a gun and forced them into their car. The couple was robbed of their valuables, jewelry, cash, and cards. They were even forced to withdraw money from an ATM and hand it over.
As per the show, later, Robertson testified that the attacker drove them over to a secluded area before sexually harassing Nikki. Both Nikki and Robertson were then shot in cold blood and left to die. Somehow, the boy managed to make it out alive and flagged down some people for help. The police were immediately notified, and emergency services were able to save Robertson from his injuries. Nikki was also moved to a nearby hospital and kept on life support. According to the Investigation Discovery show, her family later decided to take her off life support.
Who Killed Dominique "Nikki" Hurd?
Even though the police had their work cut out for them, they had an eyewitness in Robertson, Nikki's boyfriend. Peter Robertson gave the police a detailed description of the attacker, and the police were able to draw up a sketch. He even gave authorities a description of his car and told them that the attacker had stolen the vehicle and used it to flee the scene. The police put out an announcement for the car, and shortly after, it was reportedly found abandoned and set on fire near South East Arkansas College.
According to the show, when detectives began asking around that area, they found a woman who recognized the man from the sketch. She said that he lived in her apartment and when the car was found to be on fire, the man, who was sleeping, appeared utterly unfazed. On further investigation, the person turned out to be Kenneth Willams, who had a long list of run-ins with the law.
On searching Kenneth's apartment, the police found insurance papers of a recent car-jacking victim, Sharon Hence. Sharon immediately picked Kenneth Williams from a photo line-up. Once Kenneth was arrested, Peter too was able to recognize him as Nikki's murderer. Kenneth was then charged with one count of capital murder and one count of attempted capital murder. He was also indicted on two counts of theft of property, two counts of aggravated robbery, two counts of kidnapping, and one count of arson.
Is Kenneth Williams Dead or Alive?
Kenneth Williams is not alive as he was executed on April 27, 2017. After being produced in court for Dominique's murder, Kenneth was found guilty and sentenced to life in prison without parole in 1999. However, just three weeks into his prison sentence, Kenneth managed to escape from the Cummins Maximum Security Prison by stowing himself away along with food waste in a Department of Corrections garbage truck. Once away from the prison, Kenneth was spotted in the town of Grady, where he killed and robbed 57-year-old Cecil Boren.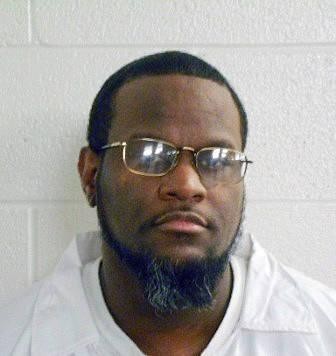 Kenneth was then spotted driving north to Missouri, where he took the police on in a high-speed chase. During the chase, Kenneth rammed into a water delivery truck and was responsible for the death of the driver, Michael Greenwood. Ultimately, he was recaptured and put on trial for the murders. After a guilty conviction, Kenneth Williams was sentenced to death in 2000.
In 2005, in a letter to The Pine Bluff Commercial, Kenneth confessed to killing 36-year-old Jerrell Jenkins on the same day he murdered Nikki. However, he seemed to show remorse and even became an ordained minister while in prison. Finally, after exhausting all his appeals and losing out on clemency, Kenneth Willams was put to death on April 27, 2017. His execution has remained a topic of controversy as he apparently showed signs of distress while being put to death by lethal injection.
Read More: James Appleton's Murder: Where is Grant Hardin Now?