When Doreen Giuliano went on vacation to Florida for a Columbus Day weekend, she got a call from her son on October 12, 2023, asking her to come back immediately. He told her that a boy he had been partying with the previous night was found dead a few blocks from their house. In ABC's '20/20: Undercover Mother,' we follow the journey of Doreen Giuliano as she tries to prove that her son, John Giuca, was wrongly convicted of the murder of Mark Fisher. Since John Giuca's conviction, Doreen has undertaken lengthy measures to free her son from imprisonment. If you are interested to know about her journey in detail, we have got you covered. Let's begin, shall we?
Who is Doreen Giuliano?
Doreen Giuliano was born in Brooklyn and was raised in a hardworking Irish middle-class family. She came across John Giuca Sr. when she was 18-years-old; the two developed a liking for each other and soon got married. However, there was reportedly some trouble in their paradise, and the pair separated within a few years when their son, John Giuca, was 2. When Doreen was 23-years-old, she stumbled upon Frank Giuliano and they fell in love. After dating for a while, the two tied the knot and eventually welcomed two children — Matthew and Mallory. Unfortunately, the Giulianos lost their daughter, Mallory, to Cerebral Palsy when the child was 4.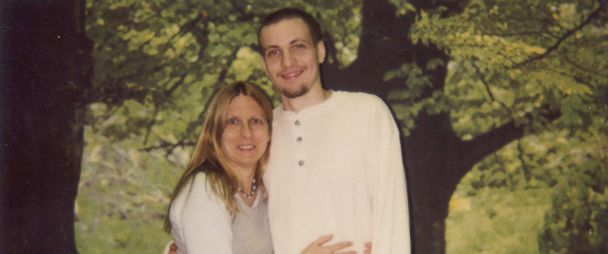 They built their house in Prospect Park South, Brooklyn, and led a simple and normal life. When Doreen Giuliano returned home from Florida on that unfateful day of October 12, 2023, she found reporters and detectives thronging her house. Following the arrest of Giuca's friend, Antonio Russo, Doreen's son was arrested on December 21, 2004, and charged with Mark Fisher's murder. After approximately a year, the case was brought to trial. She believes that the evidence against her son was circumstantial and lacked forensic backing but he was found guilty and sentenced to 25 years to life in prison.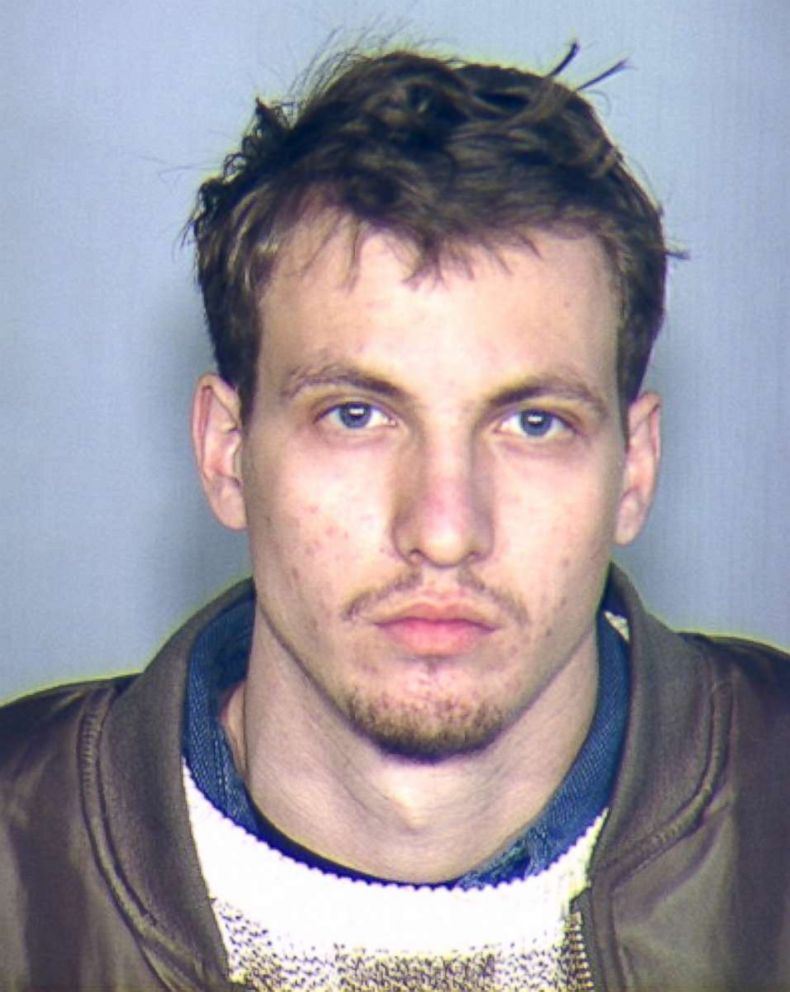 Talking about it, she said, "I got so angry and I jumped up and I said to the detectives that were sitting in the front row, 'Are you happy now?'" Dissatisfied with the verdict, Doreen decided to take matters into her own hands. She started inspecting each juror that had given Giuca a rigorous prison time and soon she smelled something fishy. Juror number eight, Jason Allo, lived in the same neighborhood as her and he knew some people who knew her son. When she could not find anything on Allo through public records, she started her independent surveillance.
Doreen sat in her car for hours near his house and when she felt she needed to get closer to him, she dyed her hair blonde, started dressing differently, and tried to catch his eye. Once she found a way to interact with Allo, she built a friendship with him and started to convince him to talk about Giuca's case. He divulged that he knew John Giuca and had a connection to the "Ghetto Mafia" gang. Doreen recorded her conversations with the man but to no avail.
Where is Doreen Giuliano Now?
Doreen Giuliano thought she had finally found the evidence necessary to rid her son of the conviction but her appeal to vacate the verdict in 2008 was denied by the Appellate Division 2nd Department. The allegation of juror misconduct was dismissed because there were no affidavits that backed Allon's guilt. She made a second attempt to vacate the verdict and this time, she had the help of Giuca's lawyer, Mark Bederow. They alleged that the Brooklyn Assistant District Attorney Anna-Sigga Nicolazzi had not built an honest case against her son and was operating under the pressure of the media and the public.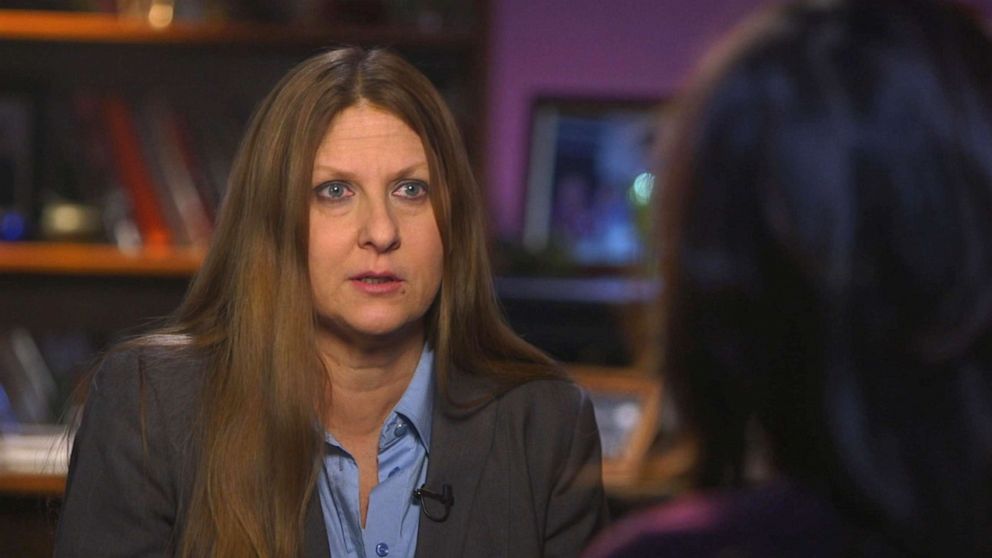 They claimed that one of their primary witnesses, John Avitto, was promised a deal from the DA and had made the statement under coercion. Even though Avitto recanted his statement in 2015, the Brooklyn judge denied the petition. In 2018, Doreen thought things were about to change for her family. An appellate court reversed the 2018 verdict passed by the judge, Chun, and ordered a new trial for the complicated case. The hope didn't linger for long as the state's high court, the Court of Appeals, reinstated the previous verdict. Chun, who was listening to the pleas again, decided that there was no misstep taken in the case that was strong enough to reduce the probability of John Giuca's culpability.
However, Doreen is not a woman who will give up so easily. She said, "How can they be so cruel? They know he's innocent. I'm on my knees, my family is exhausted. I'm up against a system." On March 23, 2022, she made her son's lawyer file another petition challenging Judge Chun's decision. Even though the door on the case is almost shut, and there is no defined timeline within which any judge is required to reject or approve their appeal, Doreen Giuliano does not sound like she is ready to accept defeat. Her son is currently at the NYSDOC Eastern Correctional Facility and will not be eligible for parole for nearly another decade.
Read More: Mark Fisher Murder: How Did He Die? Who Killed Him?