One morning during the Columbus Day weekend in 2003, 19-year-old Mark Fisher was found beaten and dead in Brooklyn. His parents could not believe that their son, who had just started sophomore year, would not be coming back home. ABC's '20/20: Undercover Mother' follows the tale of Mark Fisher's death and an unparalleled quest of a mother trying to prove her son is not guilty of the said murder. It features interviews with the key stakeholders of the case and gives us an insight into the events that led up to the tragic incident that changed several lives. If you want to know more about this case, here is what we know!
How Did Mark Fisher Die?
Born to Michael and Nancy Fisher in Paterson, New Jersey, Mark Steven Fisher was a free-spirited and talented 19-year-old football star who loved life and had high aspirations for his future. At the time of his murder, he was a Sophomore at Fairfield University, where he scored an admission on a Football scholarship. The brilliant individual dreamed of becoming an Accountant and had made his way to the Dean's list. Mark came from an honest and hard-working family from Byram Township, New Jersey, and had grown up alongside his loving brother, Michael Christopher Fisher, and sister, Alexis Fisher.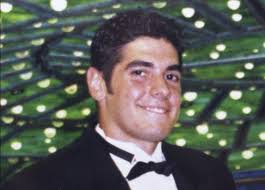 In the early morning hours of October 12, 2003, Mark had gone bar-hopping in Manhattan's Upper East Side. While there, he chanced upon a friend from school who introduced him to a friend of hers. Mark immediately hit it off with the girl that he had just met and when she suggested that they continue their night of fun at a party that she was going to attend, he enthusiastically agreed. The party was being hosted by John Giuca at his parents' house on Argyle Road in the Ditmas Park neighborhood in Brooklyn while his mother was away.
Giuca had invited a lot of his friends over, and in no time, the party picked up the pace. As per Giuca, the last time he saw Mark was in the wee hours of the morning, around 5 am, as he slept on his couch wrapped in a yellow blanket from the house. At around 6:40 am, the police responded to reports of gunfire being shot in the Brooklyn neighborhood and they arrived at the scene of the crime. As per police records, at the scene, "they found a male – white, prone — obviously the victim of several gunshots. There was some trauma to his face." Mark had been shot five times and had succumbed to these injuries, his shirt was torn open and he was lying on a yellow blanket.
Who Killed Mark Fisher?
The case garnered a lot of media attention, and an investigation was launched and the police began interrogating individuals who attended the impromptu party. They also interrogated John Giuca's childhood friend, Albert Cleary, whose house was in the closest proximity to the spot where Mark's body was recovered. As per reports, at the time, Cleary was on probation for a brutal assault case in the Bronx. As there was a lack of hard evidence tying him to the murder, the authorities let him go. John Giuca and Antonio Russo were considered prime suspects in the case, especially since the latter, a then-17-year-old high-school dropout, was dubbed a "marijuana dealer" by the authorities.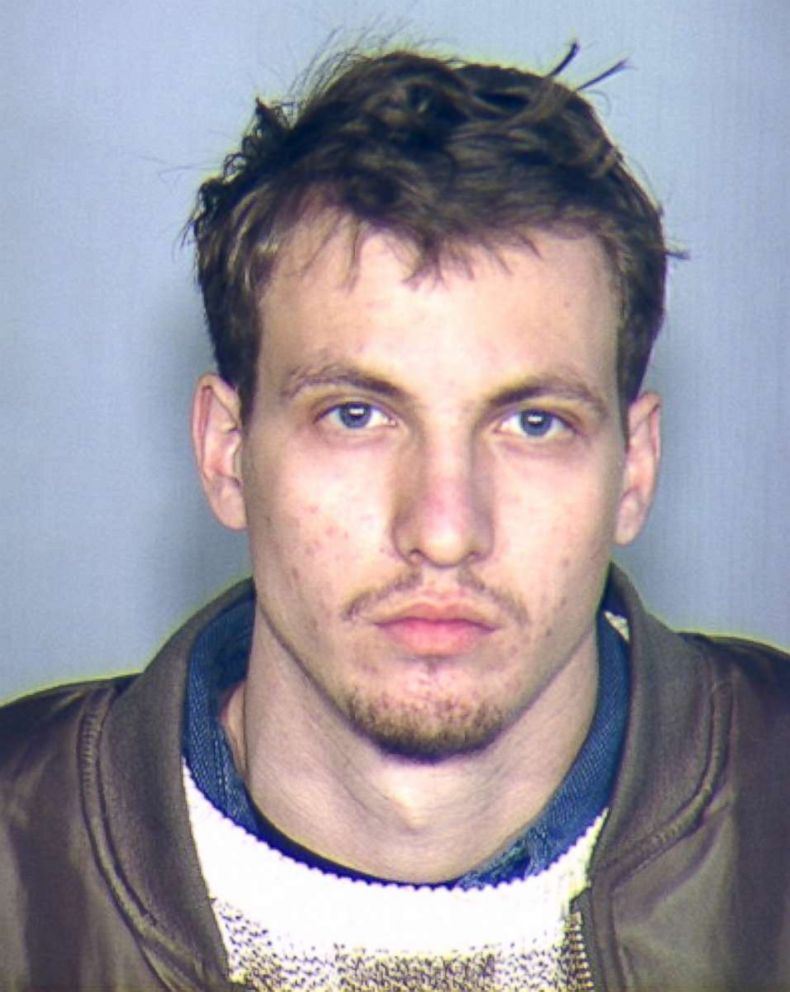 Not just that, a few days after Mark's murder, Russo sheared his dreadlocks and flew to California. The investigation stalled for months because several of the witnesses had gotten themselves a lawyer to seemingly avoid cooperation. However, when the prosecutor subpoenaed the witnesses, Giuca's friends began talking and implicated him. As per police records, the two shell casings of a .22 caliber found near Mark's body were from the same pistol Giuca had been showing off amongst his friends a week before the murder. Alongside, Giuca's on-again, off-again girlfriend Lauren Calciano and Cleary both told the authorities that Giuca had put Russo to the task of killing Mark.
Giuca was arrested and charged with second-degree murder, first-degree manslaughter, robbery in the first and third degrees, and multiple counts of criminal possession of a weapon. It was almost a year after the murder that the police arrested Russo, followed by Giuca. The Brooklyn District Attorney's Office declared that Giuca was part of a neighborhood street gang named "Ghetto Mafia" and had killed Mark to solidify his street cred. A jailhouse informant by the name of John Avitto testified at Giuca's trial in 2005 that he met Giuca while he was imprisoned at Rikers Island, and Giuca confessed to him about whipping out the gun at Mark.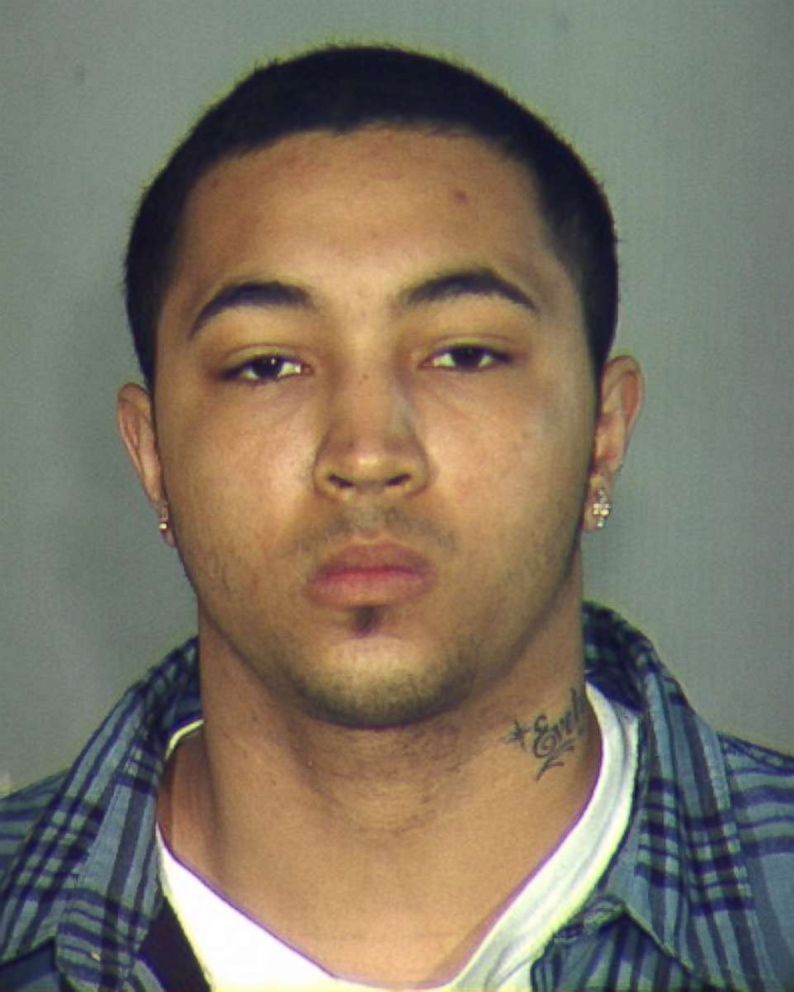 As per the informant's testimony, Giuca allegedly told him that Russo shot Mark Fisher. However, in his trial, Russo claimed that Giuca was the person who fired the shots. In October 2005, another year after the arrests, the jury sat down for trial. It took them a day and a half to conclude convicting Russo, but they found Giuca guilty within just a few hours of deliberation. They were both found guilty of second-degree murder, and Giuca was also charged with robbery and multiple counts of criminal possession of a firearm. They were sentenced to 25 years to life in prison. Giuca is currently serving his term at NYSDOC Eastern Correctional Facility. His subsequent appeals have been denied in court, and he will be unable to seek parole for at least a decade.