If there's one thing absolutely nobody can deny, it's that Netflix's 'Wrestlers' lives up to its title in every way conceivable by giving us a complete insight into the world of this physical sport. After all, this original centers around the storied Ohio Valley Wrestling (OVW) organization as it strives to keep its operations above water following a massive market dip in the past few years. Amongst those to thus actively contribute here is actually athlete turned trainer Lyle Douglas "Doug" Basham Jr. — so now, if you simply wish to learn more about him, we've got you covered.
Who is Doug Basham?
It was reportedly back when Doug was a mere child growing up in Louisville, Kentucky, that he first developed a passion for wrestling, only for it to continue expanding as the years passed. The truth is his uncle Daniel Briley (or "Nightmare" Danny Davis) was the one to serve as his inspiration, especially as he was not just a pro wrestler but also a trainer as well as OVW's founder. Hence, it comes as no surprise the youngster's rise to fame arrived through OVW, yet every aspect of it was primarily based upon the skillset he'd acquired upon making his independent debut in 1993.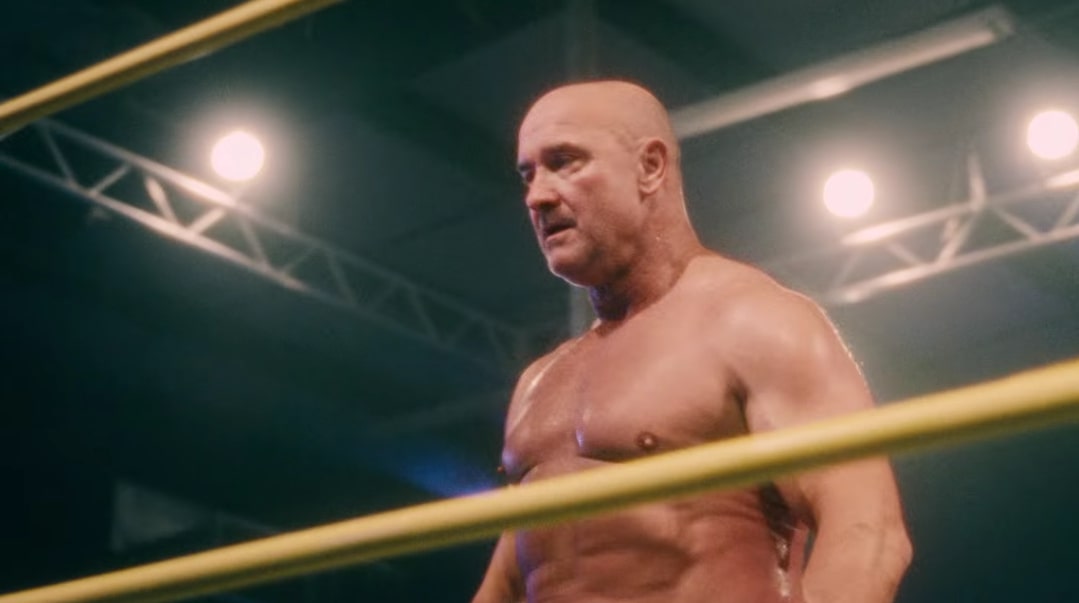 Doug actually stepped into OVW full-time near 1996, only to quickly evolve into a fan favorite despite his villainous gimmick owing to his sheer overall strength, speed, reflexes, and killer instincts. One of his storylines even comprised a stint as the resentful "Machine," stemming from his uncle's venture being a WWE developmental territory at the time and him still not receiving any promotions. However, this did earn him the OVW Heavyweight Championship on several occasions, which is what ultimately helped him land a WWE tryout in 2002 and a complete 'Smackdown' contract in 2003.
Doug actually did wonders as a pro on one of the biggest wrestling stages as part of The Basham Brothers tag team until 2007, that is, until he was released by the federation alongside several others. This is when he chose to explore Total Nonstop Action Wrestling as well as independent European enterprises, but none of it panned out, and it resulted in his last match being on September 5, 2009. Nevertheless, this once Paul Heyman's Personal Enforcer's connection with the sport was far from over — he eventually joined Al Snow Wrestling Academy as an Advanced Wrestling Instructor in 2020.
Where is Doug Basham Now?
From what we can tell, since Doug's rebonding with wrestling in 2020, the 52-year-old has even returned to OVM under new owners Al Snow and group to serve as a full-time coach plus producer. In other words, this Kentucky native is currently proudly responsible for not just training upcoming athletes but also planning out a few matches to ensure maximum entertainment each passing week. Though most importantly, it appears as if Doug has come out of retirement — he'd actually played a tag team match alongside Al in August 2022, and it seems like he's still making a few in-ring appearances to continue the momentum.
Read More: Where is Al Snow Now?