When the Oglethorpe County police realized Doug Benton had disappeared without a trace, they started a missing person investigation. However, the case was soon upped to homicide when his body was found in a cattle trough encased in concrete. Investigation Discovery's 'A Body, a Trough, and 800 Pounds of Concrete' takes the audience through the mysterious murder and the subsequent investigation which seemed to have solved the case. However, with the court verdict being questioned to this very day, let's find out where the perpetrator is now, shall we?
How Did Doug Benton Die?
Doug Benton was a bodybuilder and a resident of Colbert, Georgia. He worked as a welder and also sold exotic birds, which he raised himself. Considered to be a respectable guy in the community, Doug had a good standing with his neighbors and was known for being helpful. His untimely passing was indeed a sad affair that affects his friends and family even to this day. Doug's neighbors saw him alive and well on June 4, 2000. He spent most of the day at home, and no one noticed anything out of the ordinary. Yet, days passed since then, but no one had seen Doug Benton after June 4.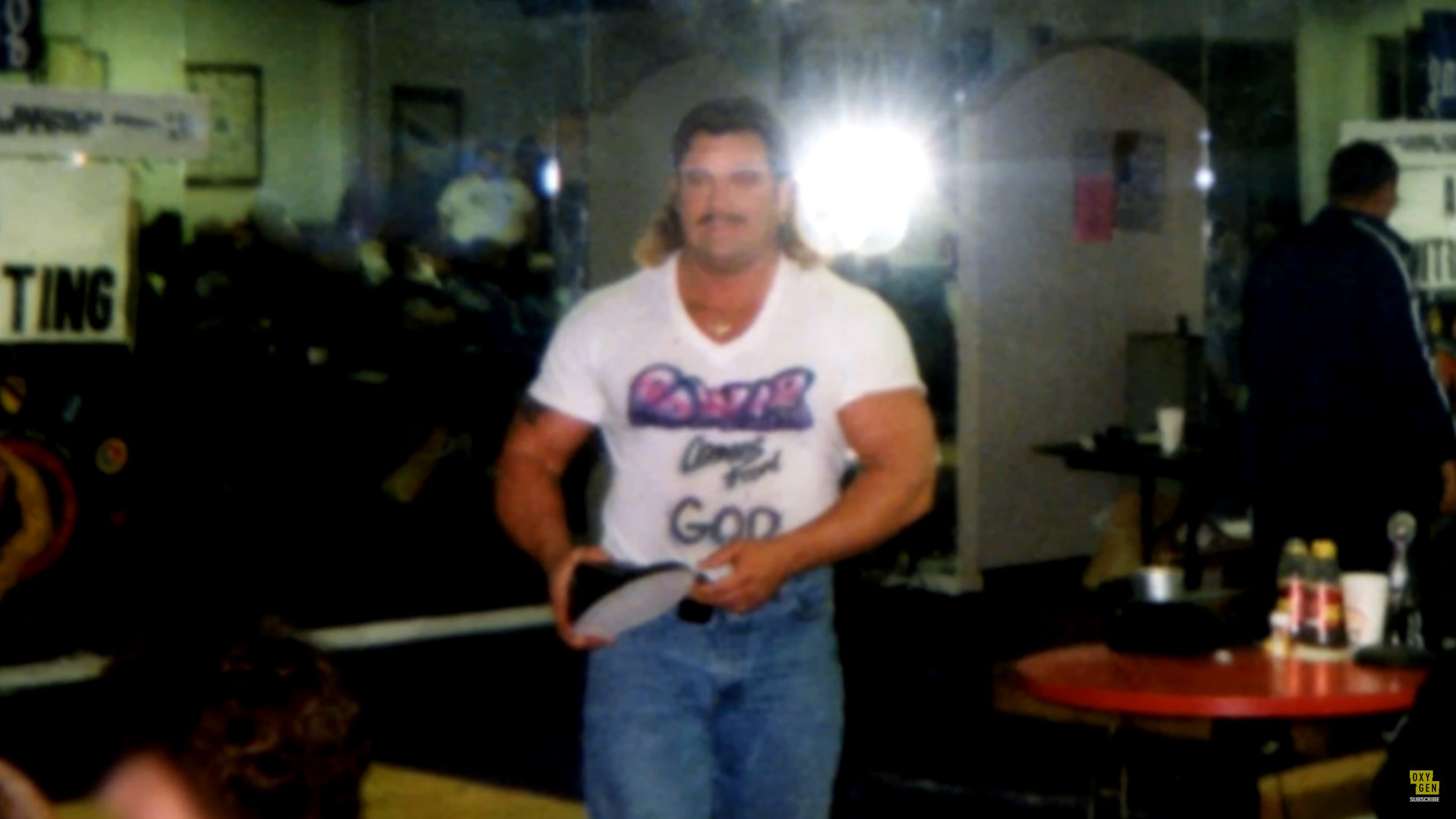 Although his neighbors were concerned, they only got seriously anxious after seeing his exotic birds ignored and unkempt. Upon that discovery, they immediately contacted the police, who arrived to find Doug missing on June 17. A missing person report was registered, and police carried out searches for two days until a local cattle farm's property manager found Doug's body on his property on June 19.
On reaching the site, authorities found an animal feeding trough in a remote part of the farm. The trough was painted in a camouflage pattern, and inside lay Doug Benton's body. The body, which was encased in concrete, was also covered in two shower curtains. Upon closer medical examination, the autopsy determined that the victim had been shot and stabbed multiple times, but the case of death was a gunshot wound to the head.
Who Killed Doug Benton?
Tracy Lea Fortson, a 35-year-old single mother, was the first female to become a deputy sheriff in the Oglethorpe County Sheriff's Department. However, she ran into trouble with her male co-workers and had to leave the department on bad terms. According to reports, Tracy had filed a sexual harassment case against a former Oglethorpe Sheriff after her exit.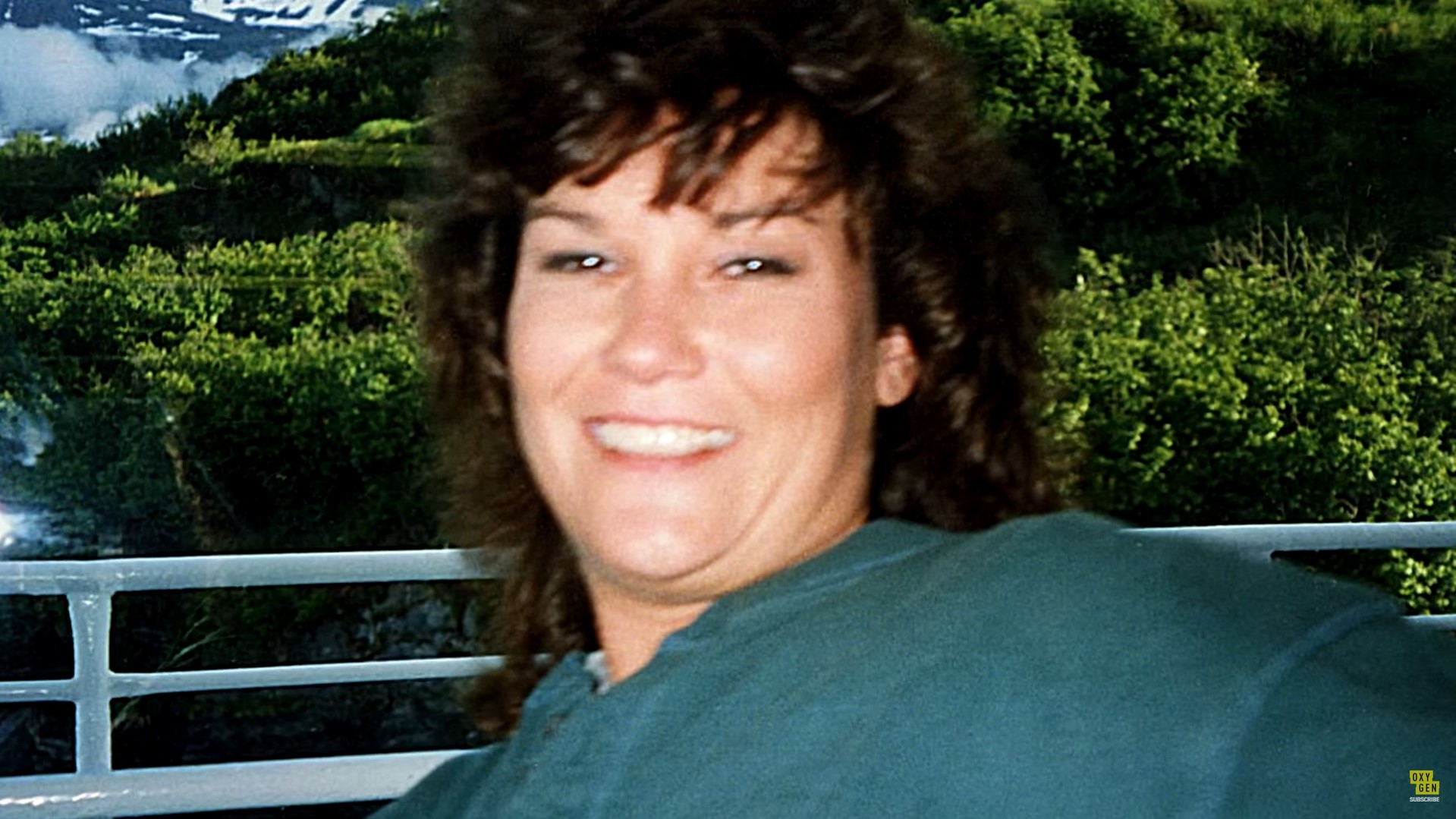 Tracy and Doug were in a relationship at the time of the latter's murder. However, the show mentions that people had conflicting views about the couple. Most witnesses told the police that the pair were often fighting and quarreling and even alleged that death threats were thrown around. However, Tracy's mother maintains that her daughter loved Doug a lot, and Tracy herself denied the rumors of physical altercations. Still, with most fingers pointing towards Tracy, investigators turned their attention to her.
When questioned, Tracy informed the police that a couple of weeks before the discovery of Doug's body, the two had a verbal altercation, following which Tracy left Doug's house. She claimed that she never saw the victim after that day. Determined to get to the bottom of the matter, investigators decided to search Doug's house. Inside, they found large stains of blood in the living room. The officials also discovered that someone had placed scented candles all around the house. Moreover, a distinctive smell of kerosene hinted towards someone attempting to burn the property down.
Even though the show notes that the police found a foreign DNA on a bloodstain near the door, which did not belong to Doug or Tracy, authorities suspected the former Sheriff's Deputy to be behind the murders. Their suspicions were heightened when a search of Tracy's house revealed a rifle that could have fired the fatal bullet (investigators could not be sure of this fact). Additionally, Doug's truck was left at his friend's with a note taped to the windshield informing that the former would be out of town.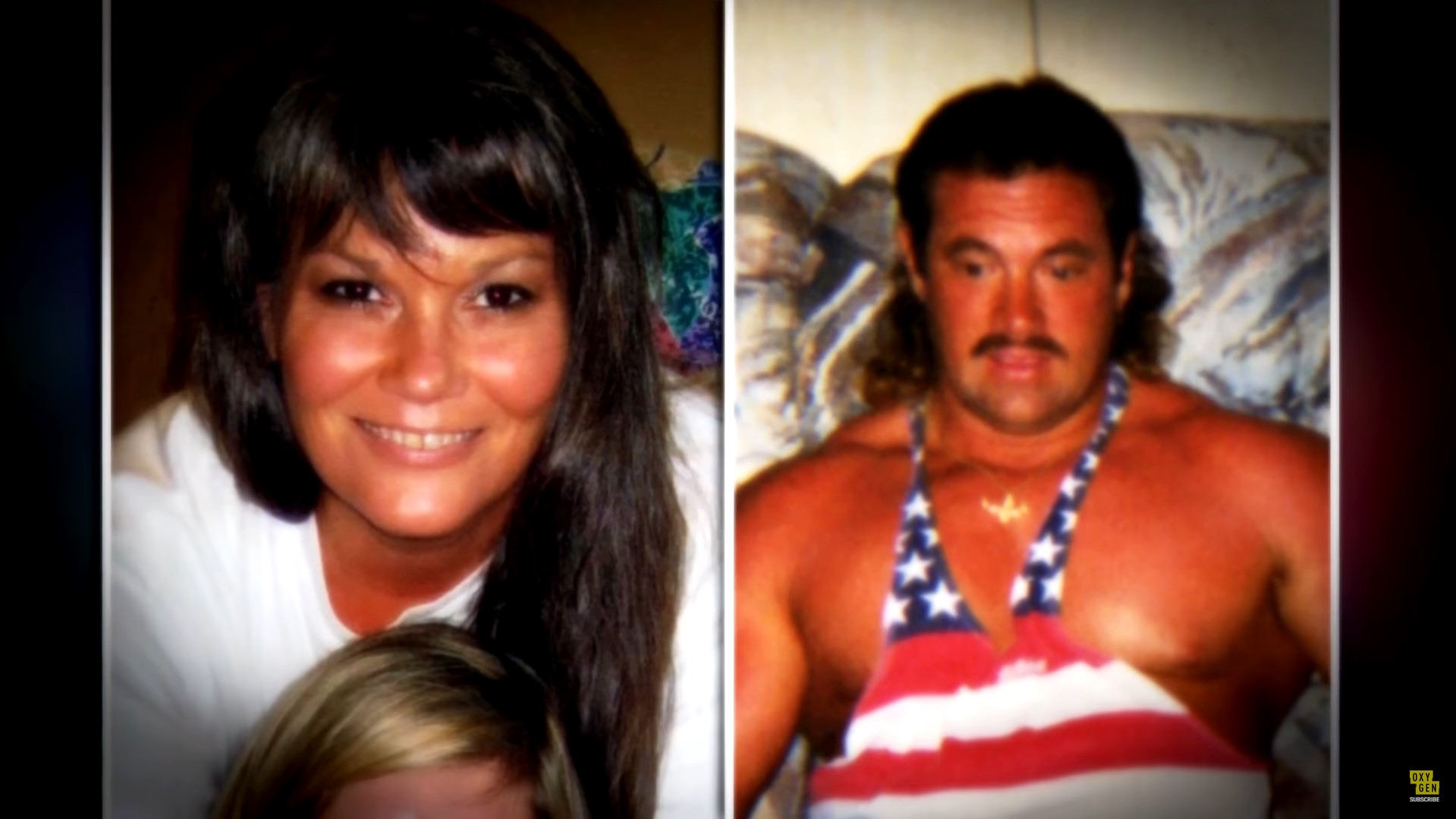 Authorities concluded that the note was written in Tracy's handwriting and the tape used was a special kind that was issued to Tracy when she was a Sheriff's Deputy. Moreover, the police also found a receipt for a shower curtain bought on June 4, as well as spray cans that seemed to match the camouflage paint on the trough. More circumstantial evidence presented itself when law enforcement found cement on the bed of Tracy's truck, which exactly matched the one the body was encased in.
The police were also able to locate the man from whom Tracy purchased the trough and the cement. When faced with the evidence, Tracy confessed to buying the objects but mentioned that they were for her personal projects and someone else might have stolen them to hide the body. She even told authorities about a drug dealer who had previously threatened her boyfriend's life. However, officers did not seem to agree with her, and Tracy was arrested for the murder of Doug Benton.
Where is Tracy Fortson Now?
After her arrest, Tracy Fortson claimed that the Oglethorpe County Sheriff's Department was trying to frame her for the murder. Once on trial in July 2001, she pleaded not guilty. However, the jury convicted her on a count of malice murder, one count of felony murder, along with two counts of aggravated assault and one count of attempted arson. Her conviction netted her a life sentence for the murder along with 20 years for the aggravated assault and 10 years for the attempted arson. The former deputy Sheriff appealed her conviction in the same year, but her petition was denied.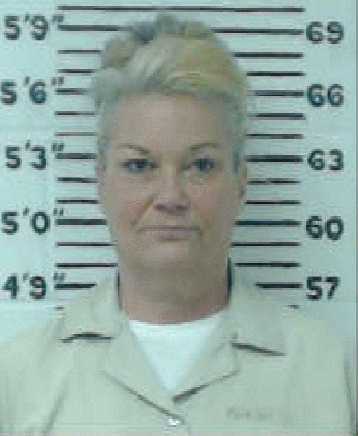 However, she ultimately got her conviction overturned in October 2003, and the court ordered a retrial. In the 2004 retrial, Tracy was once again convicted and sent back to prison. Tracy further tried one last time to get her conviction overturned, but her petition was turned down in 2017. At present, Tracy Lea Fortson is serving her life sentence in the Lee Arrendale State Prison in Raoul, Georgia.
Read More: Jeffrey Cain Murder: Where Are Doug Gustafson and Raymond Cheely Now?