Investigation Discovery's 'Deadly Sins: No Forgiveness: If Leaving Was Easy' attempts to untangle the perplexing mystery surrounding the murder of 30-year-old Doug Gissendaner in Dacula, Georgia, in February 1997. The investigators identified the perpetrators quickly and placed them under arrest within months of the homicide. If you wish to know more about the case, including the identities and whereabouts of the killers, here's what we know.
How Did Doug Gissendaner Die?
Douglas Morgan "Doug" Gissendaner Jr. was born to Doug Sr. and Suzanne Mobley Gissendaner in Atlanta in DeKalb County, Georgia, on December 14, 1966. He was the eldest child in the family, followed by two sisters. Doug grew up in a close-knit and happy family, with his parents teaching him to be responsible, compassionate, and respectful. However, unlike his siblings, Doug struggled in school, and he was diagnosed with dyslexia.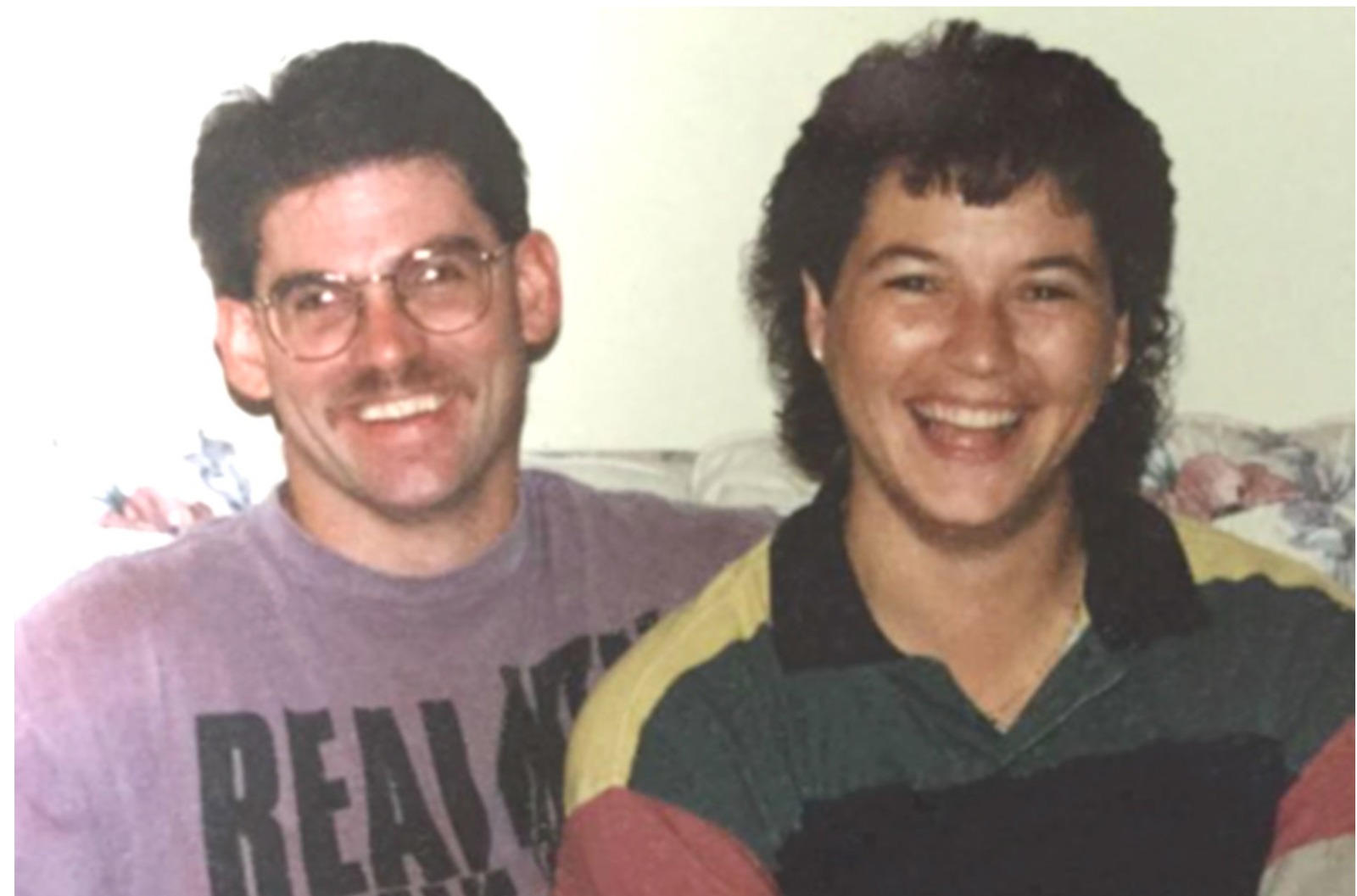 After graduating high school in 1985, he started doing odd jobs and did not attend college, going against his father's wishes. Doug met his future wife, Kelly Renée Gissendaner, in March 1989 through a mutual friend. She was already married once and had a child, Brandon Brookshire, from an earlier relationship. However, Doug was smitten with her, and the two started dating, though his family did not approve of her. They married in September 1989, with Kelly being already four months pregnant.
Doug joined the army to provide a steady income and other benefits for his expecting wife and was shipped to Wiesbaden, Germany, in August 1990, within a month of the birth of Kayla, their first child. He and Kelly did not have a happy marriage and filed for divorce in May 1993. As per the show, over the years, they broke up, reconciled twice, and got married a second time in May 1995. To fulfill Kelly's dreams, Doug secured a high-interest loan and bought a small three-bedroom ranch house on Meadow Trace Drive, a subdivision in Auburn, Georgia.
It seemed the couple was finally making it work when Kelly reported her husband missing on February 8, 1997. She called his friends and family, but Doug was nowhere to be found. Twelve days later, a group of game wardens was checking for poachers in Dacula in Gwinnett County, Georgia, when they found Doug's body. He was on his knees, bent at the waist with his head and shoulders leaning forward and his forehead in the dirt. With wild animals destroying his face, the police positively identified him as Doug with the help of his dental records. According to the autopsy, Doug was stabbed four times in the scalp, neck, and shoulder.
Who Killed Doug Gissendaner?
After Doug Gissendaner was reported missing, the police sent a search party along the path Doug usually took while returning home. They also questioned Kelly, who claimed they had no marital issues – a claim negated by their friends and families alike. The police learned how Kelly had squandered away all the money Doug sent home while enlisted in the army, and his parents had to bail her out after discovering the couple's car was going to be repossessed.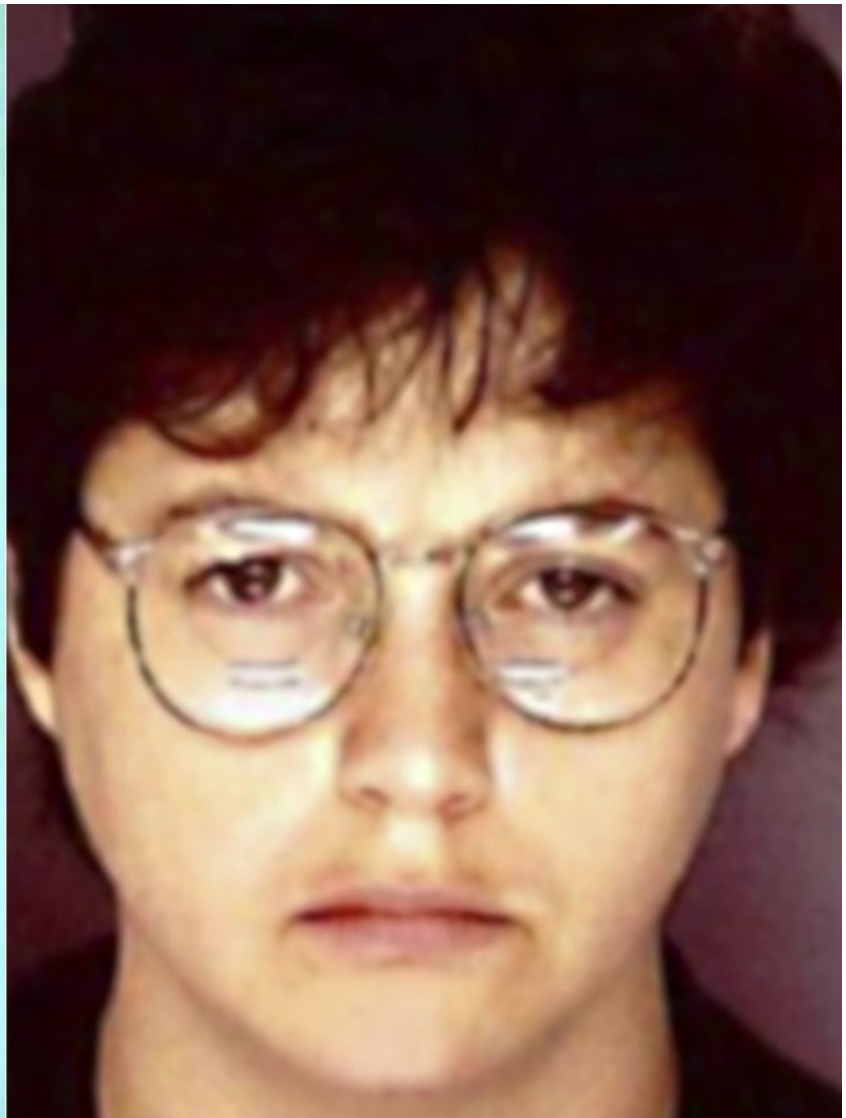 According to the show, Doug retired from the army and returned home in October 1991. However, their marital problems increased exponentially, and Kelly decided to join the military in November. Doug resolved their marriage was over, and they were divorced by May 1993. A pregnant Kelly returned home from the army and gave birth to a boy she named Jonathan "Cody" Dakota. The boy's biological father was a soldier and had died from cancer.
Kelly secured a job at the International Readers League of Atlanta, where she became acquainted with Gregory "Greg" Bruce Owen, her employer, Belina Owen's brother. Like almost all her relationships, Kelly and Greg soon started having problems and argued bitterly. According to the show, Greg was an alcoholic and was even arrested for a DUI. Kelly broke up with Greg and reconciled with Doug in December 1994. But their relationship again fell apart, and they were separated for the second time in September 1995, with Kelly again dating Greg.
However, she was not ready to let go of Doug so readily, and they reconciled for the third time in early 1996. After Doug bought the new home, he spent his time with the kids and renovations while Kelly was again back with Greg. After learning about their tumultuous relationship, the investigators considered Kelly and Greg their primary suspects. However, both had an alibi, with Greg claiming to be with his roommate and Kelly out with her friends at a dance party.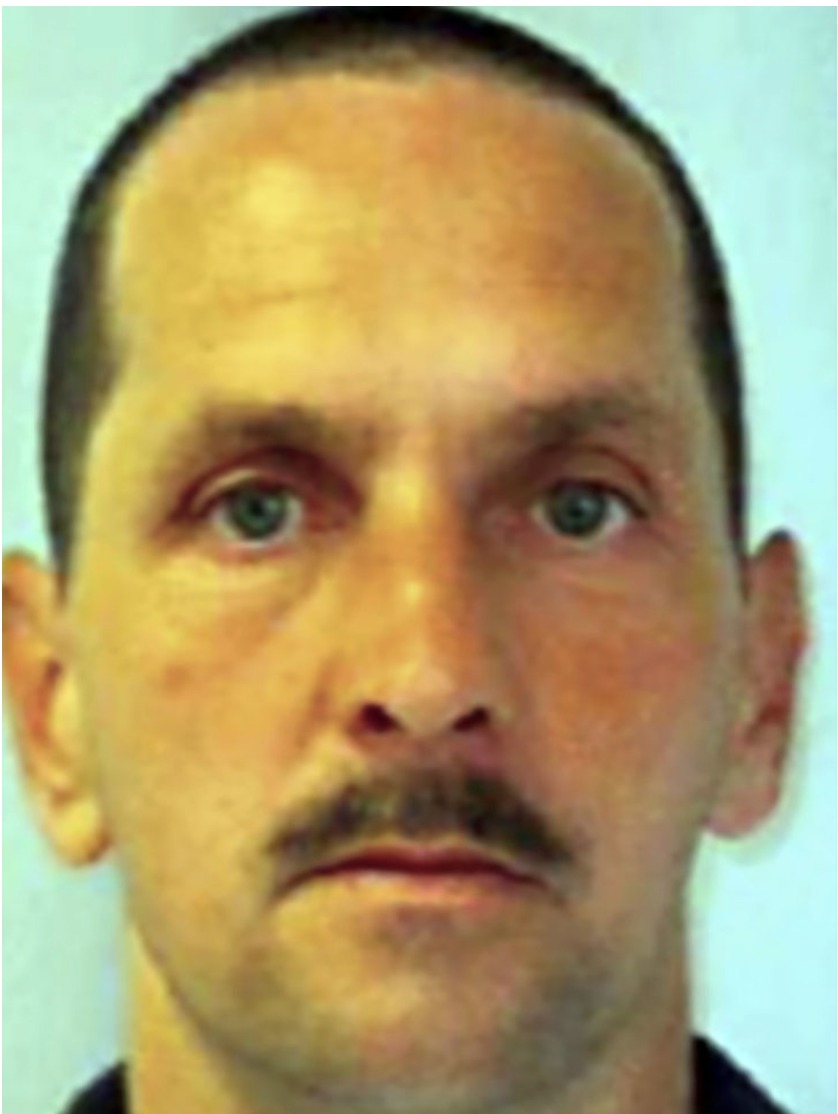 A couple of days into the investigation, the officers located a burnt-out vehicle, which was identified as Doug's missing car. The police also suspected Kelly's behavior, who seemed aloof towards the whole situation, and her casual approach made her a prime suspect. When Doug's body was found, the detectives brought her in for more questions. Kelly admitted to her rocky marriage and alleged Greg had threatened Doug when the latter tried to revive his marriage.
After Doug's body was found, Greg's roommate recanted his statements and confessed Greg had left the apartment the night of the murder and was not seen again until 8:00 am the next day. With his alibi gone, Greg succumbed to pressure and admitted to the murder after the prosecution offered him a plea deal of 25 years to life in prison in exchange for testifying against Kelly. He claimed he forced Doug to a wooded area in Gwinnett County near Harbins Park, where he hit him in the head with a nightstick and stabbed him in the neck and back multiple times.
Where Are Greg Owen and Kelly Gissendaner Now?
Greg Owen alleged Kelly Gissendaner helped him burn the car and dispose of the body. The latter denied involvement with Greg, but the detectives subpoenaed her phone records and found she had called and texted Greg at least 47 times. She was charged with murder, felony murder, and possession of a knife during the commission of a felony. However, she refused to take any plea deal and wanted to go to trial. She was indicted on all charges on April 30, 1997. Greg has served his sentence and is presumed to be living a private life in Georgia somewhere.
Greg served as the primary witness of the prosecution against Kelly in her trial on November 2, 1998. She was found guilty of malice murder and felony murder on November 18, 1998. She was handed the death penalty the following day. Over the next few years, she continued to appeal against the decision and requested clemency numerous times. After exhausting all her appeals, she was executed by lethal injection at the Georgia Diagnostic and Classification Prison in Jackson, Georgia, on September 30, 2015.
Read More: Who Were William George Davis' Victims? Where is He Now?