With Netflix's 'Scout's Honor: The Secret Files of the Boy Scouts of America' chronicling the dark side of this once-renowned titular youth organization, we get a documentary unlike any other. After all, it incorporates not just archival footage but also exclusive interviews to really shine a light upon the way individuals in positions of power here often abused and exploited young kids. Thus, of course, it ensures to mention former Chairman Douglas "Doug" Sovereign Smith Jr. too — so now, if you simply wish to learn more about him, we've got the necessary details for you.
Who is Douglas Smith?
Although not much regarding Douglas' early years or overall upbringing is known, it's evident he has been a part of as well as undeniably loyal to the Boy Scouts ever since he was a youngster. The truth is he did earn the program's highest rank of Eagle Scout while he was just a teen before ultimately beginning his career at the then-renowned/now-notorious institute in his early 20s. He then gradually rose up the administrative ranks to end up in Youth Protection, only for everything to turn upside down in early 2005 as he was arrested on federal child pornography charges.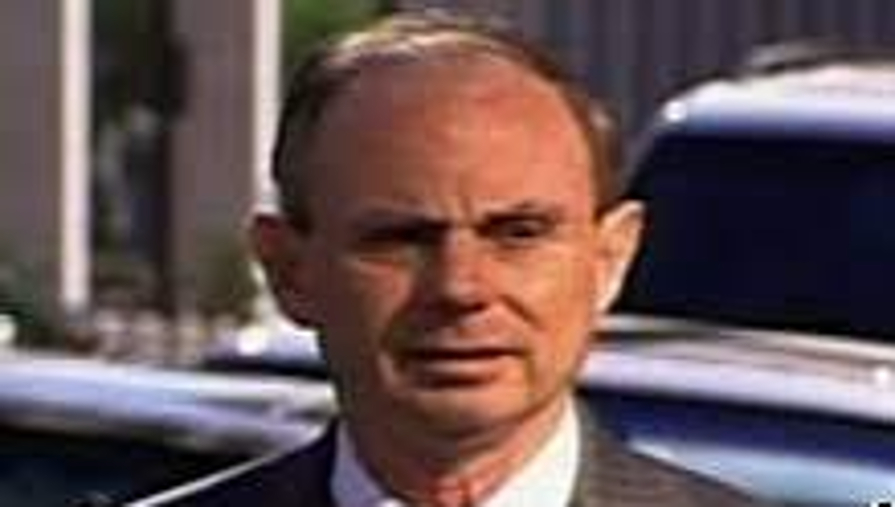 According to reports, Douglas used to report alleged child sexual abuse cases and bad seed volunteers from Illinois, Michigan, Ohio, plus Oregon to the enterprise's confidential files at one point. It was hence no surprise when he was promoted to the national office in Texas as the Boy Scouts' Youth Protection Director in 1996 — a position he proudly held for the ensuing nine years. In other words, this executive's job was to ensure scouts' safety at every turn — though he didn't have any direct contact with them — so his name coming up in a federal investigation was mind-boggling.
Authorities in Germany were the first to tie Douglas to child pornography in November 2003 upon executing a search warrant on a local man suspected of trafficking the same internationally. It was from there that they uncovered this Scouts' Youth Protection League Chairman had received more than a few explicit images from the man in question, driving them to contact US officials. This subsequently kickstarted a probe into him as a part of Operation Predator, which ultimately concluded with his home being raided on February 22, 2005, and yielding 520 pornographic images of minors.
As per court documents, "The child pornography depicted males under the age of 18 engaged in sexually explicit conduct. Among these pornograp hic images were sexually explicit depictions of actual and known prepube scent males under the age of 12 years." However, despite what many believe, none of them were of any scouts, and he didn't have such content on his work computer either; he'd admittedly only received these images via the Internet prior to storing them on his personal computer, on his computer discs, as well as in his AOL e-mail account to later distribute them further.
Where is Douglas Smith Now?
In light of Douglas' early 2005 arrest on the charge of possession and distribution of child pornography, he was placed on administrative leave by the higher-ups at the Boy Scouts of America. He then resigned the same month on his own accord, just to later help federal agents arrest as well as indict a man from Pittsburgh, Pennsylvania, with whom he often traded explicit images. It's also imperative to note that despite the fact this former Scouting administrator was never once accused of child abuse or child molestation, he decided to check into a sex addiction clinic in the summer.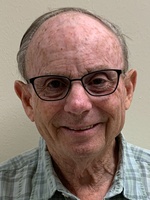 In the end, in December 2005, Douglas was sentenced to eight years in federal prison and ordered to pay a $20,000 fine — he'd already pleaded guilty to the single count against him in March. He was thus released following a nearly seven-year term in January 2013 on the grounds of good behavior; he'd allegedly gone as far as to run a 12-step program behind bars for fellow sex offenders.
Since then, Douglas has registered as a sex offender, the records of which indicate this 80-year-old is based in Denton, Texas, at the moment and must report to a probation officer for life. Moreover, we should mention that despite this married father as well as grandfather's conviction, he continues to receive pension and medical benefits from the Boy Scouts as he'd handed in his retirement letter first.