With Netflix's 'Unknown: The Lost Pyramid' living up to its title in almost every way imaginable, we get a true insight into the world of not just Egyptology but also Archeology and Anthropology. After all, it revolves around the legendary Dr. Zahi Hawass and his protege Dr. Mostafa Waziry as they race against the clock to uncover the long-lost treasures buried within Saqqara, Egypt. So now, if you simply wish to learn more about the latter — with a specific focus on his background, career, overall goals, as well as current standing — we've got the essential details for you.
Who is Dr. Mostafa Waziry?
It was ostensibly back when Mostafa was a young boy that he first developed an interest in both antiquities and his homeland's history, only for it to continue expanding as the years passed. Thus, of course, he decided to pursue a Bachelor's in Egyptology from Cairo University in Giza as soon as his graduation was complete before stepping right into the industry as a professional. He actually kickstarted his career as an Excavator at Giza Pyramids under the Supreme Council of Antiquities' banner in 1989 and joined Luxor Museum as their Curator in 1994 for two years.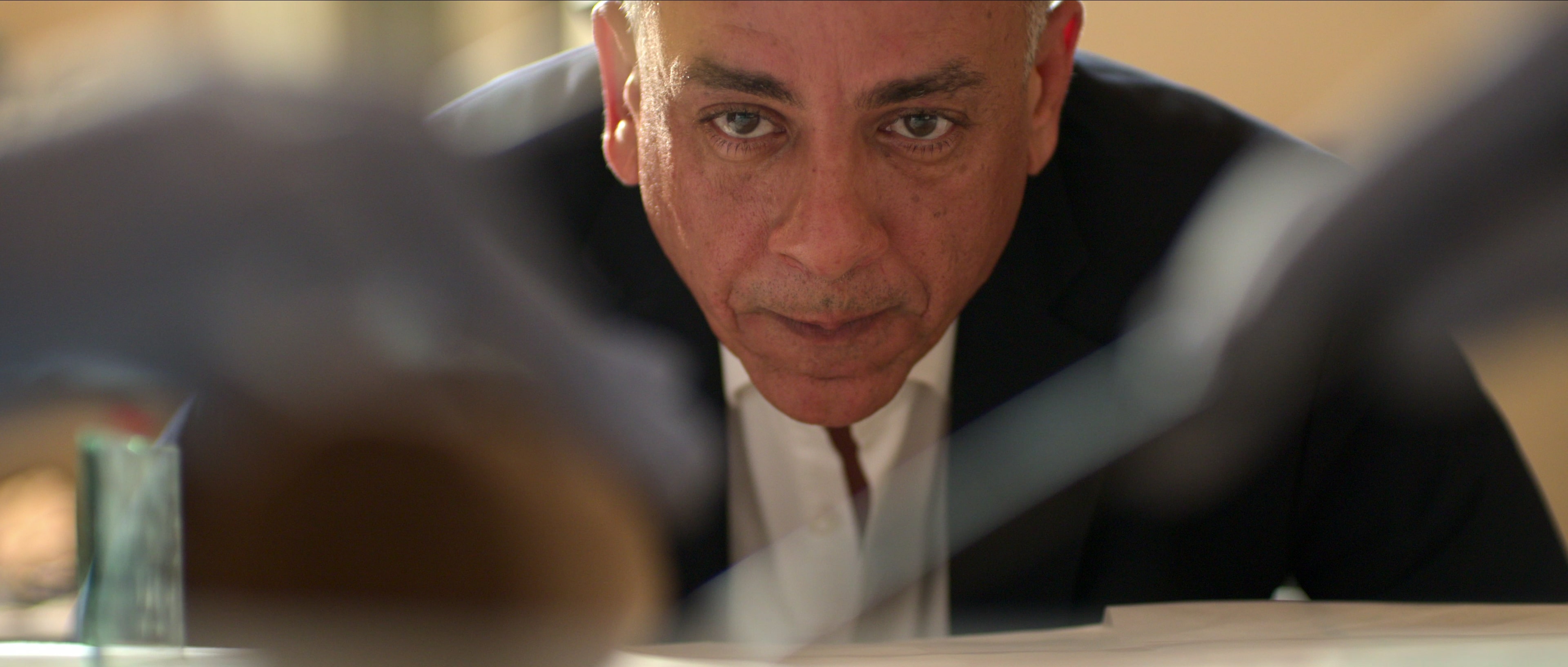 The truth is Mosrafa then evolved into a Tourist Guide for the Ministry of Tourism (1996-2003) prior to handling Public Relations for the Upper Egypt office at the Supreme Council (2003-2005). However, since he wanted to push himself further, he subsequently enrolled at South Valley University for a Pre-Master's in his field in 2006, just to later earn a full Doctorate (Ph.D.; in 2013). Though by this point, he was already handling lead administrative positions correlating with his childhood love for antiquities, all the while doing his best to be on digs across the local desert.
That's how Dr. Mostafa had reportedly first come across Dr. Zahi Hawass — whom he sincerely credits for nearly everything he knows because the icon was always his on-field teacher/mentor. In fact, the latter was the one to have practically discovered his true talents and passion before honing them into great skills through direct supervision, offered care, as well as in-hand experience. "I love this man," the protege actually elucidated in the production. "Dr. Hawass, for me, is like my spiritual father. He's not my boss. But he is my boss. One day, I would like to be like him. Almost… For me, he is everything in archeology."
Where is Dr. Mostafa Waziry Now?
It was in 2017 when Dr. Mostafa was appointed Secretary-General of the Supreme Council of Antiquities thanks to his tireless hard work in the industry for almost three decades, and it's this position he maintains even today. He was initially worried he wouldn't be able to follow his other core love of going on digs if he took up this Government title, yet a simple request enabled him to work at archaeological sites three days a week. Therefore, despite being in his mid-50s at the moment, he continues to remain enthusiastic and utterly devoted to conserving, protecting, and regulating all things concerning antiquities as well as archaeology.
"I don't like to be in an air-conditioned office wearing a suit," he once said. "I much prefer to be on-site. If I stay in the office for a week, I feel like a fish out of water. I formed a group of Egyptian archaeologists to excavate Saqqara, 30 kilometres west of Cairo [sometime around 2017]. I have also brought together an archaeological team in Tuna el-Gabal in el-Minya, followed by others up and down the country… In 2017, there were four Egyptian missions. Now that number is more than 50." In fact, in the last five years, Egyptians alone uncovered the tomb of a high-ranking official belonging to the 5th dynasty in the Saqqara necropolis named Wahtye, along with at least 65 statues plus a 16-meter-long Papyrus (the Waziry one Papyrus).
As for Dr. Mostrafa's current projects, apart from being dedicated to excavating as well as surveying the uncovered artifacts around him, he is also working in Upper Egypt for the first time. This means that the Cairo resident is expanding his wings away from the deserts to conserve, protect, and regulate the temples at Esna, Karnak, Luxor, and Dendera, amongst others. Moreover, the Ministry of Tourism member is even working on ways to boost tourism with the help of local events, all the while doing foreign missions to bring back Egypt antiquities to their homeland for good.
Read More: Does The Lost Pyramid of Huni Exist? Has It Been Found?