When Dylan Rounds' family spoke to the 19-year-old farmer on May 28, 2022, they had no idea it would be their last conversation. Dylan vanished without any trace about two days later, and the police soon found a pair of abandoned boots near his camper. Paramount+'s 'Never Seen Again' chronicles the shocking incident and even follows the police investigation that led to the case's classification as a homicide. Well, let's delve into the details surrounding the homicide and find out more, shall we?
How Did Dylan Rounds Die?
Originally from East Idaho, Dylan Rounds was 19 at the time of his murder. Despite being a teenager, he bore a lot of responsibility for his family, and he even lived in a camper on the property he was farming near the Nevada-Utah border. Naturally, living alone was quite challenging, but Dylan made the most of the situation. He was also described as a hardworking and honest man who shared an incredible relationship with his parents and others around him. In fact, he was known to be very amicable, which made the news of his murder even more shocking to those who knew him.
Dylan called his family on May 28, 2022, and had a long conversation with his family. His mother, Candice Cooley, later mentioned that nothing seemed out of the ordinary during the call, and there was no indication of the oncoming tragedy. However, when Dylan's family tried to get in touch with him on May 30, the 19-year-old farmer never responded, and his camper was found to be completely empty.
With no idea about his whereabouts, Dylan's loved ones grew worried. They got in contact with the police and reported him missing. Since the police were dealing with a missing person report, they initially treated it as a disappearance and investigated accordingly. Nevertheless, evidence proved otherwise, and the case was soon classified as a homicide. Moreover, even though Dylan's body hasn't been recovered, it is believed that he was shot to death.
Who Killed Dylan Rounds?
The initial investigation into Dylan's murder was pretty challenging as there were no leads or witnesses to work with. Although detectives interviewed several of the victim's acquaintances, most mentioned that the 19-year-old had no known enemies who would want to harm him. Furthermore, officers even canvassed the area around Dylan's farm but came up with zero leads. Eventually, authorities managed to get a breakthrough when they found a pair of boots lying abandoned near Dylan's camper. While the boots were soon identified as the victim's, law enforcement officers noticed blood spots and sent them in for testing.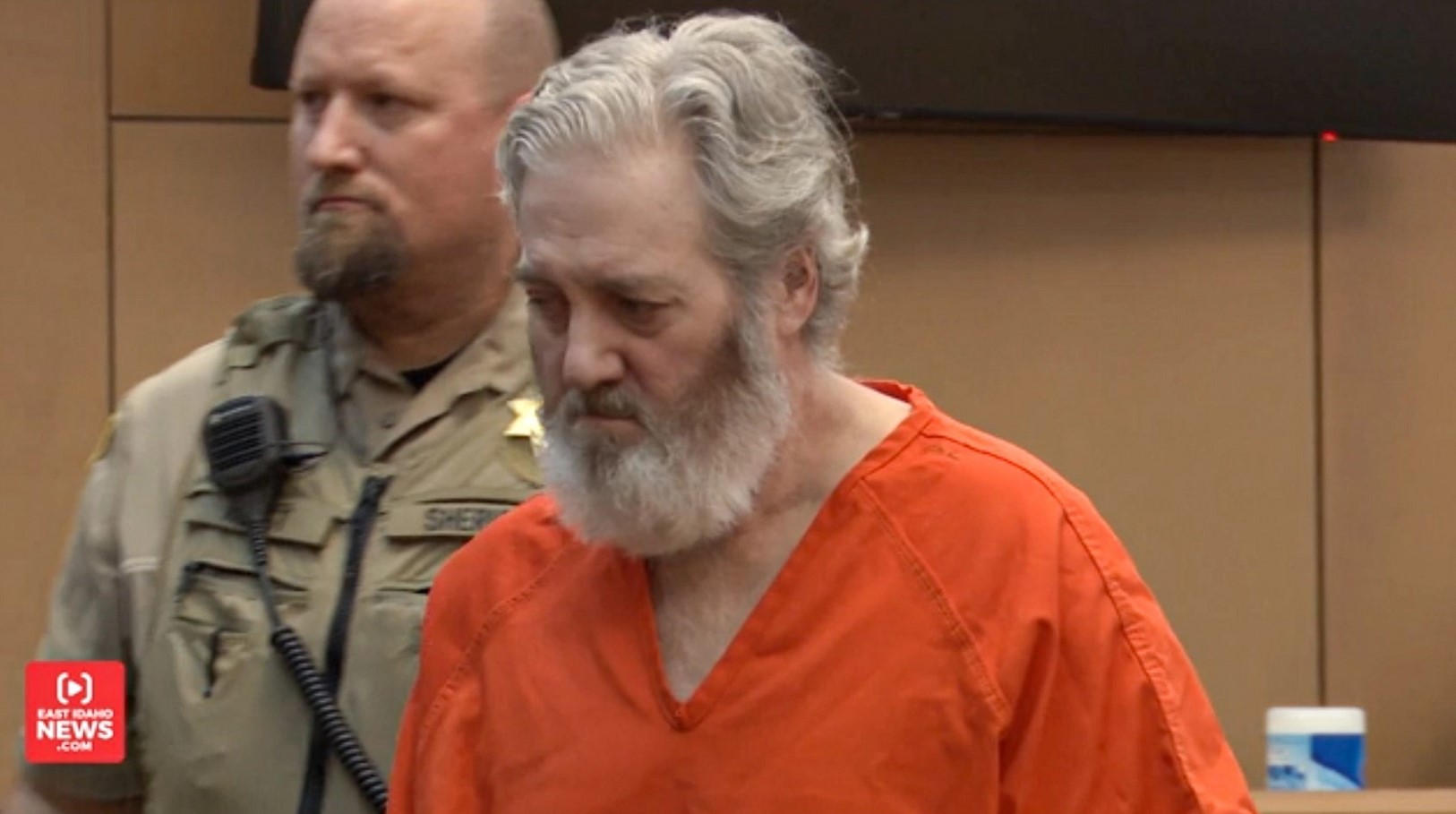 At the same time, they also got a warrant for Dylan's phone records, hoping it would provide further leads. Dylan's phone records showed that the 19-year-old had called an unknown number shortly before going missing on May 30. Moreover, the records also revealed that Dylan's phone pinged off a signal tower near a remote property in Lucin, which was infamous for squatters. Hence, the police immediately sent a team over to the property, and they recovered the victim's phone from a pond. Since the phone was almost destroyed after being underwater for so long, authorities obtained the stored data through a digital forensic download.
Accordingly, the authorities located a video taken hours after Dylan had gone missing. The shocking video showed a man cleaning a gun while wearing a shirt that had bloodstains all over. Subsequently, the man was identified as one James Brenner, and DNA testing revealed that the blood on the shirt belonged to Dylan Rounds. On the other hand, further tests mentioned that some of the blood on Dylan's shoes belonged to James Brenner. Such evidence convinced the police of James' involvement, and once they realized that Dylan had called him shortly before disappearing, they arrested him for murder in 2023.
Where Is James Brenner Now?
When presented in front of a grand jury, James Brenner was charged with abuse or desecration of a human body as well as the aggravated murder of Dylan Rounds. On the other hand, Lance Kelley, a volunteer who helped search for the 19-year-old, claimed his body could have been stashed in an unmarked mineshaft close to the property Dylan disappeared from. However, the prosecution accused James of moving and hiding the body while claiming that the suspect was the only person with knowledge about the whereabouts of Dylan's remains.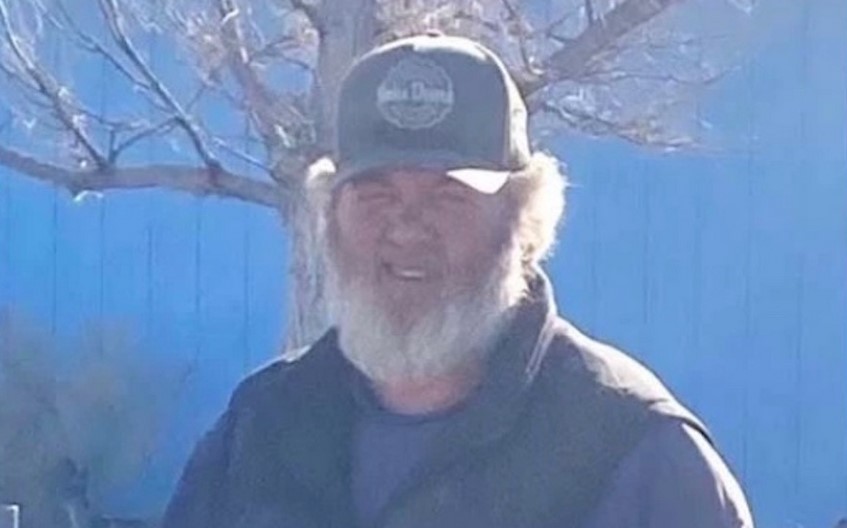 Consequently, at present, James Brenner remains behind bars awaiting trial, while the Box Elder County Sheriff's office released a public statement: "The evidence supports that James Brenner is the only suspect. Although the remains of Dylan Rounds have yet to be located, we are hopeful that they will be found in the future. We express our condolences to the family of Dylan Rounds."
Read More: Kristen Galvan: Found or Missing? Is She Dead or Alive?