When Kristen Galvan started an online relationship with a boy close to her age, she had no idea he was a recruiter for a prostitution ring. In 2019, the guy convinced Kristen to run away with him, and she was promptly forced into sex trafficking, which naturally left her traumatized. However, even though police officers rescued her about a week and a half after her first disappearance, Kristen went missing again in 2020, much to her family's shock. Paramount+'s 'Never Seen Again' chronicles the horrifying incident and follows the investigation into the same. Let's delve into the details and find out if Kristen is still missing, shall we?
What Happened to Kristen Galvan?
A resident of Spring, Texas, Kristen Galvan was 15 at the time of her first disappearance in 2019. While people who knew the teenager described her as lively and kindhearted, Kirsten, like most girls her age, loved leading an active lifestyle and hanging out with friends. Moreover, she shared an incredible relationship with her parents and had huge aspirations for the future. In fact, most of Kristen's friends claim she was in love with life, and there was nothing to suggest any type of trauma or depression. However, that changed completely once Kristen embarked on an online relationship in 2019.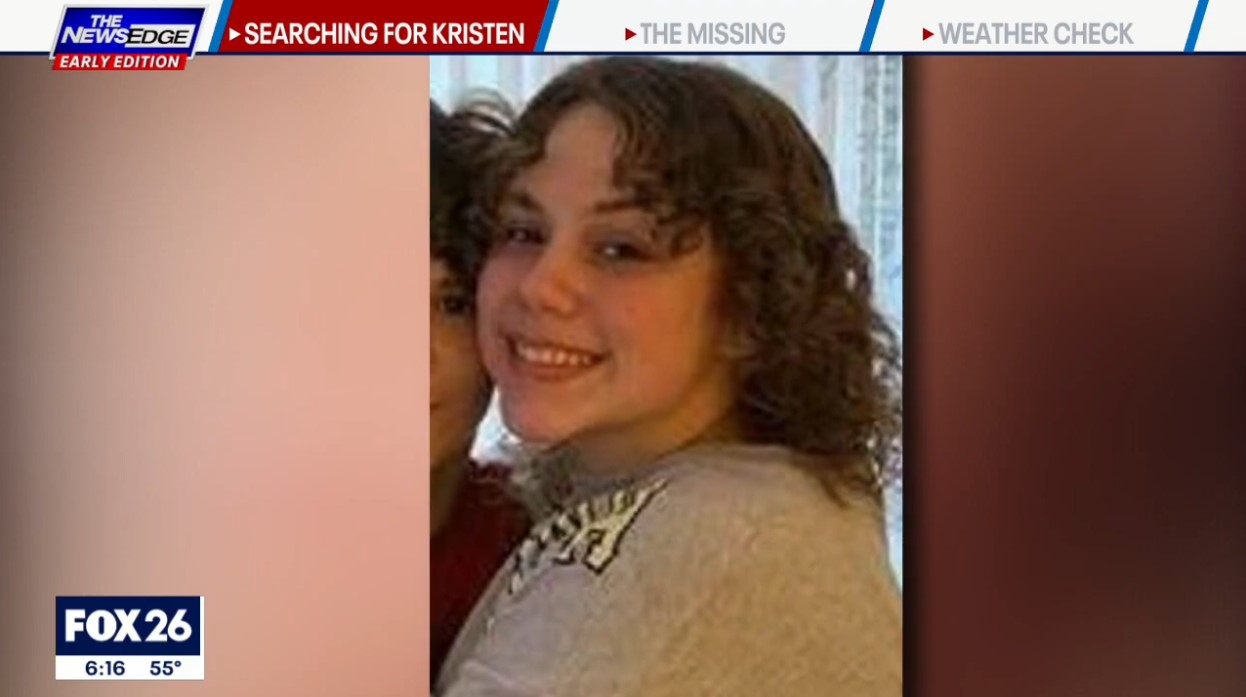 Being a teenager, Kristen felt special when the boy she connected with online gave her attention and showered her with compliments. In fact, even though the relationship was supposed to be something casual, Kristen found herself heavily invested and ready to follow her boyfriend to the end of the world. That was why she decided to run away with him in 2019, even though the teen had her parents, friends, and an entire support system in her hometown. Once Kristen's parents realized what had happened, they immediately contacted the police and asked for their help in locating the teenager.
Officers wasted no time in prioritizing the investigation, and after learning that Kristen might have been groomed by someone online, they began checking prostitution rings in and around Texas. Thankfully, this line of inquiry turned out to be a success, as Kristen was located in Houston's Bissonett Street about a week and a half after she had gone missing. Naturally, Kristen's family was glad to have her back, although they soon noticed a change in her behavior. Moreover, the teenager was completely traumatized after being sex trafficked, and her loved ones did their best to make her feel at ease.
Therefore, with time, Kristen started getting over her past, and she even earned back her phone privileges in January 2020. Yet, fate had other plans, and the family faced another crisis when Kristen went missing for the second time on January 2, 2020, just a day after she was given her phone. Like last time, the police were immediately involved in the second investigation, but even a thorough statewide search could provide no leads on Kristen Galvan's whereabouts.
Is Kristen Galvan Found or Missing? Is She Dead or Alive?
We are extremely sorry to report that Kristen Galvan has not been found and remains missing to this day. However, even though her current status is unclear, the police consider it an active investigation, and her family is hopeful about the teen's safe return. Since Kristen had been sex trafficked previously, the police wondered if her captors had conditioned her mind in such a way that she would be forced to return. Kristen's mother, Robyn Cory, also believed her daughter was sold into prostitution, and she urged the police to conduct a statewide search on all prostitution rings. However, despite a thorough investigation into Texas, and especially Houston's dark underworld, Kristen Galvan was nowhere to be found.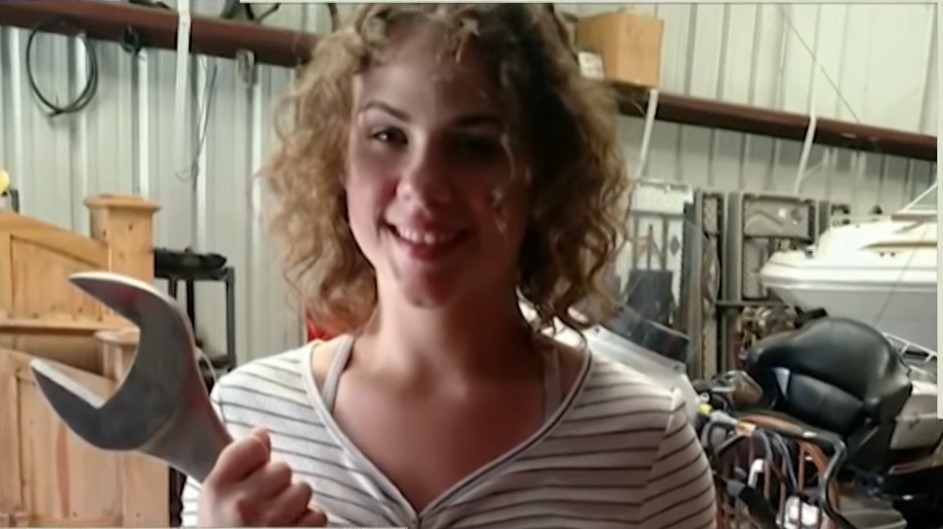 In the meantime, Robyn Cory went through Kristen's social media accounts and analyzed all her online connections. She even investigated several prostitution rings and sex trafficking gangs on her own but found no evidence of Kristen ever being there. Naturally, such actions soon caused a stir in the underworld, and Robyn mentioned that not only did she receive calls from people claiming to be Kristen, but she also faced numerous threats, as well as a call that claimed her daughter was pregnant and the baby was left in a port-a-potty.
Nevertheless, DNA evidence soon proved that the baby in question was not Kristen's, and Robyn was faced with another dead end in the search for her daughter. Eventually, Robyn received a photo of her daughter from the District Attorney and realized she was being advertised for an escort service in Atlanta. However, even though Robyn managed to bust the escort service and reunite several girls with their families, Kristen was nowhere to be found in the establishment.
Unfortunately, that has been the last update on Kristen's case, although the police are investigating the incident and have arrested several people concerning Kristen's trafficking. On the other hand, Robyn still refuses to give up on the search for her daughter, and she even talked about the force that drives her by saying, "I'm not here for the likes. I'm not here for the views. I'm here to fight for my daughter who has been silenced. Who is still missing. She's a child. A baby. I have to find my baby."
Read More: Dane Elkins: Found or Missing? Is He Dead or Alive?