Dzhokhar Tsarnaev was a student at the University of Massachusetts, Dartmouth, when he and his brother, Tamerlan Tsarnaev, decided to place two pressure cooker bombs near the finish line of the Annual Boston Marathon on April 15, 2013. While the explosion claimed three lives and left numerous more gravely injured, the local authorities and the FBI took just three days to release pictures of the suspects to the public.
Netflix's 'American Manhunt: The Boston Marathon Bombing' chronicles the horrific tragedy and portrays how the Tsarnaev brothers murdered an MIT police officer and kidnapped a Cambridge resident in their attempt to escape. Although Tamerlan was shot in a police encounter before being run over by his brother, which led to his death, Dzhokhar was arrested shortly after. Let's dive into the details surrounding the incident and find out where Dzhokhar is at present, shall we?
What Happened to Dzhokhar Tsarnaev After His Arrest?
Dzhokhar Tsarnaev and his brother, Tamerlan Tsarnaev, decided to set off two crudely made pressure cooker bombs at the finish line of the Annual Boston Marathon on April 15, 2013. Apart from leaving four victims dead, along with numerous others gravely injured, the bomb spread panic over the entire city, and local authorities had to call in the FBI for additional help. In the days that followed, the FBI shifted through a mountain of digital evidence before spotting Dzhokhar and Tamerlan, both of whom were caught on camera while planting the bombs.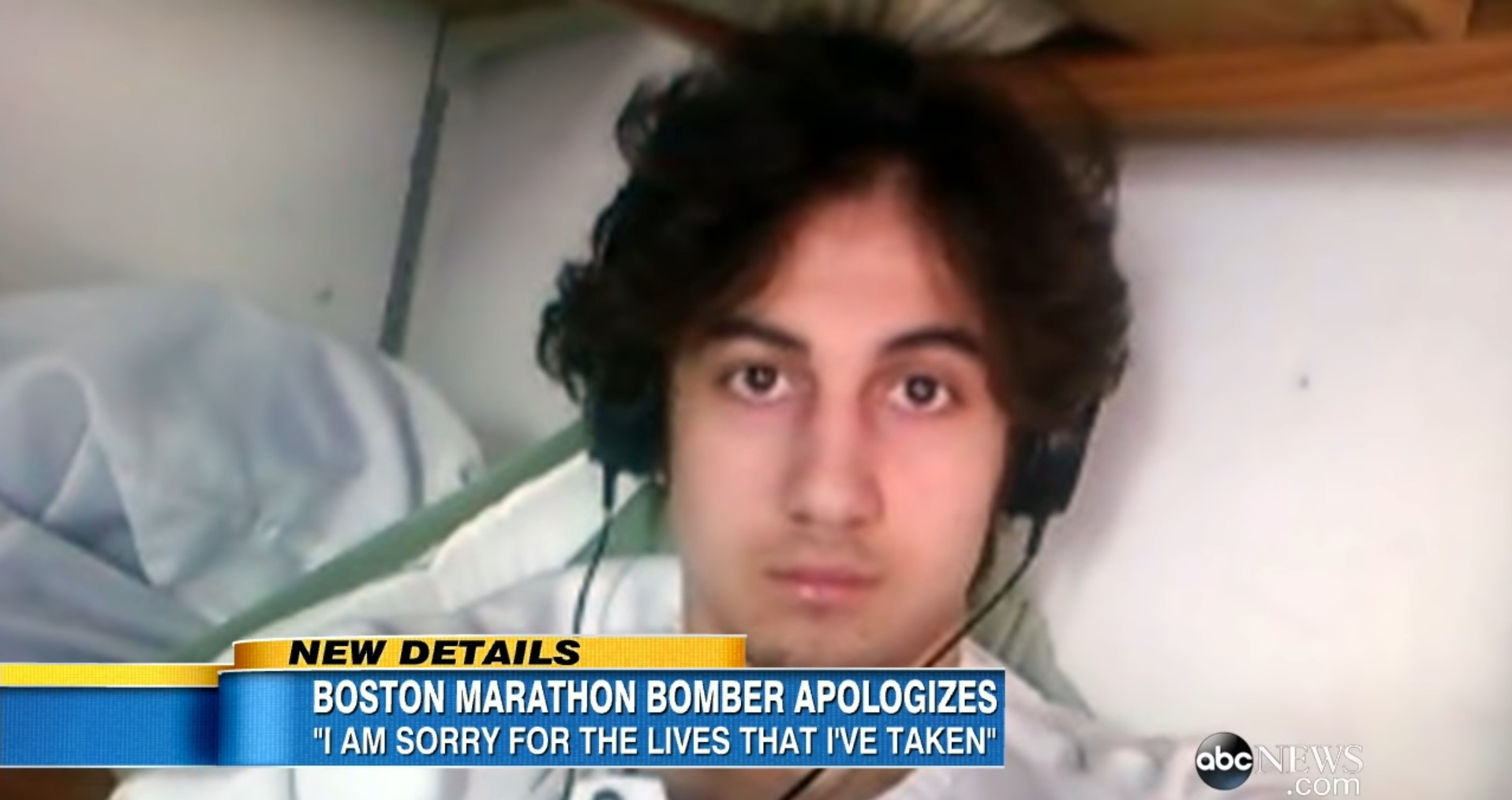 Naturally, the brothers soon decided to flee, and they killed MIT policeman Sean Collier while attempting to steal his gun. Later, they also hijacked Cambridge resident Danny Meng's car, although the victim escaped his captors and helped the police trace the vehicle. Subsequently, law enforcement officers engaged the two in a firefight, and while Tamerlan was shot, Dzhokhar ran over him in his attempt to escape. Nevertheless, the police soon arrested Dzhokhar after a tip revealed that he was hiding inside a boat in Watertown.
Initial reports claimed that the police were involved in an armed standoff with Dzhokhar before his arrest on April 19. Evidence also supported this claim, as there were multiple bullet holes on the side of the boat. Yet some claimed that the terrorist was unarmed at the time of his arrest, although medical examiners noticed a bullet as well as injuries to his neck, thigh, and left ear. Hence, immediately after the arrest, Dzhokhar was taken to the intensive care unit at the Beth Israel Deaconess Medical Center in Boston, where doctors did their best to save his life.
Besides, reports also claim that the suspect had a skull fracture before his arrest, but medical personnel soon stabilized his condition. Dzhokhar found himself in the middle of another controversy when Rolling Stone magazine featured him on the cover and did a story on him. The magazine was immediately accused of glamorizing terror, even though reports mentioned that The New York Times used the same image in a news article. Nevertheless, the controversy led to several stores refusing to stock Rolling Stone on their shelves, and the magazine put out a public statement explaining their decision.
Meanwhile, sources claimed Dzhokhar had admitted to the Boston Marathon bombing through a note scrawled onto the wall of the boat he took refuge in. Allegedly, Dzhokher and his brother carried out the terrorist act as a retaliation against the United State Military's actions in the Middle East. Nevertheless, the arrested terrorist was also subjected to numerous interrogations, although he was initially questioned without being read his Miranda Rights. Still, it is said that authorities found no evidence which suggested Dzhokhar's radicalization, and they believed he acted on Tamerlan's command.
Where Is Dzhokhar Tsarnaev Now?
Eventually, Dzhokhar was charged with 30 counts, including four counts of murder, two counts of using a weapon of mass destruction resulting in death, and nine counts of use of a firearm during a crime of violence resulting in death, among others. Moreover, when presented in court, Dzhokhar pled not guilty to all 30 charges, and his defense insisted he committed the crimes while under the influence of his brother. Still, the jury ultimately found him guilty on all counts, and Dzhokhar was sentenced to death by lethal injection in May 2015.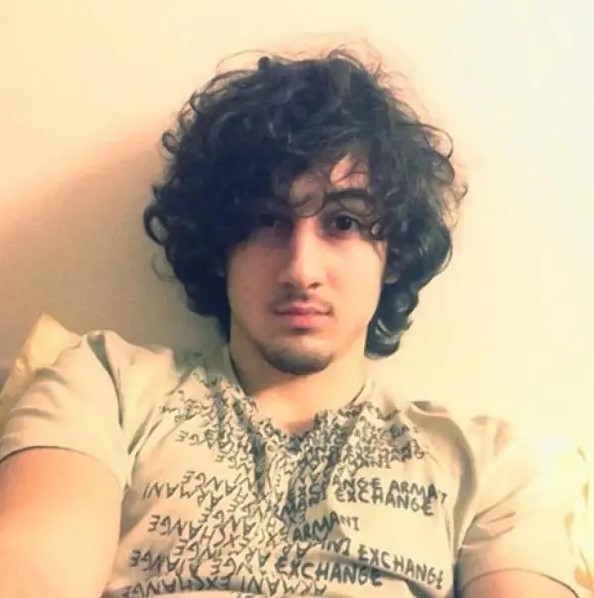 Dzhokhar challenged his sentencing soon after being put on death row and filed a petition to get it overturned. Subsequently, a federal appeals court reviewed the case and overturned the death sentence along with three other convictions in 2020. However, in 2021, the Department of Justice appealed against the appeals court's verdict, which led to the Supreme Court of Massachusetts reversing the decision and reinstating the death penalty in March 2022. Thus at present, Dzhokhar spends his days on death row at ADX Florence in Florence, Colorado.
Read More: John Allan: Where is Tamerlan Tsarnaev's Boxing Trainer Now?