The city of Boston, Massachusetts, witnessed a tragedy on April 15, 2013, when brothers Tamerlan and Dzhokhar Tsarnaev set off two bombs near the finish line of the Annual Boston Marathon. While the explosions claimed three lives, several more were gravely injured as people clamored to locate their dear ones from within the carnage. However, before planning the horrifying terrorist attack, Tamerlan had a passion for boxing and was even hopeful about participating in the Olympics.
Netflix's 'American Manhunt: The Boston Marathon Bombing' talks about Tamerlan's early life and even interviews his former boxing trainer, John Allan, who provided interesting insights into the terrorist's life. Well, let's delve into the details and find out where John Allan is at present, shall we?
Who is John Allan?
John Allan was working as a trainer at the Wai Kru gym in Boston, Massachusetts, when he came across Tamerlan Tsarnaev for the first time in 2008. John later mentioned that Tamerlan came across as a typical American teenager and a hard worker who refused to back down in the face of adversity. Tamerlan, who came to the gym with a friend, asked John to train him for the Golder Gloves circuit. Subsequently, John's coaching, coupled with Tamerlan's talent and hard work, paid off as the latter began making quite a name for himself in the field of boxing.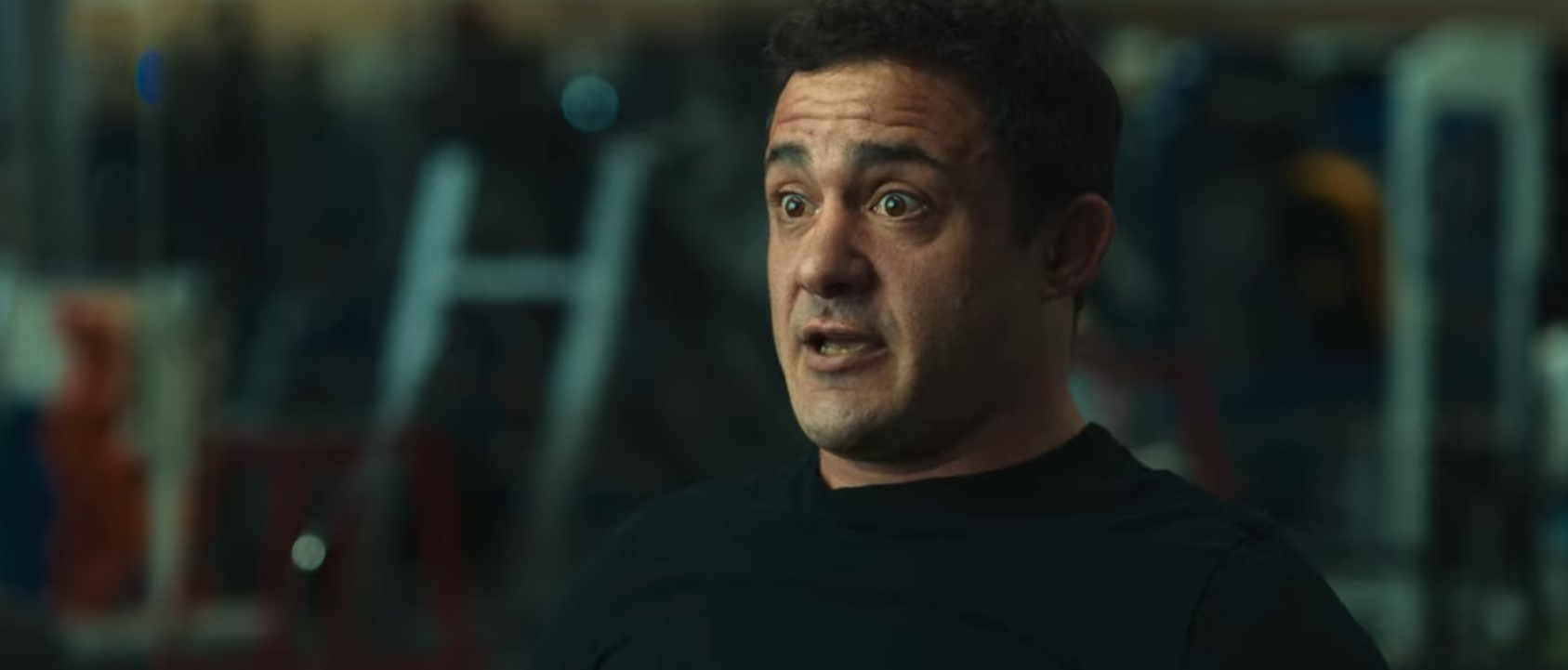 Eventually, Tamerlan decided to train for the Olympics, and at one point in time, it looked like he was in pole position to represent the United States. However, a sudden rule change barred him from participating in the event, and Tamerlan felt as if the state did not do enough to support his claim. According to John, getting disbarred from the Olympics made Tamerlan extremely disillusioned, and he believed that the sport was discriminating against Muslims.
John said that was when he delved deeper into his religion, and he quickly noticed a change in the young boxer. Even though the trainer said he tried his best to convince Tamerlan to continue, the latter slowly began turning into an extremist as he gathered that being a Muslim turned the world against him. Shortly afterward, Tamerlan went on a trip to Russia and Dagestan in 2012, and John insisted that his student appeared to have changed entirely upon his return. In fact, Tamerlan soon dropped out of training, and John lost contact with him for quite a few days.
Where is John Allan Now?
Interestingly, about 10 days before the Boston Marathon bombing, Tamerlan paid a visit to John with his daughter. The visit was pretty normal as the two played music, and they even had a talk about Tamerlan's future in boxing. However, John later mentioned that something seemed off, and he believes Tamerlan had already planned the whole attack by then. Still, he was pretty shocked when the authorities confirmed that the Tsarnaev brothers were responsible for the bombing.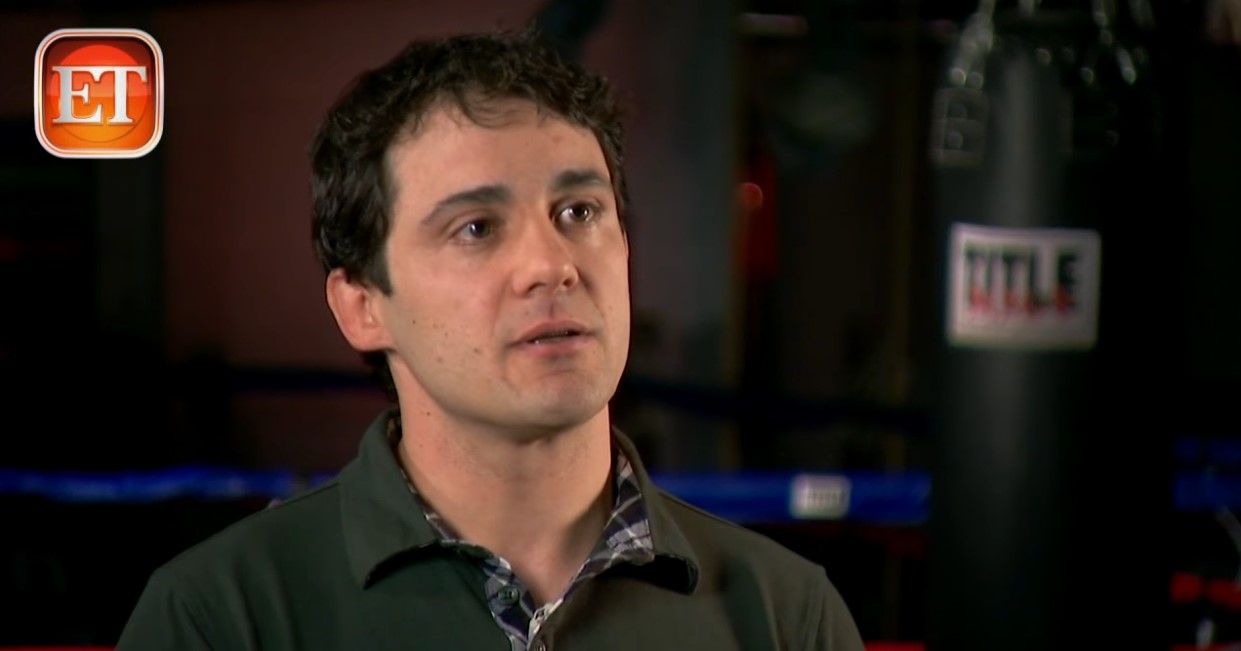 Although the Boston Marathon bombing weighed heavy on John's mind, he continued training future boxers and even worked as a consultant on the 2016 movie Patriots Day. Besides, he even appeared on the Netflix show, which allowed him to share his personal experience with the world. Anyway, from the looks of it, he currently resides in Boston, Massachusetts, and earns a living as an MMA trainer at the Wai Kru gym.
Read More: Where Are Tamerlan and Dzhokhar Tsarnaev's Parents Now?