NBC's 'Dateline: Against All Odds' chronicles how 41-year-old Earon Harper was murdered in her Louisville, Kentucky, residence in May 2006. While she succumbed to her injuries, the authorities were shocked that the perpetrators had also critically injured her infant daughter. But thanks to an informant's testimony and the police's persistence, the case was solved after over a year. If you're intrigued to know more about the case, including the killers' identities, we've got you covered. Let's begin then, shall we?
How Did Earon Harper Die?
Earon Michelle Harper was born to Harold and Judy Harper in Louisville in Jefferson County, Kentucky, on September 13, 1964. She lived in a rental home on Wilson Avenue in south Louisville in May 2006. Primarily by herself, Earon was raising four children — Eric, Ebony, Erica, and Ebreona. Ebony, the eldest daughter, reminisced about how close they were. She said, "Instead of like mother and daughter, we were more like sisters. We did everything together. She was the best mom."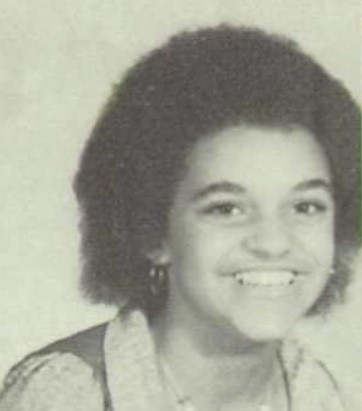 According to Ebony, her mom was "fun to be around, with a boisterous, oversized personality." She recalled, "She was outgoing. She would do anything. She was just a daredevil. I miss her so much. She was everything to me." Thus, it was shocking for the family when the mother of four was found dead inside her home on May 18, 2006. Meanwhile, her youngest daughter, Erica Hughes, then two, was also shot and lying beside her in a pool of blood. Earon's landlord made the gruesome discovery that afternoon when he stopped by.
According to the landlord, he entered the single mother's residence after finding an open, empty purse on the walk leading to her door and the front door ajar. He knocked repeatedly before he went inside when there was no response. The man was shocked to find his 41-year-old tenant lying on the floor between the front room and a bedroom. To increase his horror, he saw two-year-old Erica lying on the bed, badly wounded and moaning in pain, in the bedroom. Panicked, he immediately dialed 911, and the officers quickly responded to his distress call.
According to the medical examiner, Earon and her daughter both had been shot at least twice, with the mother being shot once in the right thigh and once from just a few inches away, near the left ear. While the coroner could not determine the order of the shots, he testified that the wound to the head would have been instantly incapacitating. In the meantime, the Louisville Metro Police officers rushed 2-year-old Erica Hughes to Kosair Children's Hospital in critical condition. She had also been shot in the thigh, head, and possibly in the chest area.
The investigators recovered bullets and shell casings from the scene. Ballistics testing determined they had been fired from a 9-mm firearm. The detectives further found cigarette butts and soda cans in the bedroom, and DNA samples retrieved from those would later help them catch the perpetrators. Moreover, they found empty prescription bottles strewn about the bedroom floor, with the labels bearing Earon's name. The police further learned the Churchill Downs hostess had been previously diagnosed with Multiple Sclerosis (MS).
Combined with Earon's MS was a painful inflammatory condition known as fibromyalgia, and she had to go on with a disability. Hence, she often took prescription painkillers to manage her symptoms. The detectives even found a small safe in the bedroom closet that had been opened, with its main compartment empty. They checked Earon's phone records to discover she had received two brief calls from a number registered to James Quisenberry Lee Jr. shortly after midnight on May 18, 2006. Consequently, they called him in for an interview on June 6.
Who Killed Earon Harper?
James admitted it was his number and to knowing Earon for several years. He claimed their relationship included the exchange of prescription medications. Yet, James declined to be at her place on the morning of May 18. The police used the surveillance video at the Walgreens pharmacy, where he worked, and testimony from a fellow pharmacist to place him and another individual, Kenneth A. Williams, at the pharmacy's prescription window on May 17. But they were unsuccessful in their attempt to obtain prescription medicine.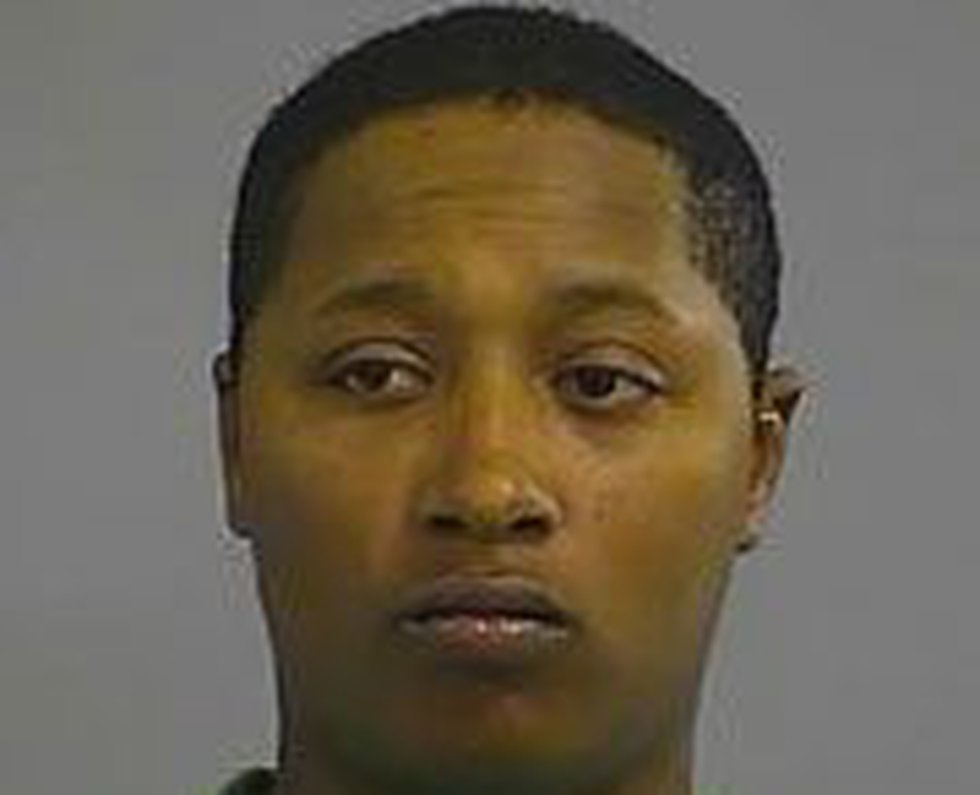 According to court documents, the Pharmacist soon discovered the owner's manual, registration, and insurance certificate had been stolen from his car. Based on a citizen's report, the officers found the stolen items in a catch basin near Earon's home. They also discovered her driver's license, various bank and shopping cards issued in her name, and empty prescription bottles bearing her name. Even though James and Kenneth were identified as suspects in the 41-year-old's murder, the police could not arrest them due to a lack of evidence.
The case went cold for more than a year before the police finally had their breakthrough. Rashon Turner, a long-time acquaintance of both the suspects, offered to testify against his former friends in exchange for a favorable plea bargain in July 2007. He was facing unrelated murder charges of his own. Rashon's testimony alleged he was on Kenneth's mother's house's porch — visiting the latter's brother — a couple of weeks after the Derby in May 2006.
Rashon alleged Kenneth called him and claimed he had committed a robbery. A short time later, James dropped Kenneth off at the house, and the latter confessed to Rashon they had gone to a woman's Wilson Avenue home to score some pills. Rashon contended Kenneth shot the woman and another person while snatching her purse away from her grasp. He allegedly showed Rashon some tablets and a black, semi-automatic 9mm handgun. Furthermore, he claimed he had discarded some papers and other items while he and James were returning from south Louisville. Rashon believed Kenneth later sold the gun.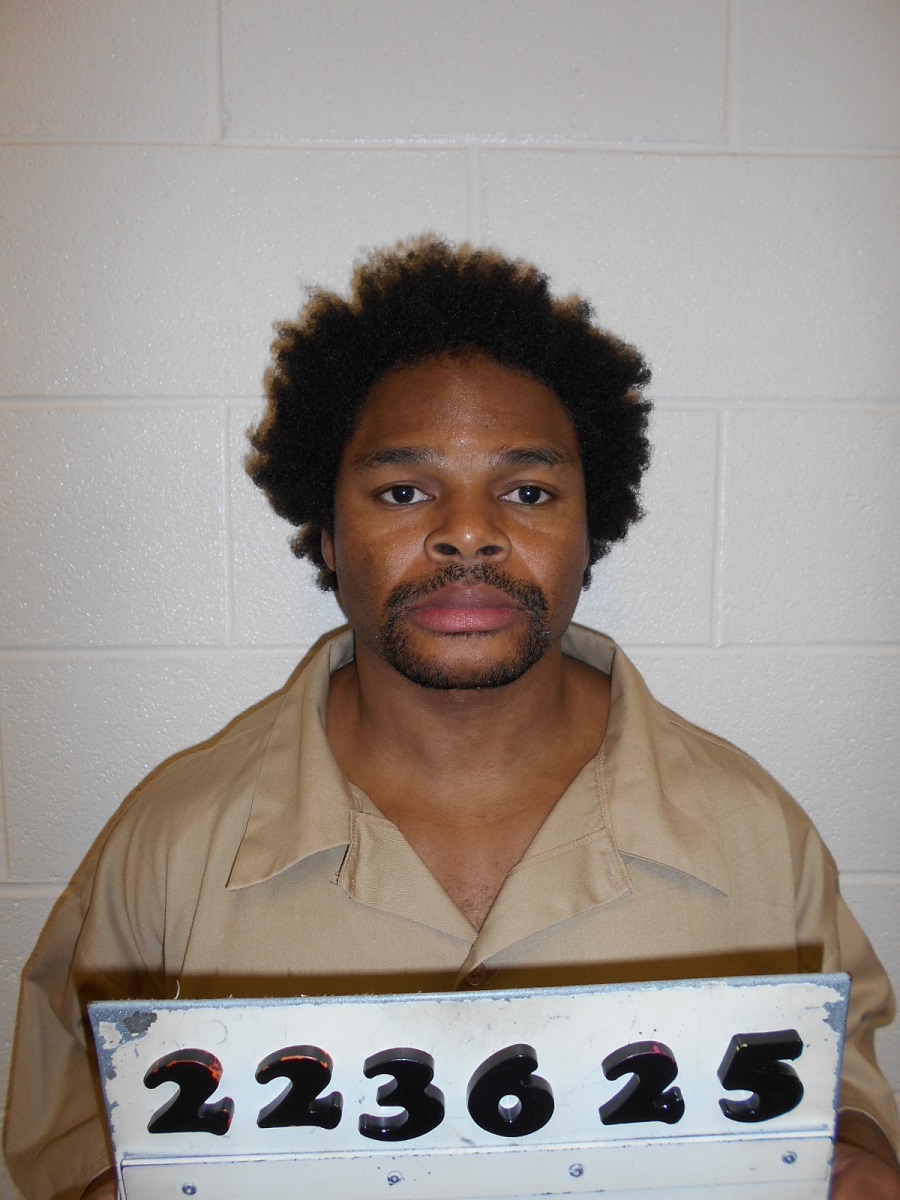 Armed with Rashon's incriminating testimony, the investigators interrogated both suspects on August 29, 2007. Though they initially denied having been at Earon's house on the morning of May 18, they were eventually convinced the police had proof of their presence at the crime scene. Both denied shooting the victim or her daughter and blamed their acquaintance. The jury attributed the leading role to Kenneth, finding him guilty of murdering Earon and of assaulting and attempting to murder Erica in 2009.
Additionally, James was found guilty of second-degree manslaughter and facilitating the crimes against the child. The Jefferson Circuit Court sentenced Kenneth to life in prison, and James was given a forty-five years prison term. On the other hand, Erica had significant injuries, but due to her sheer will and the medical personnel's determination, the two-year-old infant survived those injuries. Unfortunately, she was left blind in one eye.
Read More: Kenneth Williams and James Quisenberry: Where Are the Killers Now?