NBC's 'Dateline: Against All Odds' depicts how Kenneth Williams and James Quisenberry killed 41-year-old Earon Harper and critically injured her 2-year-old daughter in her Louisville, Kentucky, residence in May 2006. While the duo were suspects from the beginning, the police did not have enough evidence to arrest them. However, the case was solved over a year after an unexpected turn of events. So, how did Kenneth and James get caught, and where are they now? Let's find out.
Who Are Kenneth Williams and James Quisenberry?
Earon Michelle Harper lived in a rental home on Wilson Avenue in south Louisville in May 2006. The mother of four was found dead inside her home on May 18, 2006, and her youngest daughter, Erica Hughes, then two, was also shot and lying beside her in a pool of blood. Earon's landlord made the gruesome discovery on the afternoon of May 18 when he stopped by. According to him, he entered the residence after finding an open, empty purse on the walk leading to her house and the front door ajar.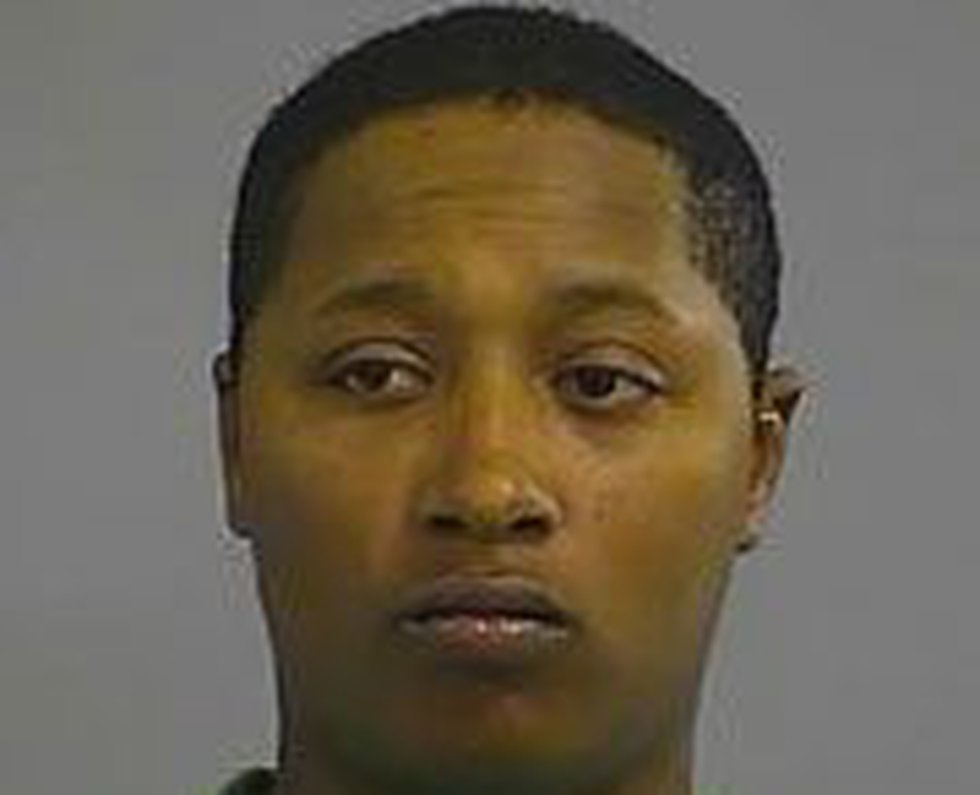 When his repeated knocks went unanswered, the landlord entered the apartment and was shocked to find the 41-year-old mother lying on the floor between the front room and a bedroom. To increase his horror, he saw two-year-old Erica lying on the bed, badly wounded and moaning in pain, in the bedroom. He immediately dialed 911, and officers rushed the infant to a hospital in critical condition. According to the medical examiner, Earon and her daughter both had been shot at least twice.
The detectives went through Earon's phone records to find she had received two brief calls from a number registered to James Quisenberry Lee Jr. shortly after midnight on May 18. They called him in for an interview on June 6. While James admitted it was his number and that he had known the victim for several years, he declined to be at her place on the morning of the murder. Yet, he claimed their relationship primarily constituted exchanging prescription medications.
The investigators placed James and his acquaintance, Kenneth A. Williams, at a pharmacy's prescription window on May 17 using the surveillance video at James' workplace — a Walgreens pharmacy — and a fellow Pharmacist. Still, court records show they were unsuccessful in their attempt to obtain prescription medicine. Police reports also claimed the Pharmacist soon discovered the owner's manual, registration, and insurance certificate had been stolen from his car. The police later found the stolen items in a catch basin near Earon's home.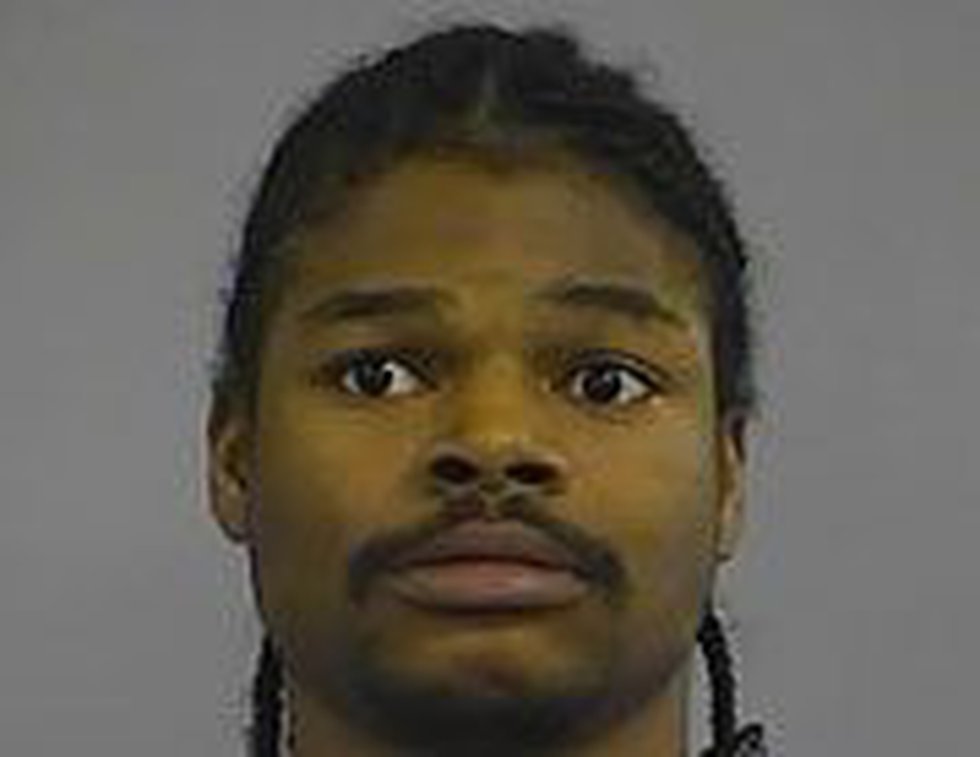 The officers soon discovered Earon's driver's license, her various bank cards, and her empty prescription bottles alongside the stolen items. Even though the police identified James and Kenneth as suspects early in their investigation, they could not be arrested due to a lack of evidence. The case went cold for more than a year before Rashon Turner, a long-time acquaintance of both the suspects, offered to testify against them in July 2007. He faced unrelated murder charges and wished to obtain a favorable plea bargain.
Where Are Kenneth Williams and James Quisenberry Now?
According to his testimony, Rashon alleged he was at Kenneth's mother's house — visiting the latter's brother — a couple of weeks after the Derby in May 2006. He claimed Kenneth called him and proclaimed about committing a robbery. A short time later, he saw James drop Kenneth off at the house, and he allegedly confessed to Rashon about going to a woman's Wilson Avenue home to score some pills. Court documents state Kenneth allegedly told Rashon he shot the woman and another person when snatching her purse away from her grasp.
Moreover, Rashon claimed Kenneth showed him some tablets and a black, semi-automatic 9mm handgun as proof. The latter had allegedly discarded some papers and other items when he and James were still in south Louisville. Rashon believed Kenneth later sold the alleged murder weapon. Armed with his incriminating testimony, the investigators interrogated both suspects on August 29, 2007. However, the duo initially denied everything but were ultimately convinced the police had enough evidence to place them at the crime scene on May 18.
Hoping to get a lenient sentence, each denied having to do anything with shooting either Earon or her daughter while putting the entire blame on the other. Though the prosecution did not have evidence to determine who the shooter was, they claimed it was irrelevant since both suspects confessed to being present at the time of the shooting. A jury attributed the leading role to Kenneth, finding him guilty of murdering Earon and of assaulting and attempting to murder Erica in 2009.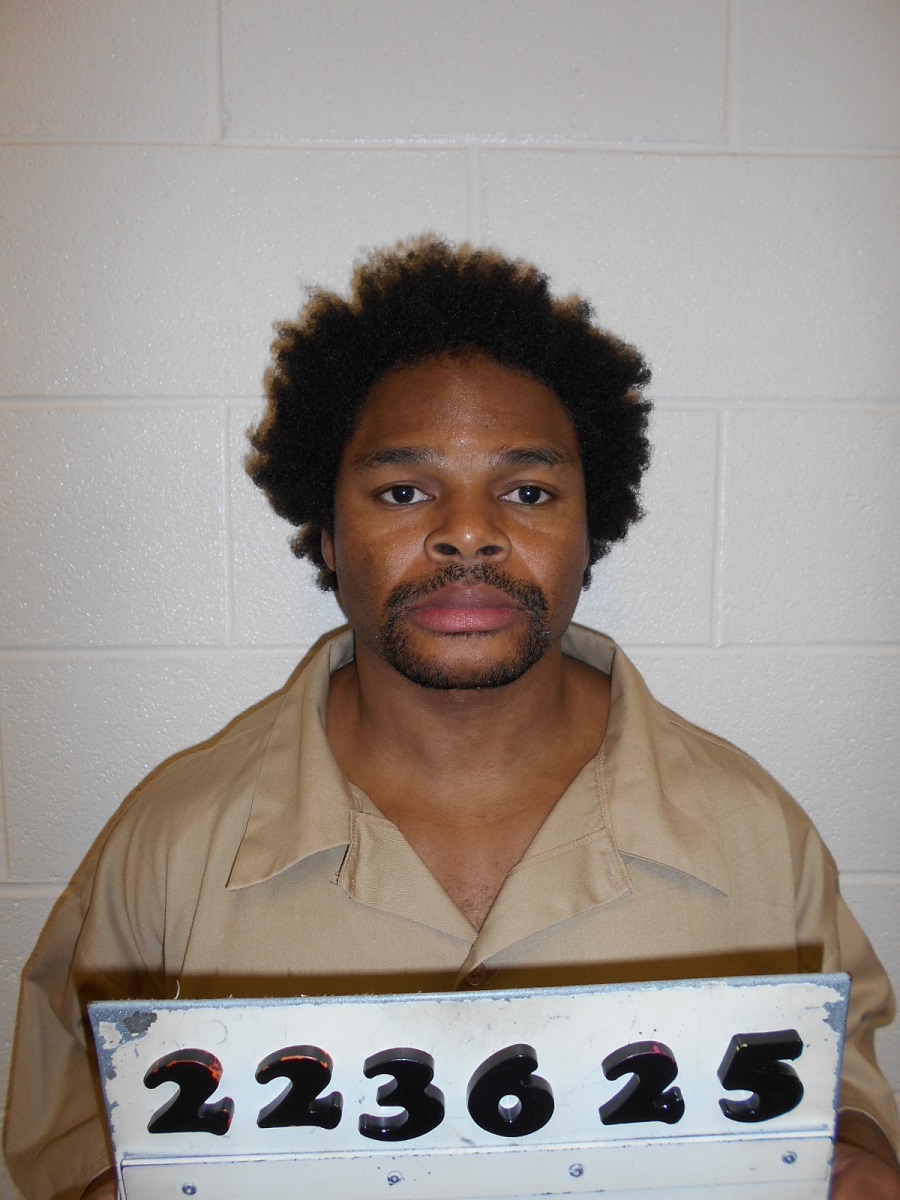 James was found guilty of second-degree manslaughter and facilitating the crimes against the child. The Jefferson Circuit Court sentenced Kenneth to life without parole, and James was given a forty-five years prison term. According to court records, 42-year-old James is serving his sentence at the Western Kentucky Correctional Complex in Lyon County, Kentucky. His court records state he will be eligible for parole in January 2026, while his sentence expires in 2054. 38-year-old Kenneth is incarcerated at the Eastern Kentucky Correctional Complex in West Liberty, Kentucky.
Read More: Erica Hughes: Where is the Survivor Now?