When Paul Duncsak was murdered in his Ramsey, New Jersey, residence, even the most experienced police officers were shocked at the brutality of the crime. An initial investigation revealed multiple bullet wounds, while detectives believed Paul knew his killer. Hulu's 'Web of Death' takes the viewer through the gruesome murder and follows the ensuing police investigation that led straight to Paul's former father-in-law, Edward Ates. If you are intrigued by the details surrounding the crime and want to find out where Edward is, we have you covered.
Who Is Edward Ates?
Edward grew up in Sibley, Louisiana, alongside several other siblings. Most of his childhood was spent in a close-knit family, and after marriage, he settled in Fort Pierce, Florida. Incidentally, Edward initially came across Paul Duncsak when the latter married his daughter, and people who knew them claimed that the two were originally on good terms. However, the issue started when Paul refused to pay Edward to overhaul a failing golf course in Okeechobee, Florida.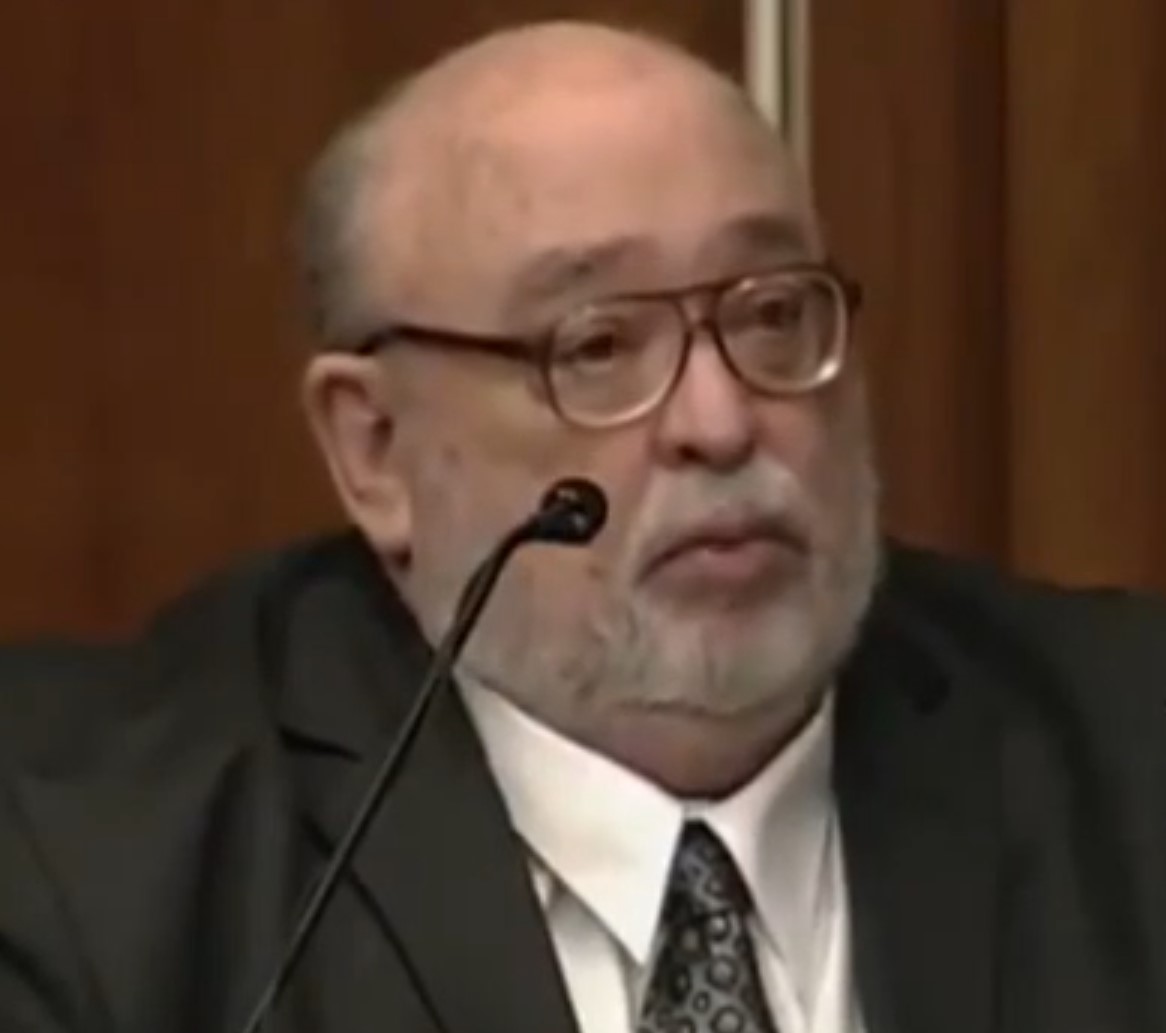 While this incident was enough for Edward to resent Paul, their relationship worsened when the latter, who worked as a pharmaceutical executive, decided to divorce Edward's daughter. The couple was already in a rocky relationship, and once the divorce was confirmed, Paul and his ex-wife found themselves in a fierce custody battle that stretched on for more than a year. This battle worsened Paul's relationship with his former in-laws, who were already livid about the pharmaceutical executive's new girlfriend.
Eventually, Edward Ates decided to take matters into his hand and drove down to Ramsey, New Jersey, from his Fort Pierce, Florida, home on August 23, 2006. He made his way into Paul's house and found him on the phone with his girlfriend, which made Edward even angrier. Hence, without thinking about the consequences, Edward, who had previous military training experience, raised his gun and shot Paul in the leg from below the stairs.
The older man then ran up the stairs before pumping numerous bullets into the pharmaceutical executive's body, killing him on the spot. As fate would have it, Paul's girlfriend heard the gunshots, and when no one responded to her queries, she called the police and reported the incident. However, by the time first responders arrived on the scene, the killer had already fled, leaving no evidence. Subsequently, an autopsy determined that Paul was shot six times, which led to his death.
Although the initial investigation into Paul's murder was challenging, the police soon discovered the rocky relationship he shared with his ex-wife. They also learned about their lengthy custody battle and how the victim's former in-laws believed he was responsible for the split. On top of it, with nothing stolen from Paul's house, the police believed there to be a personal motive behind the murder, and the vendetta Edward seemed to have against Paul, ever since the dispute over money for the golf course, made the former father-in-law a prime suspect.
Interestingly, the suspicion strengthened when detectives realized that Edward had fled to his mother's house in Sibley, Louisiana. A search of his residence revealed books on gun silencers and internet searches on how to commit the perfect murder and lockpicking. On top of it, Edward's cellphone location put him in the proximity of Paul's home at the time of the murder, which gave the police enough evidence to arrest and charge the former father-in-law with murder.
Is Edward Ates Dead or Alive?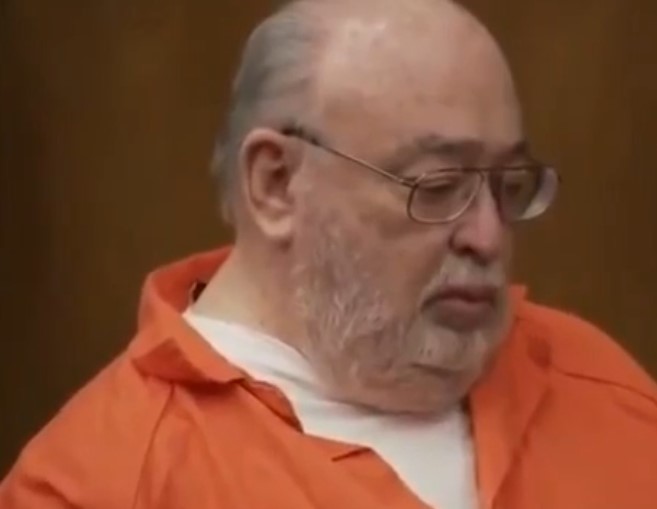 When presented in court, Edward pled not guilty and argued that he was too obese to carry out the murder. According to the defense, Edward's obesity would not allow him to aim properly after rushing up a flight of straits, while driving overnight to Sibley, Louisiana, was seemingly impossible. However, the jury wasn't convinced by such an explanation and soon found Edward guilty of first-degree murder.
As a result, he was sentenced to life in prison in 2009, while the judge ruled that Edward had to spend a minimum of 63 years and nine months before being eligible for parole. Since then, Edward tried to get his conviction overturned, but his efforts were in vain, and in 2020, he died of natural causes at the age of 75 while still behind bars.
Read More: Paul Duncsak Murder: How Did He Die? Who Killed Him?