Ramsey, New Jersey's residents witnessed a terrifying incident in 2006 when 40-year-old Paul Duncsak was murdered in his own house. While the crime seemed quite puzzling initially, the police soon realized that his past marriage might have played a role in his death. Hulu's 'Web of Death' chronicles the gruesome slaying and follows the investigation that eventually brought the perpetrator to justice. Let's delve into the details surrounding the murder and find out more, shall we?
How Did Paul Duncsak Die?
A Ramsey, New Jersey resident, Paul Duncsak, was just 40 at the time of his murder. People who knew him described him as a generous and kindhearted person who never hesitated to extend a helping hand and was always ready to serve the community. While his amicable nature helped him make several friends, Paul earned a living as a pharmaceutical executive and was pretty well off. In fact, his house was worth a little over a million dollars, although acquaintances claimed he never let wealth come in between his relationships.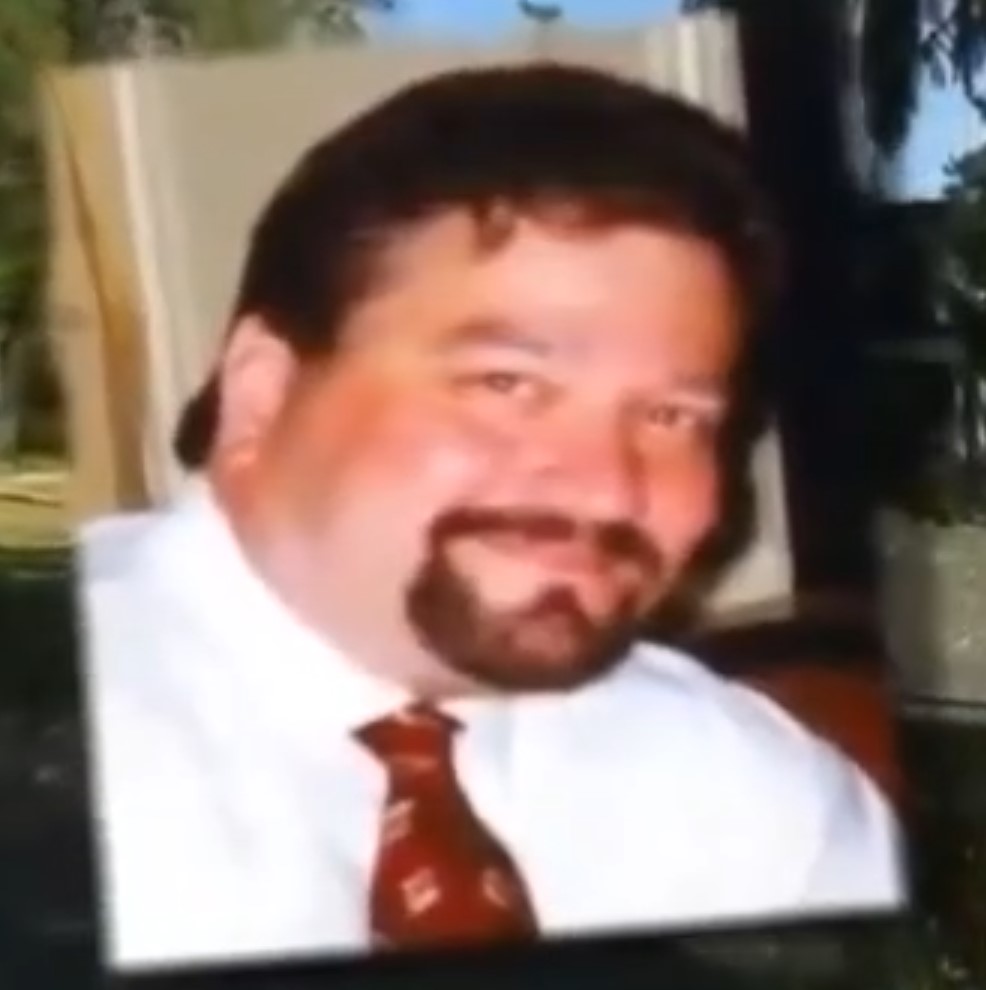 On the other hand, reports talked about Paul's past marriage and how he was embroiled in a bitter custody battle with his ex-wife. On August 23, 2006, he was talking to his then-girlfriend over the phone when she heard several bangs that sounded like gunshots. Besides, immediately after the bangs, the girlfriend even heard a thud before Paul stopped responding altogether. Anxious and concerned, she immediately contacted authorities, and first responders reached the scene within minutes.
However, the killer had escaped by then, and the police found Paul lying on the floor in a pool of his blood. An initial medical investigation indicated gunshots, although there were no signs of forced entry. Later, an autopsy determined that the pharmaceutical executive suffered six fatal bullet wounds, once from below and the others from the same level, hinting that the killer had rushed up the stairs before shooting Paul to death. Surprisingly, nothing seemed stolen from the residence, refuting the theory of a robbery gone wrong. Regardless, the authorities opened a homicide investigation into the strange death.
Who Killed Paul Duncsak?
The initial investigation into Paul's murder was challenging as the police had no witnesses or leads to follow. Although they canvassed the area around his house and even went door-to-door hunting for witnesses, no one seemed to have noticed anything. Moreover, when detectives sat down to interview several of Paul's acquaintances, most talked about his friendly nature and how he did not have any immediate enemies. Hence, people were surprised at the brutality of the crime and had no idea why he was made the target of such a senseless crime.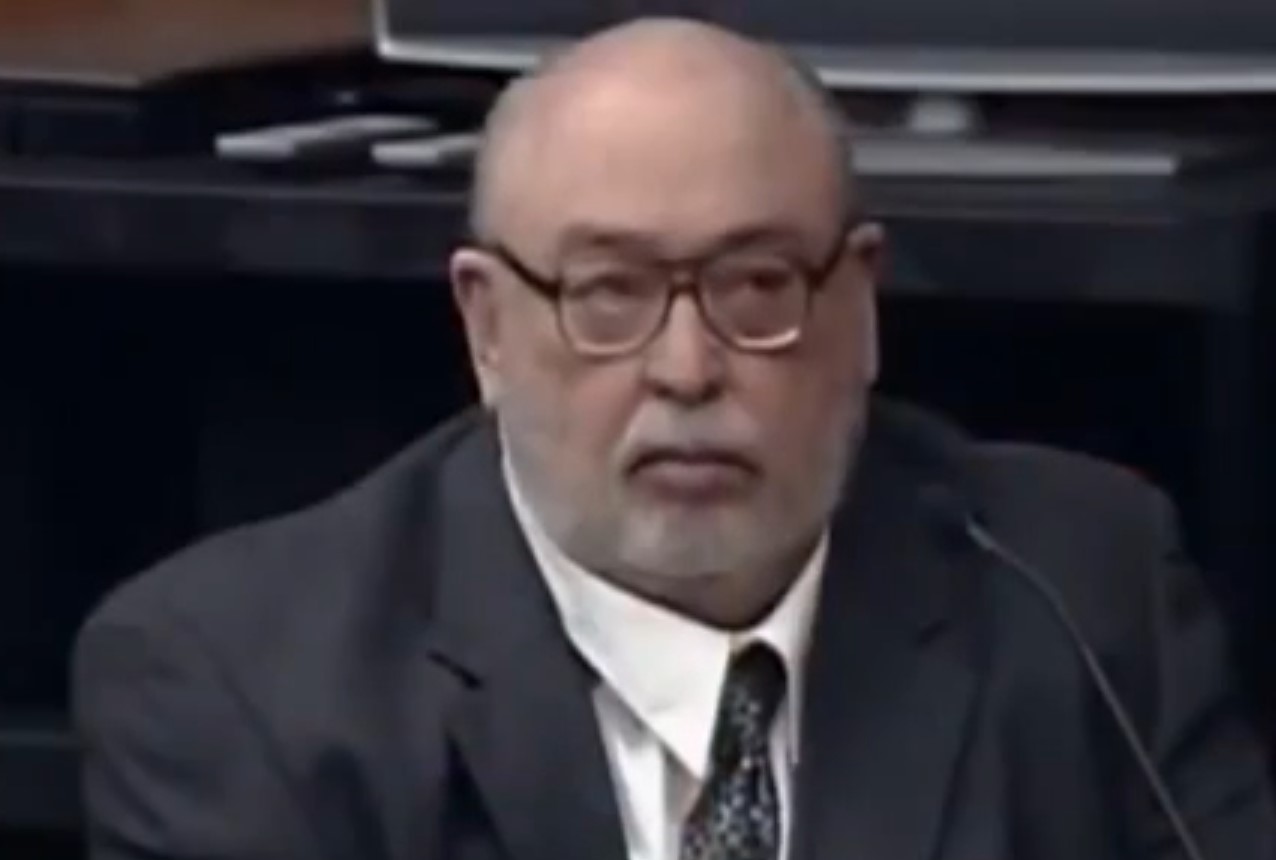 On top of it, since there was no sign of forced entry and nothing was stolen, authorities had to rule out the theory of a possible robbery, and it seemed like the victim was well acquainted with the killer. As the investigation continued, authorities learned about Paul's past marriage and how he was embroiled in a severe custody battle for over a year. The custody battle worsened relations between him and his former in-laws, who were quite apprehensive about Paul's new girlfriend. In fact, according to several acquaintances, the former in-laws did not like how he had moved on so fast and were determined to make him regret his choices.
On top of it, the police also learned how Edward Ates, the father of Paul's ex-wife, was dissatisfied with the victim as he had refused to invest in a failing golf course in Okeechobee, Florida. Such developments gave him a very plausible motive for murder, and considering his military background, law enforcement officers believed that he was capable of murder. However, to their surprise, Edward was nowhere to be found in his Fort Pierce, Florida, residence and was eventually arrested from his mother's house in Sibley, Louisiana.
When investigating Edward, the police got a warrant for his computer and discovered how he had searched for tutorials on committing the perfect murder and lockpicking. Detectives also found books on gun silencers in Edward's possession, while his cellphone location put him near Ramsey on the day of the murder. Moreover, even though Edward's sister claimed he was already in his mother's home on August 23, she soon admitted to lying, and the police believed they had a case strong enough to take to trial.
Once put on trial for Paul's murder, Edward insisted on his innocence and pled not guilty. His defense argued that his obesity would not allow him to run up a flight of stairs and still shoot accurately into a moving target. They further alleged that it would be impossible for the accused to drive from Ramsey to Sibley in a single day. However, the jury eventually believed otherwise, and Edward was convicted of first-degree murder.
As a result, in 2009, the judge sentenced Ed to life in prison, with a minimum term of 63 years and nine months before being eligible for parole. Since then, Edward tried to get his sentencing and conviction overturned, but all his petitions were unsuccessful. Eventually, in 2020, Edward was spending his days behind bars when he passed away from natural causes at 75.
Read More: Ed Ates Now: Where is Paul Duncsak's Father-in-Law Today?