British artist Eddie Redmayne has enriched both theatre and cinema with his distinct flair and adaptability. Spanning a career enriched with more than two decades, Redmayne's mantle boasts gleaming accolades such as an Academy Award, a Tony, a BAFTA, and two Olivier Awards. He began his journey in West End theatre and quickly made a name for himself with films like 'Like Minds,' 'The Good Shepherd,' and 'Elizabeth: The Golden Age.' Yet, his masterful embodiment of the genius physicist Stephen Hawking in 'The Theory of Everything' clinched him an Oscar for Best Actor.
Redmayne's nuanced portrayal as the trailblazing transgender artist Lili Elbe in 'The Danish Girl' (2015) only deepened the audiences' appreciation for his craft. He has also mesmerized the audience with his role as the endearing Newt Scamander in the 'Fantastic Beasts' film saga. As Redmayne's starry trajectory only ascends, the world watches in anticipation. For those intrigued by the next chapter of Eddie's cinematic journey, here's a curated compilation of his upcoming films and TV shows.
1. The Day of the Jackal (2023)
'The Day of the Jackal' is an upcoming thriller series created by Ronan Bennett and directed by the trio of Brian Kirk, Anthony Philipson, and Paul Wilmshurst. Based on Frederick Forsyth's renowned novel of the same name and taking cues from the 1973 film adaptation, the narrative is set against the backdrop of political turbulence in France. The storyline centers around the meticulous planning and execution of an assassination attempt on Charles de Gaulle, the then-president of France, orchestrated by the OAS, a French dissident group. They recruit a cold-blooded assassin known only as the Jackal.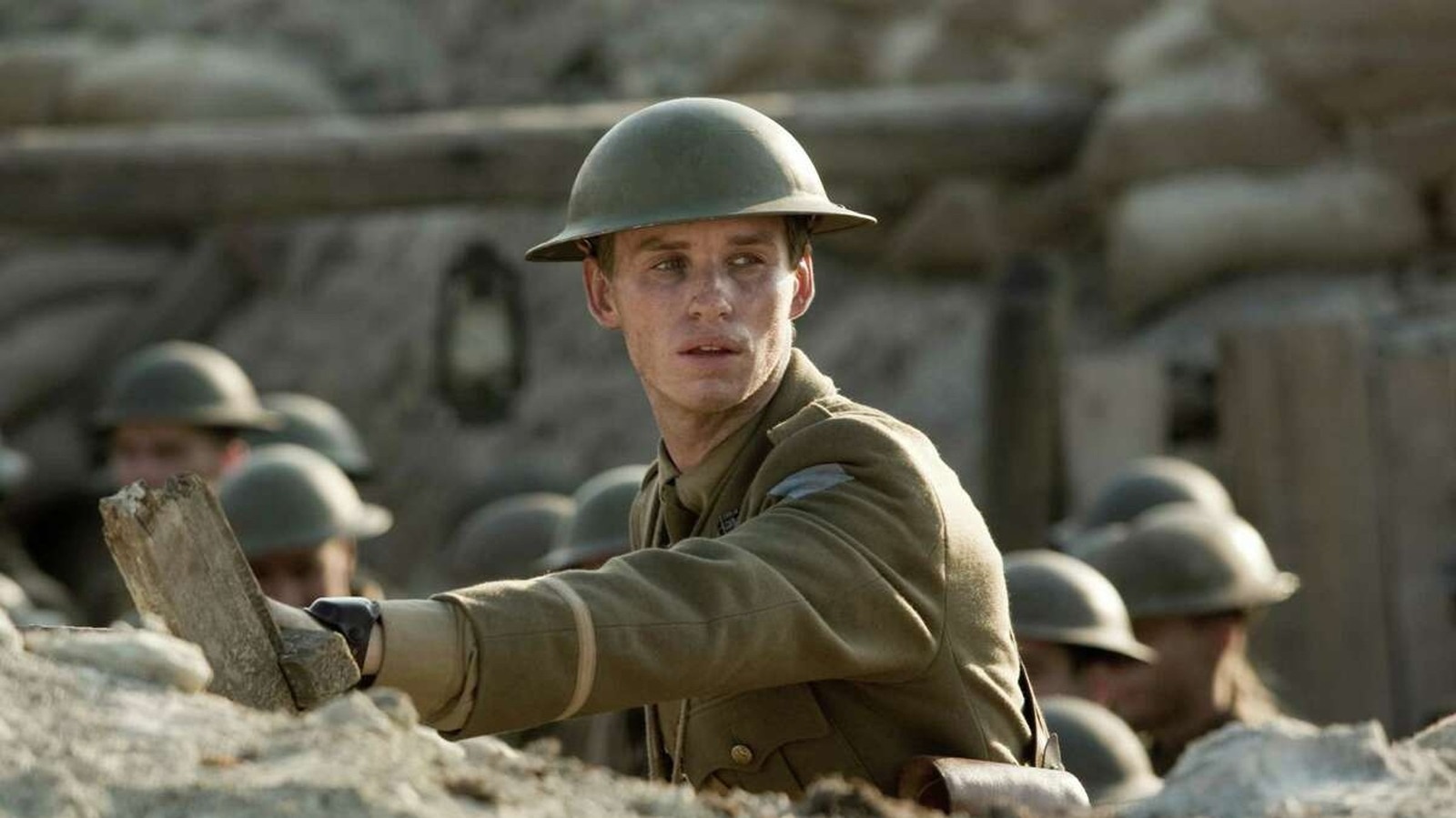 As the plot unfurls, it takes viewers on a suspenseful journey across diverse European locales, from the vibrant streets of London to the captivating landscapes of Budapest, Croatia, and Austria. Stepping into the daunting role of the Jackal is Eddie Redmayne, who has consistently showcased his mastery over challenging and multi-dimensional characters. The ensemble cast boasts notable names such as Lee Byford, Adam James, Katherine Devlin, Gianni Calchetti, Scott Alexander Young, Lashana Lynch, Jack Doolan, and Sule Rimi. Beyond his on-screen presence, Redmayne also dons the hat of an executive producer for this series. As of now, a release date has not been revealed.
2. Untitled Cambridge Analytica Project (TBA)
Eddie Redmayne is set to star in an untitled political drama film that centers upon the controversial British data company Cambridge Analytica. The Oscar-winning director Peter Farrelly was in talks to direct the project but confirmed details regarding the director are not yet available. Set against the backdrop of recent political landscapes, the film delves into the real-life scandal surrounding Cambridge Analytica. This company faced immense scrutiny due to its alleged unauthorized harvesting of personal data from millions of Facebook users. The information thus obtained was purportedly used to drive digital ad campaigns, aiming to sway voters during the pivotal 2016 US elections.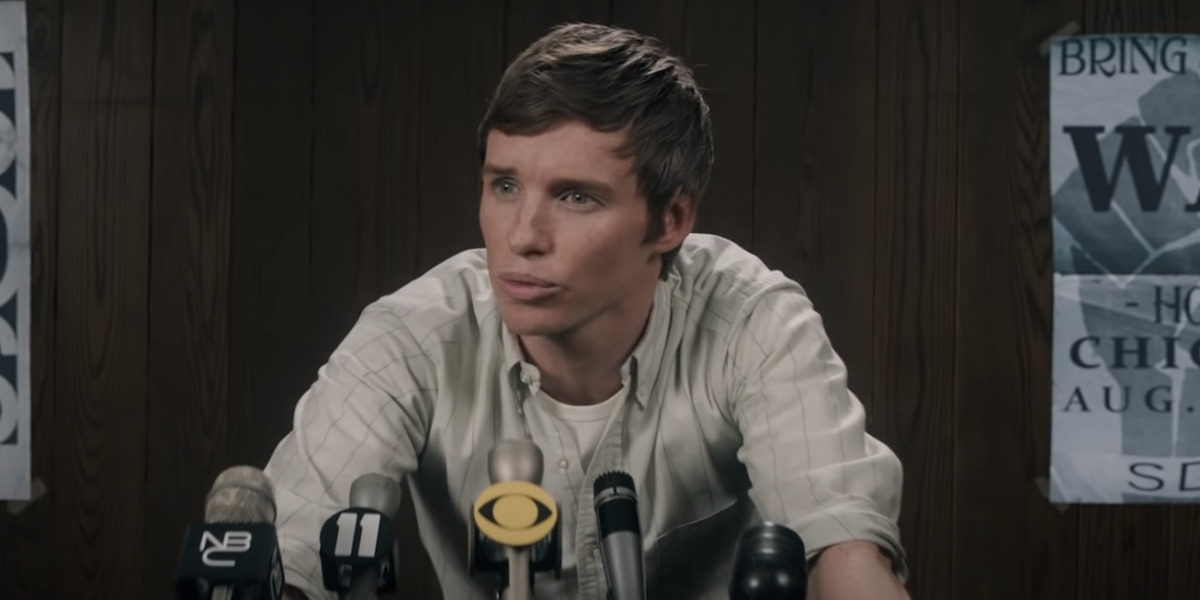 Eddie Redmayne takes on the challenging role of the pink-haired Canadian data consultant Christopher Wylie, who blew the whistle on Cambridge Analytica's controversial tactics. The script is being penned by Christopher Markus and Stephen McFeely, renowned for their work on 'Avengers: Endgame'. Additionally, the Russo Brothers' company, AGBO, is steering the production. The project is currently in its development stages, and a release date is yet to be revealed
Read More: Best Eddie Redmayne Movies