NBC's 'Dateline: Kidnapped' follows the story of the brave kidnapping survivor, Elisa Levy, who was kidnapped in Ecuador in October 2009 and held hostage for three weeks — chained to a tree in the middle of an Ecuadorian forest. However, she picked the lock using old hairpins and freed herself while her captors left her unattended. The episode features her recalling her ordeal and being the voice of rural communities fighting international mining corporations for conservation. If you're interested in discovering more, here's what we know.
What Happened To Elisa Levy?
Elisa Levy was born in a rural area in Chical in El Pailon, north-western Ecuador. Her father, James Levy, was raised on Long Island in the United States but fell in love with Elisa's mother during a trip to Ecuador with the Peace Corps in the 1980s. The couple married, and their four children, including Elisa, enjoyed dual citizenship in both countries. She grew up amidst the Ecuadorian jungle — the crossroads of the Awá territory and the Colombian border — watching her parents fighting to preserve the endangered rainforest around their home.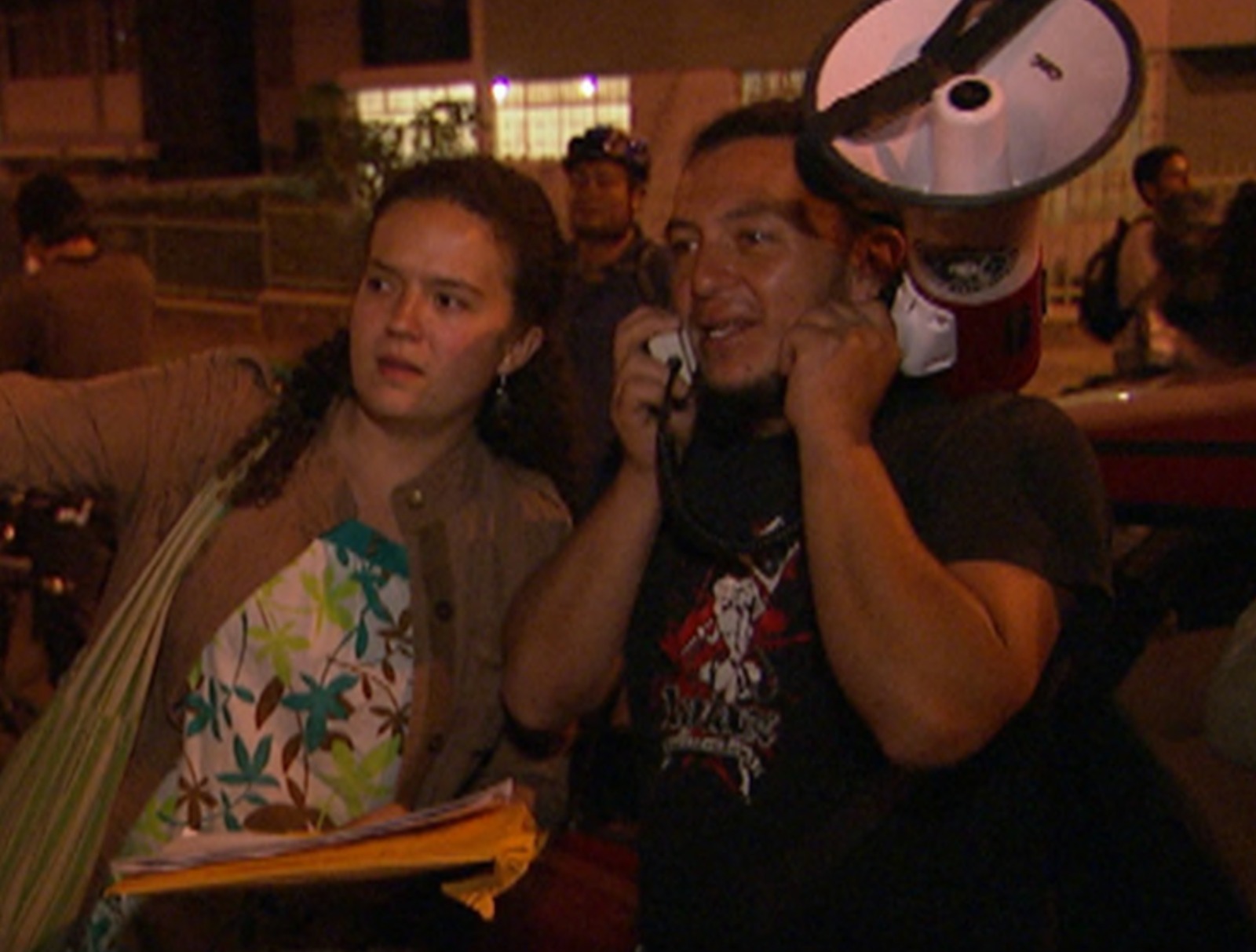 Their passion was instilled in Elisa as she grew up interested in the natural world and started a course in biology at the Universidad de Catolica, Quito, in 2003. She said, "I was surrounded by biodiversity growing up. Ecuador has the highest biodiversity per square km, so it made sense to study biology." Even as a student-rights activist, she called to protect the environment. Elisa noted, "I noticed that the university course lacked focus on conservation." Even after graduating and researching butterflies, she felt more emphasis was required.
According to the show, she also enjoyed life in the United States, living with some family on Long Island as a teenager, visiting some of the biggest tourist destinations, and working at institutions like Applebees and Dunkin' Donuts. However, she, then 24, had returned to Ecuador and worked as a volunteer with her parents' conservation group, Altropico. She received a call in October 2009 from an individual claiming to be a local and wanting to start a bird project in a nearby town.
Elisa agreed to extend her helping hand, asking the person to pick her up on October 17, 2009. One of her brothers drove her to the meeting spot, where a blue Isuzu Trooper awaited her. Despite the seemingly friendly driver, she asked her brother to note down the vehicle's license plate — a foresight that probably saved her life. She recounted how the journey was pleasant until the driver picked two people, with one of them forcing her into the well of the automobile and pressing a gun to her neck.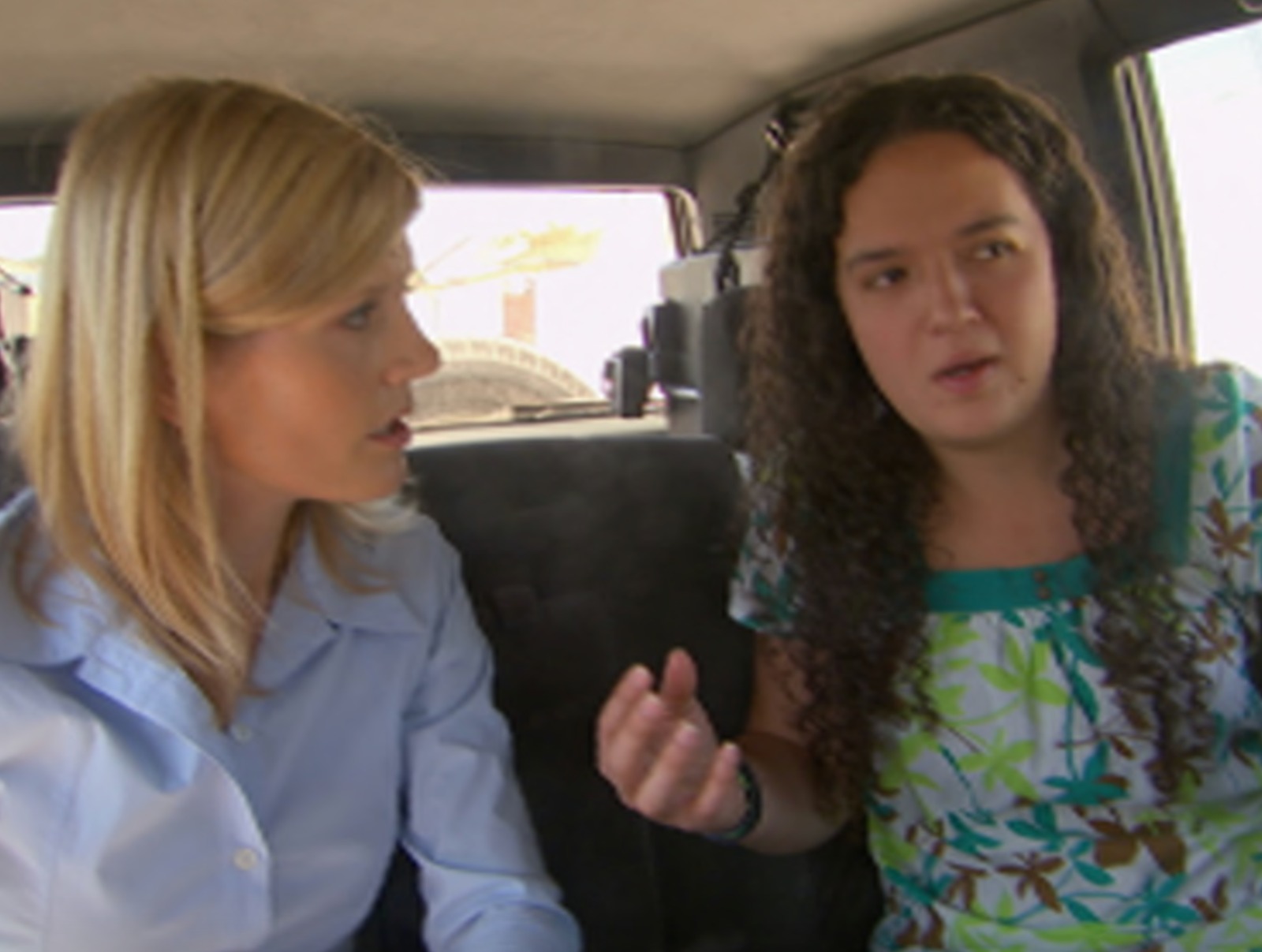 Elisa recalled, "He said like, 'Don't move, don't scream, if you help, nothing's going to happen to you.'" The perpetrators cuffed her before gagging and hiding her under a blanket as they drove for over an hour along uneven paths. The vehicle ultimately stopped, and the anonymous caller approached the Isuzu Trooper and took her out of the car. A terrified Elisa realized she had been kidnapped, and the kidnappers had a false notion her father was wealthy and could afford to pay a handsome ransom due to his ties to the United States.
The kidnappers led the 24-year-old deep into the Ecuadorian forest and chained her to a nearby tree in a makeshift tent. Living close to the Colombian border, the Levy family had always known about the area's high crime rates but had always considered themselves safe. After receiving the ransom call from the kidnappers, Elisa's terrified parents debated whether they should go to the authorities or handle the case on their own and pay the staggering million dollars asked as ransom.
Where Is Elisa Levy Now?
Eventually, the family contacted Unase — a special police kidnapping unit comprising 100 special agents trained to hunt down kidnappers and assist families in negotiating ransoms. The American embassy also quickly got involved. The Levy family struggled to gather the amount, planning to take out a loan of $80,000 against their home. Elisa's siblings living in New York also pitched in, preparing to cash in their retirement funds and add around $70,000 more. As weeks passed by, the negotiations continued while she remained in captivity.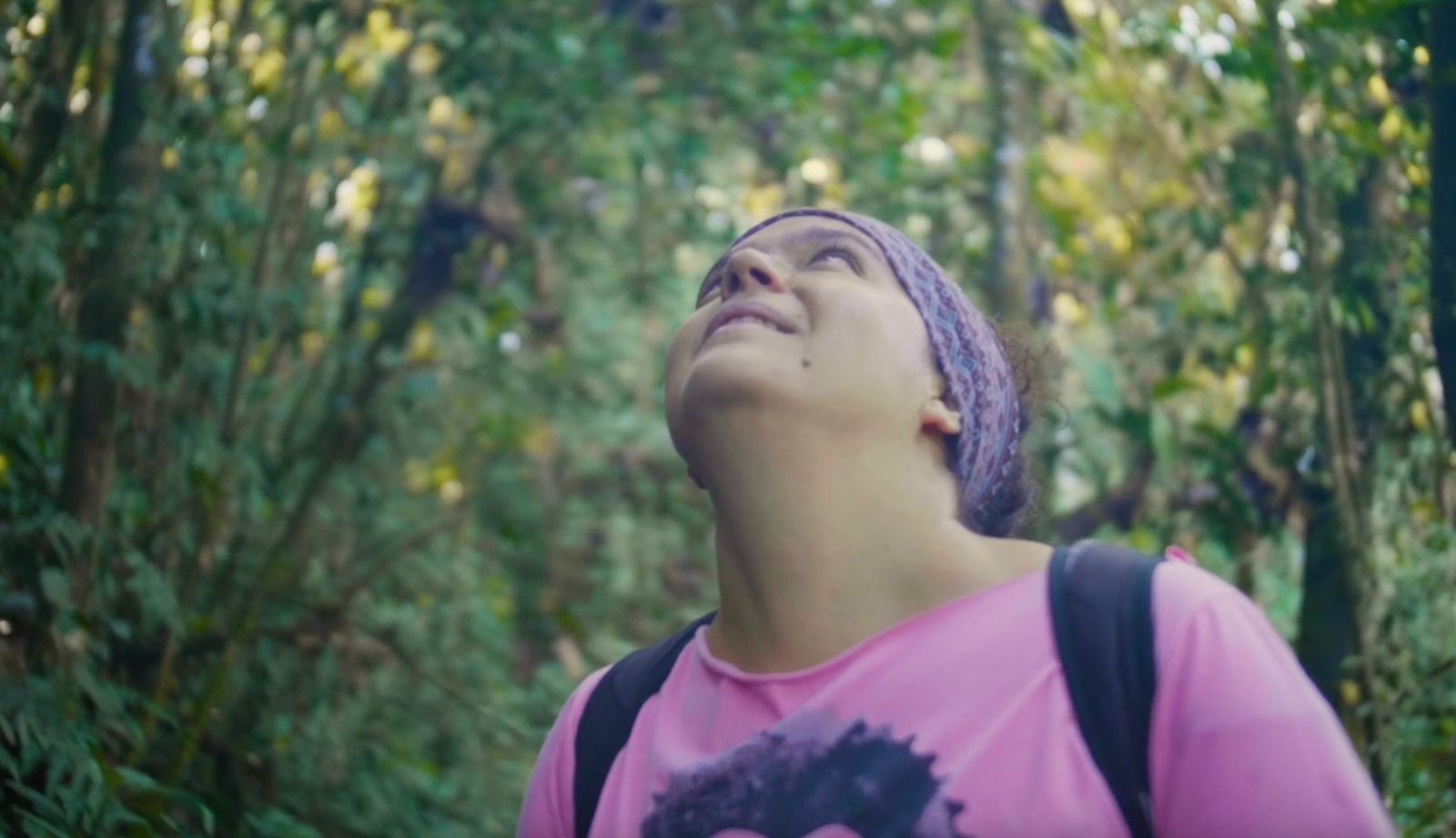 Elisa recalled how she was constantly guarded by two men, bringing her food while the other threatened to kill her and her family. She recounted how she was in constant fear her frustrated captors cut off her fingers or sell her to FARC, a revolutionary Colombian armed forces group. Around 18 days into her captivity, she freed herself from restraints using a few old bobby pins at the bottom of her backpack. However, she had no idea how to flee the tent. Elisa recollected, "What I did was climb the trees that were nearby and try to see where I was."
She decided to wait a few more days before risking her life by attempting to escape. Her patience paid off when she was woken by the commotion of an armed group of men carrying flashlights through the trees. Believing them to be FARC forces, Elisa broke down until one of the men comforted her and stated they were "from the police" and had come to rescue her. She later learned her foresight of having her brother note the car license plate had paid off, helping the authorities locate her.
Elisa was reunited with her family, and she went on to secure a Master's degree in Communications & Development from Ohio. She also helped create the watchdog nonprofit organization OMASNE, which supports and educates northern Ecuador communities regarding their right to consultation and the impacts of large-scale mining on the environment and the watersheds they rely on. Now in her late 30s, Elisa is an Ecuadorian biologist and environmental activist who has worked extensively in wildlife conservation.
She supports the Awá community in their current fight against international mining companies. A specialist in the study of butterflies, she had also helped to organize the National Geographic-funded Richer Than Gold expedition into the heart of the Los Cedros Protected Forest. An activist powerhouse deeply dedicated to fighting for justice for rural communities, Elisa said, "How can you put at risk the last remnant of the forest we have, prioritizing big-scale mining income for a transnational company over the lives, the well-being, of Ecuadorians?" in a documentary titled 'Marrow of the Mountain.'
Read More: Raymond Pantoja Murder: How Did He Die? Who Killed Him?