ABC's 'Mother Undercover' features four cases of mothers fighting for their children, and one of them covers how Raymond Pantoja was brutally murdered outside a Philadelphia, Pennsylvania, nightclub in early April 2016. While the law enforcement officials could not secure any leads or suspects, Raymond's mother went on a tireless pursuit for justice that ultimately resulted in her son's killer getting caught around six months later. If you're interested in discovering more about this incident, here's what we know.
How Did Raymond Pantoja Die?
Lisa Espinosa recounted how his son, Raymond "RJ" Pantoja, saved her life the day he was born in Philadelphia, Pennsylvania. She recalled, "I was five years lost in drugs. Raymond was my lifesaver because when he was born, he made me realize this was my last time, and I had to get my life together." She emphasized how RJ did it without saying a word and added, "It doesn't mean that I love any of my children any less, but he (Raymond) made me see that 'Mom, you need to change your life,' without even speaking."
Lisa claimed, "We had a special connection because I always felt he had saved my life. He was like a lifeline for me." She recalled how RJ, then 19, was ecstatic when he held his newborn daughter, Johanna Nazzario Pantoja, for the first time. She laughed as she recounted, "When she was born, he was like, 'Mom, she's mine, she's really mine?'" Lisa stated it was like "a baby holding another baby." She said she could see her son in her granddaughter and added, "She's beautiful and the spitting image of him. Just looking at her eyes is like I'm looking at RJ."
Even though his daughter was the most important thing in his life, Raymond's music came a close second. He was a rapper going by the pseudonym "Hommi." Lisa remembered, "Hommi is short for homicide, which is weird… He would say he wanted to murder people with his voice. What's crazy is that he talked about things happening in the urban community. He talked about drugs, heroin, people being killed or shot at." However, Lisa had forbidden her kids from speaking with profanity, and he kept much of his music from his mom due to that.
Lisa lamented, "So I didn't get to hear his music until after he passed. I wish I would have heard it. He'd say, 'Mom, one day you're going to hear it when I make it big.'"Her son's other interests included basketball, video games, and spending time with his loved ones. The show noted how popular Raymond was and how he always had a big smile and showed affection to those he cared about. He was also passionate about basketball and playing video games and loved spending time with his family. He also boxed during his youth days.
Raymond had a dark past when he was arrested in 2014 for selling marijuana just before the holidays. He was also incarcerated during the 2015 holidays for violating his probation by not taking the same court-ordered programs he already took while in prison. However, Lisa claimed her son looked to make a fresh start and started doing construction work in 2016. She added, "He came out in January. He was so passionate about doing the right thing."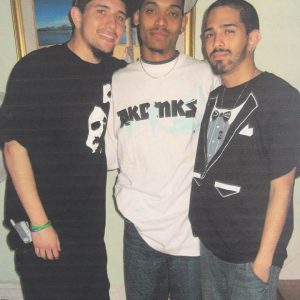 According to Lisa, one of Raymond's all-time favorite movies was 'The Notebook,' because he claimed it reminded him of his high school sweetheart and former girlfriend, Megan, and their love story. However, he opposed Megan's idea of having fun at clubs, which allegedly led to their breakup. Lisa stated, "Raymond wasn't one to go to clubs. He always told Megan, 'You can't just have fun anymore at these clubs… I'd rather chill at home. Megan liked to go to clubs to dance. He broke up with the love of his life because of clubbing."
Hence, it was shocking when she heard her 26-year-old son was gunned down around 2:45 am outside a Kensington club during a fistfight on April 10, 2016. Raymond got embroiled in an altercation between two groups that spilled out of the club on Allegheny Avenue and B Street and onto the streets. Amidst the fighting crowd, the perpetrator walked up to Raymond, pressed a 9-mm handgun to his left chest, and fired a fatal shot before disappearing. He was rushed to Temple University Hospital, where he succumbed to his injuries.
Who Killed Raymond Pantoja?
Despite the presence of dozens of witnesses who saw the murder, no one was ready to come forward or be a snitch. According to reports, two of Raymond's friends, who reportedly started the altercation that led to the shooting, were not ready to talk with the police. Instead, they promised Lisa "street justice," which she did not advocate or desire. Without any leads or suspects, Raymond's homicide investigation started getting cold. But his mother was not ready to let him become a further addition to the 237 homicides in 2016 in Philadelphia.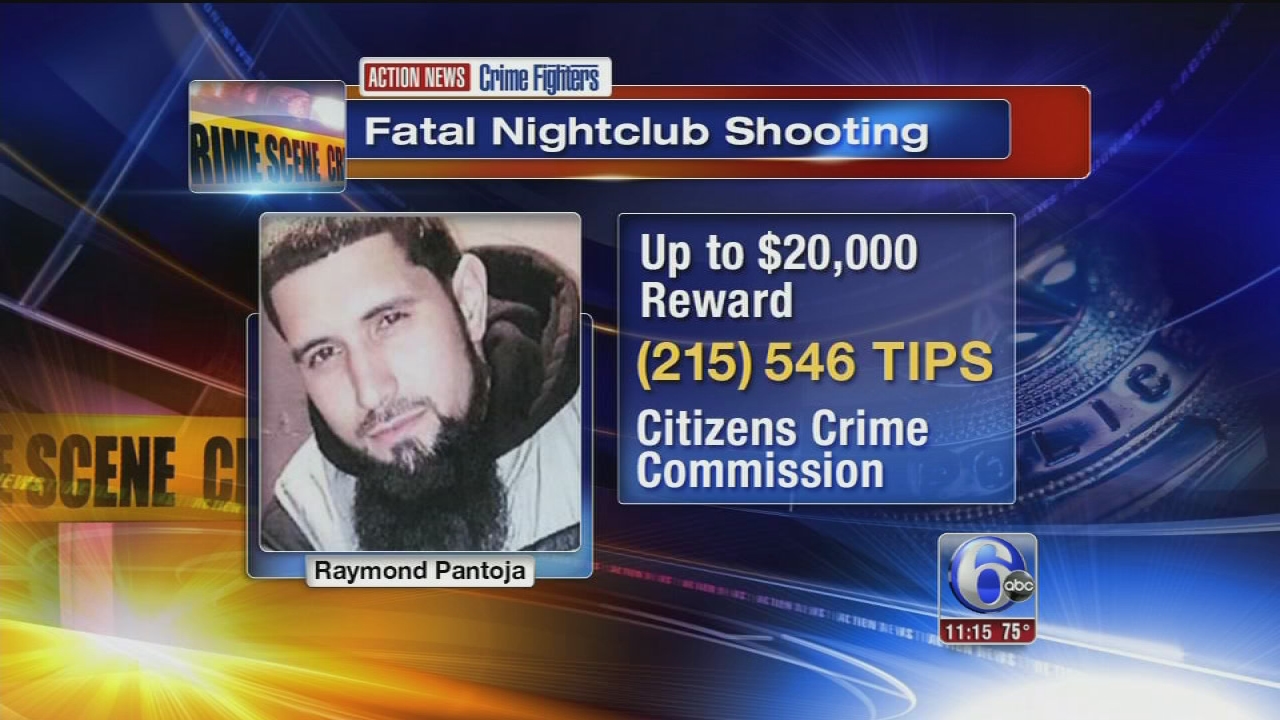 Lisa undertook her own investigation as she followed social media platforms and was dismayed after discovering more than four people had the incident on videography. She stated, "One person came towards Raymond, the guy went to hit him. He went to lift his arm at him, and Raymond punched him once. When Raymond went to straighten up the guy, some guy in a hoodie just walked up and shot him in the chest point blank." Lisa stated she saw a partial glimpse of the perpetrator's face in one such video.
She recalled, "Once I saw his face, that's the image that I have in my head constantly. Even when I don't want to think about it, that image is there." The desperate mother followed up on all comments, contacted as many witnesses as she identified, passed out flyers on Allegheny Avenue, attended anti-violence rallies, and tried to drum up more media and police attention. The investigators claimed the mother's persistence ultimately paid off when an eyewitness came forward after six months, leading to an arrest on October 26, 2016.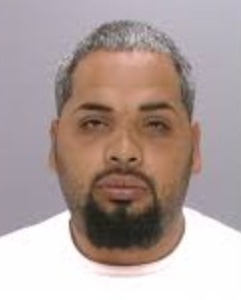 Based on the witness testimony, the authorities arrested Giovanny Perales, then 30, and charged him with murder and other related offenses. One investigator revealed Giovanny was a drug dealer and added the fight could have been over anything — "from a push to a stare to a 'you on my feet' type of thing." When the authorities arrested him, he possessed multiple assault weapons and 299 grams of crack. Giovanny had agreed to a sentence of 15 to 30 years for third-degree murder. He was sentenced to 14 to 28, with five years' probation.
Read More: Lisa Espinosa: Where Is Raymond Pantoja's Mom Now?