Investigation Discovery's 'Six Degrees of Murder: Dream Home' chronicles the death of Elizabeth Palomino. The loving mother and business owner was found brutally murdered at her home in April 2011. The shocking crime stunned the community to silence in Southwest Miami-Dade County, Florida. But within days, the authorities were able to zero in on the culprit, leading to a quick arrest and an eventual confession. So, let's find out more about this case then, shall we?
How Did Elizabeth Palomino Die?
Elizabeth Roxana Palomino was a 50-year-old who lived in Miami-Dade County with her husband, Percy Palomino. The couple was married for about 27 years and were extremely close to each other. They had a son and a daughter, with the son attending university at the time of the incident. Elizabeth and Percy co-owned a dance studio and a banquet hall. During the early hours of April 17, 2011, Elizabeth returned from the dance studio, and that was when tragedy struck.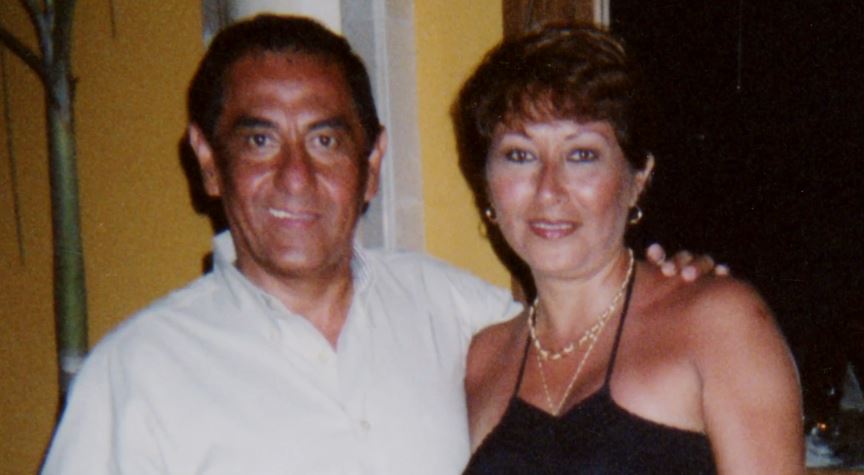 When Percy came home at around 1 AM, he called out for Elizabeth, but there was no answer. He looked around to find the light on in their son's room. When Percy tried opening the door, he realized that something was blocking it. Upon inspecting, it was Elizabeth's dead body. She had been stabbed multiple times in the chest and back, along with her throat being slashed. A window in the bedroom was found to be broken.
Who Killed Elizabeth Palomino?
The authorities set out to solve what seemed to be a senseless act of violence. The husband was questioned and was ruled out as a suspect. While investigators were tight-lipped about any potential information initially, they had a suspect in custody just about four days after the murder. Reynerio Alonso Rivero, a 35-year-old drifter, was the one who murdered Elizabeth.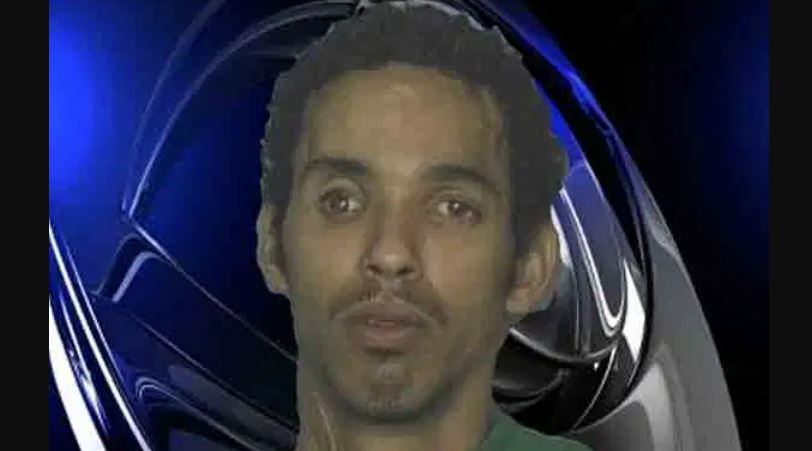 Reynerio was no stranger to the Palomino family, though. They had employed him in the past at the banquet hall and hired him to do some odd jobs in their home. Moreover, they also provided him with food and shelter. The couple previously suspected Reynerio of breaking into their home but continued to try and help him out. After his arrest, Reynerio confessed to the police about what happened that evening. He stated that he broke into the Palomino home to rob money to spend at a local casino.
When Reynerio was in the house, he was surprised by Elizabeth, who had come home early, something he wasn't expecting. Reynerio tried to hide in one of the closets in the house but was seen by her eventually. A startled Elizabeth ran to her son's bedroom and locked herself in there, but Reynerio kicked the door down and proceeded to attack Elizabeth. He was armed with a knife and stabbed her multiple times in the chest. She fell face-first, but her ordeal wasn't over yet. As she tried to get up, Reynerio stabbed her numerous times in her back. Then, her throat was also slashed several times.
Where is Reynerio Alonso Rivero Now?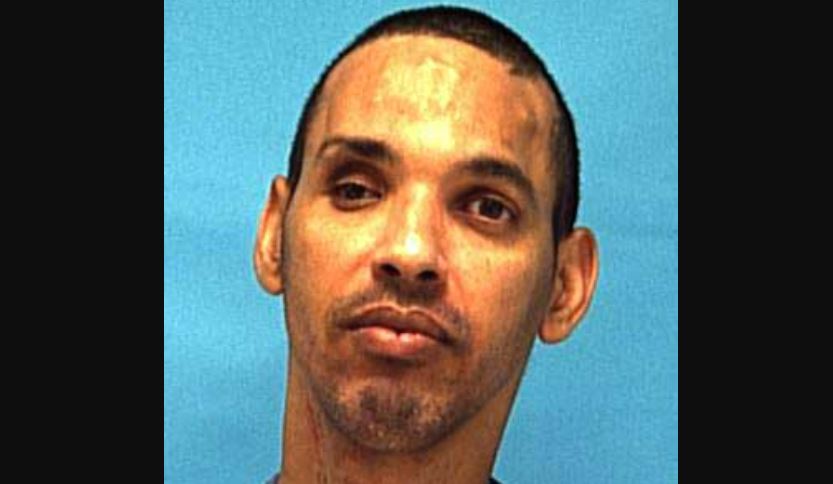 About a month after the attack, Reynerio pleaded guilty to second-degree murder and burglary. By not going to trial, he avoided the possibility of the death penalty. Reynerio was sentenced to life in prison. The family agreed to the deal to gain closure and avoid potential appeals. Elizabeth's daughter asked him in court, "They gave you shelter, they gave you food. Who would do that?" Percy also talked of losing the greatest thing that God gave him — his wife. From what we can tell, Reynerio is serving his sentence out at the Northwest Florida Reception Center.
Read More: How Did Ina Clare Richardson Die?