Elsa Avila and her fourth-grade students were terrified when gunfire suddenly broke out at Robb Elementary School in Uvalde, Texas. Even though she immediately asked her class to follow lockdown protocols and hide, she soon felt a searing flash near her abdomen before realizing she had been shot. '20/20: It Happened Here' chronicles the horrific incident and portrays how Elsa's life completely changed since that day. If you are eager to know more about the shooting and want to find out where she is nowadays, we have you covered.
Who is Elsa Avila?
A resident of Uvalde, Texas, Elsa Avila is a schoolteacher who used to teach fourth grade at Robb Elementary School. People who know her describe her as a loving and kindhearted individual who cared for her children and always prioritized them over everything else. Apart from being a brilliant teacher, Elsa was known for her amicable nature and for maintaining friendly relationships with most others around her. Yet, little did she know that a sudden and shocking tragedy on May 24, 2022, would change her life as she knew it.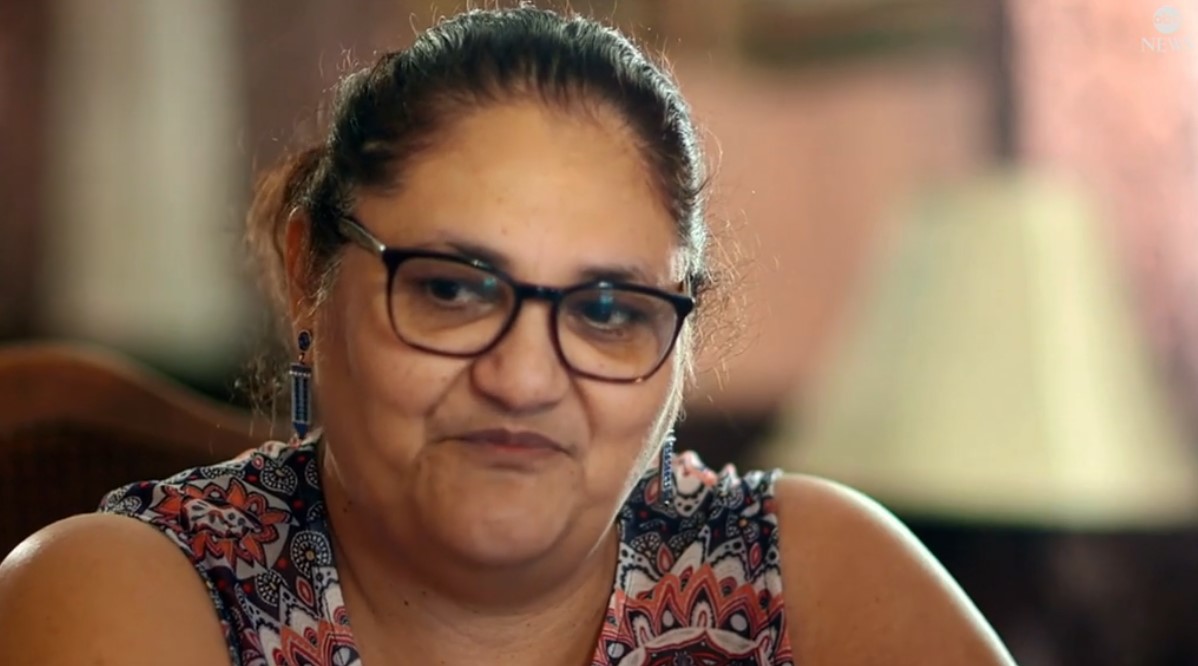 May 24, 2022, started as a regular class day at the Robb Elementary School in Uvalde, and Elsa was looking forward to a productive day with her fourth graders. However, around 11 AM, she and her students heard screams from the adjoining classrooms before gunfire broke out in the hallway. Unbeknown to the group, a former student, 18-year-old Salvador Ramos, had armed himself with a high-powered rifle and massacred students and teachers alike as he moved through the classrooms.
Elsa immediately asked her students to follow the lockdown protocol and hide under the tables as she lay down on the floor. Yet, as soon as the teacher got up to check on the others a few minutes later, she felt a sudden searing pain near her abdomen and realized she had been shot. Within no time, pain took over Elsa's body, and even though she could not move or talk, she lay on the floor and used her phone to text for help.
According to reports, Elsa sent numerous texts for help, including one to her family and another to the school principal. In the meantime, the students lying near her tried to reassure their teacher that everything would be alright, but there was no sign of help even after an hour into the ordeal. Eventually, she heard the police shouting in the hallways while bursts of gunfire could be heard from the adjoining rooms.
Thankfully, the shooter never made his way over to Elsa's classroom, and the students were finally rescued when the police broke open a window and helped them escape. By then, Elsa was bleeding profusely from her wound, yet she somehow managed to help the students exit the room before collapsing. However, a police officer realized the teacher's condition and helped her escape the room before airlifting her to a San Antonio, Texas, hospital. It is said that Elsa's injuries were so severe that she stayed in and out of medical care till June 18, 2022, before being allowed to return home.
Where is Elsa Avila Now?
Nineteen students and two teachers were mindlessly slaughtered during the Uvalde tragedy that rocked the nation. Meanwhile, an investigation soon discovered that police officers waited in the hallway and outside the building for 77 minutes before choosing to mount a rescue operation. Naturally, people were appalled by the botched police response, and the school district's police chief, Pete Arredondo, was fired in August 2022.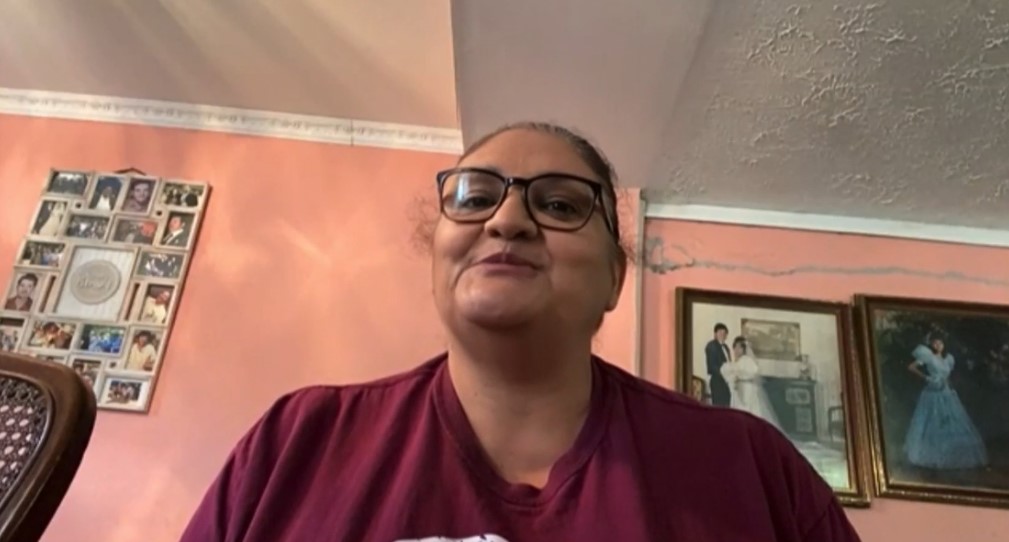 Nevertheless, even though the school board postponed the start of a new school year to September, Elsa Avila mentioned that she would not be returning to the classroom. The bullet wound in her abdomen left her with a permanent scar down her torso, and she had to undergo severe physical therapy before being able to walk normally again. Furthermore, the events of that horrific day left a permanent scar on her mind, and it took months of counseling before she could begin her healing process.
Elsa still resides in Uvalde, Texas, even though she has not returned to a classroom yet. That said, the experienced teacher mentioned that she still looks forward to teaching young kids and hopes that school boards around the country will give greater importance to proper security measures and on-time response in the face of crisis. Meanwhile, Elsa's loved ones are doing their best to help her recover, and we wish her the best for future years.
Read More: Arnie Reyes: Where is Uvalde Survivor Now?