Covering the January 2011 disappearance and murder of Bethany Decker, NBC's 'Dateline: Bethany Vanished' gives us a detailed account of the case that remained unresolved for more than a decade. The 21-year-old woman had a lot going on in her life and a lot to look forward to, but when her loved ones did not hear from her for days, they realized something was wrong and reported her missing to the authorities. Later, it was found that something much worse had happened to her; she was murdered. Since her marriage was not particularly going smoothly during that time, her ex-husband, Emile Decker, was naturally seen as one of the suspects. Well, let's find out more about him before coming to any conclusions, shall we?
Who is Emile Decker?
Emile Decker is the late Bethany Decker's former husband and the individual who was watched closely by the detectives due to the couple's ongoing rough patch at the time of Bethany's disappearance. An Army National Guardsman, Emile, crossed paths with Bethany when she was attending George Mason University (GMU). Things escalated between them, and soon, she got pregnant with his child. The couple decided to get married in 2009, just six months before welcoming their son.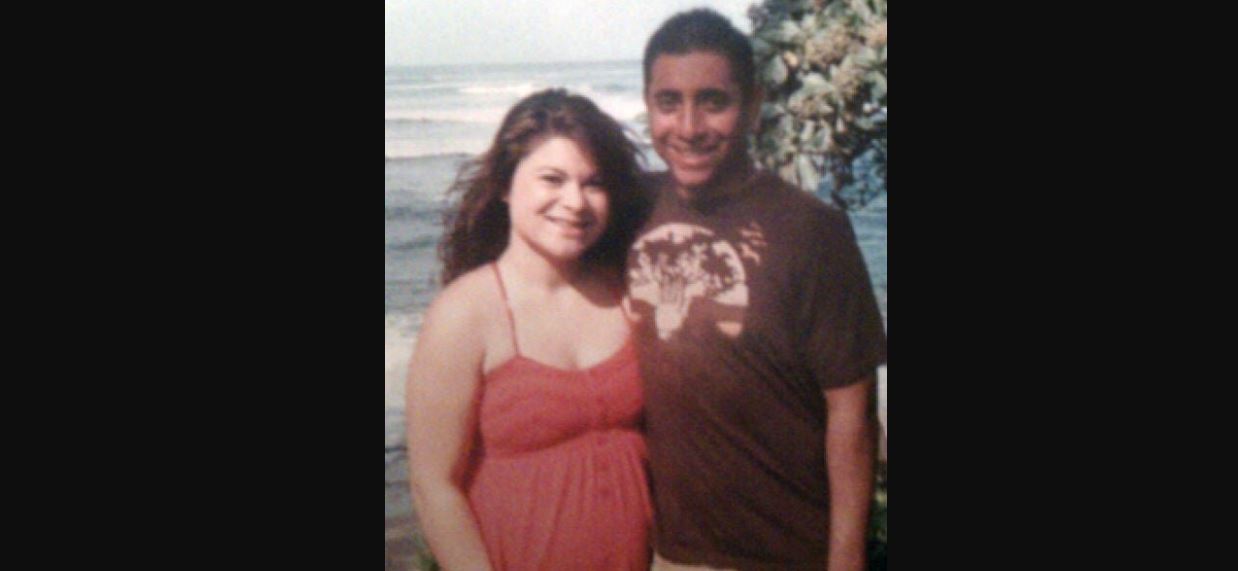 Being in the army meant Emile was often deployed to Afghanistan for work for months on end, leaving his wife and son back home. During that time, Bethany used to leave their son with her in-laws in Columbia, Maryland, while she focused on her career. The distance tested their marriage big time, and just a year later, in 2010, she reportedly moved to one of her houses in Ashburn, Virginia. Meanwhile, she got into a relationship with another man named Ronald Roldan, outside of her marriage. In January 2011, when Emile returned home from his deployment, he and Bethany went on a week-long vacation to Hawaii, hoping to get their marriage back on track.
Upon returning on January 28, the married couple stayed the night at Bethany's grandparents' house in Maryland. The following morning, Emile saw her leave for her Ashburn apartment. Just a few days later, on February 2, his leave ended and he had to travel to Afghanistan again. When his friends noticed that Bethany was not present at the airport to see him off, they believed it was due to their marital problems. Given the circumstances, the authorities focused their investigation on Emile and Ronald as both of them were likely to have a motive to harm Bethany. Although Emile was posted in a remote location in Afghanistan during the investigation, the investigators talked to him on the phone, thanks to the help of the Army's Criminal Investigation Command (CID).
After getting him deported to the States, the authorities arranged an interview with Emile with law enforcement where he even underwent a polygraph test. Later, he obtained a divorce from his missing wife and decided to move on with his life. Soon, it turned out that Bethany did not just disappear but something much more grave had happened to her; she was killed in her Ashburn apartment by her boyfriend, Ronald.
Where is Emile Decker Now?
According to reports that surfaced in August 2021, it was reported that Emile Decker failed a polygraph regarding Bethany's disappearance but did not specify if it was the one that was taken right after she vanished. A retired county detective, who was closely involved in the investigation of Bethany's murder, revealed that Emile was never totally eliminated as a suspect by the investigators.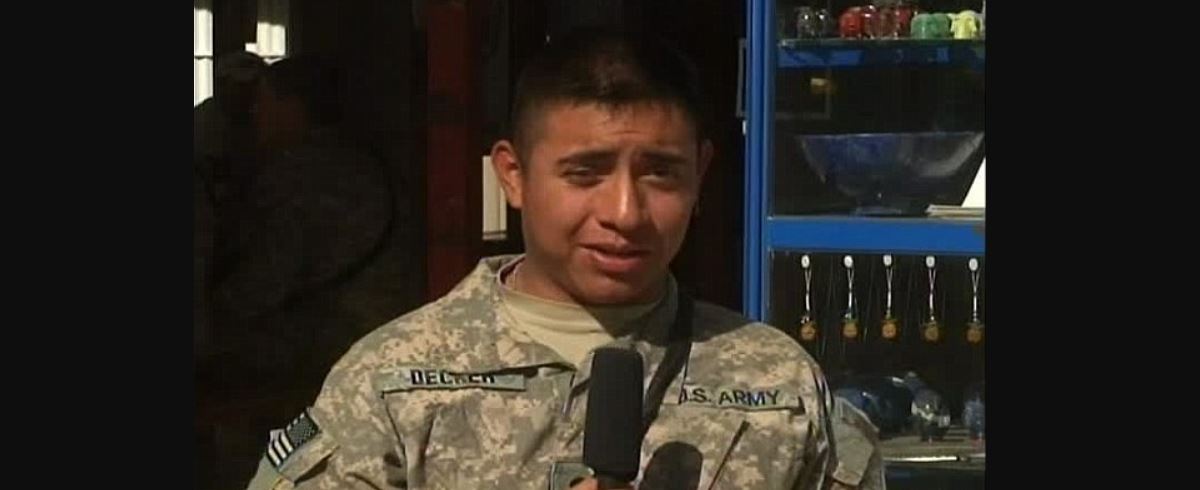 Although the suspicions were justified, eventually, it turned out that Ronald Roldan was the guilty party and the one responsible for the disappearance and murder of Bethany Decker. As of now, Emile is supposedly trying to move on from the tragedy along with his 4-year-old son from Bethany. Having suffered enough emotional trauma for over a decade, it is understandable why Emile Decker prefers to keep his personal life under wraps and away from the media and public eye.
Read More: Bethany Decker Murder: How Did She Die? Who Killed Her?