'Women on Death Row: Emilia Carr' features the convicted killer, Emilia Lily Carr, who served over six years on death row after participating in the murder of 26-year-old Heather Strong in Boardman, Florida, in February 2009. However, she and her accomplice were arrested due to exemplary police work with public assistance. If you're interested in discovering more about Emilia and where she and her accomplice, Joshua Damien Fulgham, are now, we've you covered. Let's dive in then, shall we?
Who Is Emilia Carr?
The second of the three sisters, Emilia Lily Carr, was born as Emilia Yera to Maria Zayas on August 4, 1984. During her murder trial, testimonies stated she had a difficult childhood after being allegedly abused by her father. Reports claimed Emilia later recanted the statements she made about it to her school counselor when the authorities questioned her. When she was 19, her father was convicted of attempting to solicit the murders of his wife, Maria, Emilia, and another of his daughters. He was sentenced to four years in February 2004.
According to reports, Emilia had been married twice and had filed a restraining order against one of her ex-husbands for domestic violence. She was also convicted of aiding one of her former spouses in a grand theft of exotic birds and sentenced to two years of probation for her involvement in the felony. She was engaged to Joshua Damien Fulgham in November 2008, but her former fiancé married Heather Strong in December 2008. Despite the betrayal, the three individuals remained close, and Emilia even babysat the couple's children.
A month into their marriage, Joshua was arrested for allegedly threatening his new bride with a shotgun in January 2009. However, he was released soon after the charge of aggravated assault with a firearm was dropped. Court records state James Acome, who was living with Heather at the time of her murder and is also allegedly the father of one of Emilia's four children, testified that he saw Emilia pull a knife on Heather in January 2009. He claimed Emilia became angry after Heather refused to drop the charges of Joshua allegedly assaulting her.
James claimed Emilia wrapped Heather's hair around her hand, pulled a knife, and put it to her throat. However, he intervened before someone could get hurt and stated the two women apologized to each other afterward. The former boyfriend also testified Emilia had offered him and another mutual friend, Jason Lotshaw, $500 from her income tax refund to enlist them in helping her to murder Heather. She wanted the men to get Heather drunk so she could snap her neck easily.
Jason attested that he knew Emilia was serious about the murder because he had known her for over a decade. Another mutual friend, Christy Stover, testified Emilia called her frequently while Joshua was incarcerated in January 2009. She claimed an upset and crying Emilia told her she was pregnant with Joshua's child and allegedly complained about not finding anyone to help her kill Heather. Christy further alleged that Emilia told her she was strong enough to kill Heather herself but needed help in disposing of the body due to her pregnancy.
Christy claimed she thought Emilia was kidding until she heard about 26-year-old Heather — a waitress at an Iron Skillet restaurant at a Petro gas station next to Interstate 75 in Reddick, Florida — had disappeared in February 2009. At the time of the disappearance, Emilia and Joshua had reconciled while Heather was involved in a relationship with James. However, Heather and Joshua were entangled in a bitter custodial battle over the custody of their two children. A cousin reported the mother of two missing to the police on February 24, 2009.
The investigators interviewed several people regarding Heather's disappearance, including Joshua. Between the night of March 18, 2009, and the early morning hours of March 19, 2009, he implicated Emilia. Court records state he lured Heather to an isolated mobile home, which was used as a storage trailer on the property where Emilia lived in a house with her family, under the pretense of some cash hidden inside on February 15, 2009. He and Emilia had already discussed their plan of murdering his estranged wife.
Where Is Emilia Carr Now?
When Emilia entered the trailer, Joshua had Heather sitting in a chair. He confronted her about having him arrested the month before for allegedly assaulting her and her plans to leave Florida and take their children with her. After Heather tried to wrestle free, Joshua held her down while Emilia taped her hands and body to the chair. The mother of two pleaded to be let go because of her claustrophobia, but Joshua hassled her to sign a document purporting to give him custody of their two children.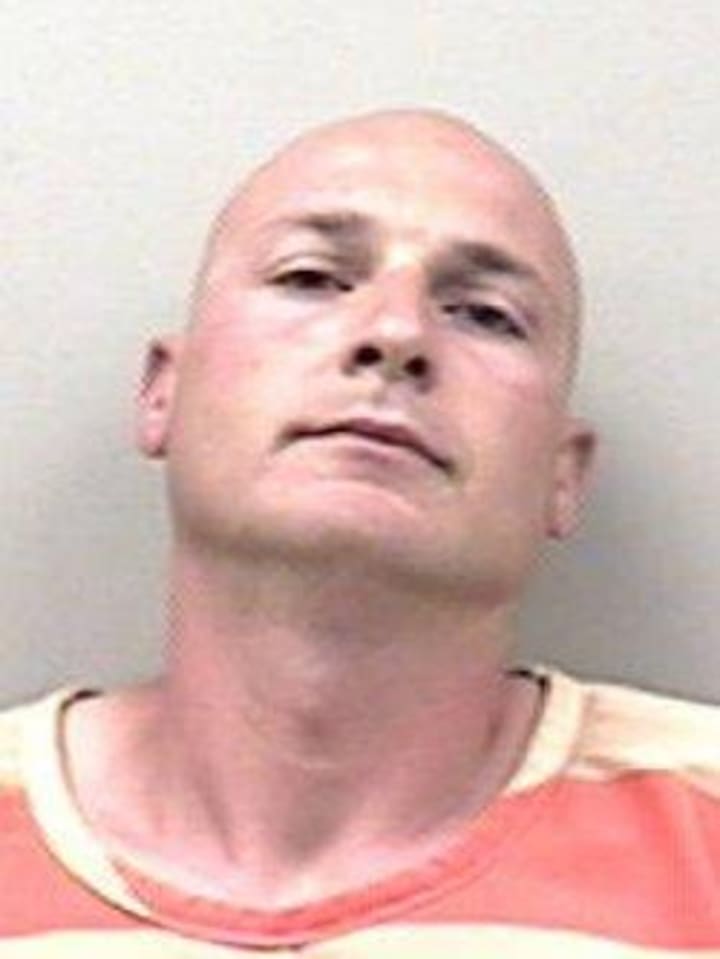 Emilia claimed Joshua hit Heather with a flashlight and broke it before she put a garbage bag from the storage trailer around Heather's head. According to her, Joshua pulled the plastic to tighten it around her head while Emilia pulled the duct tape off the roll, and he wrapped the tape around her neck. When Emilia failed to snap Heather's neck, Joshua allegedly put his hand over her nose and mouth and suffocated her. After she died, Emilia wrapped Heather's head in a blanket while Joshua stuffed her in a suitcase from the trailer.
Within a day or two, Joshua returned to Emilia's house with a shovel and buried Heather near the trailer. During his interrogation, Joshua also directed the authorities where they had buried Heather's body. The police found her remains in a shallow grave by a storage trailer in Boardman, near McIntosh, Florida, on March 19 while executing a search warrant. Her body was partially inside a suitcase, and part was wrapped in a blanket. The medical examiner determined the cause of death as suffocation.
Emilia was arrested based on different witness statements, multiple recorded statements to the authorities, and Emilia's incriminating recorded conversation with Joshua's sister, who was working with the police. Her assertions changed constantly from not seeing Heather since January 2009 to claiming she witnessed Joshua kill her to help him execute the murder plot. The police also found forensic evidence that implicated her in the slaying. Based on all the evidence, she was charged with first-degree murder and kidnapping.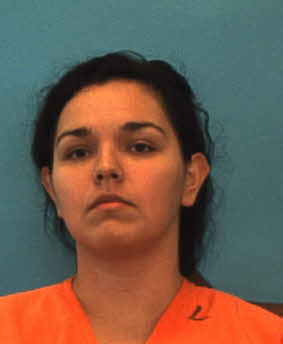 During her late 2010 hearing, Emilia denied offering money to help kill Heather and alleged Joshua was not the father of her latest child. She professed her innocence, but a jury convicted her of guilty of both charges on December 7, 2010. During her sentencing, a psychologist testified Emilia did not show personality or cognitive disorders but demonstrated symptoms of post-traumatic stress. The expert also stated she had an above-average I.Q. of 125. Her family also claimed she had been traumatized because of her abusive childhood.
She was formally sentenced to death by lethal injection on February 22, 2011. Joshua went on trial for his participation in the slaying in April 2012. He was also convicted of both counts but sentenced to life without parole. Emilia remained on the death row for over six years till her sentence was commuted to life without parole on May 19, 2017.
Read More: Adam Chase Murder: Where is Rose Chase Now?