With Netflix's 'Victim/Suspect' exploring the horrific pattern of the way officials across the nation treat alleged sexual assault victims, we get a deep insight into the dark side of our justice system. After all, it chronicles the fact young individuals are either often ignored or outrightly accused of lying by those who've sworn to protect them almost as soon as they report their traumatic ordeal. Among those to sadly face such a fate was actually Emma Mannion — so now, if you wish to learn more about her, her experiences, as well as her current standing, we've got the details for you.
Who is Emma Mannion?
Although a proud native of suburban New Hampshire, Emma was admittedly ready for a change by the time she graduated high school with a class of merely 60 children around the mid-2010s. She thus enrolled at the renowned University of Alabama to pursue an undergraduate degree, unaware of the way her entire world would turn upside down within months of her freshman year. "I [went] to a school in a completely different area," the then 18-year-old conceded in the documentary. "I don't know anyone, and there's 10,000 in my freshman class. It was a hard transition."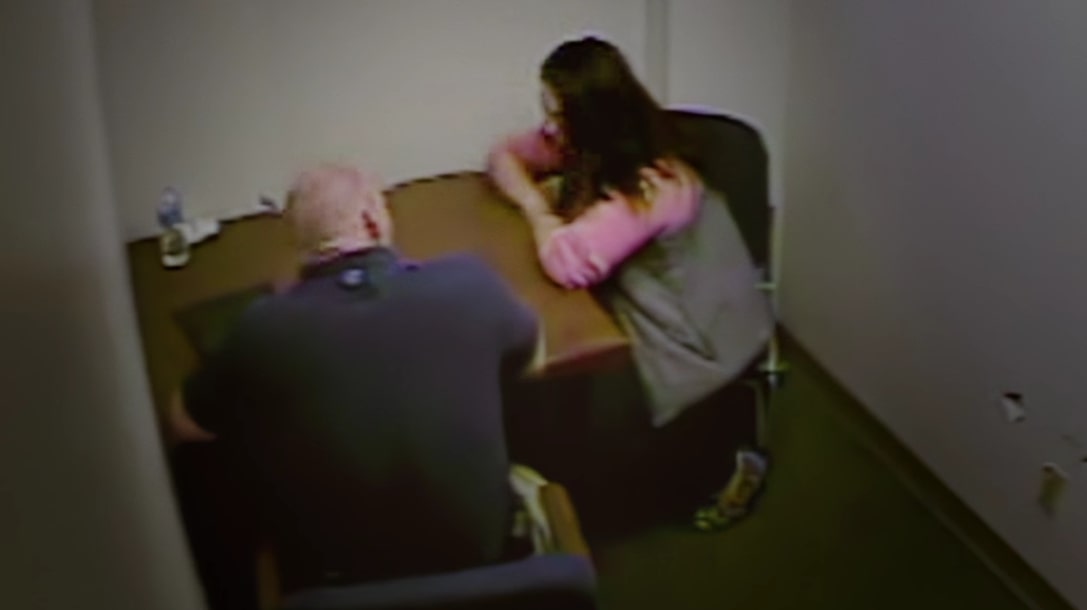 However, it was 2 am on November 13, 2016, when Emma was allegedly shattered following a night out as she was assaulted "in a vehicle, in a gravel parking lot" at 650 Wallace Wade Avenue. In her own words, she was shoved into the truck "outside of a well-known bar near campus," by two men, one of whom then stood guard outside while the other mercilessly took full advantage. She was admittedly intoxicated despite being underage and had encountered these two men sometime prior, per the original production, but the intimate sexual touch was not at all consensual.
In fact, according to Emma's Survivor Voices page on the non-profit End Violence Against Women International website, this was her "worst nightmare. I never thought I'd be a statistic, just another number. I thought college was supposed to be a fun, new, and challenging experience… Being raped was not something I ever thought of or anticipated." She actually maintains she spent the "following day in bed and in denial," but the ensuing week was even more shocking once she chose to report the matter because she ended up getting arrested for falsification within 3 days.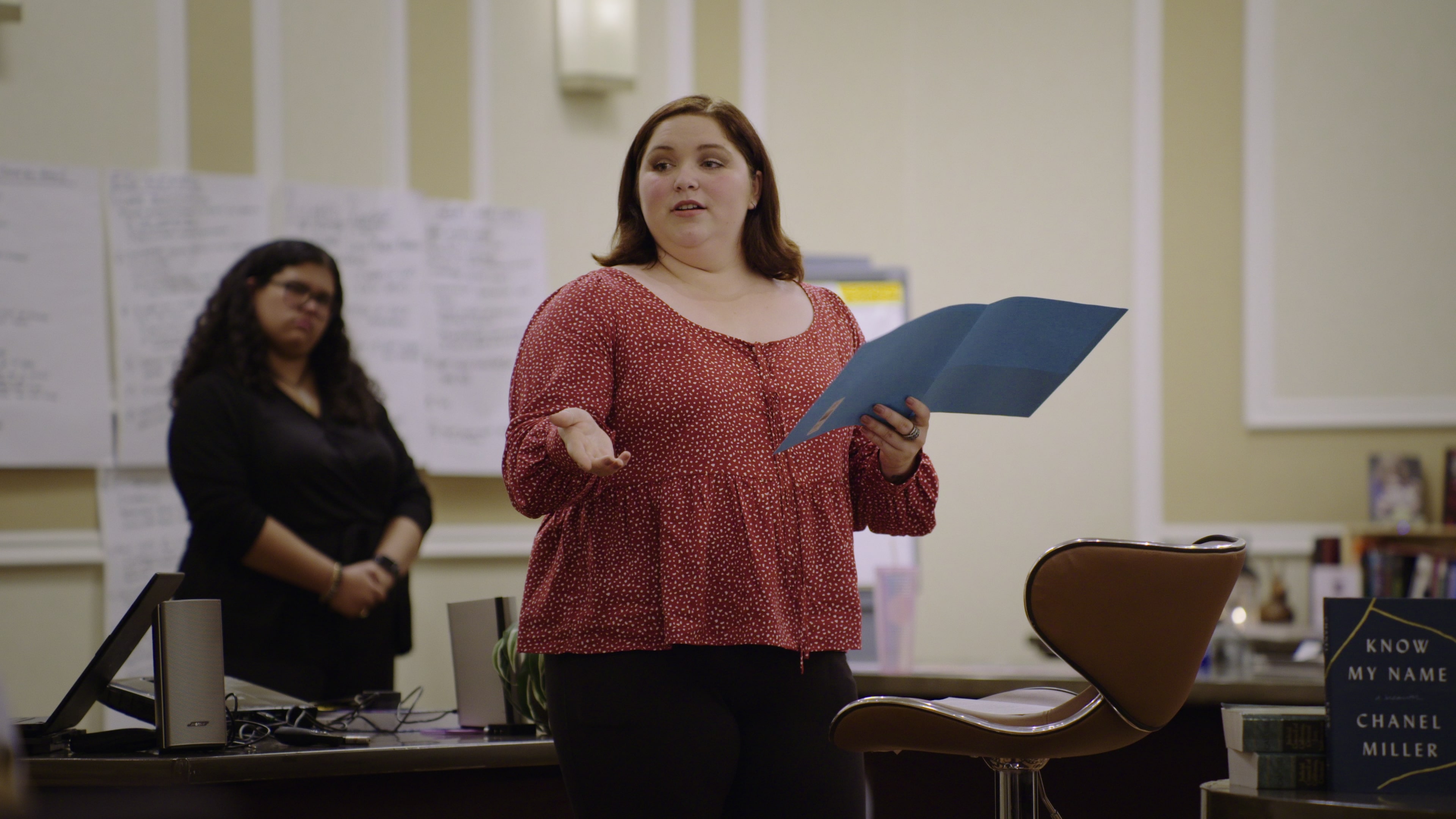 Emma did get a rape kit done at her mother's advice on November 14, which is when two detectives showed up and decided to proceed with the questioning while she was still in the exam room. She was in nothing but a hospital gown, and instead of asking if she was okay or if she even wanted them to investigate, they simply jumped to "we're here to talk about your rape," per the film. The teen asserts she subsequently did the best she could to give them every detail, yet their one ruse of having surveillance footage of her kissing one of the alleged suspects had her recanting.
Where is Emma Mannion Now?
The fact Emma backstepped a little upon hearing of this clip actually drove investigators to believe she'd concocted the whole thing up, resulting in her arrest on the afternoon of November 18. Yet the truth is although there was footage of her with the two accused men, it simply showed them all walking down a dim pathway; there was nothing to suggest intimacy or consent of any kind. Nevertheless, since this was not disclosed to the teenager or her lawyers at the time, she ultimately chose to plead guilty to one count of filing a false report in exchange for a reduced sentence.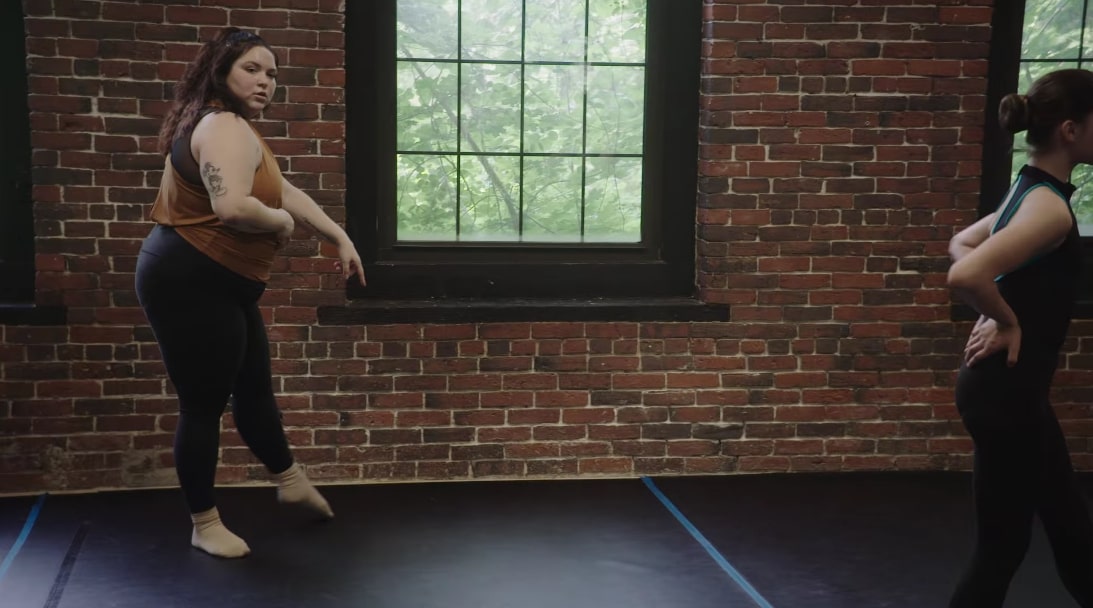 Emma has since gained back her freedom in the physical sense and learned the whole truth regarding the police investigation, but her ensuing appeal to overturn her conviction was dismissed. The Tuscaloosa District Court reportedly denied her efforts on the grounds of it being her responsibility to have alerted the courts beforehand (near the time of her original case) if she was missing evidence.
Regardless, the now 25-year-old seems to be doing really well these days – she is now settled in her home state of New Hampshire, where she owns her own dance studio in Gonic, Rochester. "She's making really big moves and doing the thing that she dreamed about doing since she was really young," Investigative Reporter Rae de Leon recently told MovieMaker. "She's been dancing her whole life. She was a dance teacher for a while, now she owns a studio."
Read More: Dyanie Bermeo: Where is the Alleged Sexual Assault Victim Now?