A&E's 'Witness to Murder' chronicles how two friends — teenagers Enrique Rios and Elijah Moore — disappeared from Yolo County, Califonia, within weeks in late 2016. While their remains were never found, and the case remained cold for nearly two years, the police eventually arrested the perpetrators after one of them decided to come forward and testify. If you're interested in discovering more, including the killers' identities and current whereabouts, here's what we know.
How Did Enrique Rios and Elijah Moore Die?
Born on January 2, 2000, Enrique Martin Rios was a 17-year-old teenager in mid-October 2016. He lived with his biological mother, Lola Rios Gutierrez, his stepfather, Pedro Gutierrez, and his little sister in Esparto in Yolo County, California. Lola raised Enrique as a single mom after getting pregnant at 16. She described him as "a loner, a family kid. He was super sweet, the greatest kid". Enrique was talented, putting his all into writing rap lyrics, and hoped to parlay his talent someday into a way to support his family.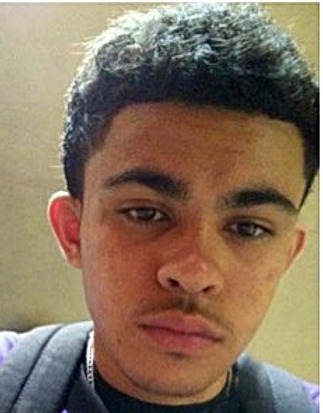 The teenager took great pride in the wages he earned from working at Northern California Construction Training (NCCT) after regular classes in the morning. Lola laughed as she reminisced how Enrique vacuumed the stairs as he was proud of the first house his family owned and fancied the designer clothes he purchased with his money. He adored his baby sister, was satisfied with his job, and aspired to a future career in the rap industry. Hence, it was shocking when Lola reported her teenage son missing on October 19, 2016, after not seeing him for two days.
Elijah Hassan Moore was born to Alicia Moore on November 3, 1999, and was the third child of his family, with two elder brothers and a younger sister. Alicia recalled how the teen had moved to Woodland in Yolo County, Califonia, from Oak Park, Sacramento, in 2014. He studied at Cesar Chavez Community School and also worked at NCCT. Described as a "Momma's boy," Elijah loved his family and friends and wanted to attend college to learn more about construction management.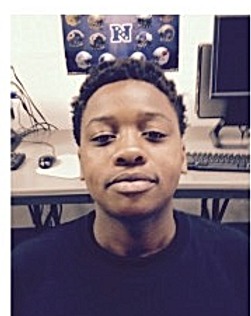 Elijah's family reported to the police that the 17-year-old had been missing since November 4, 2016. His older sibling, Emmanuel, stated, "I know my brother. He was very fight-or-flight. To grab a kid of his size, there had to be weapons involved (in the taking of his brother)." He added, "This was a planned scheme. This was a group of people." Though the authorities never discovered either of the teens' remains, court testimonials later stated Enrique was shot dead and burned. On the other hand, Elijah was severely beaten, and his head was crushed before being scorched.
Who Killed Enrique Rios and Elijah Moore?
According to their families, Enrique and Elijah took classes at Cesar Chavez Community School in the morning. They were then enrolled in a construction program at the Yolo County Fairgrounds via NCCT, gaining knowledge in carpentry skills in the afternoon. Alicia and Lola Rios Gutierrez agreed that their teenage sons were close, thus making their double disappearance within weeks mysterious. However, Enrique supposedly had a habit of running away, and his mother reported he had run away to Davis for two days in 2014.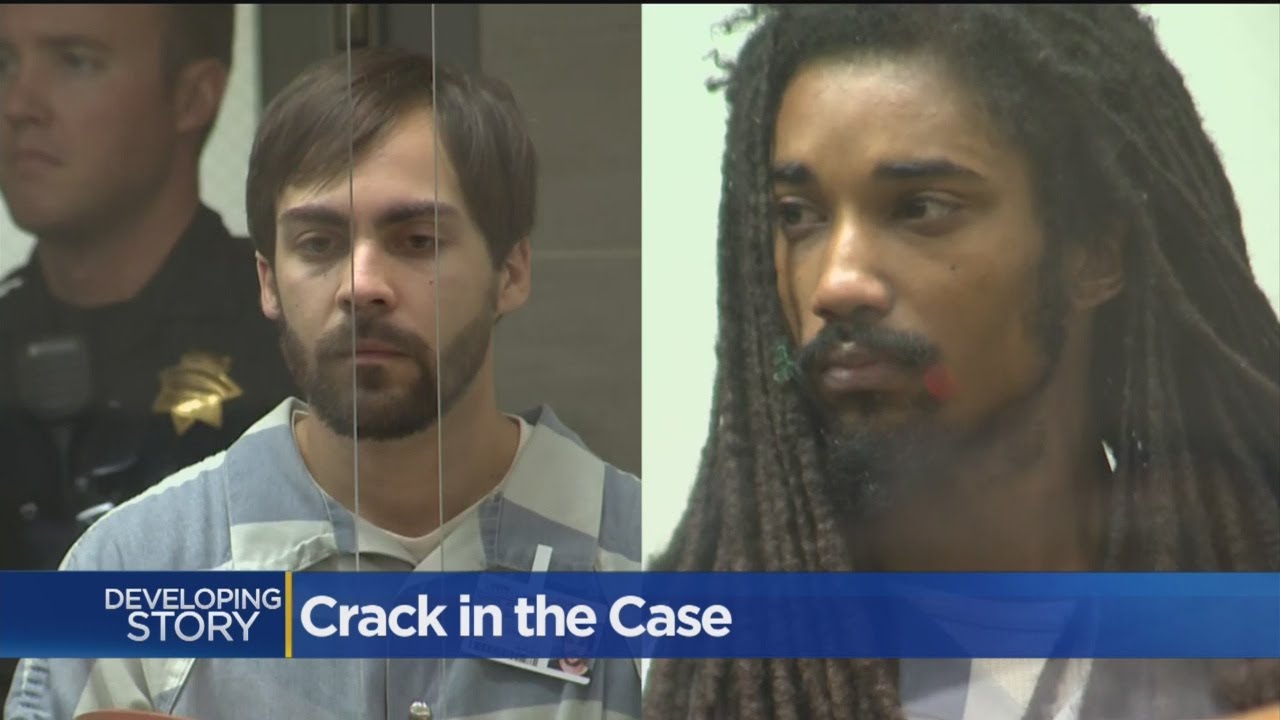 Lola also admitted to Enrique's use of marijuana, which she claimed was typical for most teens. At the time of his being reported missing, he was also currently on probation for a fight last year over a girl that he thought was pretty — his friend, Elijah, was also on probation for the same altercation. Meanwhile, Alicia claimed Elijah had never run away before. Thus, his family was upset when the Woodland Police Department named Enrique an "endangered runaway." The Yolo County Sheriff issued the same for Enrique based on his prior records.
The surveillance footage of the California Check Cashing at 115 Main Street in Woodland captured Elijah a little after 4:00 PM on November 4, 2016. The teenagers' families stated the boys cashed their wage checks from there, and Alicia reviewed the footage to determine her son did not appear stressed or scared. However, the FBI stepped in from the Sacramento Field Office months later, changing the posters to "Endangered Persons" and offering a $5,000 reward for information leading to the safe return of each boy — a total of $10,000.
Yet, the case cracked open when Jonathan Froste came forward in June 2018 and offered to cooperate with the authorities. He claimed Elijah, then 16, robbed Jonathan's brother, David Froste, and his two friends — Chandale Shannon and Jesus Campos — of three ounces of marijuana on October 17, 2016. David immediately contacted his brother, informing him about the robbery and indicating about getting his gun from their Knights Landing residence. The call was recorded on Jonathan's cell phone and overheard by Chandale and Jesus.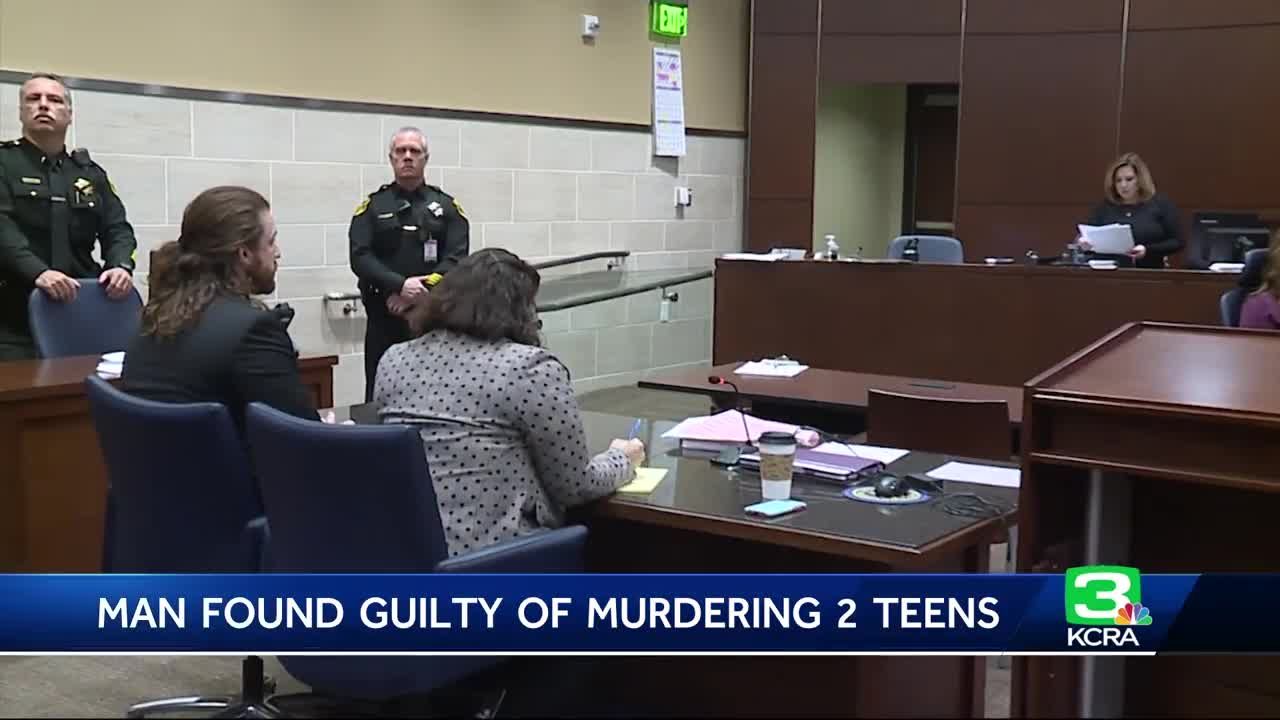 The trio returned to Woodland with the gun and met with Jonathan. Court records showed Chandale suggested they force Elijah's information from his friend, Enrique. They kidnapped the teen from his Esparto address and drove him to a secluded area in Knights Landing. Records state David fatally shot Enrique after failing to extract information about Elijah's whereabouts. Several weeks later, David, Jonathan, and Jesus were driving around when they spotted the latter leaving a barber shop near Main Street in Woodland on November 4, 2016.
The trio abducted the teenager, forced him into the trunk, and picked up Chandale, who kept the gun used to murder Enrique. The four traveled again to Knights Landing and zip-tied Elijah's hands behind his back at gunpoint. David and Jesus left to fetch shovels, a pickaxe, gasoline, and bleach. Elijah pled to call his mother until David and Jesus returned with the tools. The four perpetrators took turns, striking the tied-up teenager with a baseball bat-sized branch before David crushed his head by dropping a large log.
The quartet dug a hole to place Elijah's body and set it on fire. When the flames became too high, they doused it with dirt and poured bleach on the remains to destroy evidence. After covering the ashes with soil and vegetation, the group left, burning their blood-covered clothing and throwing the tools into the river at the drawbridge in Knights Landing. Based on Jonathan's statement and other witness testimonies, all four were arrested and charged with Enrique and Elijah's murders.
Where are David Froste, Chandale Shannon, and Jesus Campos Now?
David, the ring leader, was convicted in December 2018 of first- and second-degree murder, plus special circumstances for committing the murders during the kidnapping of Enrique and Elijah. He was sentenced to life without parole. The 32-year-old is serving his sentence at the Salinas Valley State Prison. Chandale was convicted of two counts of first-degree murder for the 2016 deaths and kidnapping in May 2022. The same jury convicted Jesus of second-degree murder in Enrique's death and first-degree murder in Elijah's slaying and abduction.
Both convicts were sentenced to life without parole. Chandale, 26, is incarcerated at the RJ Donovan Correctional Facility, while Jesus, 23, remains at the Mule Creek State Prison. Jonathan unsuccessfully tried to locate the bodies with the authorities and was convicted of second-degree murder after testifying in court against the trio. He was sentenced to 15 years to life and is serving his sentence at the Pleasant Valley State Prison. The 26-year-old's inmate records state he will be eligible for parole in November 2028.
Read More: Emilia Carr: Where is Heather Strong's Killer Now?